Stand 7C07
21- 25 February 2018
NF/ NIEVES FERNANDEZ, ZONAMACO 2018
ZONA MACO 
7- 11 February 2018
Stand B 213
Centro Citibanamex Hall D
Fritzia Irizar & Moris "Everyday Poetics"
Frtizia Irizar
Moris
"Everyday Poetics"
Seattle Art Museum
Chiharu Shiota "Kyoto Art for Tomorrow".
Chiharu Shiota
"Kyoto Art for Tomorrow"
The Museum of Kyoto Art, January 20th - February 4th 2018
JANUARY 12, 13, 14 .  2018
The Palace of Fine Arts
3601 Lyon Street, San Francisco, CA
Rafael Grassi at Nosbaum Reading
Easy Paintings
Nosbaum Reading, Luxemburgo
A conversation. Antonio Ruz on Electra
With the goal to reivindicate galleries as places of debate, we start a series of events with a talk with director and coreographer Antonio Ruz about his creative process for Electra.
Leccion de Arte
National Museum Thyssen- Bornemisza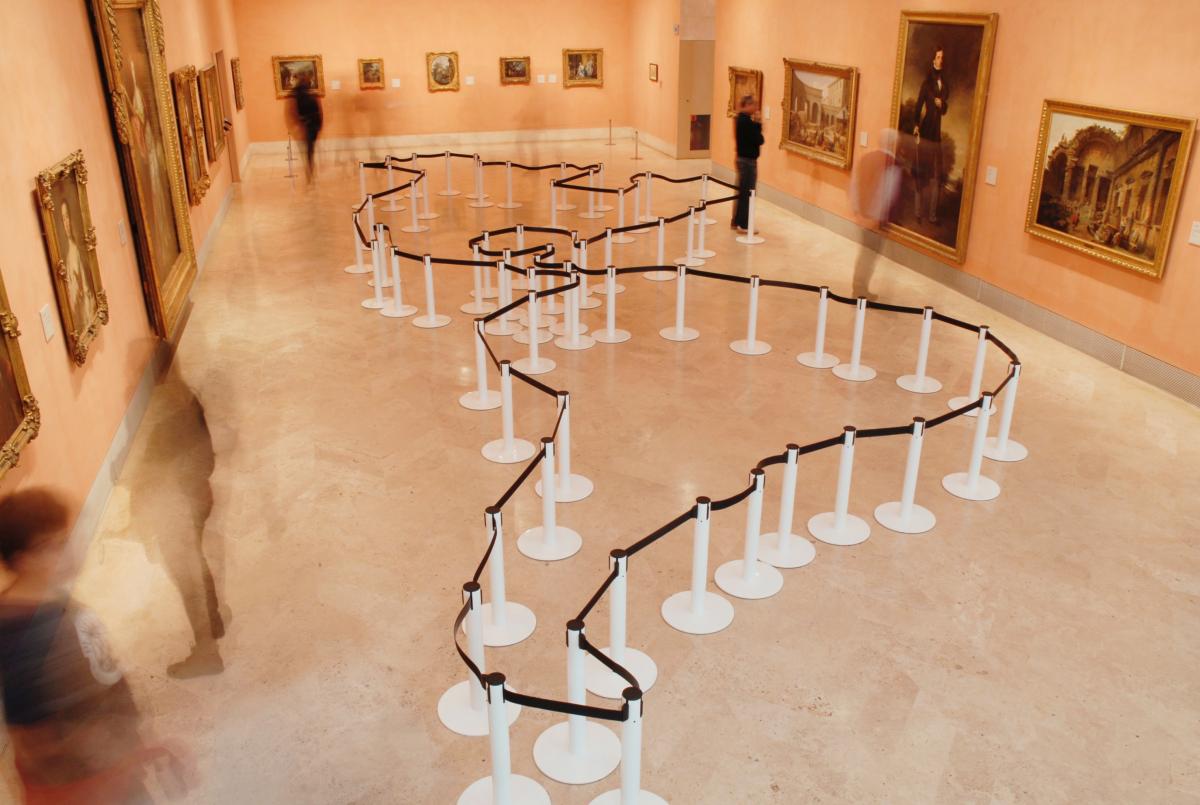 Pages