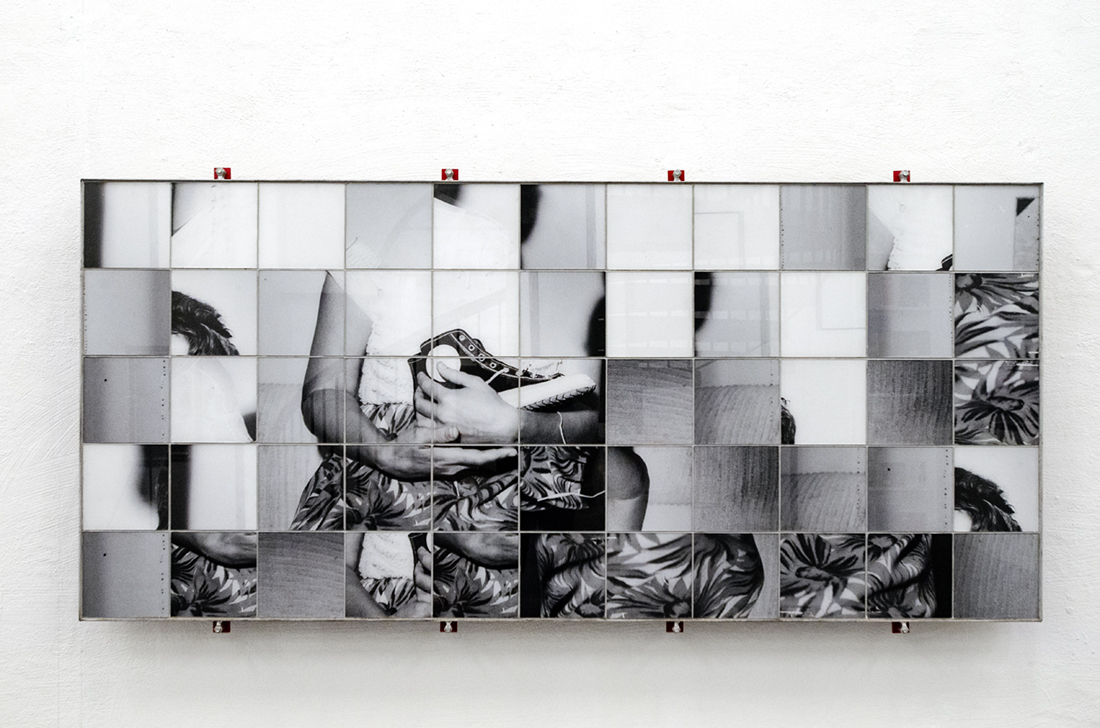 Alexej Meschtschanow: CHARLA CON EL ARTISTA / ARTIST TALK
Charla de Alexej Meschtschanow en el Kunstraum Potsdam, respecto a la exposición "Demand on Release", en la que participa actualmente junto a Jana Müller y Felicitas Hoppe.
Artist talk by Alexej Meschtschanow at Kunstraum Potsdam regarding the exhibition 'Demand on Release', in which he participates along with Jana Müller and Felicitas Hoppe.
Kunstraum Potsdam, 15 dic/dec 2018, 2 – 6 PM
Para más información, pinche aquí.
For more information, click here.