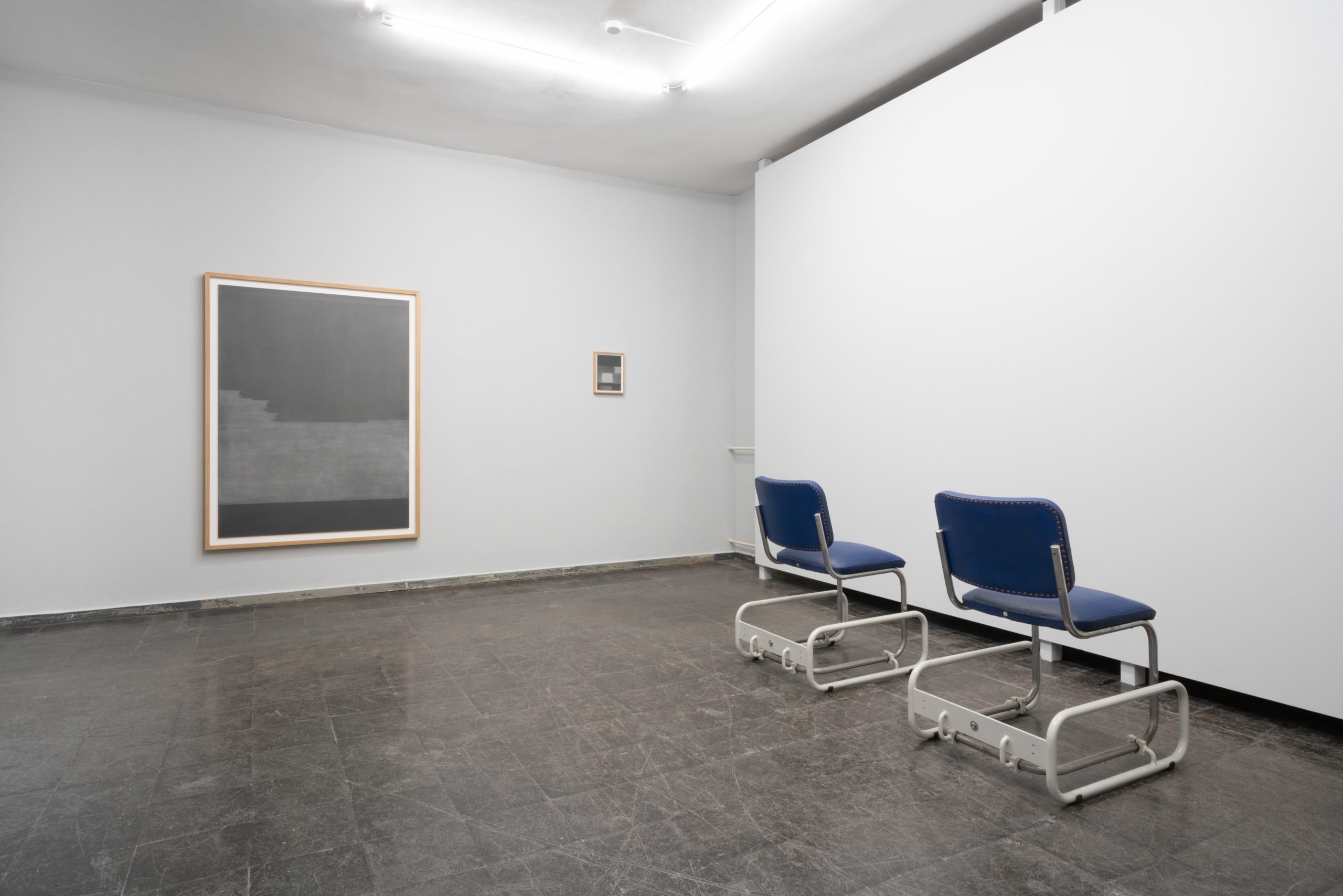 Alexej Meschtschanow en HAUNT Berlin
Alexej Meschtschanow presenta una exposición en diálogo con Leon Manoloudakis y comisariada por Lukas Treiber en HAUNT Berlin.
Para más informaciones sobre la exposición, pinche aquí.
26 Mar – 24 Abr 2021
–
Alexej Meschtschanow presents an exhibition in dialogue with Leon Manoloudakis and curated by Lukas Treiber at HAUNT Berlin.
For more information about the exhibition, click here.
26 Mar – 24 Apr 2021