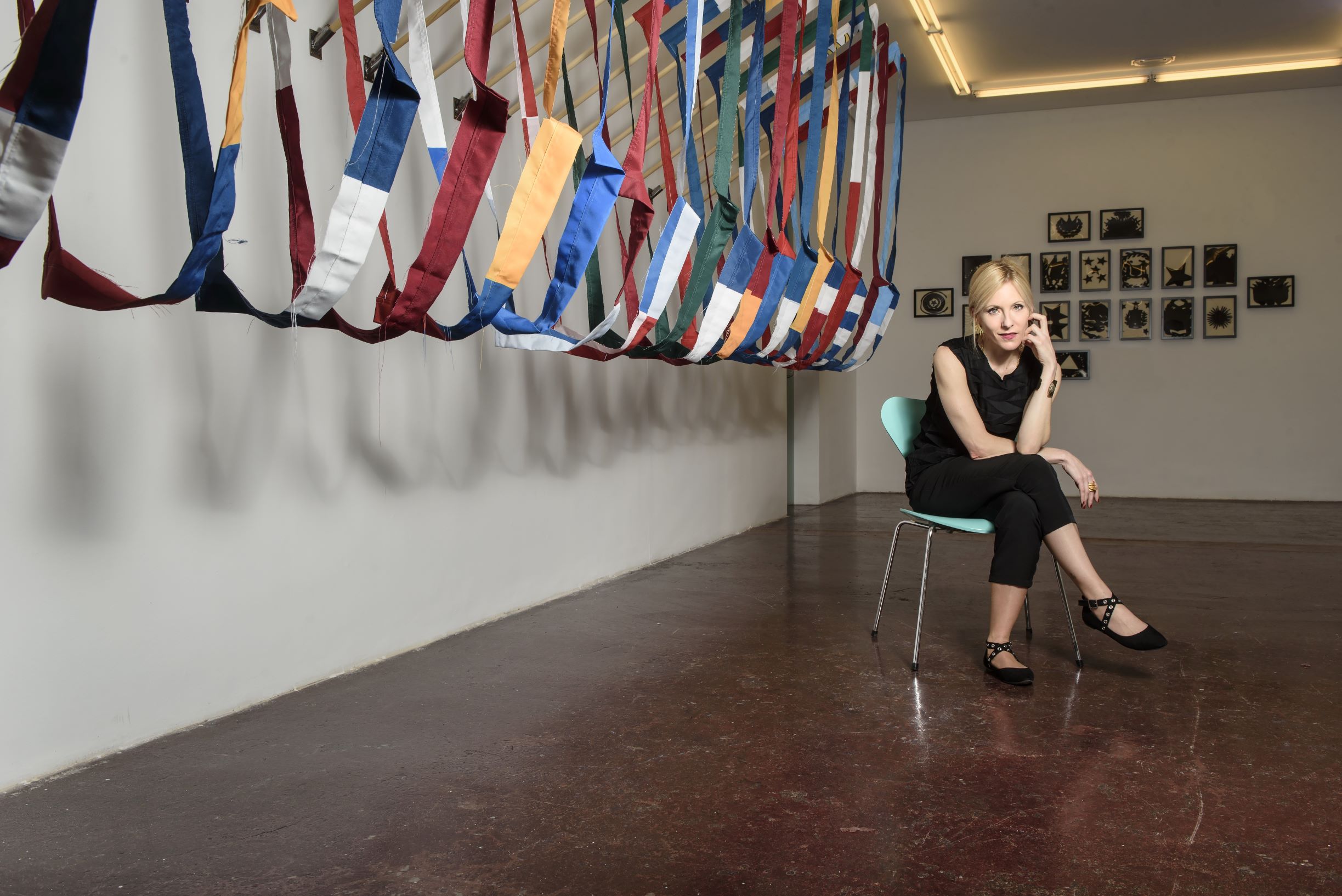 ENTREVISTA A NEREA FERNÁNDEZ EN ABC CULTURAL
Nerea Fernández, codirectora de NF/ NIEVES FERNÁNDEZ, ha dado una entrevista a Javier Díaz-Guardiola para ABC Cultural en la que comenta los actuales proyectos de la galería y los desafíos frente a la realización de ferias de arte internacionales.
Puedes leer la entrevista completa aquí.
Nerea Fernández, co-director of NF/ NIEVES FERNÁNDEZ, has been interviewed by Javier Díaz-Guardiola for ABC Cultural in which she comments on the current projects at the gallery and the challenges on the realization of international art fairs.
You can read the full interview in Spanish here.