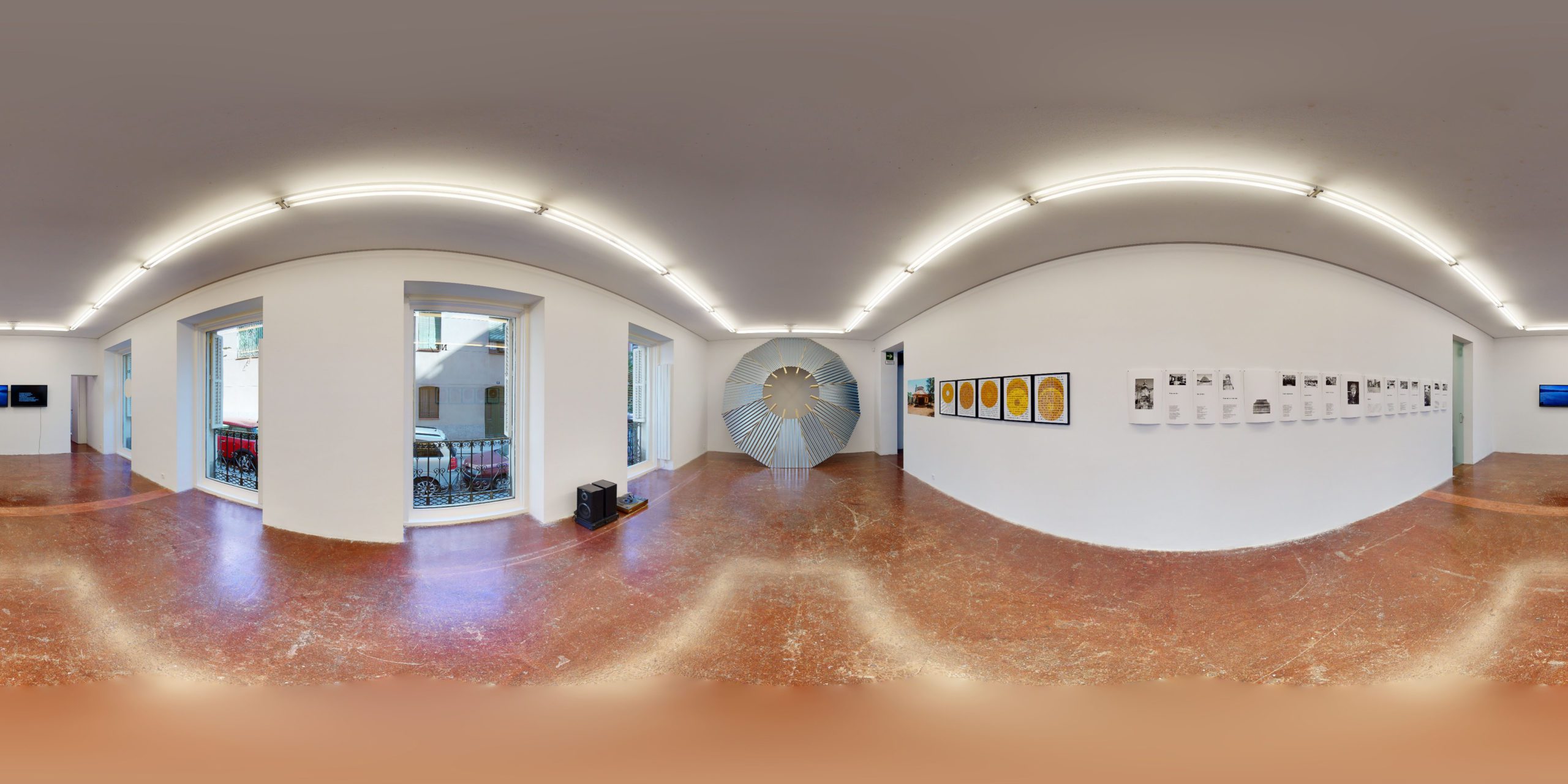 ENTREVISTA A NEREA FERNÁNDEZ POR ARTLAND MAGAZINE
Nerea Fernández, vicepresidenta de ARTE MADRID y directora de NF/ NIEVES FERNÁNDEZ, ha dado una entrevista a Meghan Corso para Artland Magazine en la que comenta sobre la edición de APERTURA Madrid Gallery Weekend 2020.
Puedes leer la entrevista completa aquí.
Nerea Fernández, vice-president of ARTE MADRID and director of NF/ NIEVES FERNÁNDEZ, has been interviewed by Meghan Corso for Artland Magazine in which she comments on the 2020 edition of APERTURA Madrid Gallery Weekend.
You can read the full interview in Spanish here.