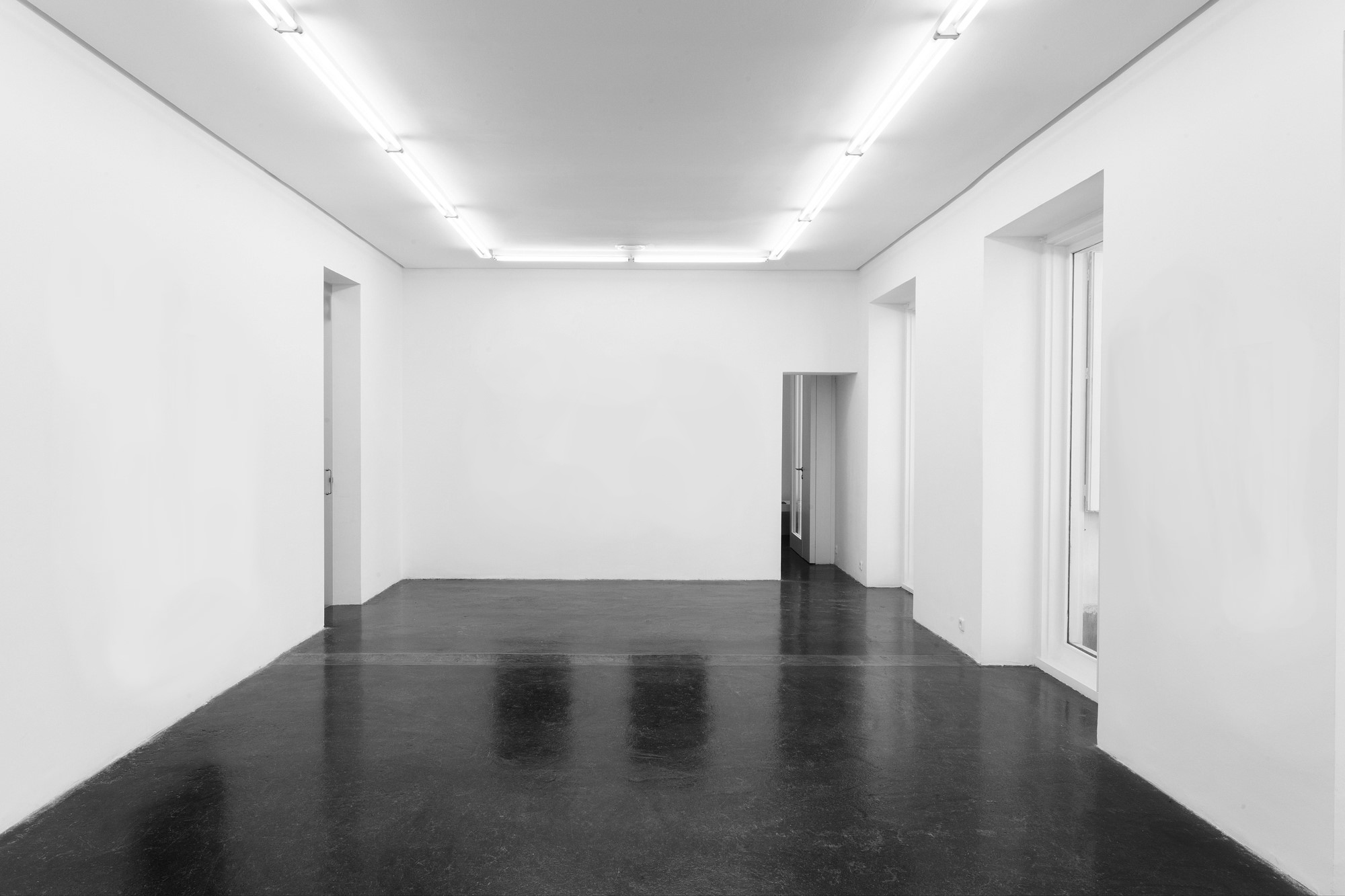 Felices vacaciones / Happy holidays
Queridos amigos,
Tras una intensa temporada la galeria permanecerá cerrada desde el 29 de julio.
Inauguraremos el 8 de Septiembre con Danica Phelps (en negrita) y su nuevo proyecto "Founding" y con Pipo Hernandez Rivero (en negrita) y "Lo ultraleve" en el Museo del Romanticismo.
Feliz verano
–
Dear friends,
After a ver intense season, the gallery will be closed from July 29th.
We will reopen September 8th with Danica Phelps and her new project: "Founding" and Pipo Hernandez Rivero and "Inframince"at the Museum of Romanticism.
Happy holidays