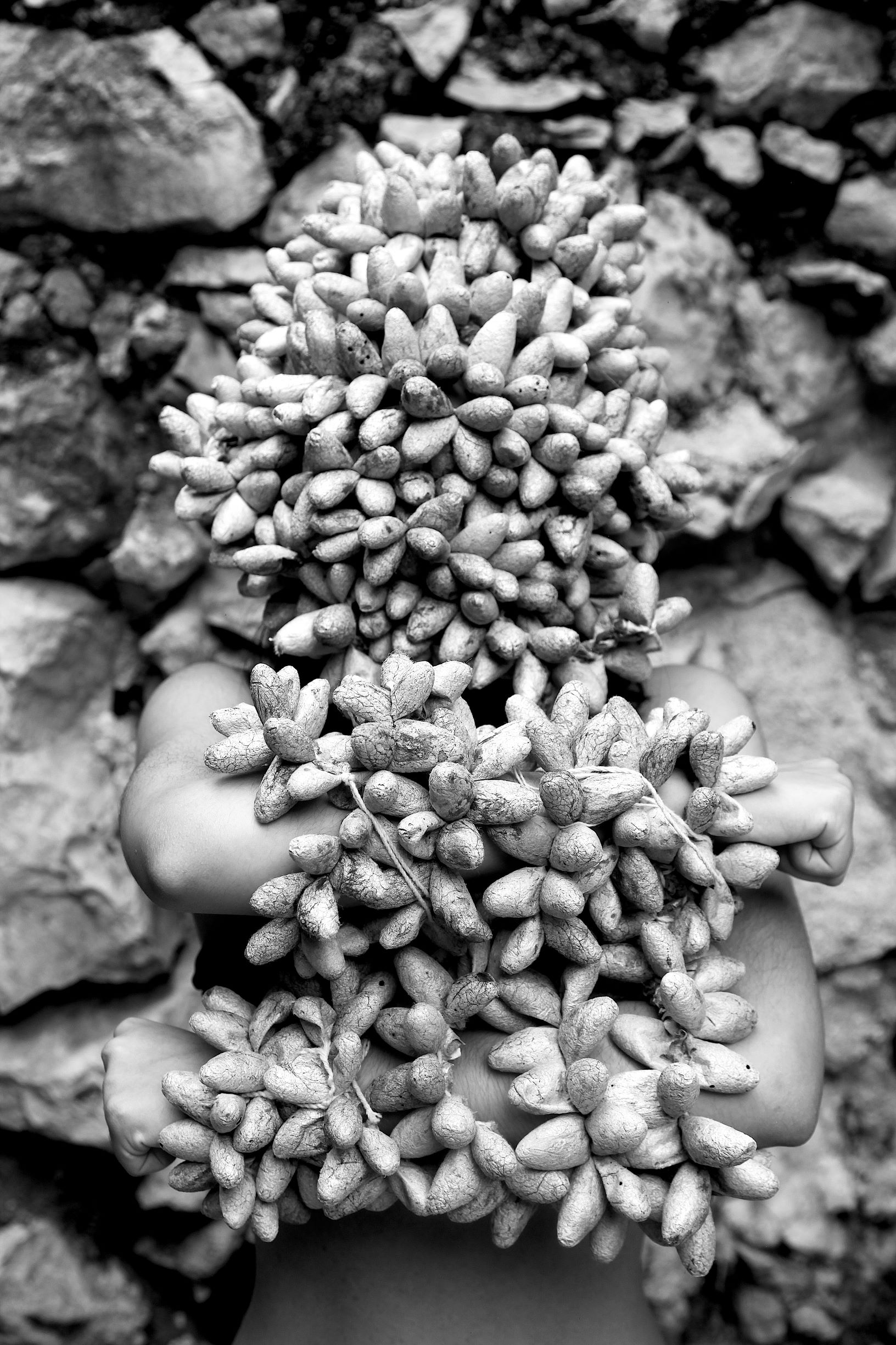 FRITZIA IRIZAR EN CASA DE MÉXICO, MADRID
Fritzia Irízar participa en la exposición 'Raíz y Rizoma. México en la Colección Otazu', comisariada por Sofía Mariscal, en Casa de México en Madrid.
En palabras de la comisaria, 'esta muestra esboza una reflexión desde los procesos del arte contemporáneo — abrevando también de la geografía humana — sobre la construcción social, política y cultural de la memoria, y analiza el nexo que mantiene con el espacio / territorio — en este caso México.'
Desde el 20 de enero hasta el 27 de marzo de 2022.
–
Fritzia Irízar participates in the exhibition 'Raíz y Rizoma. México en la Colección Otazu', curated by Sofía Mariscal, at Casa de México in Madrid.
In the words of the curator, 'this exhibition outlines a reflection from the processes of contemporary art — also drawing on human geography — on the social, political and cultural construction of memory, and analyzes the link it maintains with space / territory — in this case Mexico.'
From January 20 until March 27, 2022.
Image: Fritiza Irízar, 'Sin título [Proyecto Cuatro Espejos Escudo]', 2020. Inkjet print on paper.