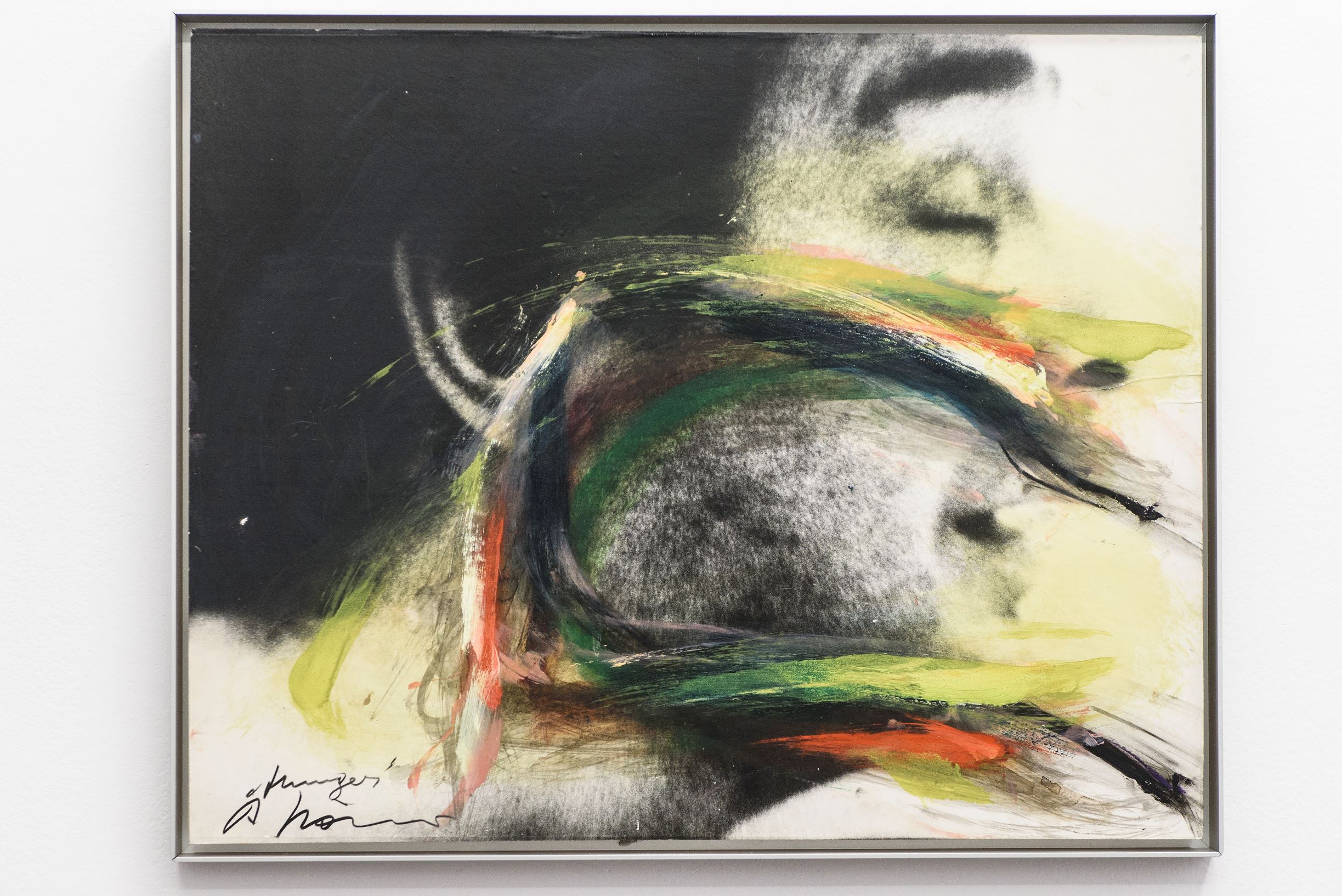 'Galerías, ferias y subastas ante el Covid-19', por Elisa Hernando en El Cultural
Se ha publicado en El Cutural una interesante crítica de Elisa Hernando sobre las acciones emprendidas por agentes del arte ante el Covid-19, en la que menciona a NF/ NIEVES FERNÁNDEZ.
Para ver el artículo completo, pinche aquí.
An interesting review by Elisa Hernando was published in El Cultural, regarding the actions taken by art agents facing Covid-19, in which NF/ NIEVES FERNÁNDEZ is mentioned.
To check the full article, click here.