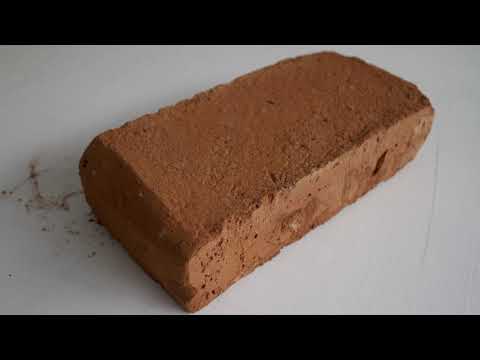 mequedoencasa | stayathome (Capítulo 5 | Chapter 5)
VISITA AL ESTUDIO | STUDIO VISIT:
Daniela Libertad . Casa Conchita 402, marzo2020
ENTREVISTAS Y CONVERSACIONES | INTERVIEWS AND TALKS:
La Tempestad. Cuerpo de luz y de polvo (1/2)
TEXTOS Y CATÁLOGOS | TEXTS AND CATALOGUES:
Código por Luis Felipe Ortega, 2008 (ES)
Nkf NEUE kunstwissenschaftliche forschungen, 2014 (EN)
1, 2, volumen por Sofía Mariscal, 2011 (ES / EN)
Studio Visit | Daniela Libertad, por Elena Piedra, 2020 (ES)
LIBROS DE ARTISTA | ARTIST BOOKS:
A todos mis objetos expectantes (2017)
Gleichgewicht, Spannung, Zeit (2013-2014)
un cuerpo de luz, un punto de polvo (2013)
PLAYLISTS DE LA ARTISTA | ARTIST'S PLAYLISTS:
Fuck work, lets eat tamales and dance
CITAS Y REFERENCIAS | QUOTES AND REFERENCES:
Daniela Libertad nos comparte un conjunto de citas y referencias que ha reunido a lo largo de su carrera. Todas cuentan no sólo con los textos originales, sino también con pequeñas notas personales de la artista en un ejercicio íntimo de diálogo con los textos.
Daniela Libertad shares a set of quotes and references that she has gathered throughout her career. They all feature not only the original texts, but also small personal notes by the artist in an intimate exercise of dialogue with the texts.
La muerte del padre, Karl Ove Knausgård
Preludio al Tornado, Francis Alys
La imagen y el ojo, Ernst Hans Josef Gombrich
Polvo de estrellas, Franz Erhard Walther (1)
Polvo de estrellas, Franz Erhard Walther (2)
DOSSIER:
Exposición: mapa-suelo-paisaje. Irene Grau, Daniela Libertad y Clara Montoya en NF/ NIEVES FERNÁNDEZ ES
Exhibition: mapa-suelo-paisaje. Irene Grau, Daniela Libertad and Clara Montoya at NF/ NIEVES FERNÁNDEZ EN