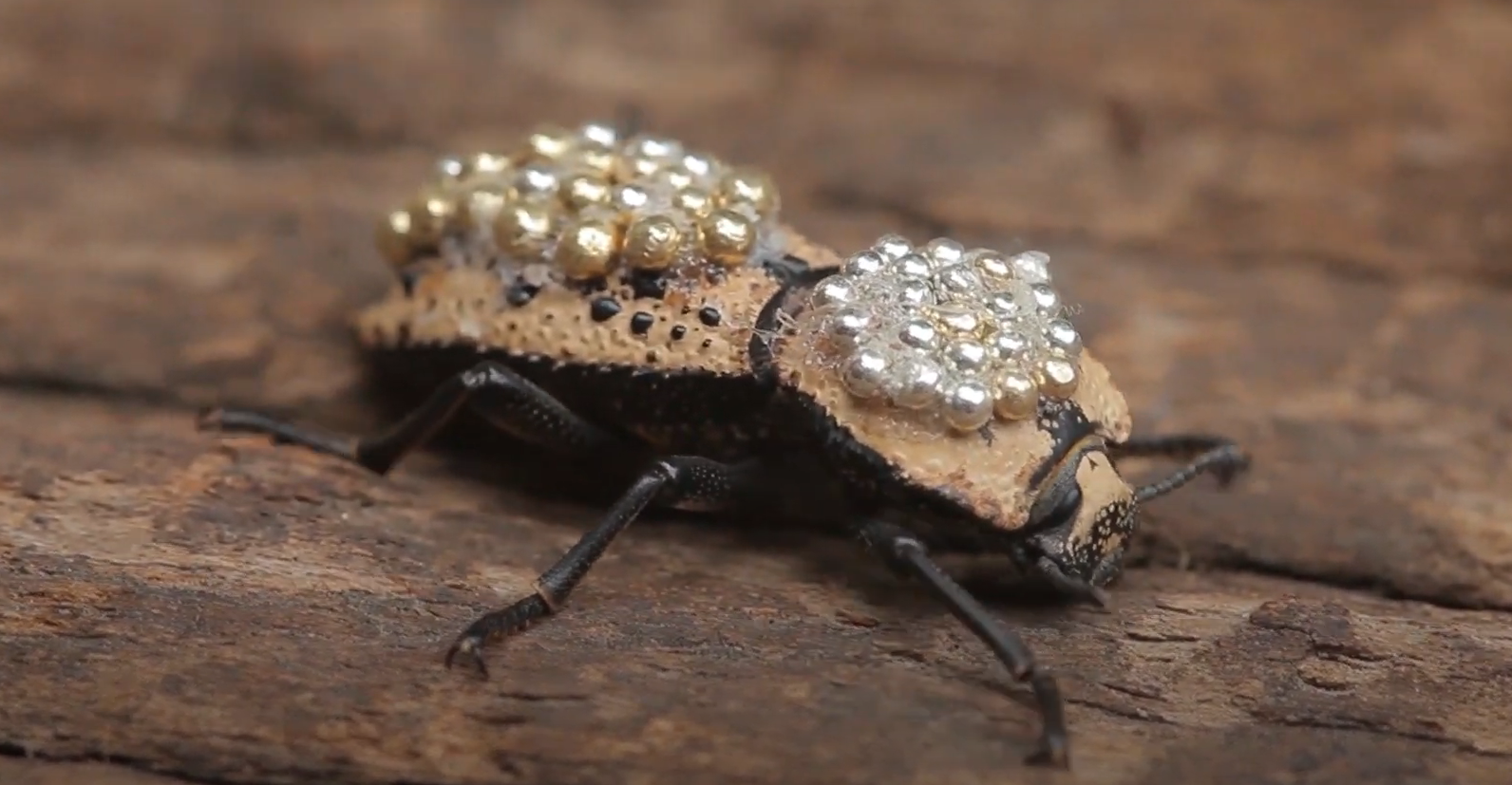 mequedoencasa | stayathome (Capítulo 8 | Chapter 8)
ENTREVISTA A LA ARTISTA | INTERVIEW TO THE ARTIST:
FRITZIA IRIZAR POR CIAC ART ES EN
VIDEOS:
Sin título (obsolescencia programada), 2018
Proceso de producción de 'Sin título (Injerto madre perla)', 2015-2018
TEXTOS Y CATÁLOGOS | TEXTS AND CATALOGUES:
Mazatlánica. Fritzia Irizar. MUAC, 2019 ES EN
ARTFORUM, Best exhibitions in 2019 by Ruth Estévez EN
PLAYLIST DEL ARTISTA | ARTIST PLAYLIST:
LIBROS DE REFERENCIA | BOOKS OF REFERENCE:
La nueva lucha de clases, Slavoj Zizek
Contra las patrias, Fernando Savater.
Água viva, Clarice Lispector
DOSSIER:
EXPOSICIONES | EXHIBITIONS:
FRITZIA IRIZAR. LA HISTORIA DEL HUMO, 2017 ES
FRITZIA IRIZAR. LA HISTORIA DEL HUMO, 2017 EN
NO PLACE. Marcela Armas, Milena Bonilla, Gianfranco Foschino y Fritzia Irizar 2015 ES
NO PLACE. Marcela Armas, Milena Bonilla, Gianfranco Foschino y Fritzia Irizar 2015 EN