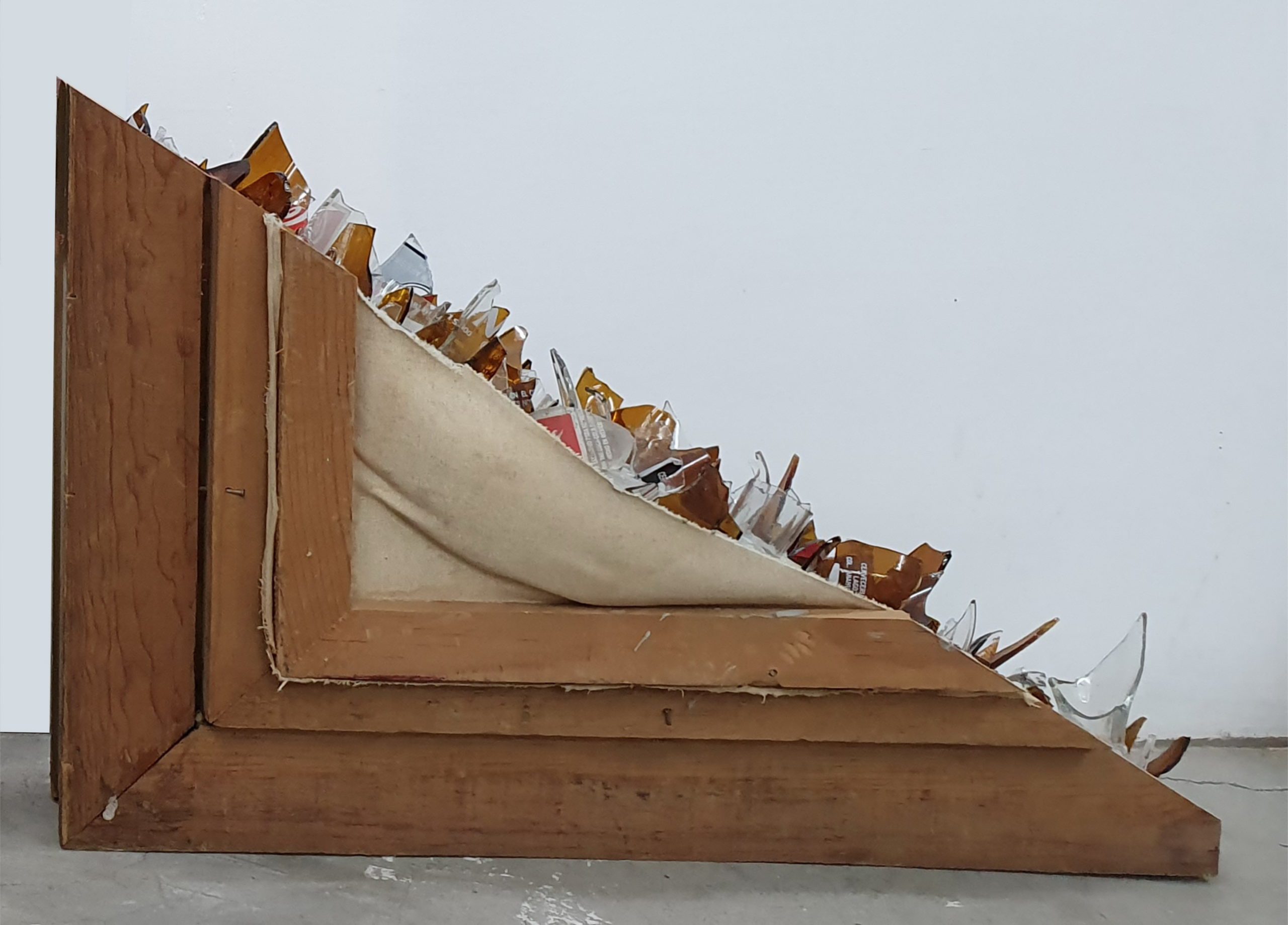 Moris y Tamara Arroyo en El Cultural de ARCO 2020
Moris y Tamara Arroyo figuran en la reseña de Luisa Espino para El Cultural, edición de ARCOmadrid 2020.
Para ver el artículo completo, pinche aquí.
Moris and Tamara Arroyo featured in Luisa Espino's review for ARCOmadrid 2020 in El Cultural.
To check the full article, click here.