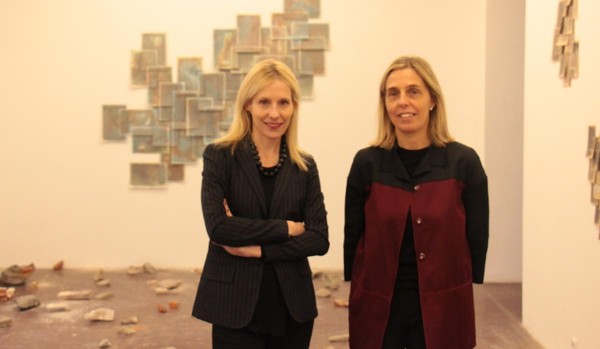 NF/ NIEVES FERNÁNDEZ: entrevista a ABC Cultural
Las directoras de NF/ NIEVES FERNÁNDEZ, Idoia y Nerea Fernández, han dado una entrevista a Manuel G. Agudiez para el ABC Cultural en la que hablan sobre la historia, los proyectos actuales y futuros de la galería.
Puedes leer la entrevista completa aquí.
Idoia and Nerea Fernández, directors of NF/ NIEVES FERNÁNDEZ, have been interviewed by Manuel G. Agudiez for ABC Cultural and talked about the gallery's history, current and future projects.
You can read the full article here.