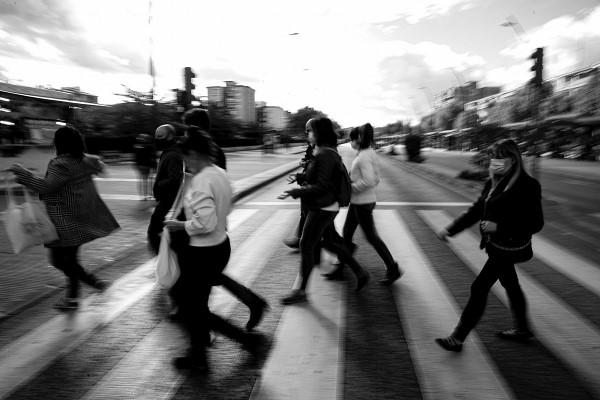 Tamara Arroyo en Ciudad Sur, CA2M
Tamara Arroyo participa en los encuentros de Ciudad Sur, dentro de las actividades públicas del Centro de Arte 2 de Mayo (CA2M) en Móstoles, Madrid.
El ciclo de debates tendrá su primera sesión el 20/05 y busca pensar las dinámicas e histórias de Móstoles y demás ciudades de la zona metropolitana sur de Madrid.
Para más informaciones sobre el grupo y sus encuentros mensuales, pinche aquí.
–
Tamara Arroyo participates in Ciudad Sur, within the public activities of the Centro de Arte 2 de Mayo (CA2M) in Móstoles, Madrid.
The debates have their first session on May 20 and seek to rethink the dynamics and histories of Móstoles and other cities in the southern metropolitan area of Madrid.
For more information about the exhibition, click here.
Image: Patri Nieto