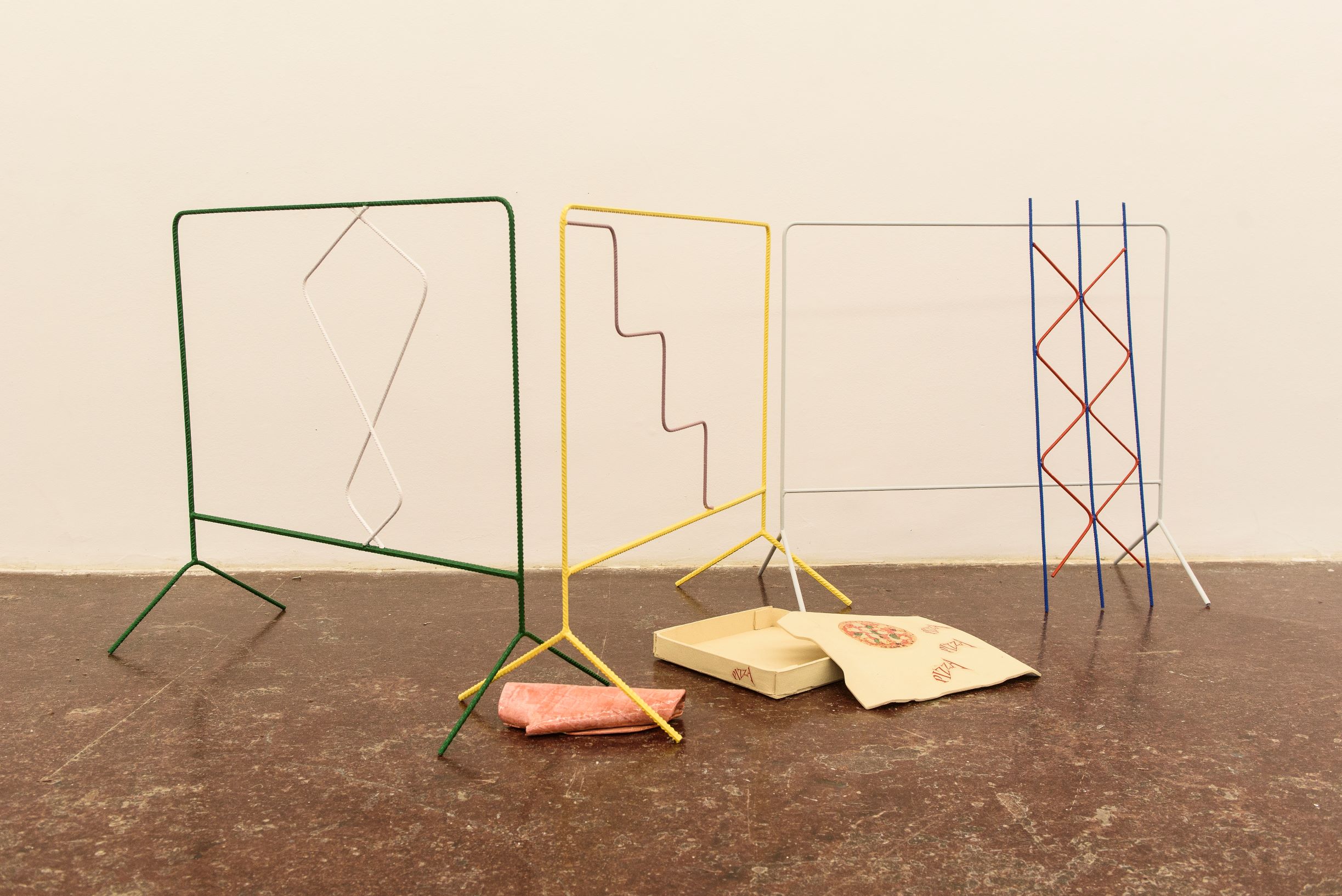 Tamara Arroyo. Pura calle en ABC Cultural
El pasado sábado (14/12) se ha publicado la valiosa crítica de Francisco Carpio en ABC Cultural a "Pura calle", de Tamara Arroyo.
Para ver el artículo completo, pinche aquí.
Last Saturday (Dic. 14) a thought-provoking critique by Francisco Carpio was published on ABC Cultural, regarding 'Pura calle', by Tamara Arroyo.
To check the full article, click here.