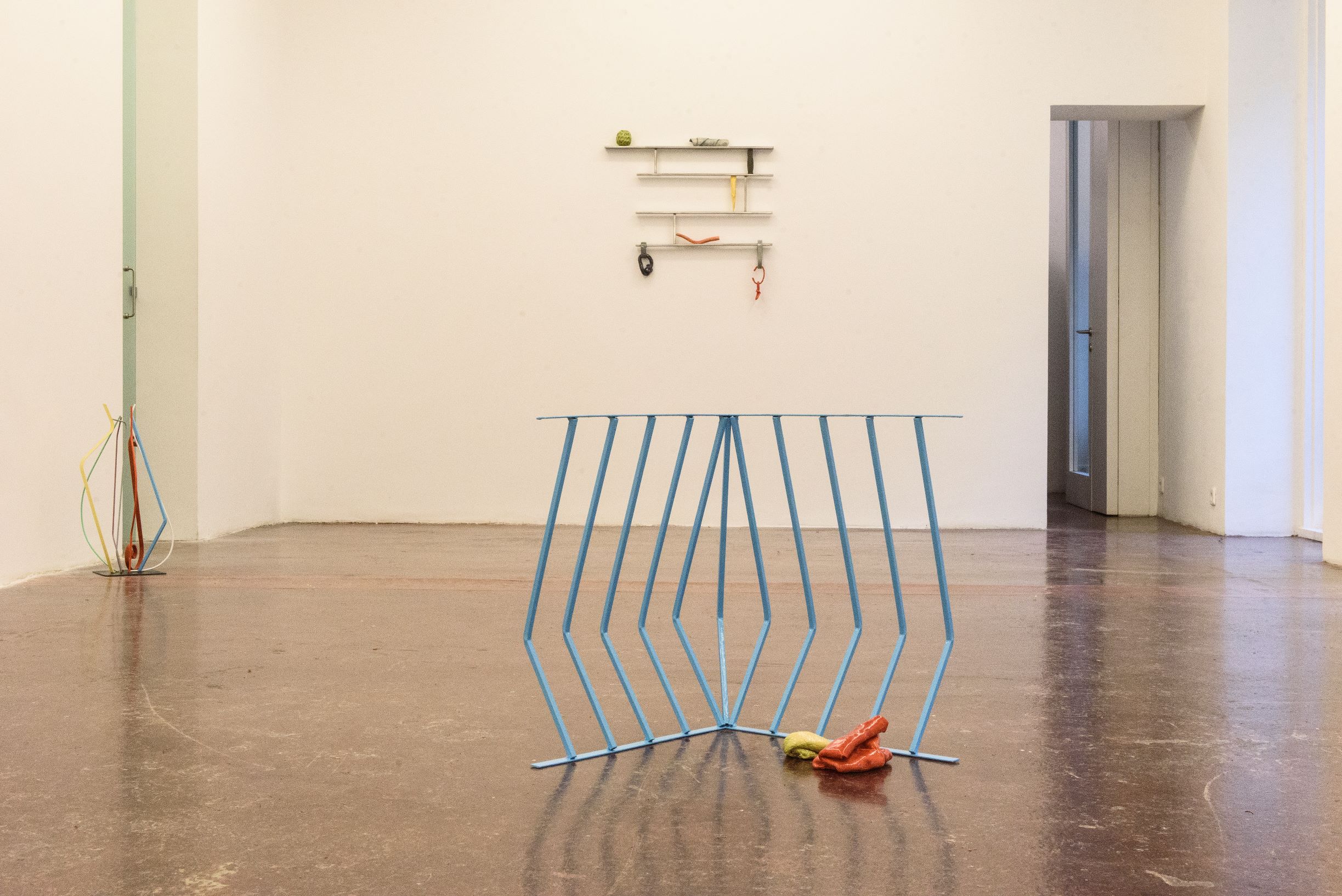 Tamara Arroyo. Pura calle en El Cultural
Se ha publicado en El Cutural una interesante crítica de Elena Vozmediano a "Pura calle", primera exposición individual de Tamara Arroyo en la galería.
Para ver el artículo completo, pinche aquí.
An interesting review by Elena Vozmediano was published in El Cultural on 'Pura calle', Tamara Arroyo's first solo exhibition at the gallery.
To check the full article, click here.