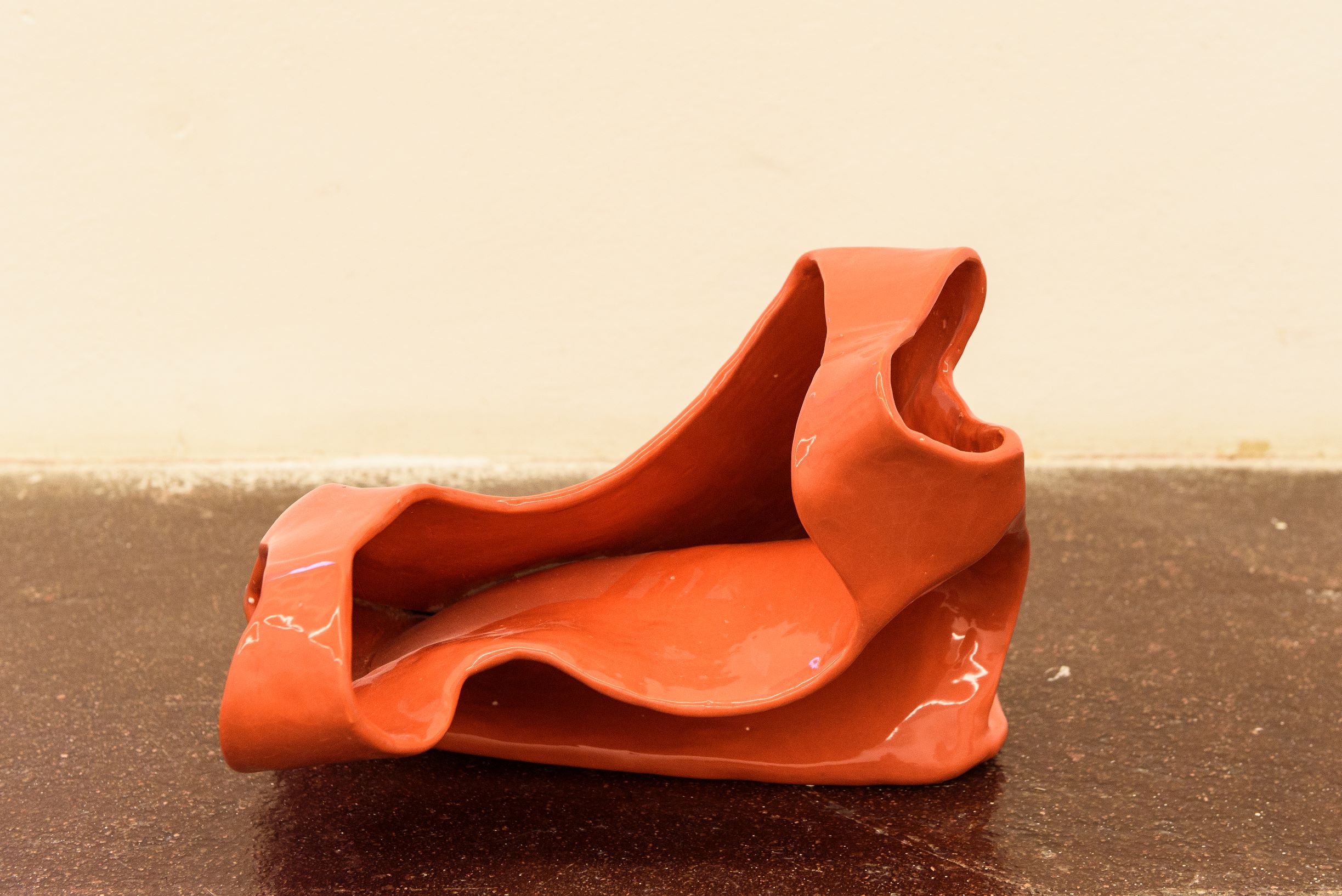 Tamara Arroyo. Pura calle en El País
Se ha publicado en El País una bonita crítica de Bea Espejo a "Pura calle", primera exposición individual de Tamara Arroyo en la galería.
Para ver el artículo completo, pinche aquí.
A beautiful review by Bea Espejo was published in El País on 'Pura calle', Tamara Arroyo's first solo exhibition at the gallery.
To check the full article, click here.