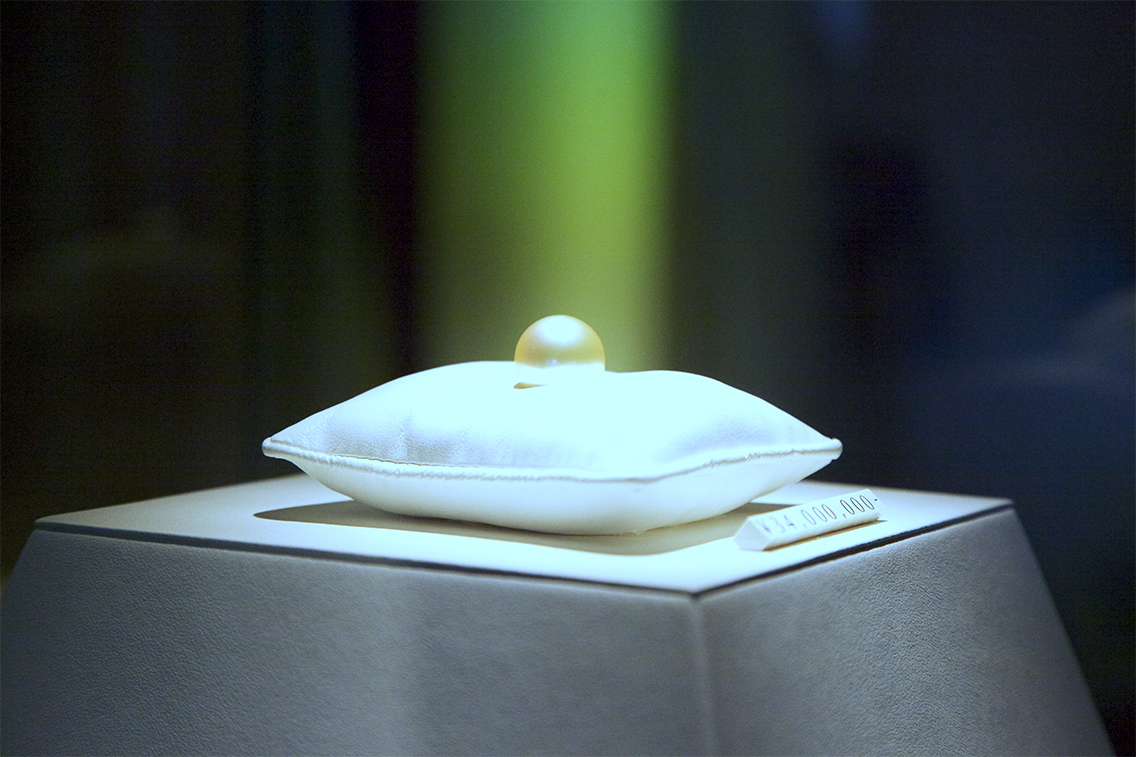 Fritzia Irizar en 'CACO3' – Orange County Museum of Art, Santa Ana, CA
Fritzia Irizar presenta la exposición individual 'CaCO3', comisariada por Virginia Roy, en el Orange County Museum of Art (OCMA) en Santa Ana, California, EEUU.
Fritzia Irizar presents the solo exhibition 'CaCO3', curated by Virginia Roy, at the Orange County Museum of Art (OCMA) in Santa Ana, CA, USA.
07 APR – 01 SEP 2019
Para más información, pinche aquí
For more information, click here
(Imagen / Image: Fritzia Irizar, CaCO3, 2019)
CaCO3 is the chemical formula for calcium carbonate, which forms the outer layer of the pearl, the nacre. As oysters defend themselves from foreign bodies, they secrete a protective layer of nacre that eventually gives shape to a pearl. This exhibition delves into the tension that is created from the physical transformation of chemical materials. Irízarexplores the oyster's resistance and presumed discomfort and relates it to human experienceby forcing the artificial creation of new pearls. She also reinterprets legendary story of Cleopatra drinking a dissolved pearl, and documents the tradition of Ama pearl divers in Japan, to examine the social constructs of value related to the commercialization of pearl production.
This exhibition is organized by the Orange County Museum of Art and co-curated by Virginia Roy, Curator at Museo Universitario Contemporáneo, Mexico City.