Laura F. Gibellini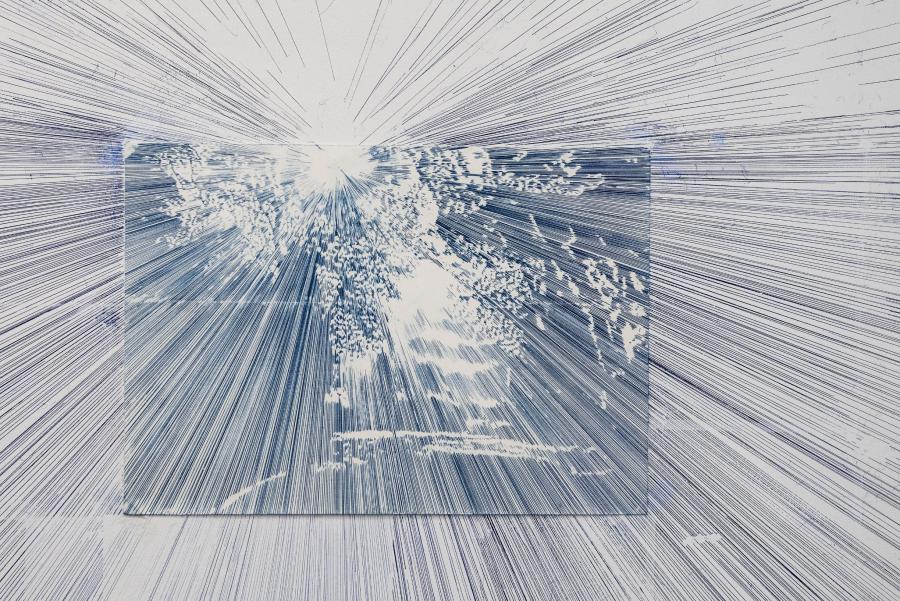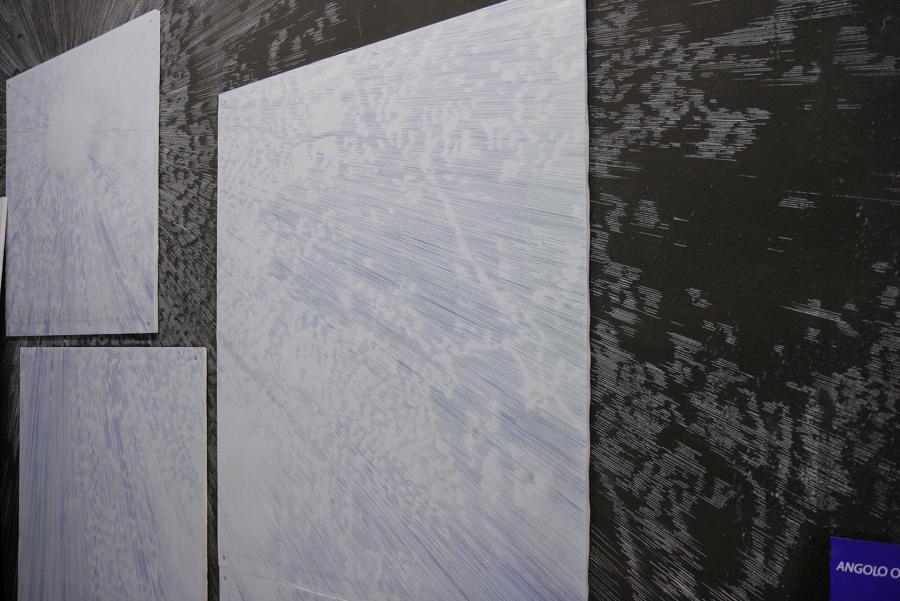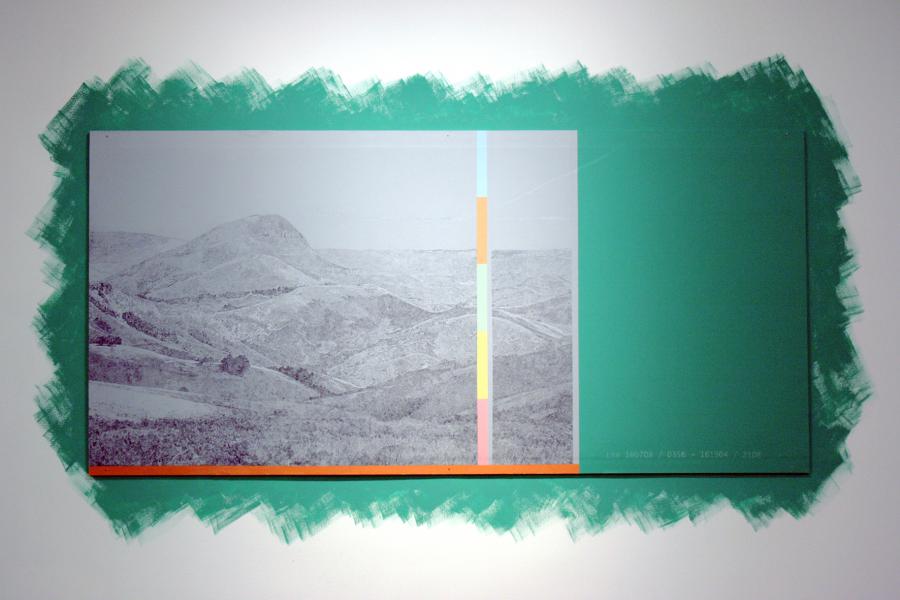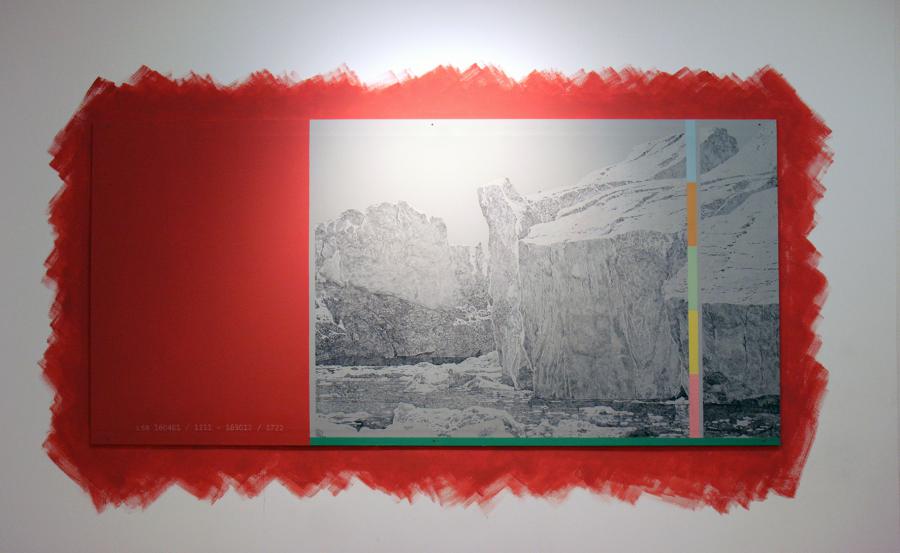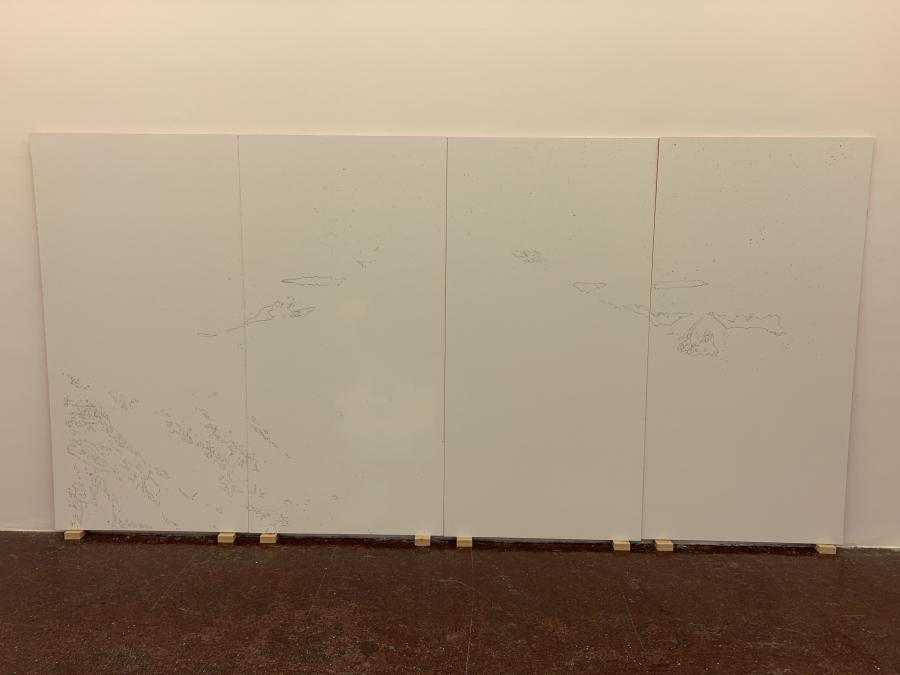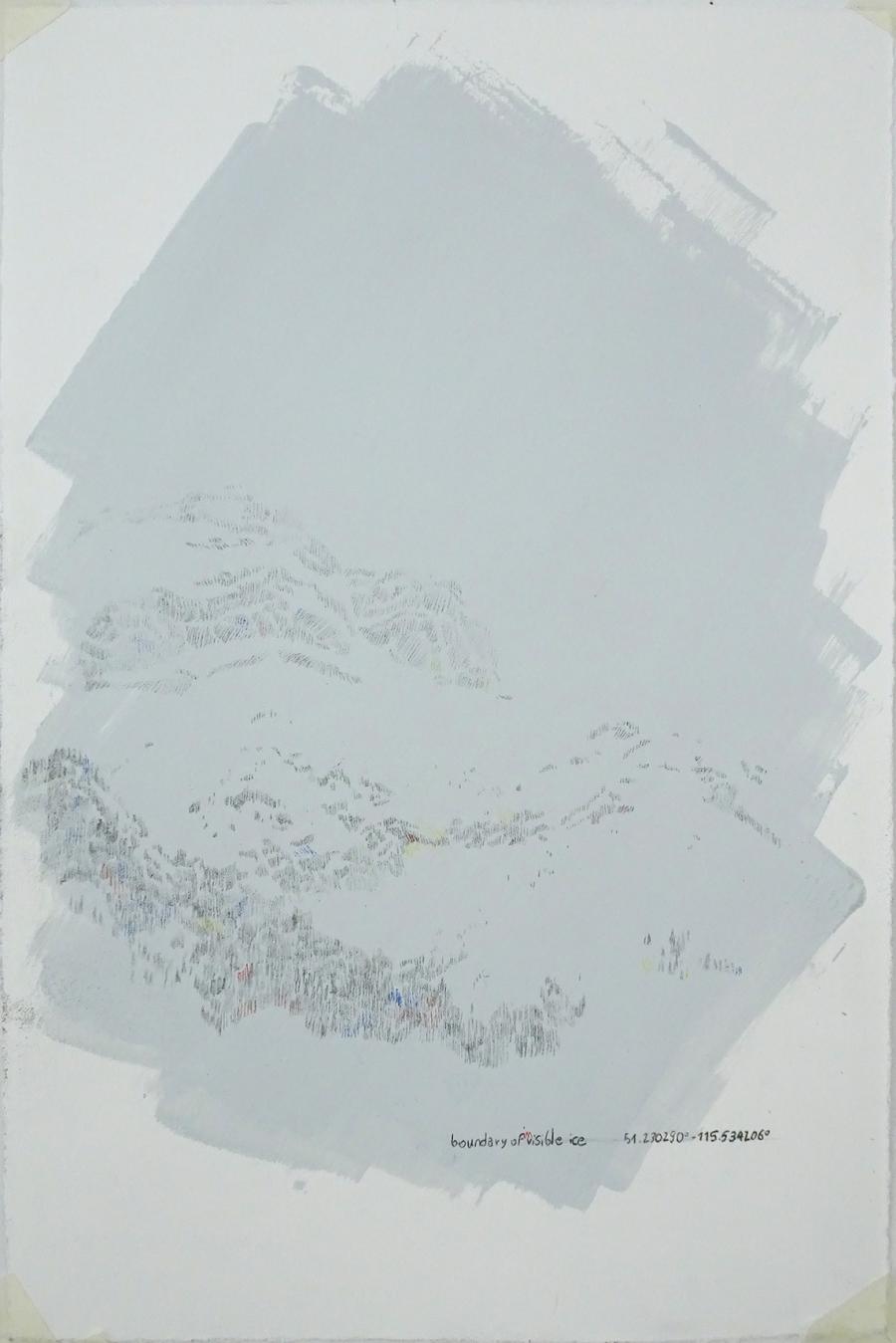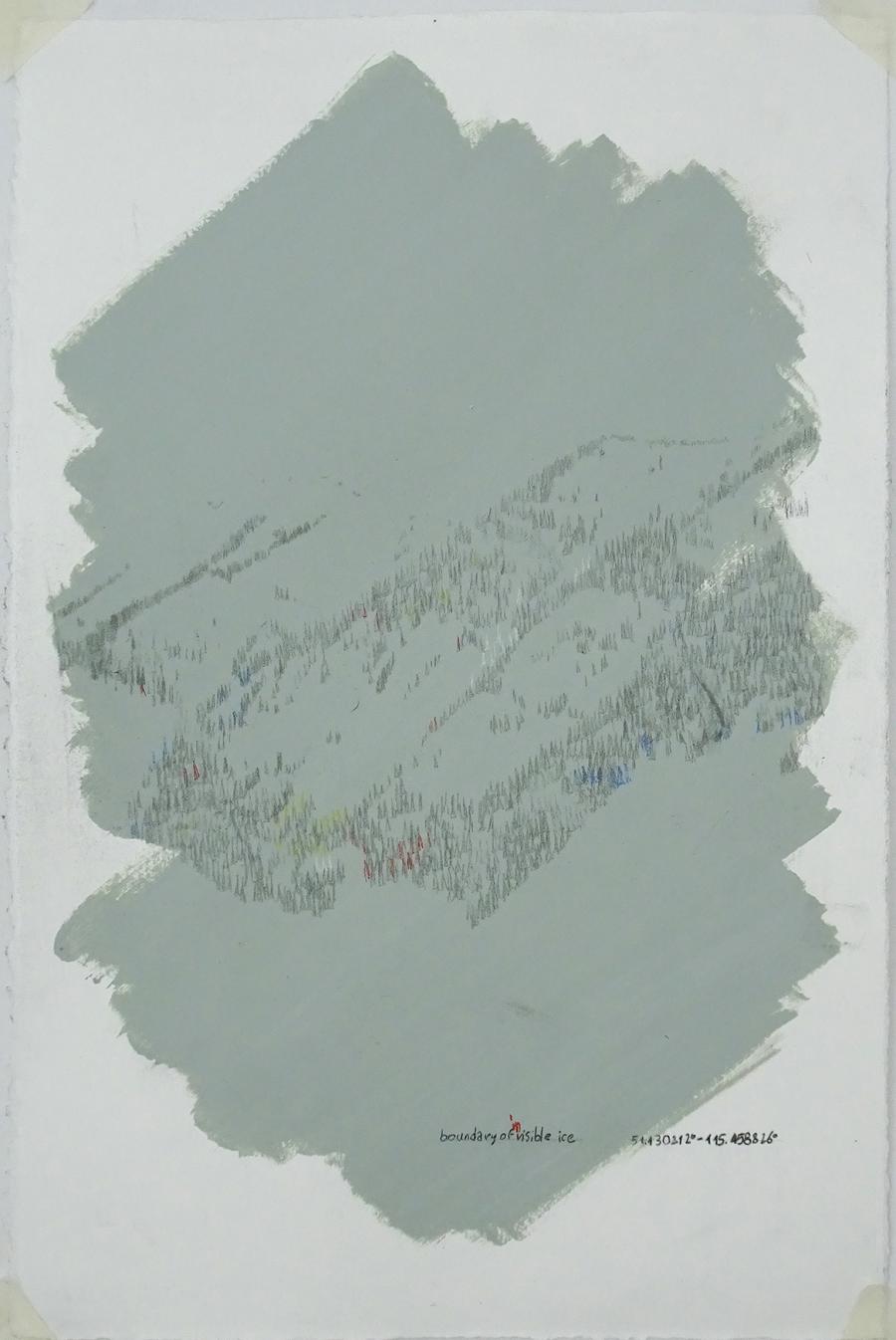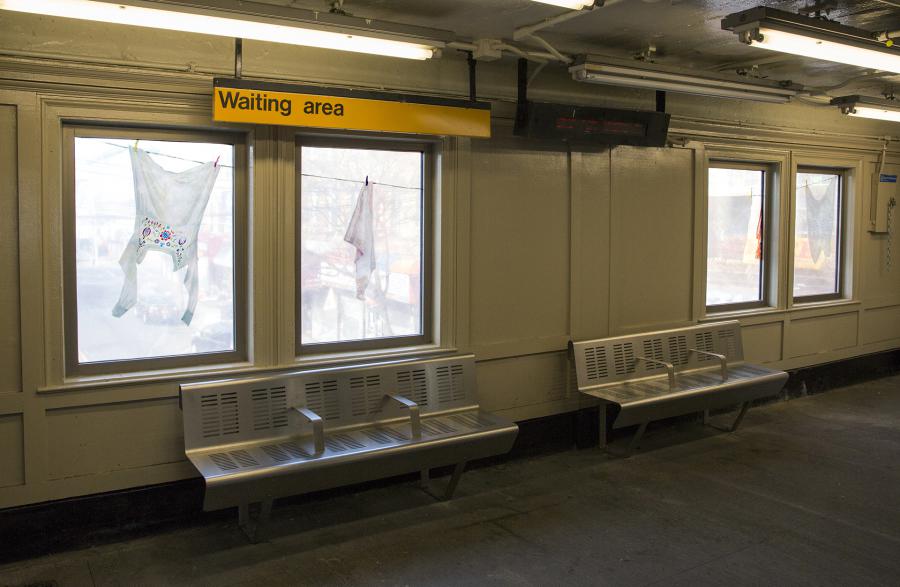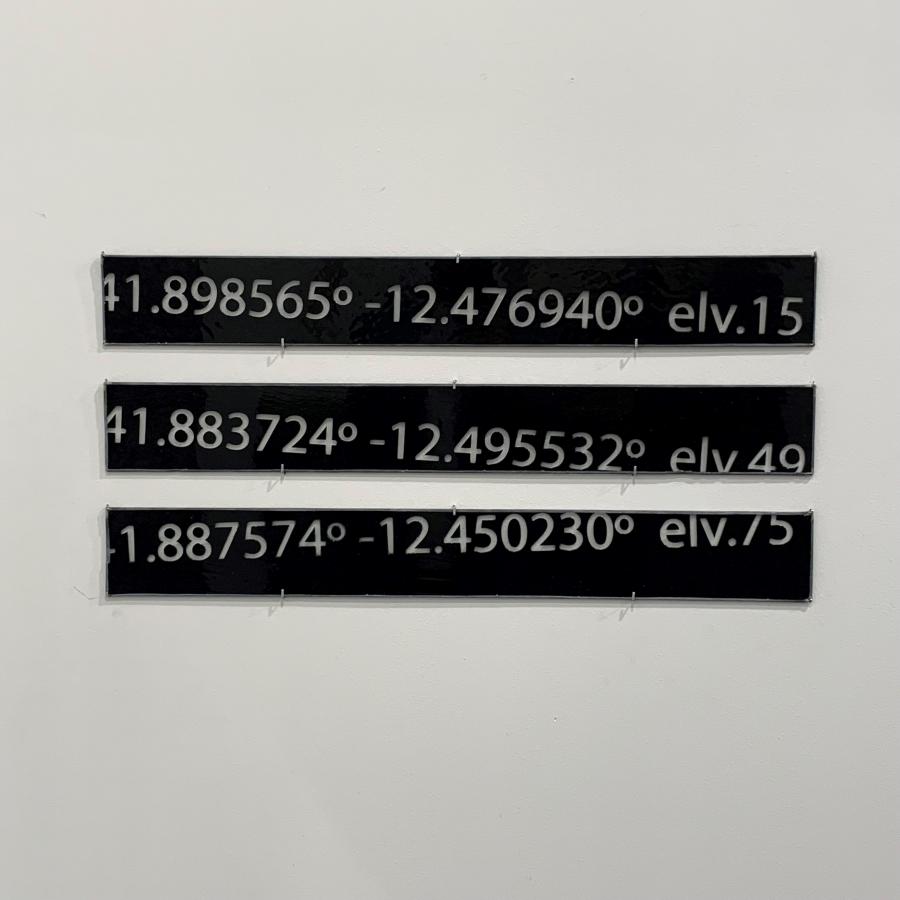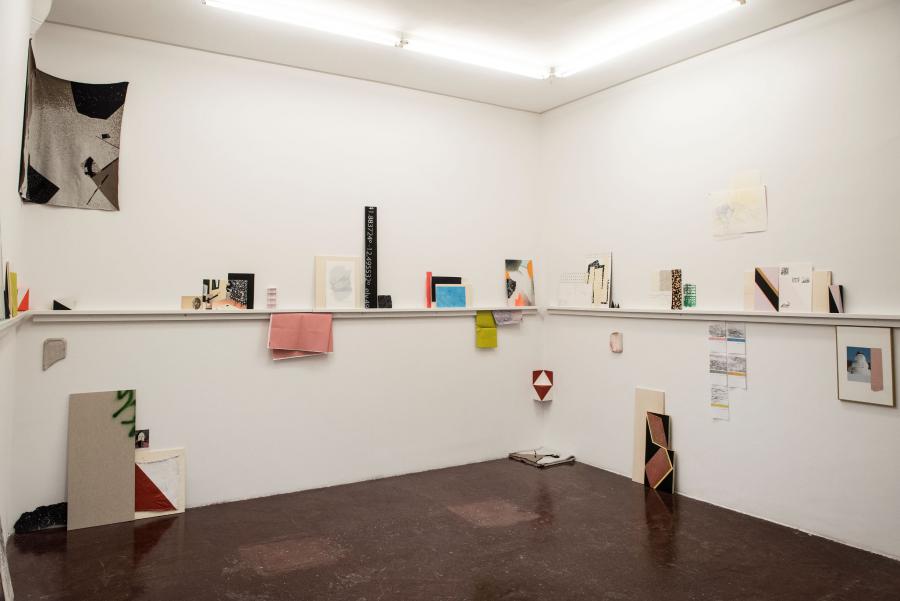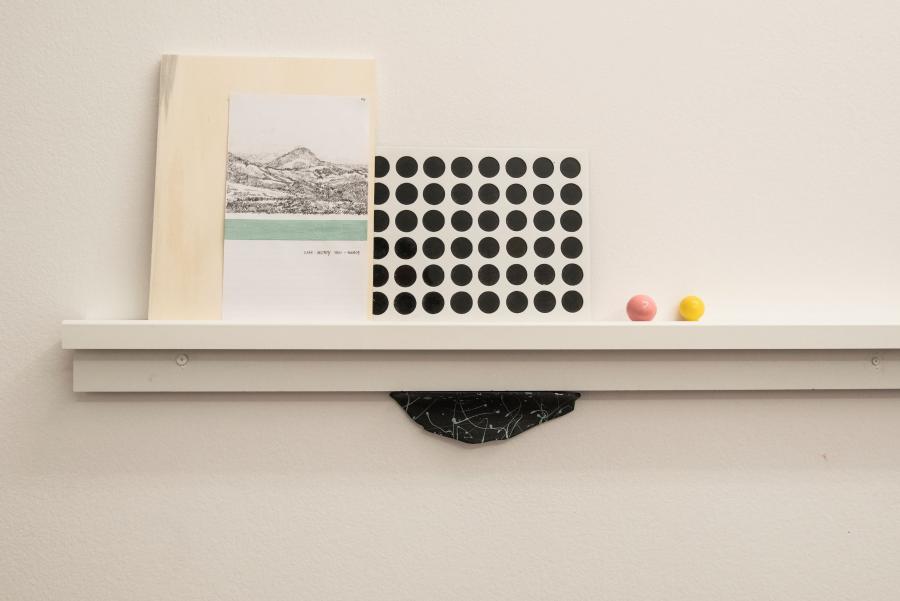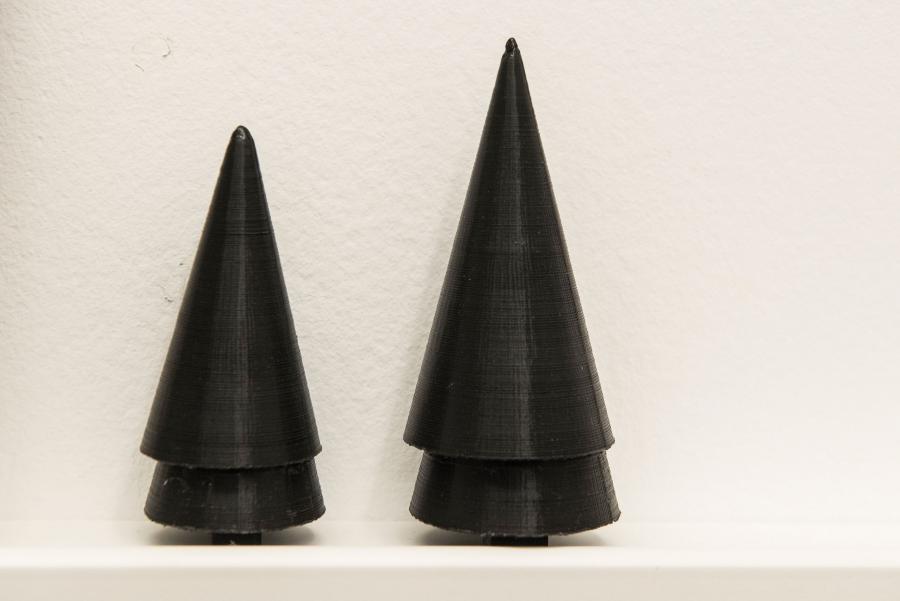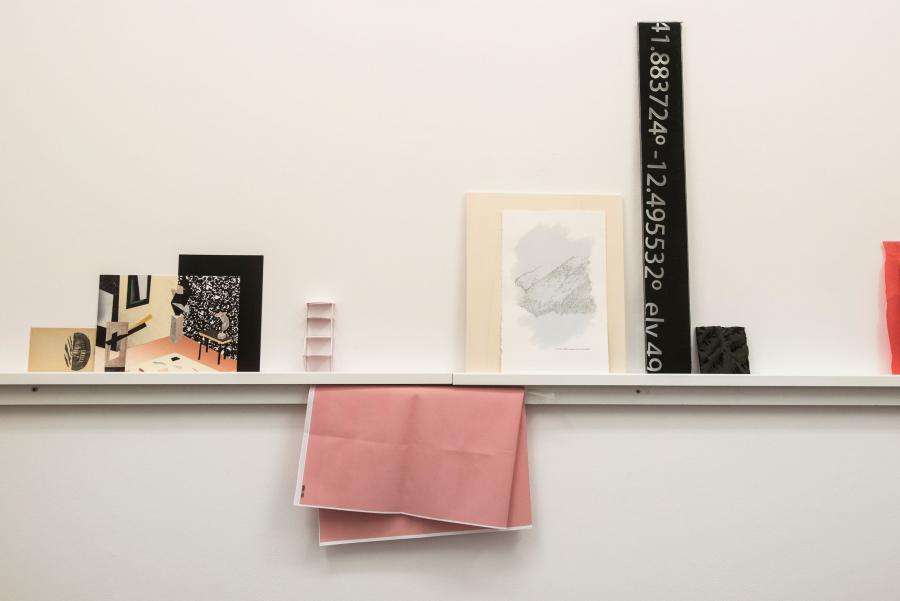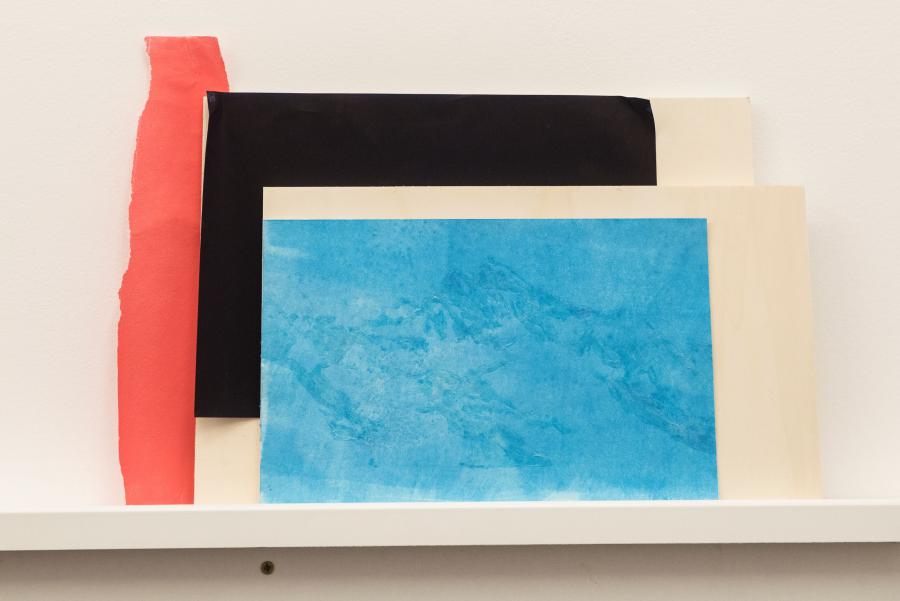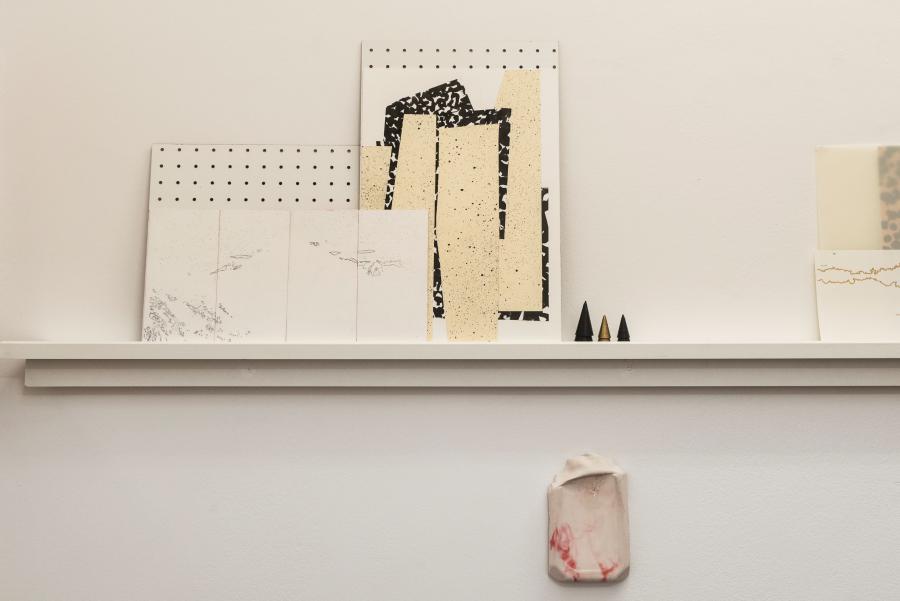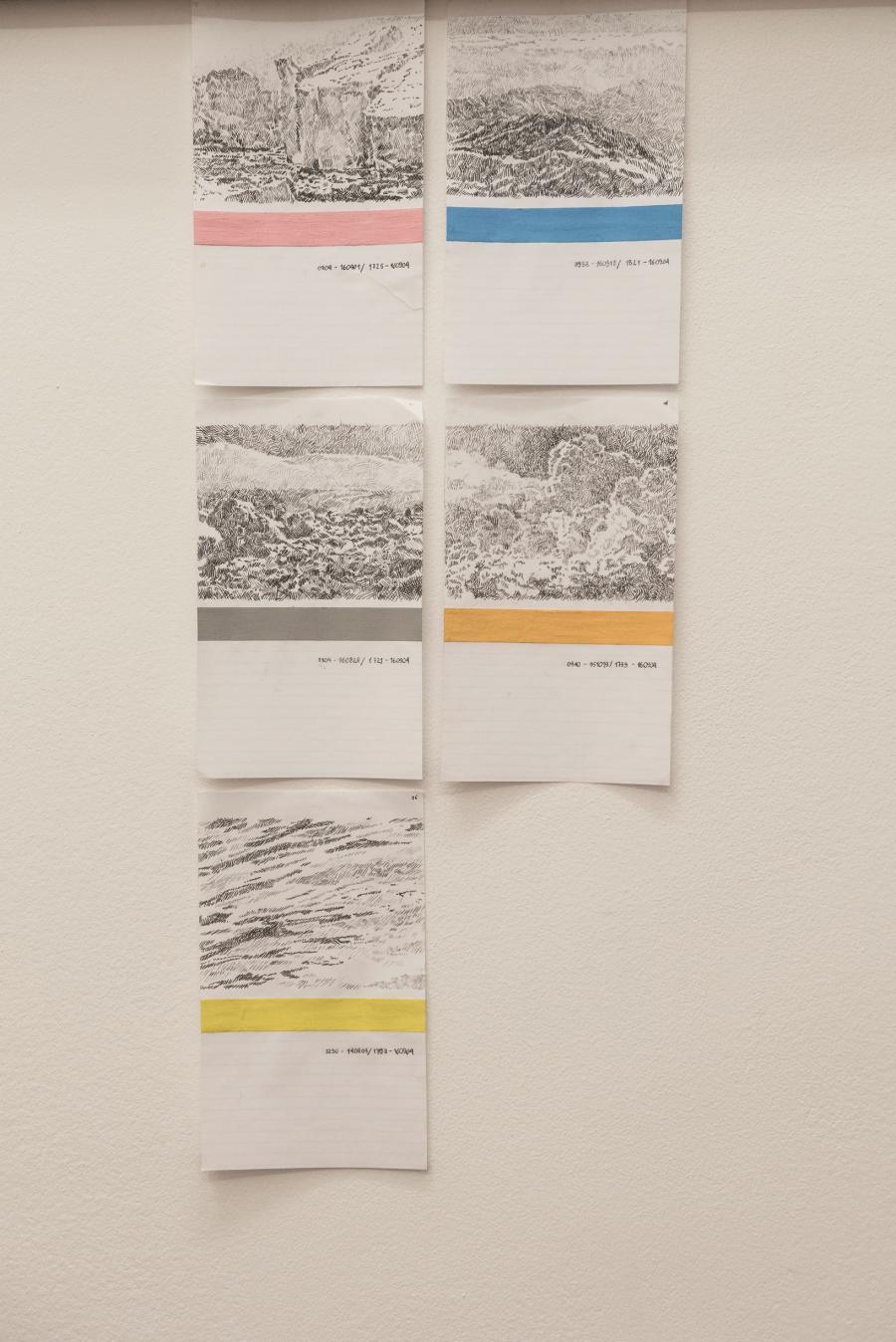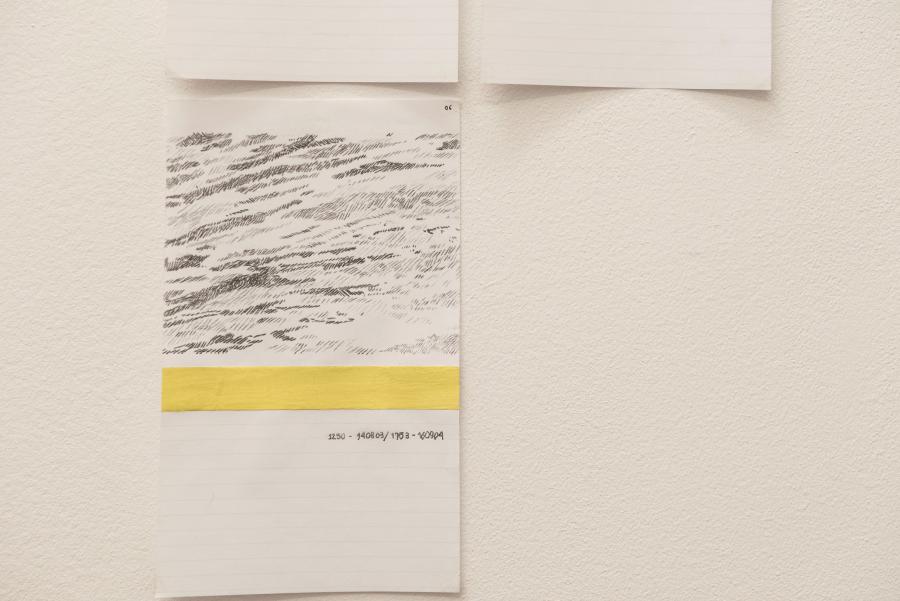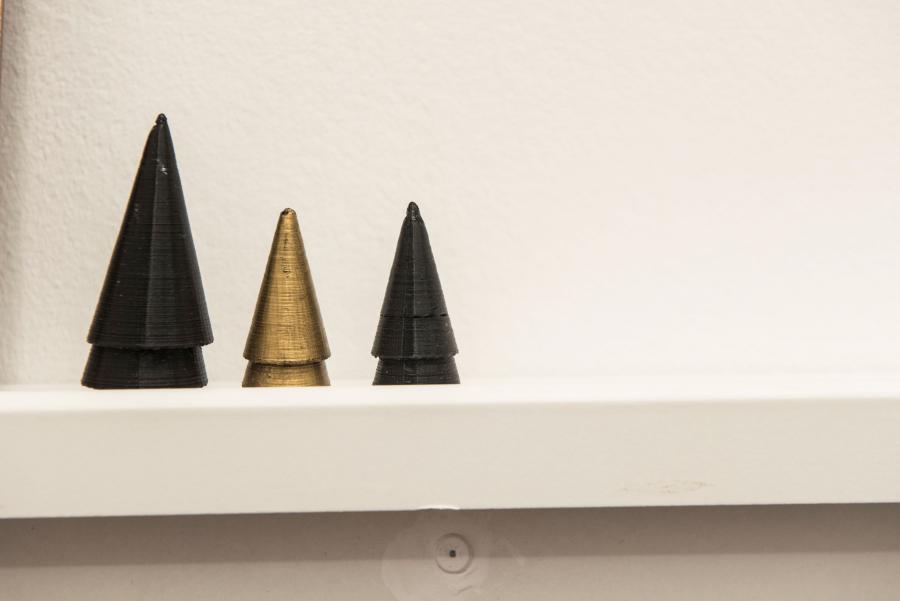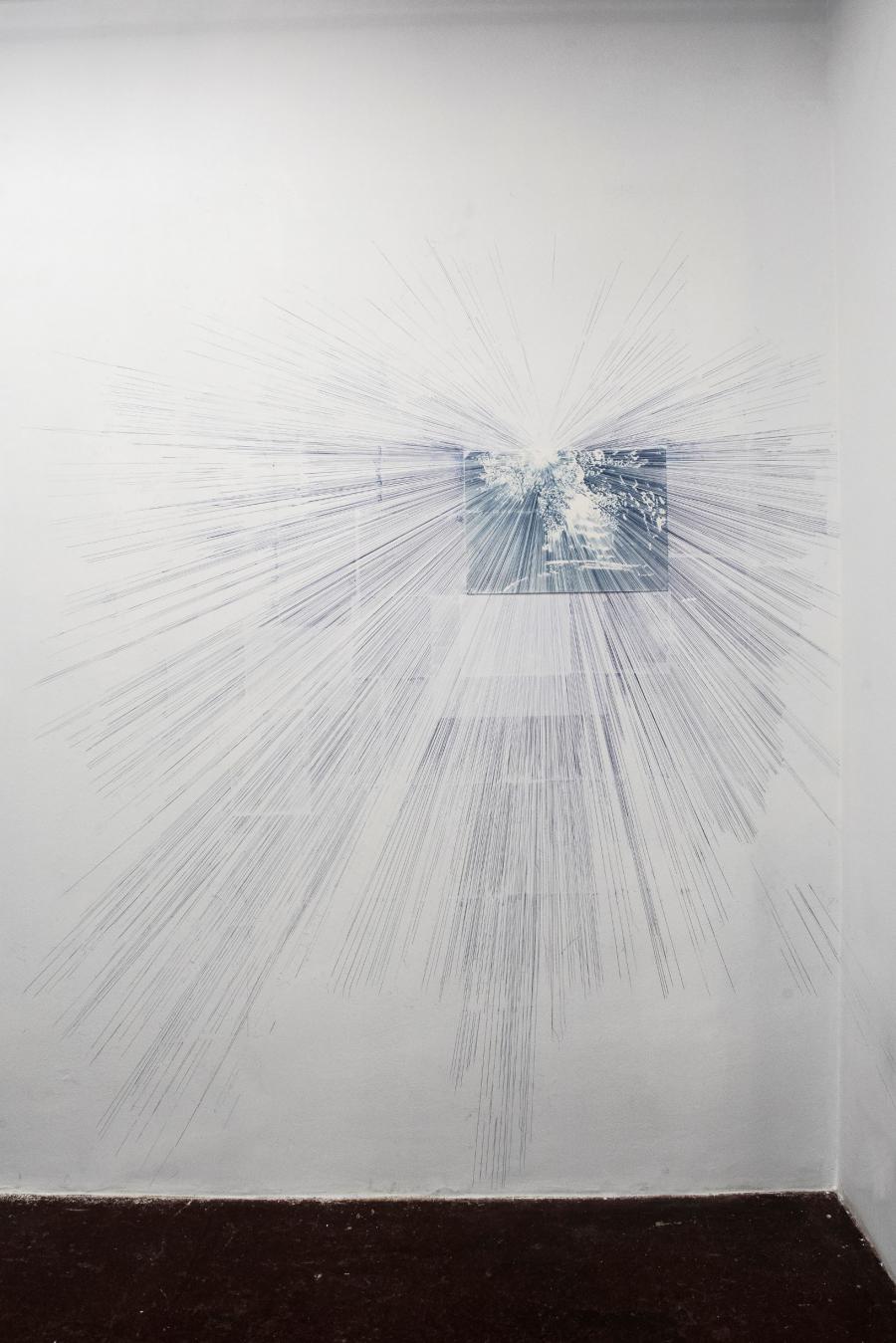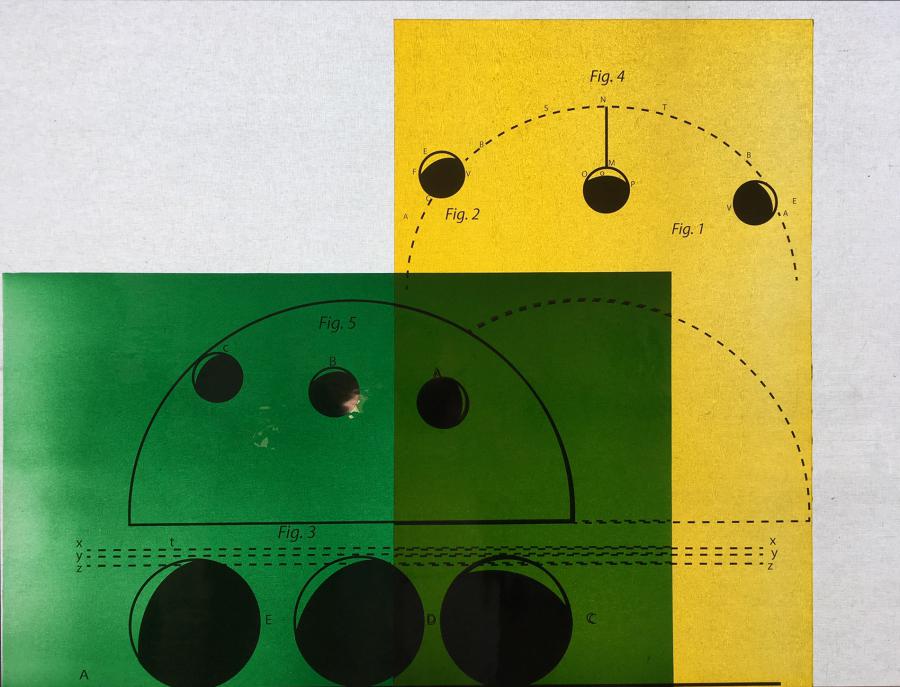 Laura F. Gibellini's artistic practice is procedural and diagrammatic in nature and is fundamentally formalized through drawing, site-specific installations, video, the creation of objects or writing. The consideration of the expanded drawing, as well as the abandonment of the frontal, bounded and two-dimensional representation of the traditional drawing in favor of immersive projects and of an "environmental" nature are at the base of her work.
This begins by considering the notion of place and wondering how we relate to the world, to go on to inquire about what type of conventions we use to represent it and for what purpose – which takes it from the intimacy of the domestic sphere to the territory and the environment. -.
Her most recent work investigates those elements that are at the limits of the visible, at the limits of the representable and therefore at the limits of what can be thought. In particular, it focuses on what is permanently lacking and yet is basic to life (such as air, water, light, or the meteorological or atmospheric conditions of certain places) and considers how the difficulties of representation affect our understanding. of the world, since what remains unrepresentable cannot be recognized, and therefore thought. Gibellini's work explores the gaps in representation and the possibilities of thinking the unthinkable.
> DOSSIER (PDF)
> CV (PDF)
Exhibitions /
Videos /