Arnulf Rainer. Farbenfest
February 13 / April 20 2016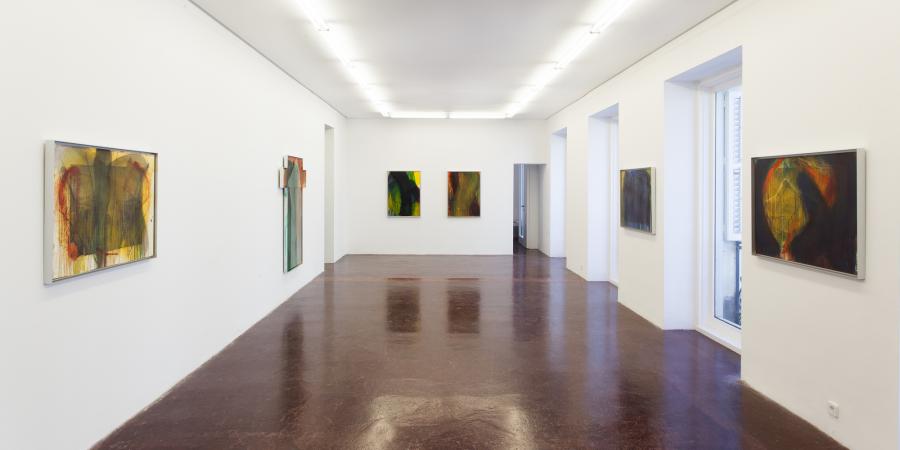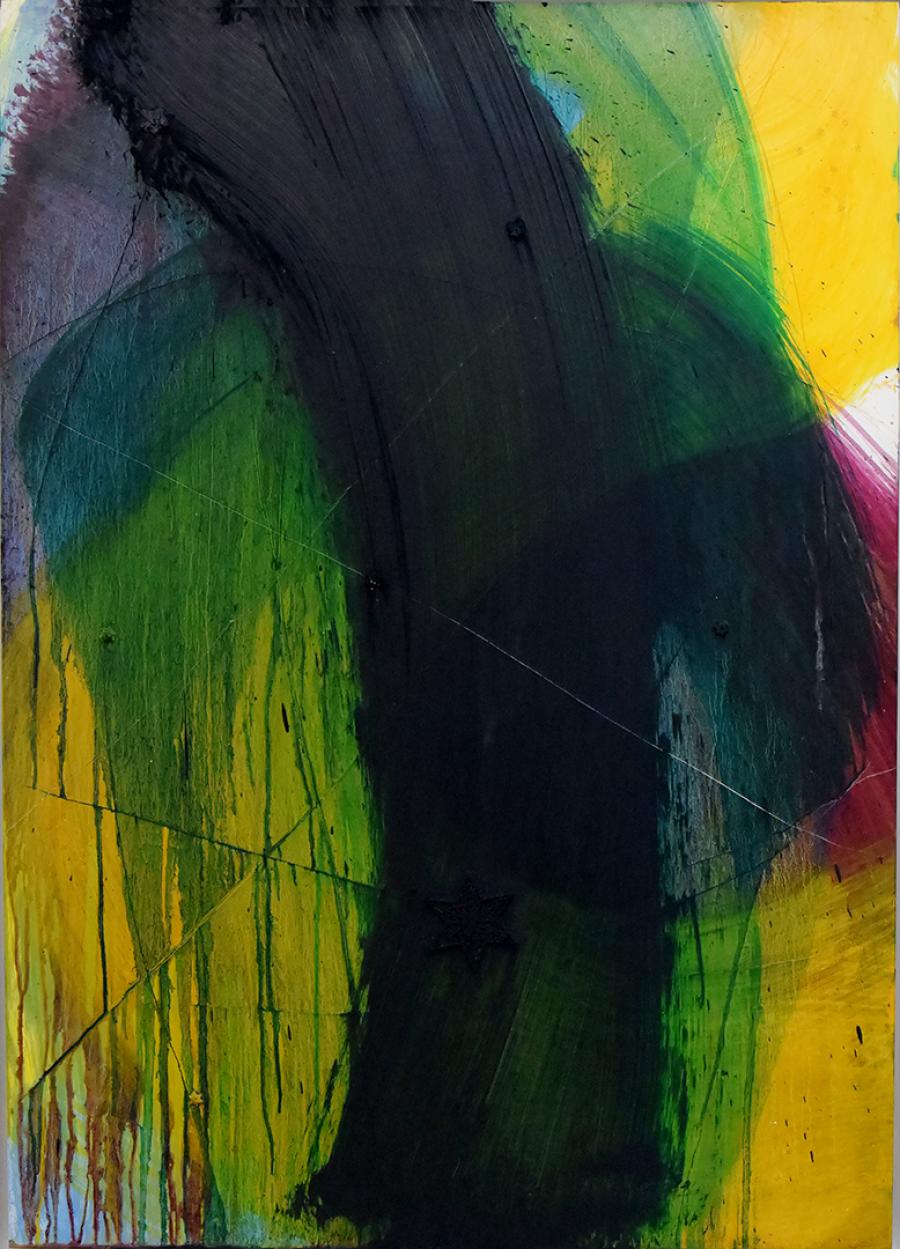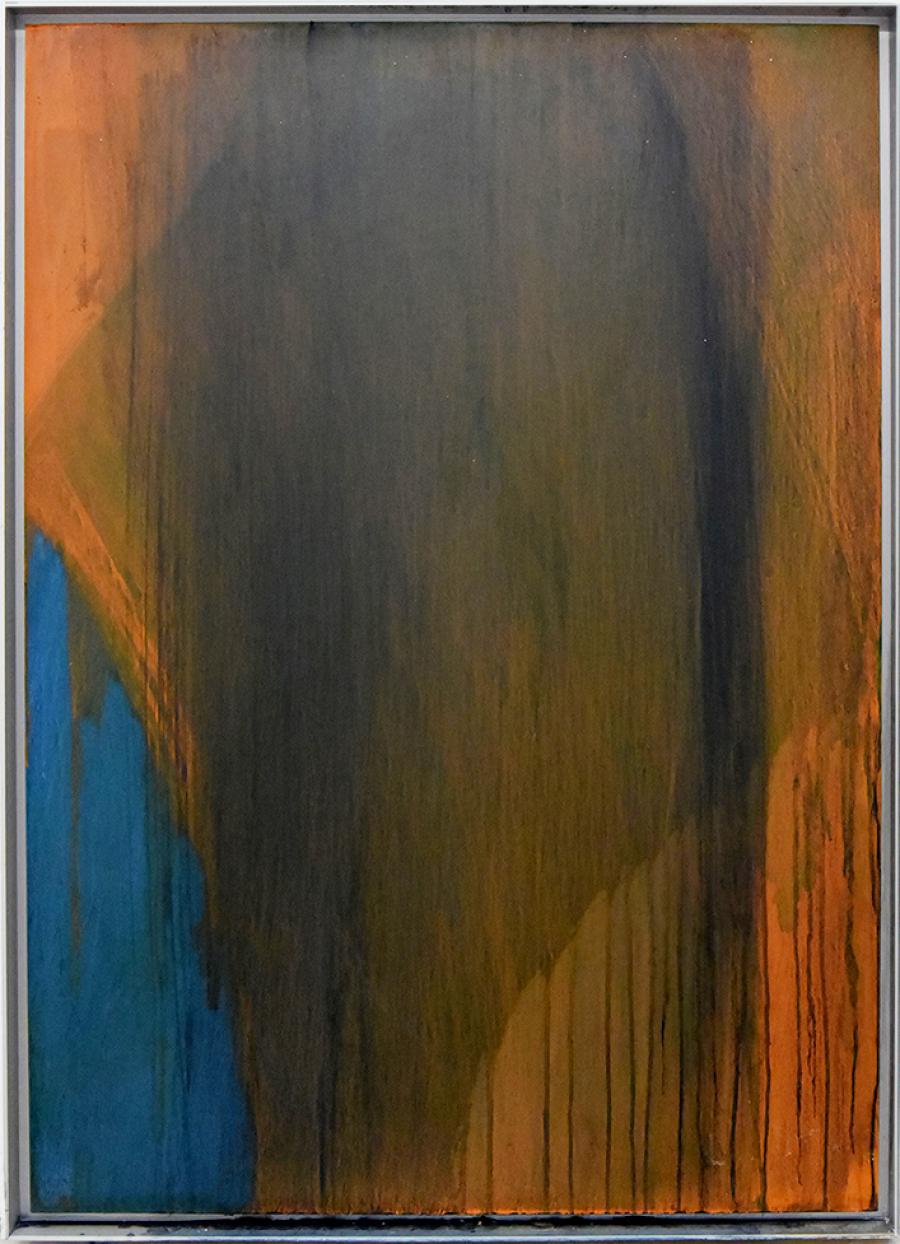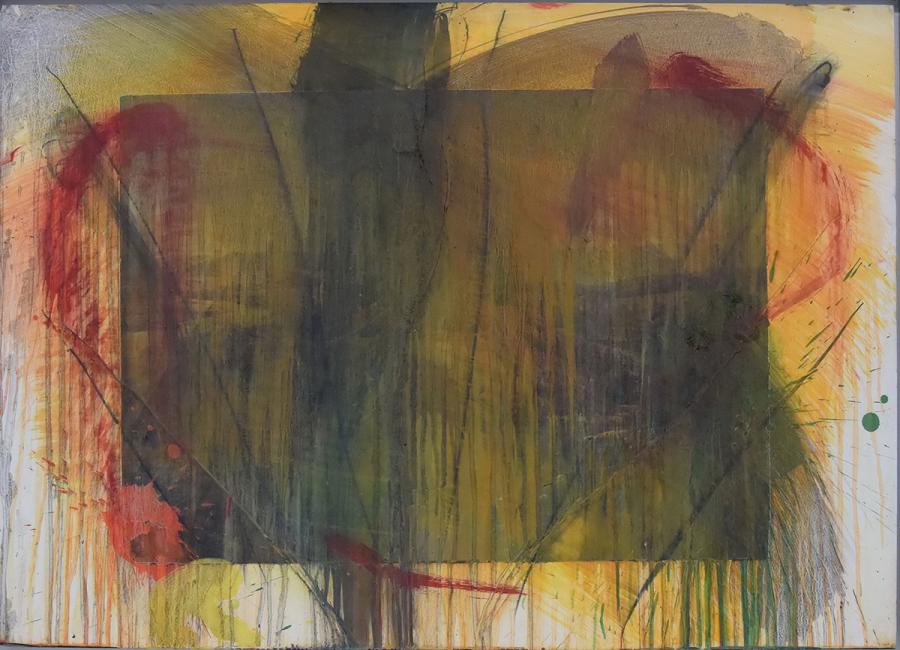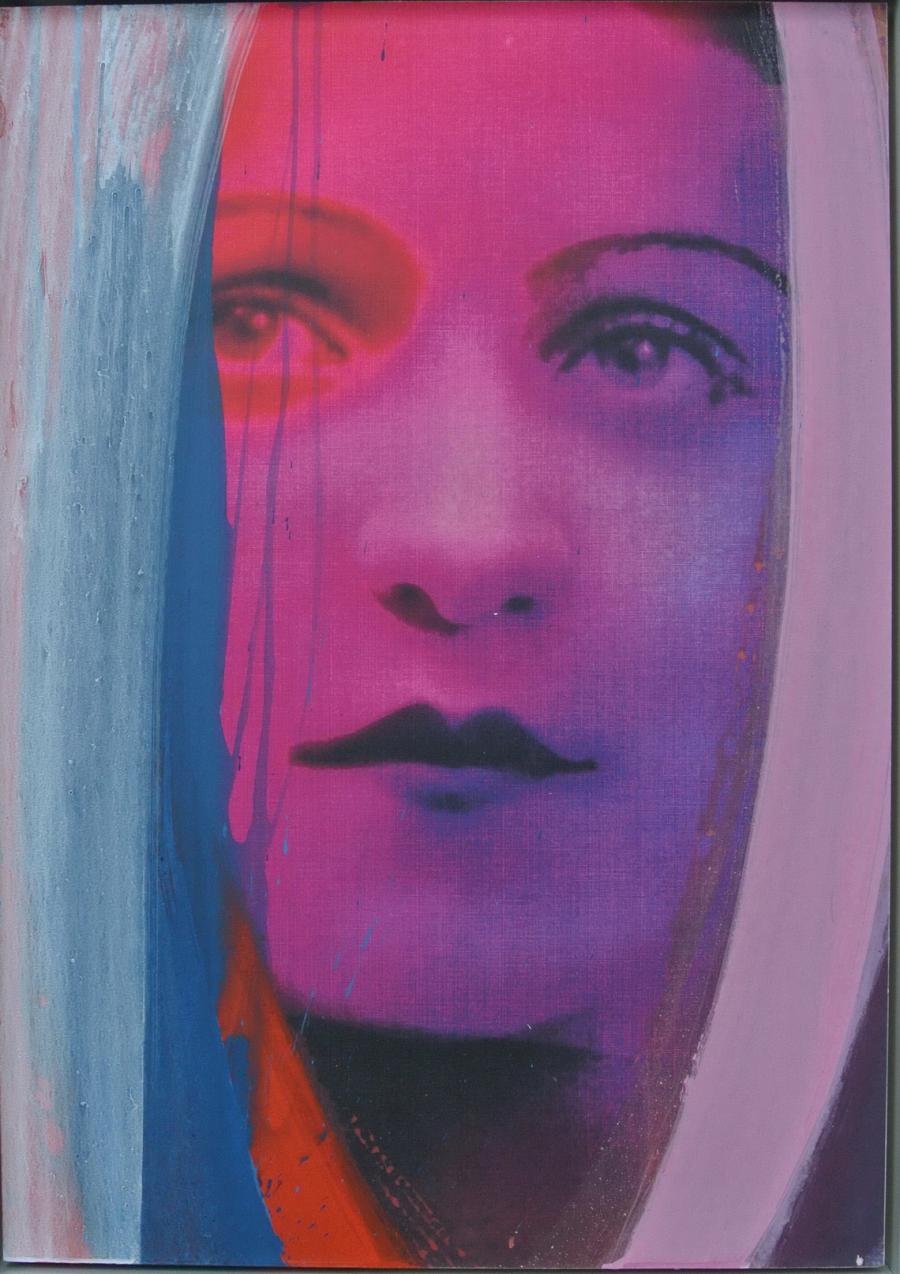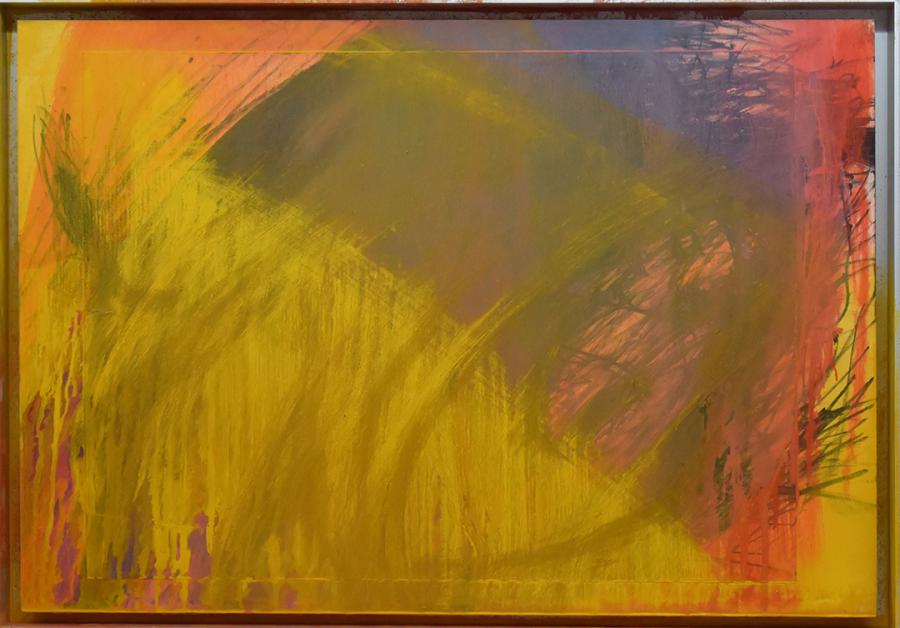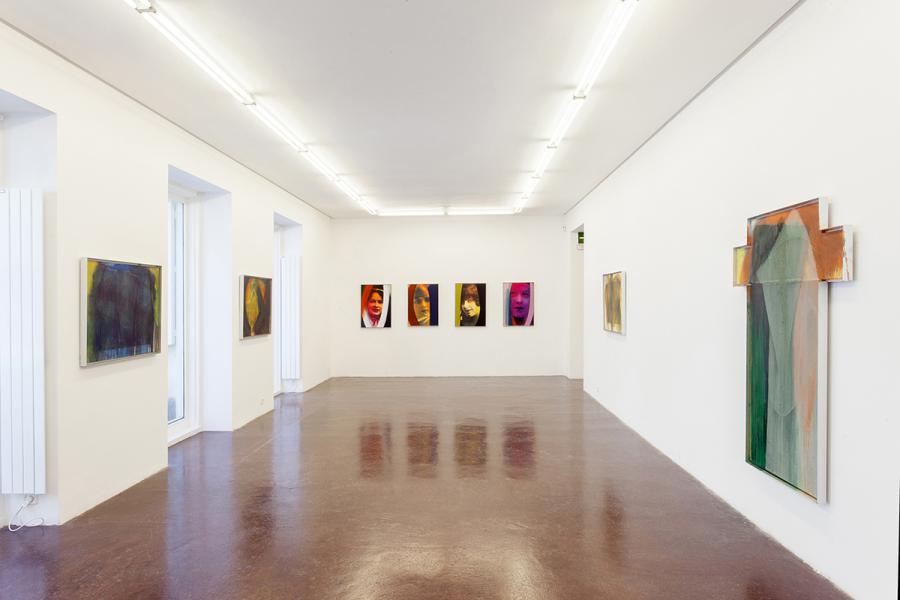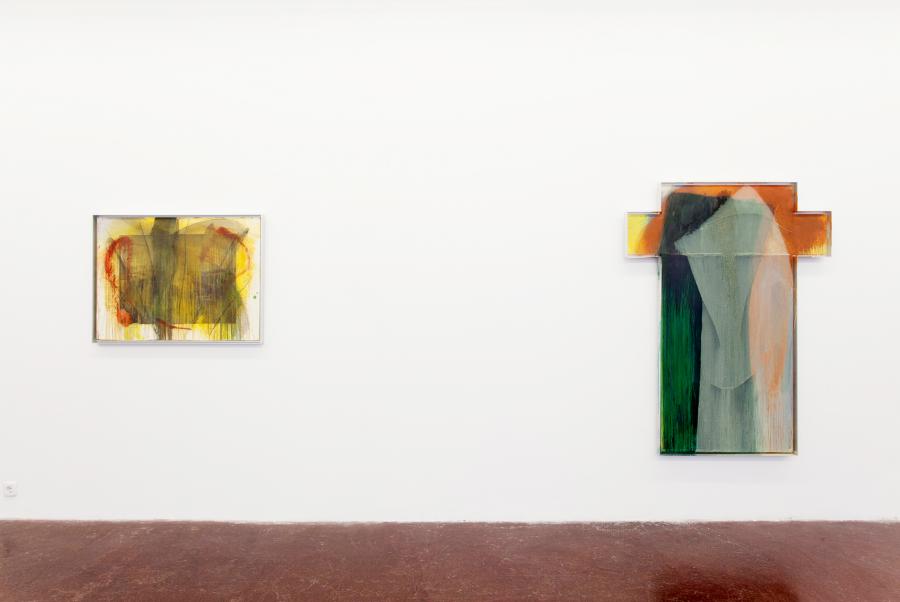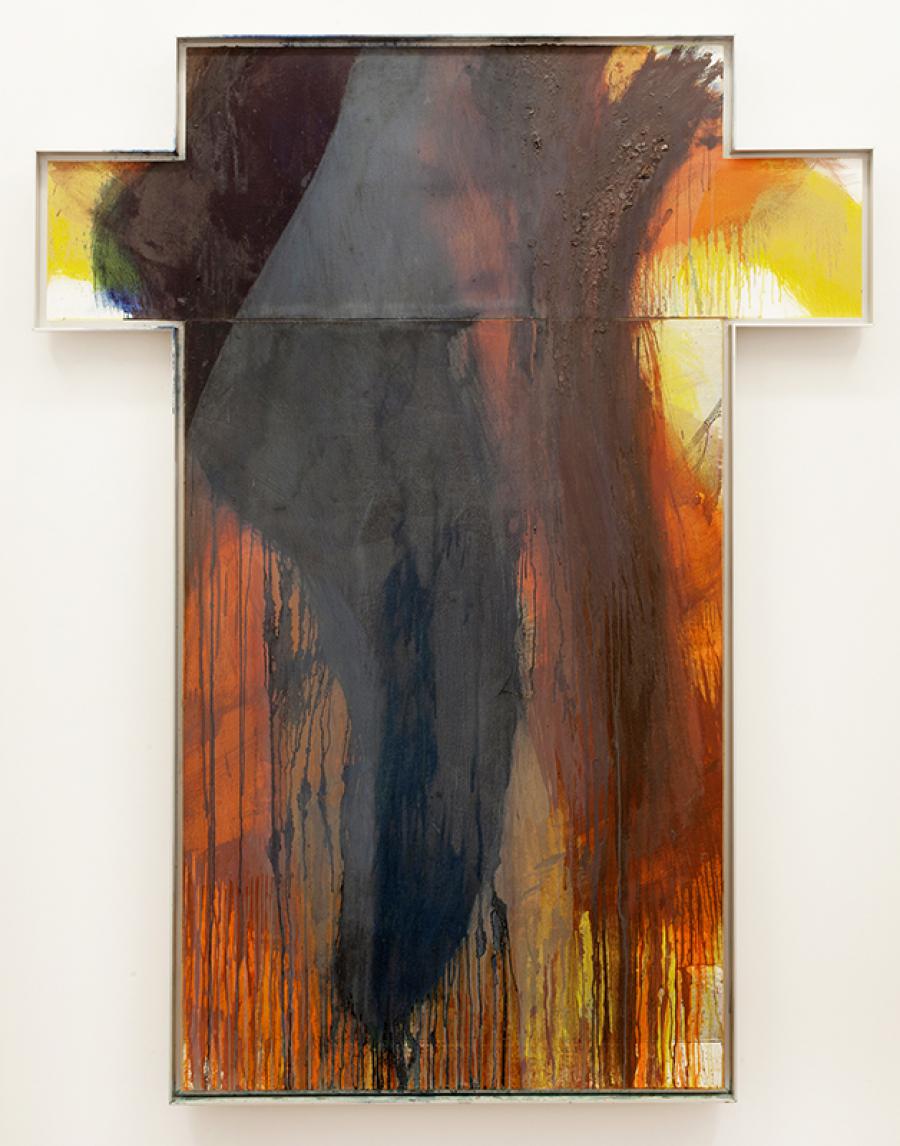 Interested in the automatism Arnulf Rainer he started very soon to base his expressivity in the act of hiding existing images getting closer to abstraction, and to the total concealment of forms.Always emphasizing the human act of painting and the body language that painting involves, Rainer praises the first forms of human expression, using the hands to extend the painting, and with unconsciousness as a creative goal.
In the 70's he starts to take photographs of himself. Creating a link between the theatrical and the graphic as a media of expression he gets closer to the Viennese Actionism and exploring body language through performance he expands his practice to video.
In the last series of work presented at the gallery within these videos, painting stops being closer to monochrome to show brighter colors in different layers, more transparent and free. In Beautiful Ladies, the artist goes back to the faces, one of his main themes, with the intention to touch preexistent images and emphasize them.
Sign of the obsession of the artist to be free of his own limitations, his paintings show his search of the maximum expressivity trough colors, textures and gestures. Even the format of some canvases exceeds the conventional limits and adopts the form of the Latin cross.
From the exaltation to the resignation, from the conventional image or the photographic one distorted, to the absence of images, each series of works by Arnulf Rainer is different, but they all share the wish to destroy the conventional communication to recover the richness of the human expression.
Artists /
Arnulf Rainer