Danica Phelps. The Gratitude Project
Opening Thursday 27 April at 7 pm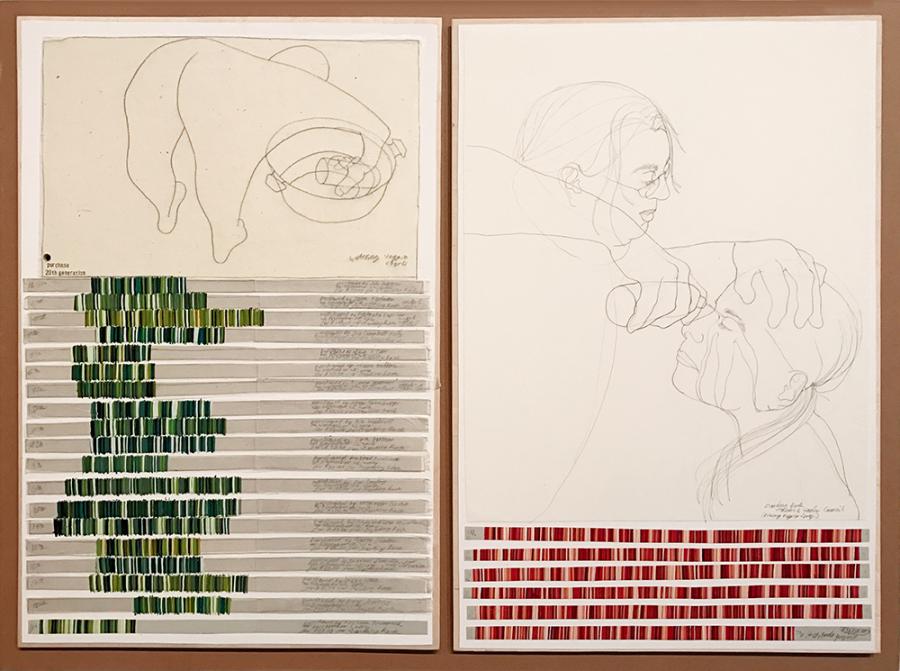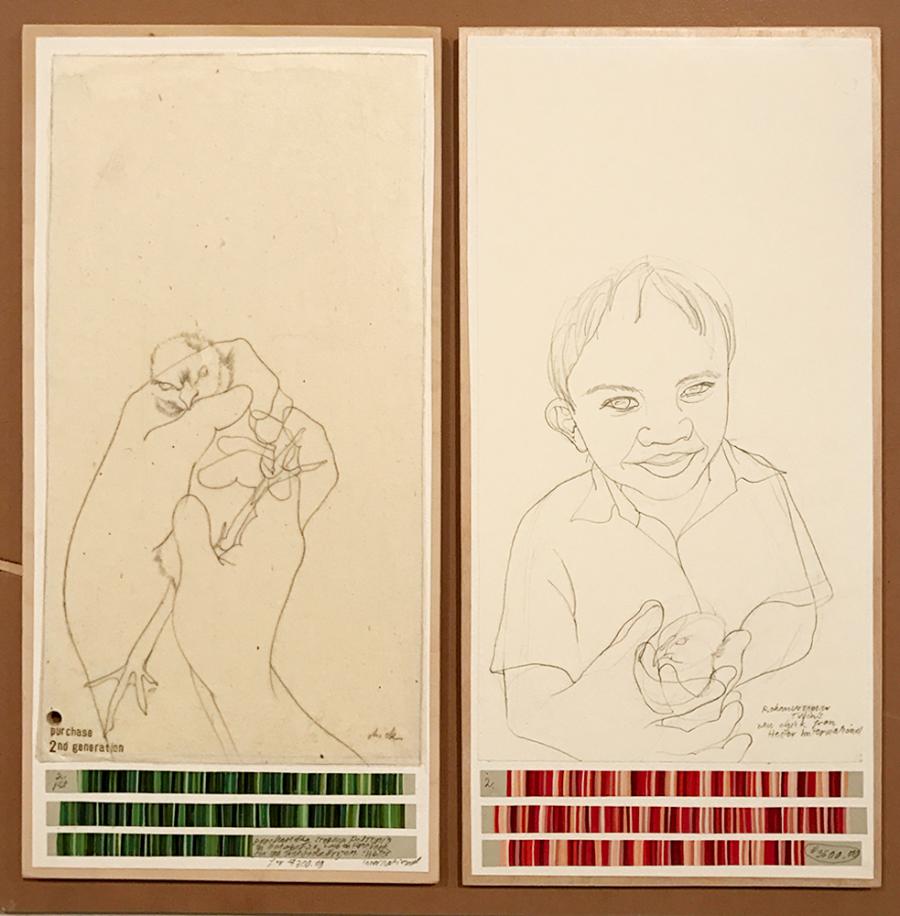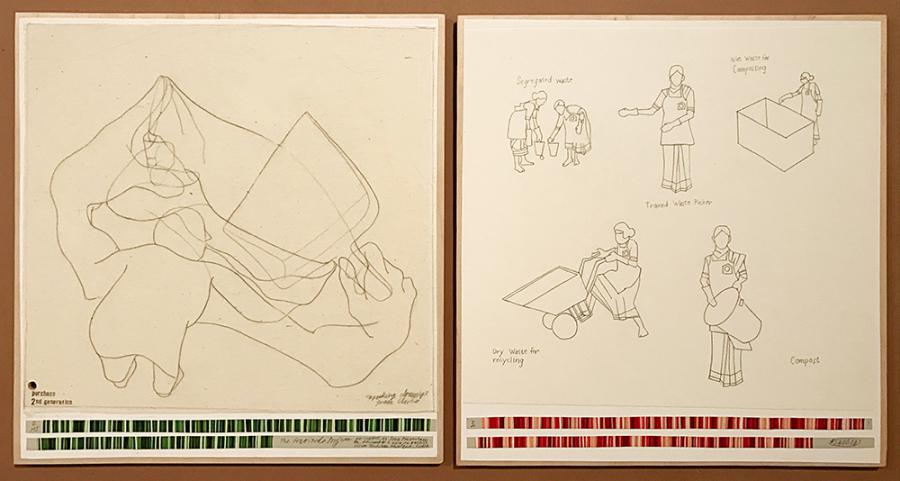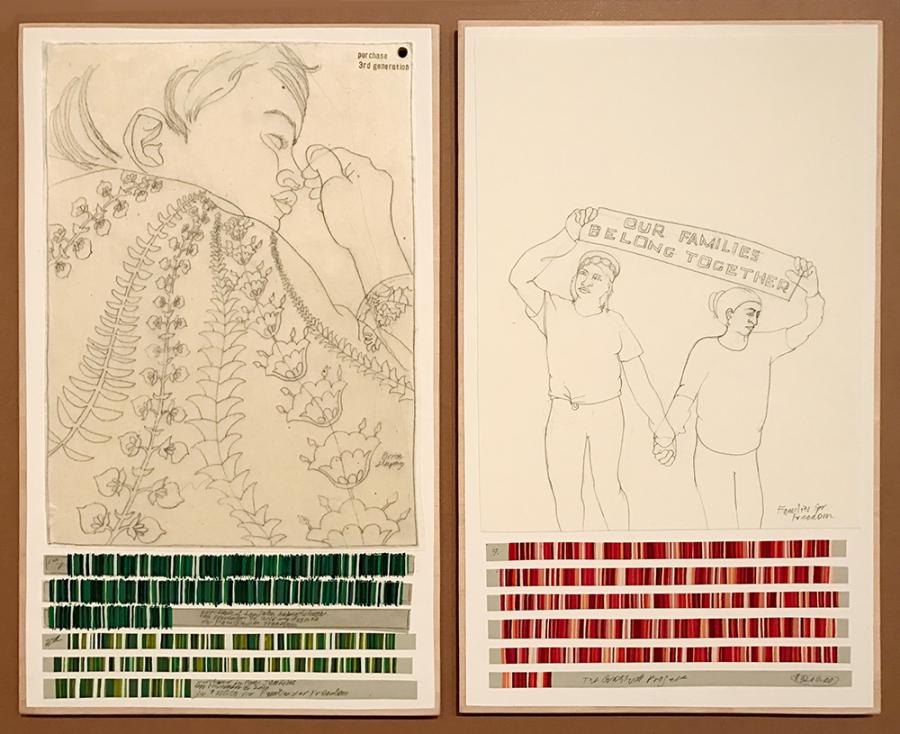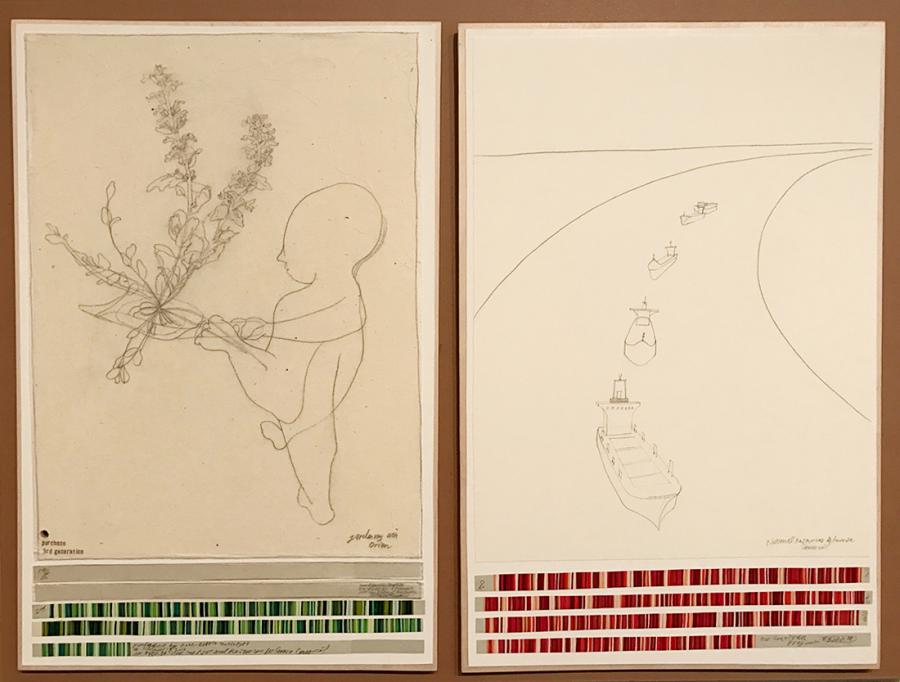 Danica Phelps new project begins with an auction of her own works through social media to raise funds for several nonprofit organizations. The second generation of each drawing will be exhibited at Untitled San Francisco within a drawing depicting the work of each nonprofit. A growing net a drawings, a statement, and a fight. Art as motor of change.
"This project came out of the hours that I spend making my work and listening to the BBC and NPR telling the harrowing stories of refugees trying to make their way out of war and terror into some kind of safe life.  I felt that I had to do something to help.  My main skill is art making, so I started auctioning drawings on Facebook as a way to raise money for organizations who are working to help.  This has morphed into a project to address all kinds of issues that are important to me.  And now with the election of Donald Trump as president of the United States, I feel that there are domestic issues that I would like to make a contribution to as well.  Each drawing depicts something in my (rather mundane) everyday life.  The organization which is the recipient of the auction proceeds is chosen to pair with each drawing in a meaningful way.  The result of each transaction is a diptych which shows the work that the organization does in drawings next to a tracing of the drawings of my everyday life that were sold as a result of the auction".
The work of Danica Phelps gathers conceptual precedents not only by taking in account economy as a main theme of her work but also in the own practice of the data capture, the exhaustiveness, and in the record of the facts that have been a main feature of conceptual art.
Since 1996 Danica Phelps has been documenting all her income and expenses through drawings in a system that becomes increasingly layered and complex.
Artists /
Danica Phelps