INTERLUDIO 1: Fin de partie. JORDI TEIXIDOR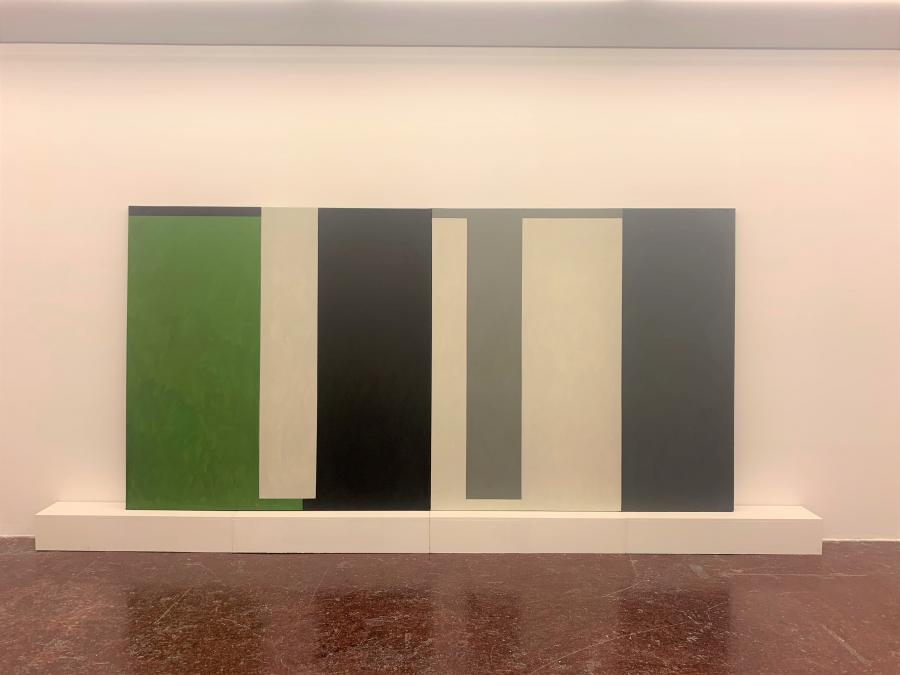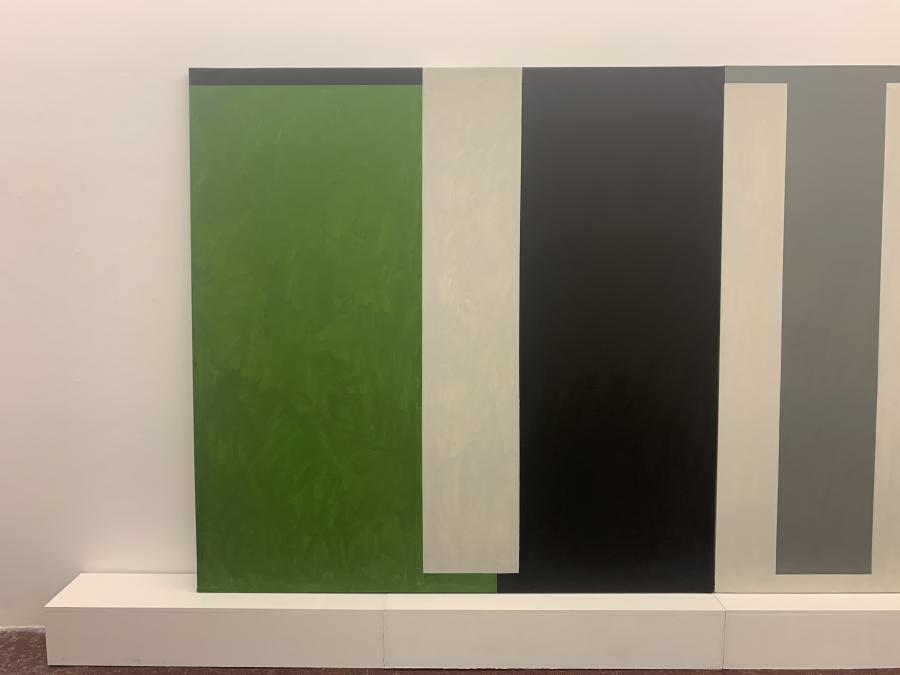 Le Danse, L'atelier Rouge (1911), View of Notre Dame (1914) or Porte-fenêtre à Collioure (1914)… The works by Henri Matisse have been, for me, sometimes during very extensive periods, a clear and assumed reference that have opened path to projects that, at the same time, ended up being artworks.
In 2002, I realized the first sketch of reflection from the painting Bathers by a river (1909-1916), part of the collection at the Art Institute Chicago.
I entitled La Rivière to this journey through the works of Matisse, and it ultimately extends until 2020 and which succession is described by Mariano Navarro in the catalogue of the exhibition Los límites de la pintura, currently on view at the Centro José Guerrero in Granada.
During this long period of time, in which sketches, drawings and intentions have been accumulated, I have only made two big paintings, in 2004. However, both have been destroyed. After eighteen years, in September 2020, I conclude the series La Rivière with the painting Fin de partie.
Without discarding the allusion to the work by Samuel Beckett, author I am very fond of, the title Fin de partie is a clear reference to a chess game: when there are few pieces left on the board and everything seems lost, one has to ditch the king.
This painting is, therefore, the culmination of interests, dedication and reflections that have made possible its realization. In its contemplation there can be appreciated its intentioned lack of representation. Neither does the work allude to something out of itself, producing in its sight an uncomfortable sensation as consequence of a present absence, of the non-narrative that, in compensation, returns us the gaze to an open and new experience. Success does not rely in the end but in recognizing failure, defeat, in which limit we can expect only continuity and, hence, the artwork contains nothing, maybe time.
Jordi Teixidor. November, 2020.
Artists /
Jordi Teixidor