Jordi Alcaraz. Dibuixos de defensa
April 23 / July 31 2016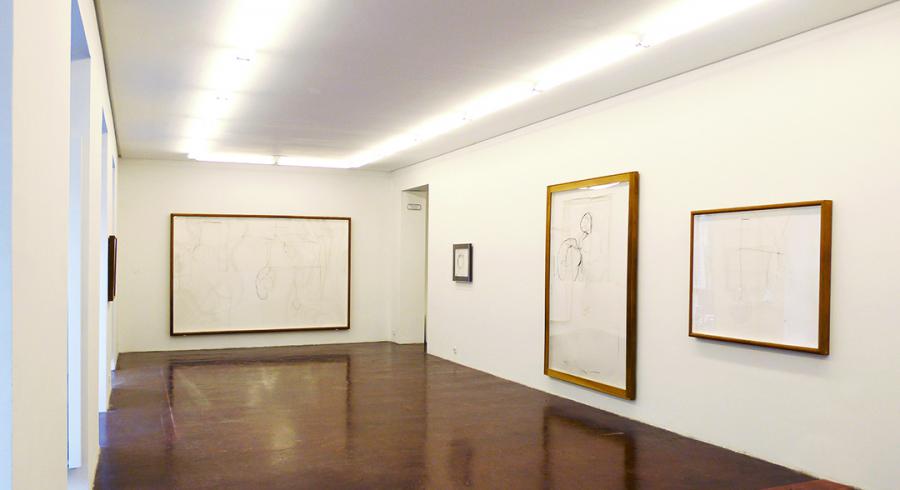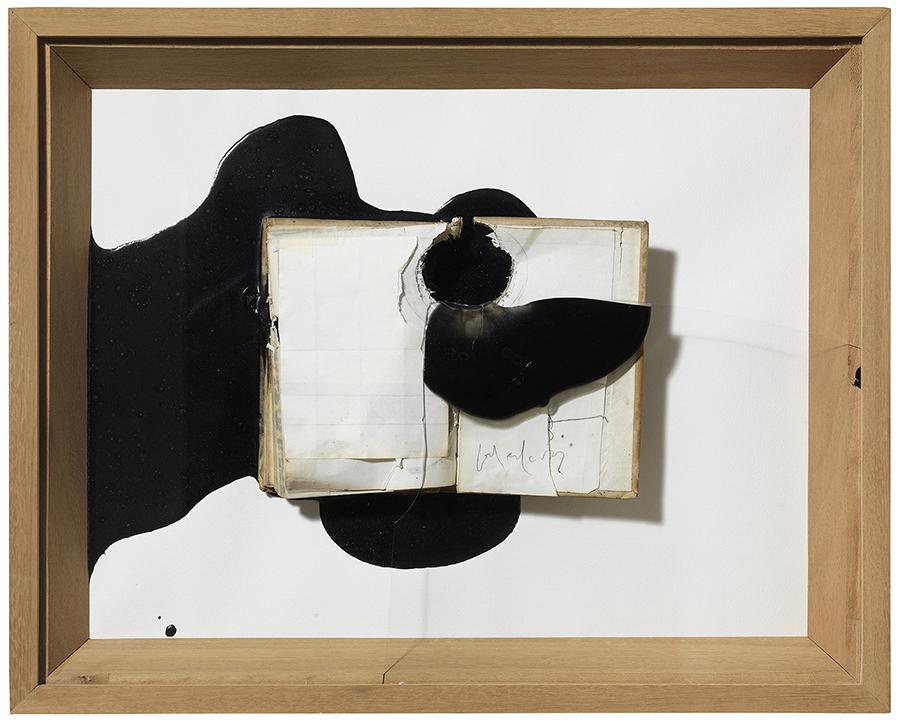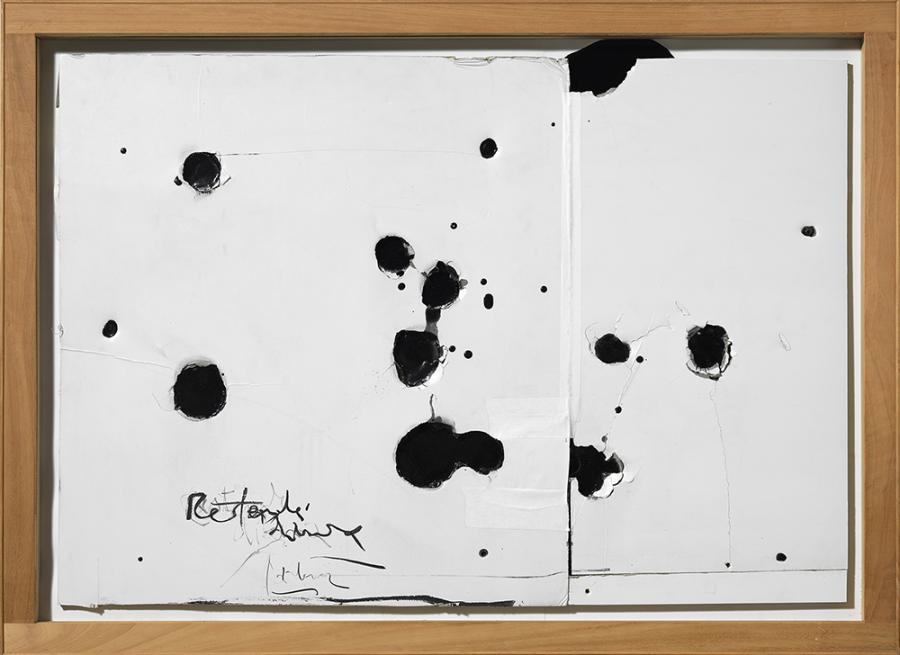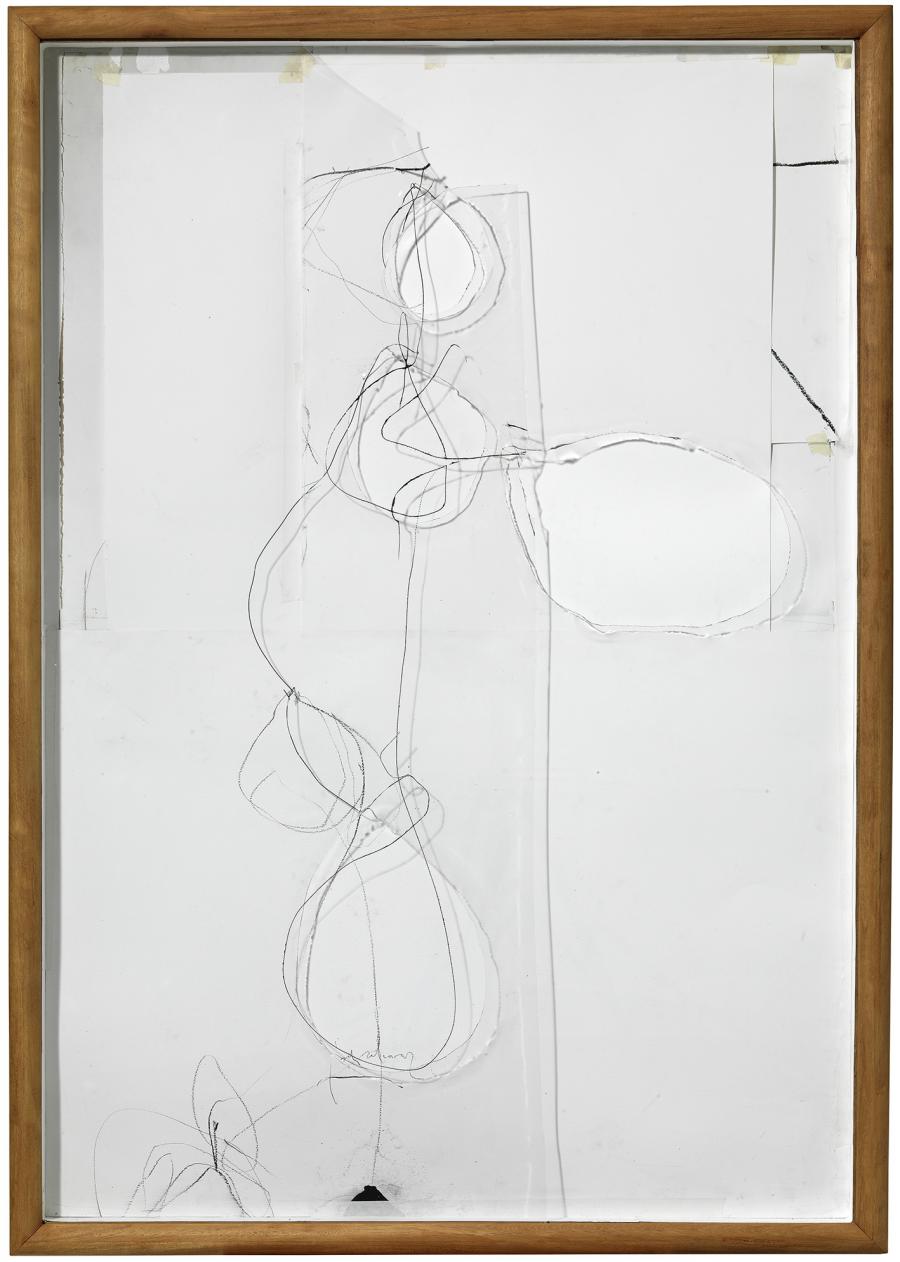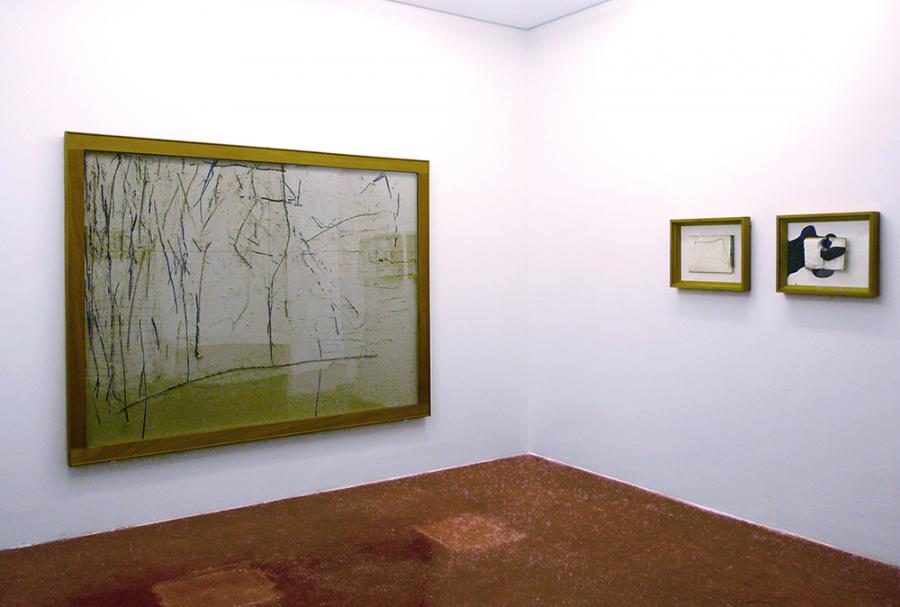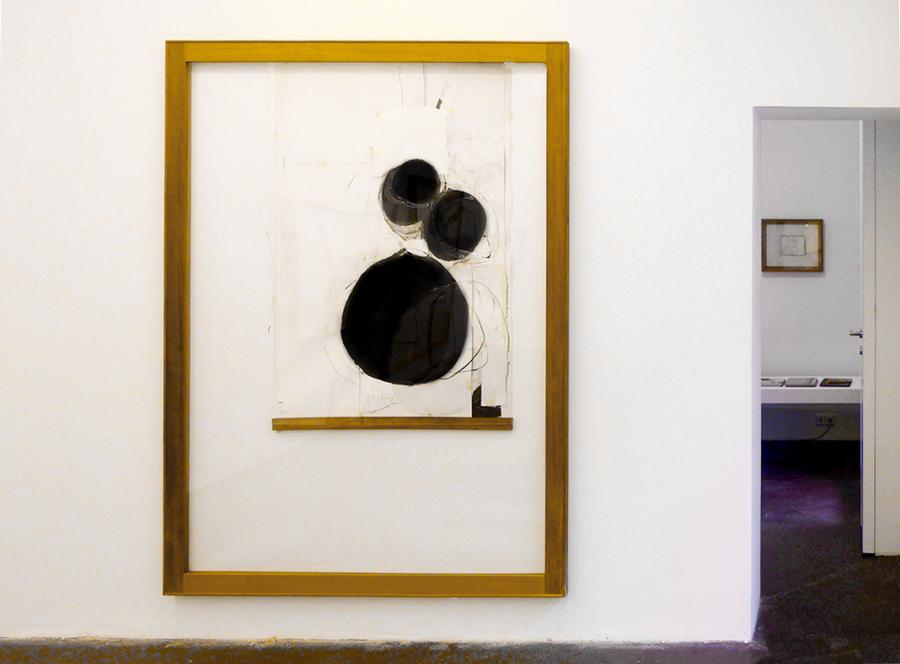 The work of Jordi Alcaraz departs from the classical tradition of painting and sculpture to reach a consideration about volumen, language and time through the use of materials such as glass, mirrors, books or the reflection of the light.
In his language visual transgression prevails, there is a play between different looks and the conjuntion of transparencies and holes, wich allow us to glimpse hidden spaces. He builds through his works an unknown, surprising and metaphorical relationship with the world. Sculptures, paintings and drawings always through his way of treating materials and the poetic and unexpected games of words and titles.
Always working around the profession of art, in his last works he goes in depth in the exploration of the work of the artista: drawing, sculpting or painting…focussing in the action of doing it rather that in the work itself as a result of this exercise.
As a result, a body of work in wich absence is more important. Absence of almost all the elements, The disappearance of the work as the theme. Presence of the action. What is important is the feeling of drawing, what there is in the last moment before doing it, the impression upon finishing, but not the result, not the work, not the final drawing.
There is no image nor reference to any idea, the artista draws but there is no drawing after. We can see the space left, the footprints of the material used, but the absence of any other element is almost complete.
In Dibuixos de defensa, Jordi Alcaraz breaks up the material in different ways. Everything becomes less evocative and sharper. Layers of materials overlap as defense shields ad build more and more complex meanings.
Jordi Alcaraz, Calella, 1963, began his working in sculpture and engraving. Hi exhibits in galleries in Madrid, Barcelona, Cologne, Los Angeles, Berlin, Trieste and Zürich. He has also exhibited in institutions such as Sala Tecla, Fundación Telefónica, Los Angeles Art Museum, Musee Rattu or Boghossian Foundation.
His works can be found in collections such as Biedermann Museum, Donaueschingen (Germany), Colección Fontanal Cisneros, Miami; Williams Collection, Massachusetts; Olor Visual, Barcelona; or Fundación Banco Sabadell.
Artists /
Jordi Alcaraz