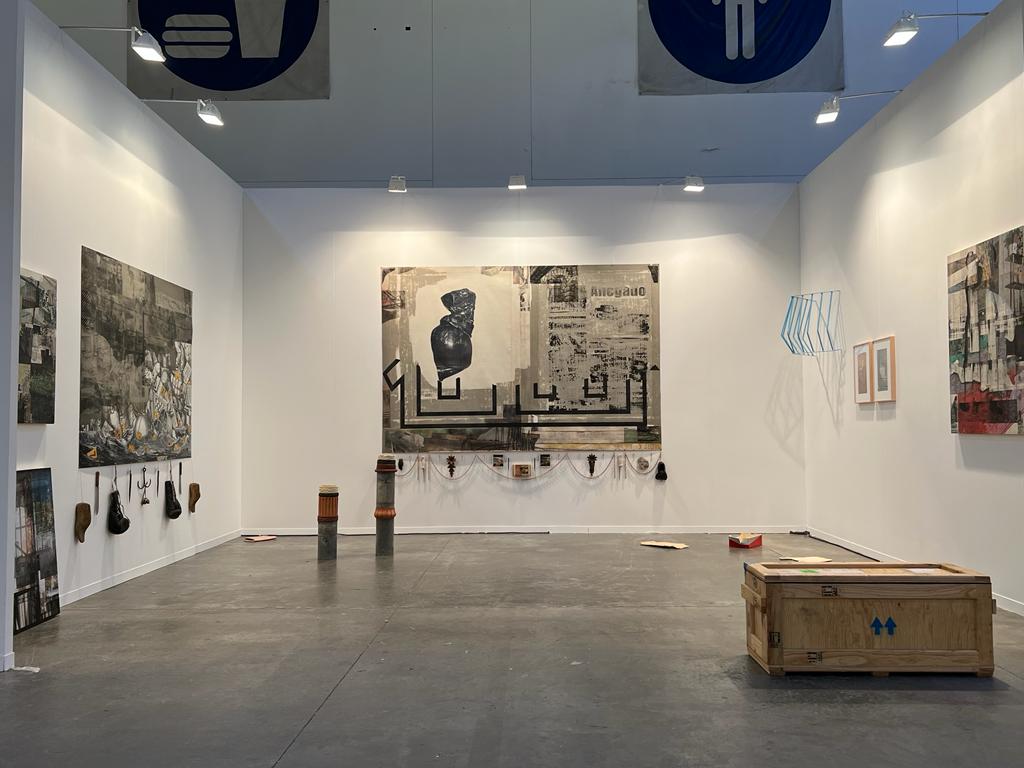 NF/ NIEVES FERNÁNDEZ entre los 10 mejores stands de ZSONA MACO 2022
El booth ZMS20 de NF/ NIEVES FERNÁNDEZ ha sido elegido uno de los 10 mejores en la feria ZSONA MACO de 2022 por ARTnews, con especial mención a los trabajos de Moris y Tamara Arroyo.
Para leer la noticia completa, pinche aquí. Para conocer los detalles de las obras que presentamos, pinche aquí.
–
The booth ZMS20 by NF/ NIEVES FERNÁNDEZ has been chosen one of the 10 best stands at ZSONA MACO art fair in 2022 by ARTnews, with special mention to the works by Moris and Tamara Arroyo.
To read the full news, click here. To know the details of the works that we present, click here.