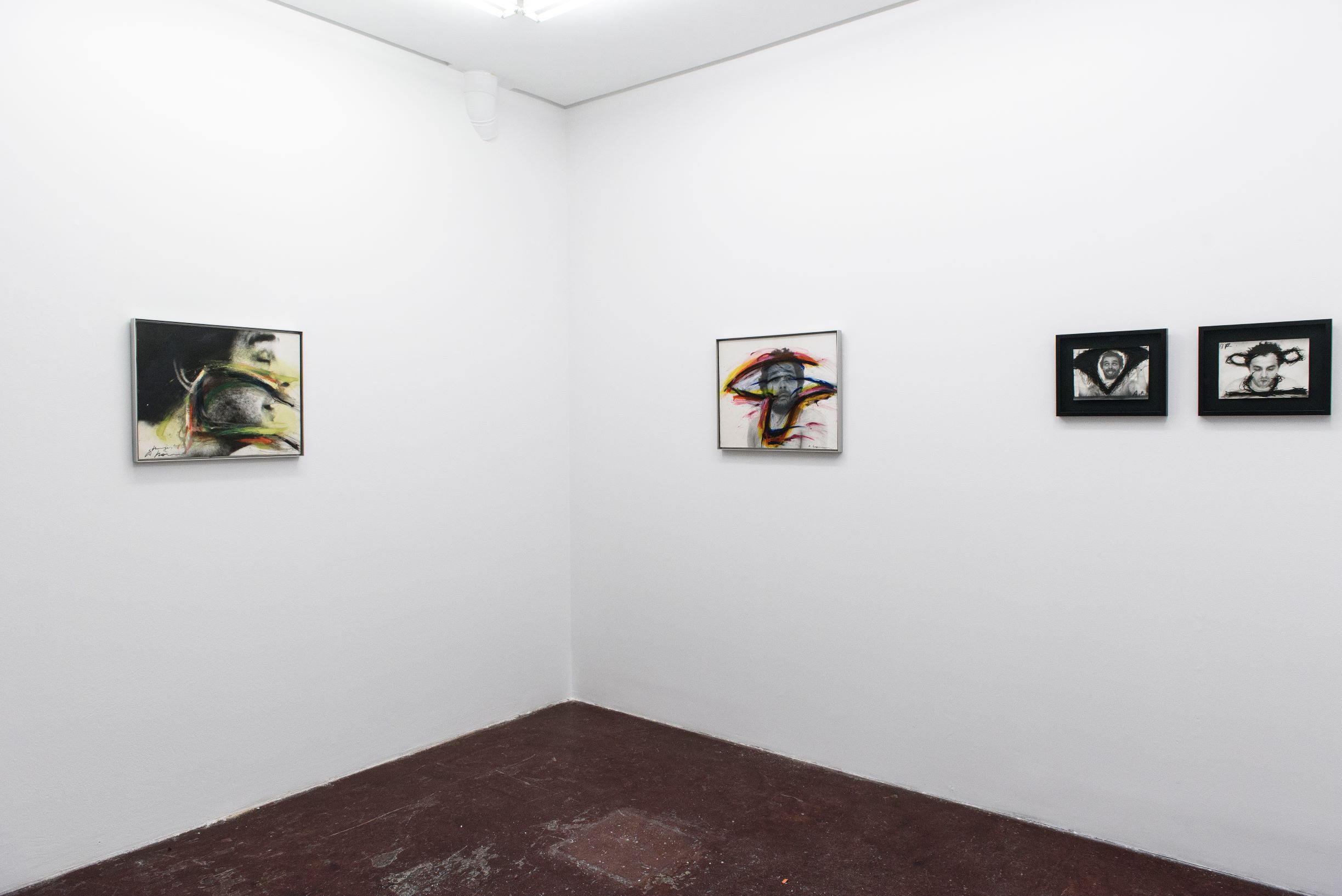 Cierre temporal
En cumplimiento a las medidas sanitarias adoptadas por las autoridades competentes del Gobierno de España y de la Comunidad de Madrid para el control de la transmisión del COVID-19 (coronavirus), NF/NIEVES FERNÁNDEZ permanecerá cerrada al público hasta nuevo aviso, atendiendo solamente previa cita.
Podéis seguir disfrutando de los contenidos de nuestros artistas y de la actual exposición Arnulf Rainer. Visages a través de nuestra web y redes sociales. Está disponible también el dossier de la exposición online con todas las vistas de instalación y detalles de las obras. Además, podéis contactar con nosotros a través de info@nfgaleria.com.
Sentimos las molestias, agradecemos vuestra comprensión y esperamos que todo pueda resolverse con tranquilidad y en el menor tiempo posible.
In compliance with the sanitary measures adopted by the competent authorities of the Spanish Government and the Autonomous Community of Madrid to control the transmission of COVID-19 (coronavirus), NF / NIEVES FERNÁNDEZ will remain closed to the public until further notice, attending only under appointment.
You can keep up with the contents of our artists and the current exhibition Arnulf Rainer. Visages through our website and social media. The exhibition dossier is also available online with all the installation views and details of the artworks. Also, you can contact us via info@nfgaleria.com.
We apologize for the inconvenience and appreciate your understanding. We hope that everything can be solved with ease and in the shortest time possible.