DANICA PHELPS. FOUNDING
08 SEP ´22 - 22 OCT ´22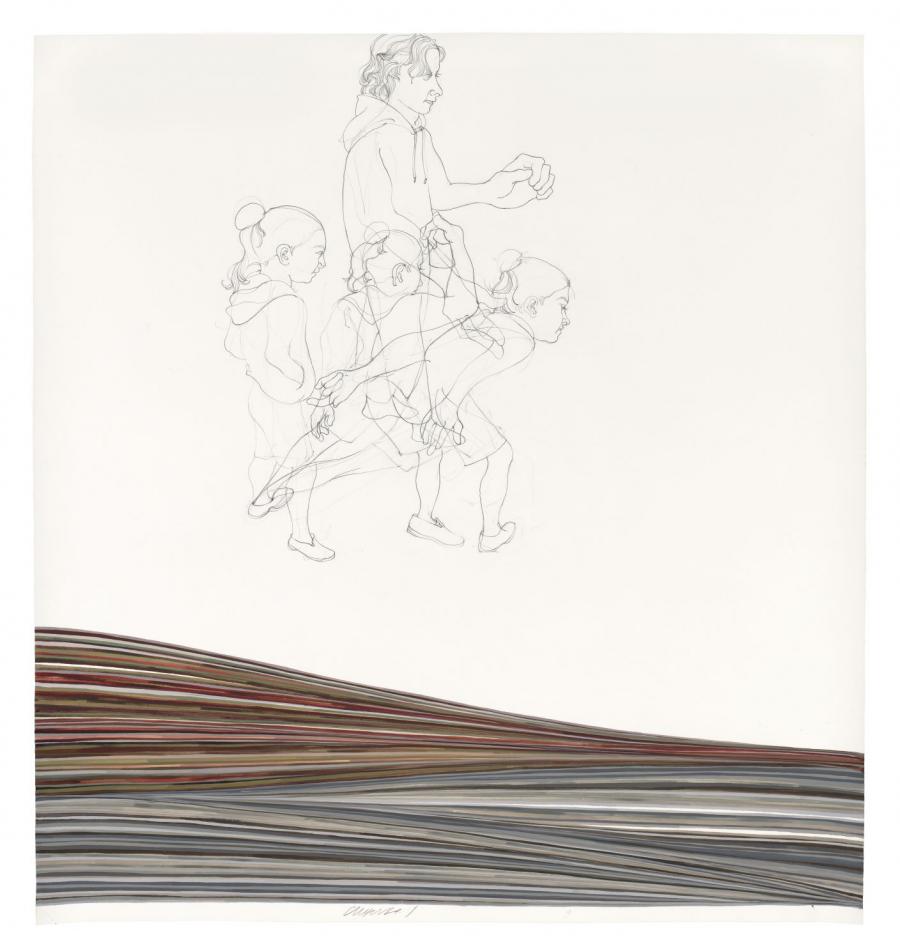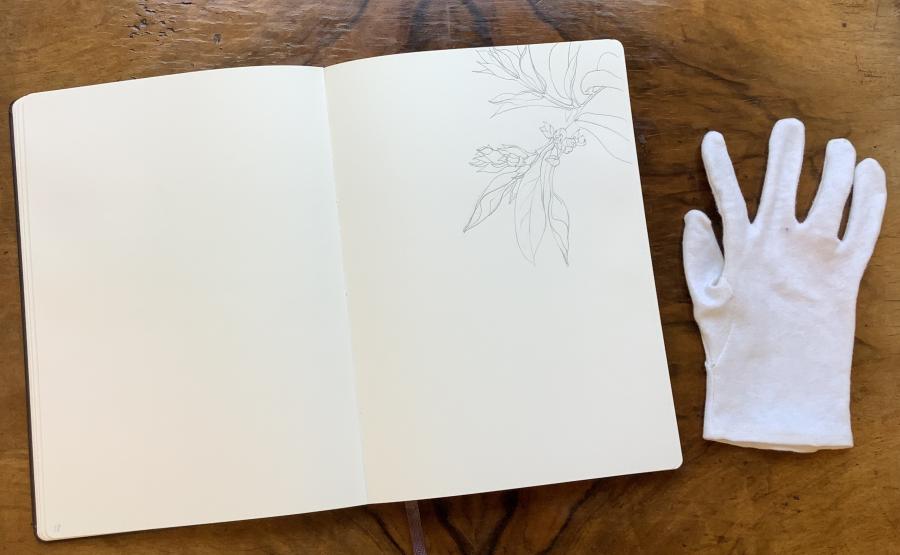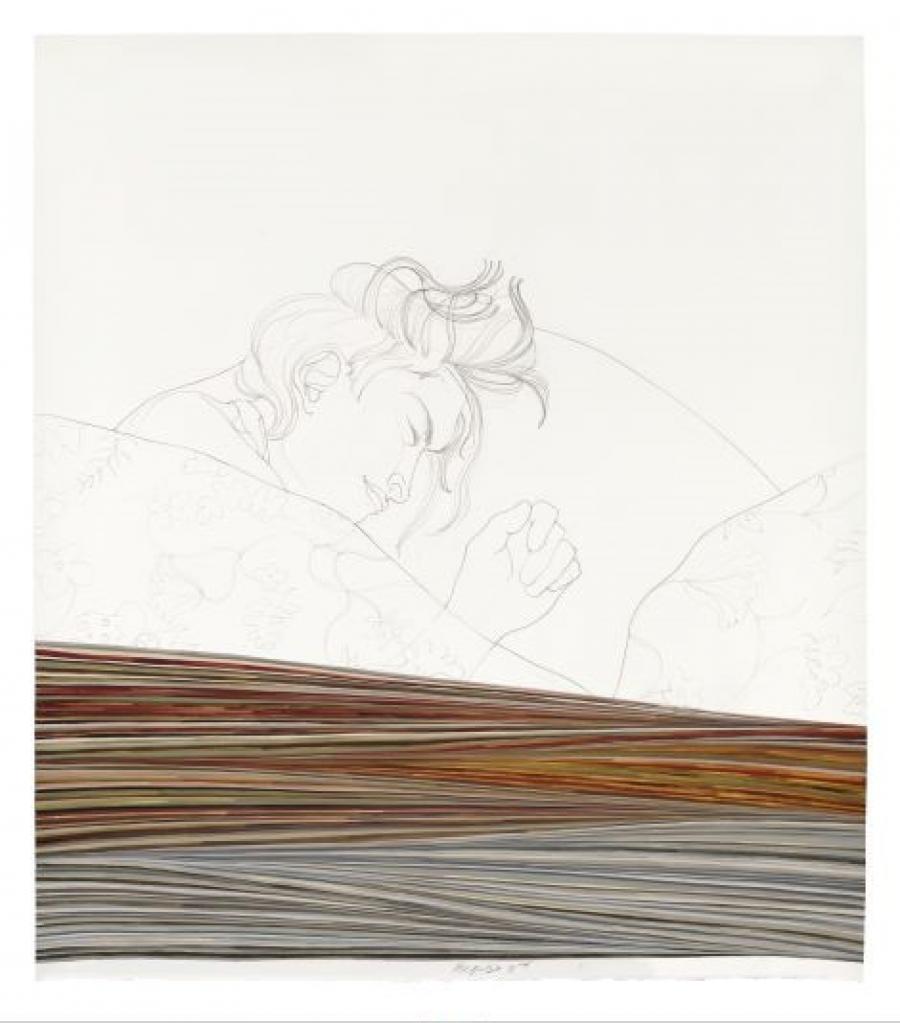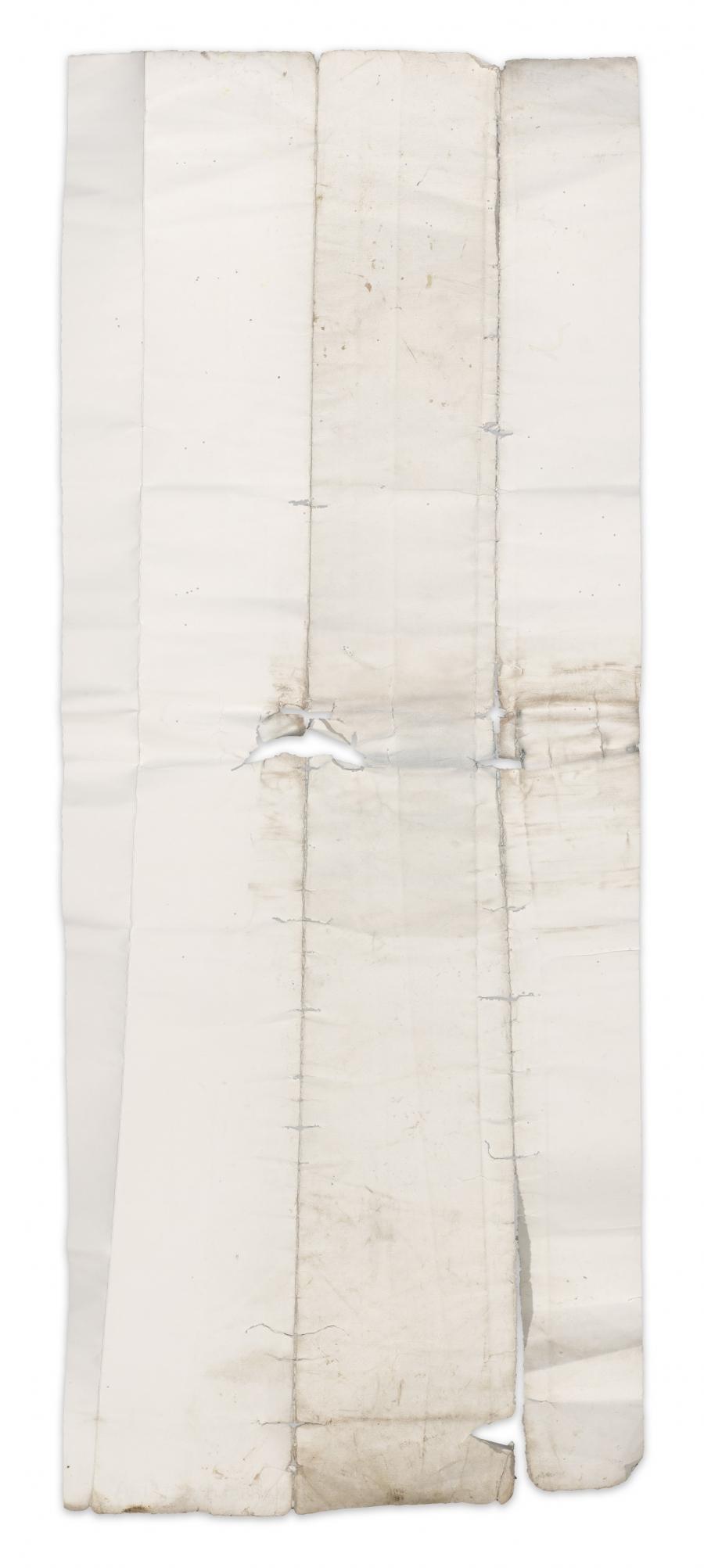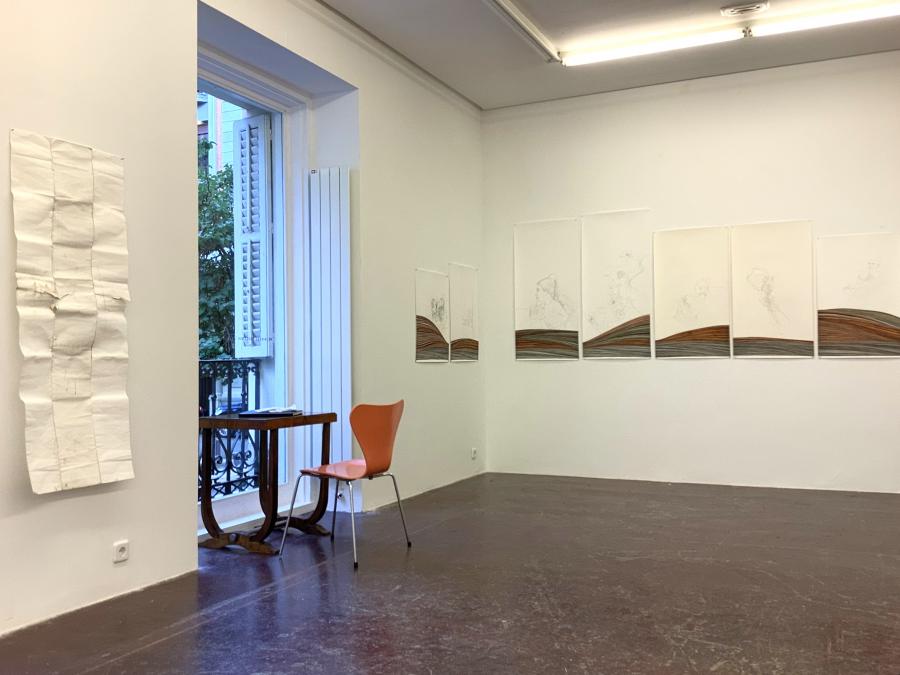 Time is accumulating in ways that add up to the present even if we don't remember the details of each or even most moments. Who we each are is built out with layers. Each one of them impossible without the last, and brings with it all of them defining who we are.
Children manifest more and more with each experience, until they figure out who they are for themselves.
Founding is about that period in the life of the artist's child through a trip to Colorado's Canyon. The drawings gather the way the artists see her son growing up, and the lines under each drawing keep record of the expenses of the trip: gas, camping, car rental… everything carefully traced.
If these lines have mostly been vertical in Danica's work and constitute a very strong element along all her practice, here become horizontal, stablishing a visual parallelism with the geological strata visible in the formation of the landscape.
The work of Danica Phelps gathers conceptual precedents not only by taking in account economy as a main theme of her work but also in the own practice of the data capture, the exhaustiveness, and in the record of the facts, that have been a main feature of conceptual art.
The result is a huge personal diary, even if speaking of results is hard. First because the work is always in process, and second because the work in itself is almost not a work in itself but a tracing, a document of everyday life.
Danica Phelps, Nueva York, 1971, exhibits in galleries of New York, Paris, Wien, Cologne, Madrid, London, Chicago, Berlin or Los Angeles. She has been part of the Whitney Triennale, as well as exhibited in the Brooklyn Museum, the New Museum, NYC, Hammer Museum in LA, Weatherspoon Museum at Greensboro, Fundación la Caixa, Barcelona, Museum Folkwang, Essen.
Her works are part of the collections of the Brooklyn Museum of Art, Arkansas Arts Center, Colecção Madeira Corporate Services, Daimler Art Collection, Berlin Farnsworth Art Museum, Hammer Museum, Los Angeles, Magasin 3 Konsthall, Stockholm, Seattle Art Museum, Seattle Art Museum, University of New Mexico Art Museum, Albuquerque Wien Museum, Vienna Yale Art Museum Collection, New Haven Fundación la Caixa, Barcelona Tang Teaching Museum, Saratoga Springs, Nueva York.
Artists /
Danica Phelps
> DOSSIER (PDF)