Entrecejo
September 15 / November 15 2016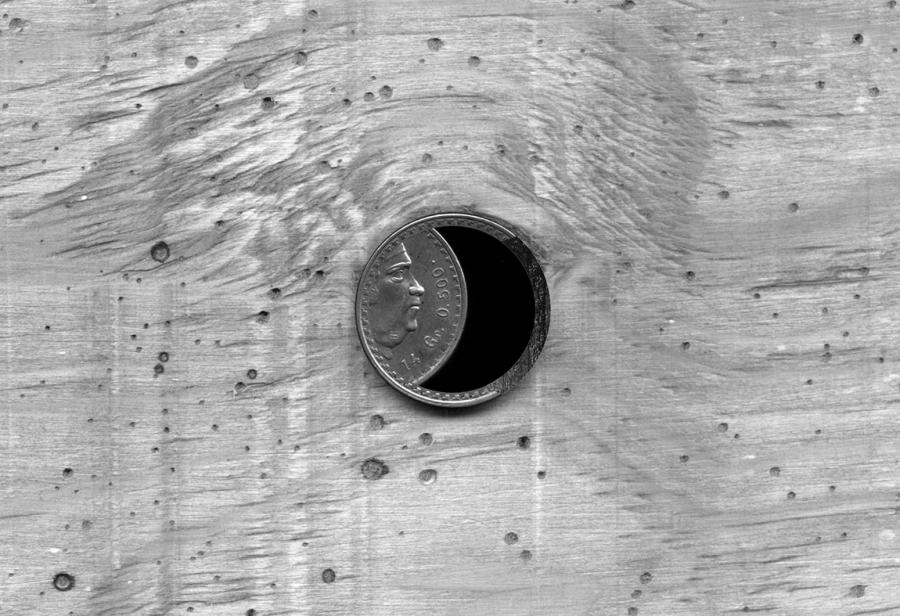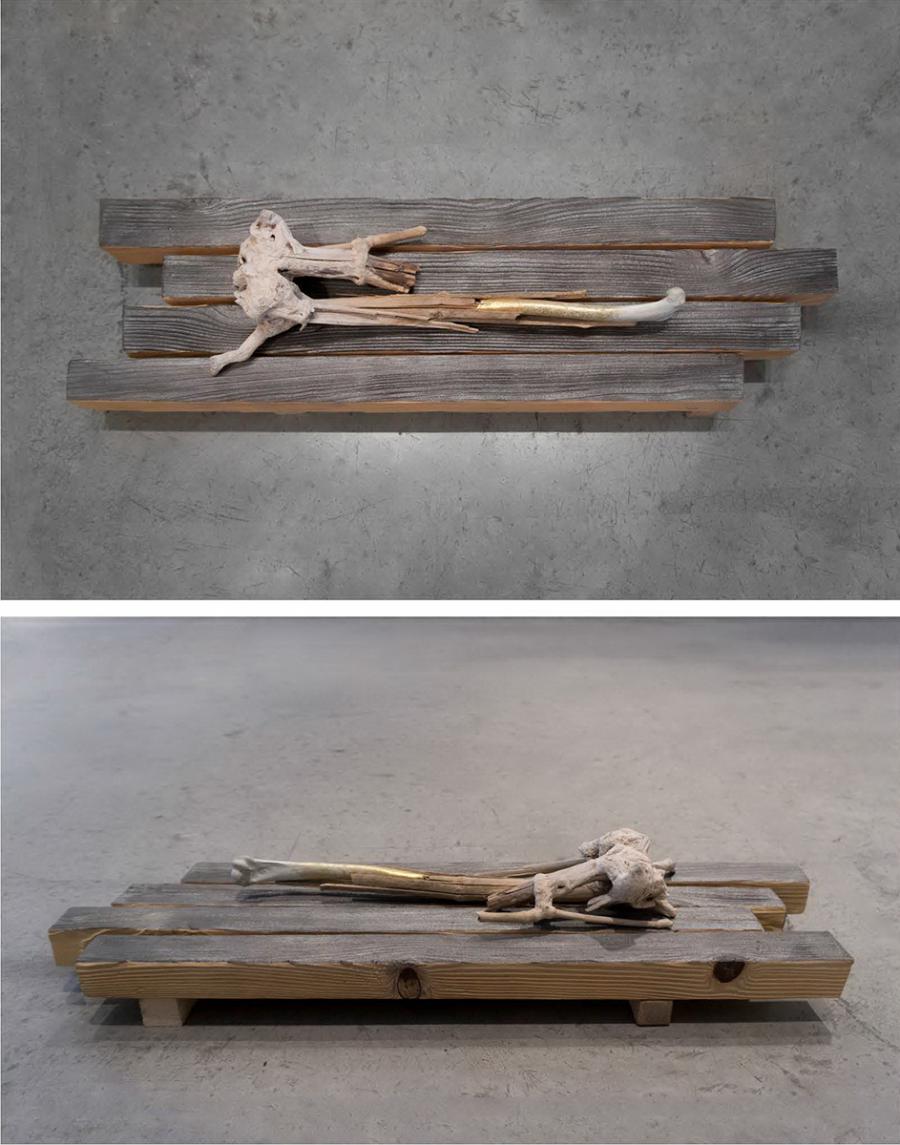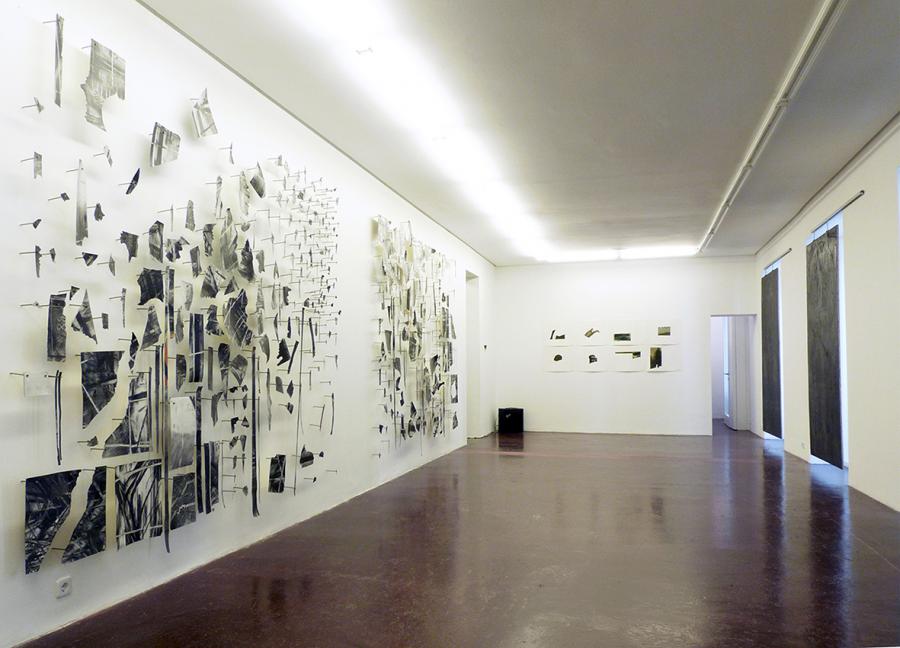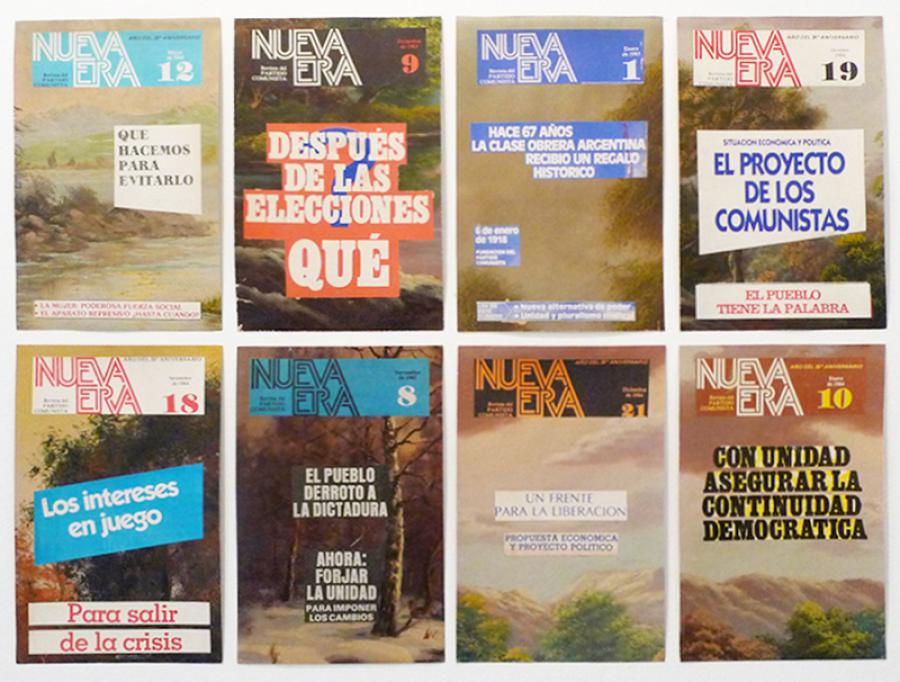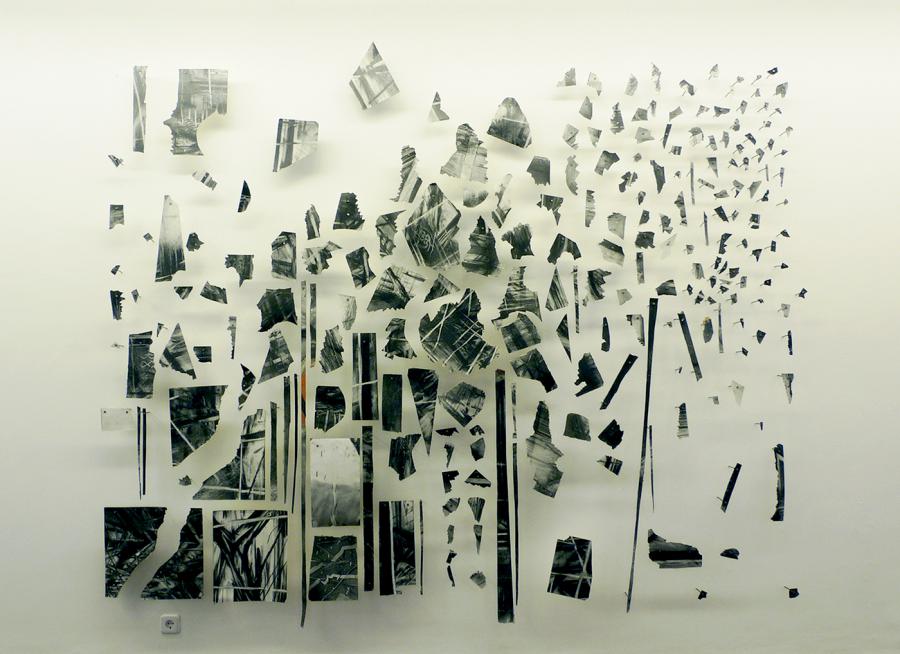 Omar Barquet
Mauro Giaconi
José Luis Landét
Entrecejo is a project specifically created for Madrid by Omar Barquet, Mauro Giaconi and José Luis Landét whom, since 2007, have met in several occasions to play and break up with their individual practice, whether to make a work as a group whether to develop curatorial practices. Approaching issues as culture, politics and history, each artist creates, from his individual work and place of action (between Ciudad de Mexico and Buenos Aires) strategies of discussion that question his own references, and dissolve the idea of individual and authorship through collaboration. Be it by creating a practice built through their personal works, or by thinking projects built and resolved in a group, there is a permanent interest in questioning the role of the spectator, and rethinking about voluntary and involuntary participation.
Reconsidering how to arouse a discussion about our circumstances, and approaching game as a conflict, Entrecejo responds to the need to reactivate dialogue in the collaborative and personal work of these three artists.
The exhibition is divided in two parts: the first one is a group show with recent works by the three artists that reflect about the fractures, traces and tracks of a recent historical landscape. Works that sound and are thought as exercises around memory. The second part suggests an experience activated by the visitors. It is a recreation of a popular game in Mexico, usually played at the "pulquerías" and construction sites, where a bet is made by throwing a coin to a board where a hole has been made. In the gallery the sound of the coins on the wood is registered and amplified, transforming the character of the space. The game amplified, invades the space and changes the landscape, which appears as a latent risk.
Multidisciplinary artist, Omar Barquet, Mexico 1979, has developed a method of research which proposes various possibilities of perception and interaction between space, time, landscape, sound and memory. These concepts serve as a flexible base where he articulates different projects exploring diverse processes and means of representation
He has exhibited at institutions as Mandragoras Art Space, New York; Museo Experimental El Eco, México; Kunsthalle, Sao Paulo or the Museo de Arte Contemporáneo de Mérida, as well as participated in group exhibitions at the Museo Rufino Tamayo, or Casa del Lago. His work can be seen in the collections of the Museo de Arte Contemporáneo de Oaxaca, JUMEX, México, Pérez Art Museum Miami, Joan Hickey Collection, New York. SPACE Collection, Los Angeles, etc.
The work of Mauro Giaconi, Argentina 1977, takes place mainly in the field of drawing, starting point to generate spatial interventions and imagery that mo-ves across the aesthetics of chaos and procedural investigation. Architecture, structure, memory and environment are all key elements in the artist's practice, which focuses on proposing experiences that build tension between opposite concepts like construction and destruction; birth and death; confinement and freedom; depth and surface; dream and awakening. His work has been exhibited in international institutions such as the Fine Arts Palace Museum, Carrillo Gil Art Museum in Mexico, Buenos Aires Museum of Modern Art etc. His body of work is part of collections such as the SPACE Collection, USA; Bue-nos Aires Museum of Modern Art, Argentina; Miami Art Museum, Jumex Collec-tion in Mexico, Bernis Center for Contemporary art in USA among others.
The work of Jose Luis Landet, Argentina 1977, conceived by the artist as the place where different ways of occur convey and absorb cultural processes cros-sed by social, political and ideological actions, investigate about the traces or social and cultural dregs. Through the recovery of romantic landscapes realized by amateur painters, photographs, postcards, magazines and other materials full of memory, time and use, the artist works in a material and conceptual de-construction questioning the boundaries between public and private, universal history, the utopian past and dystopian present. Jose Luis Landet has participated in exhibitions at Maison Rouge, Paris, Mu-seo de Arte Moderno, Oaxaca, Museo de Arte Moderno, Juárez or Rozemblum Foundation in Florence. Asimismo el Museo de Arte de la Ciudad de México le dedico una muestra individual en 2011.His work is part of collections as Colección Jumex, México. Lousiana Museum, Denmark. Sayago & Pardon, EEUU. MACO, Mexico, The Brillembourg Capriles Collection, EEUU / España / Venezuela. JoAnn Hickey Collection, EEUU. Marc Van Den Henden Collection, Belgium.
Artists /
Mauro Giaconi
José Luis Landet
> DOSSIER (PDF)