Jordi Alcaraz
Septembre 20 / December 23 2012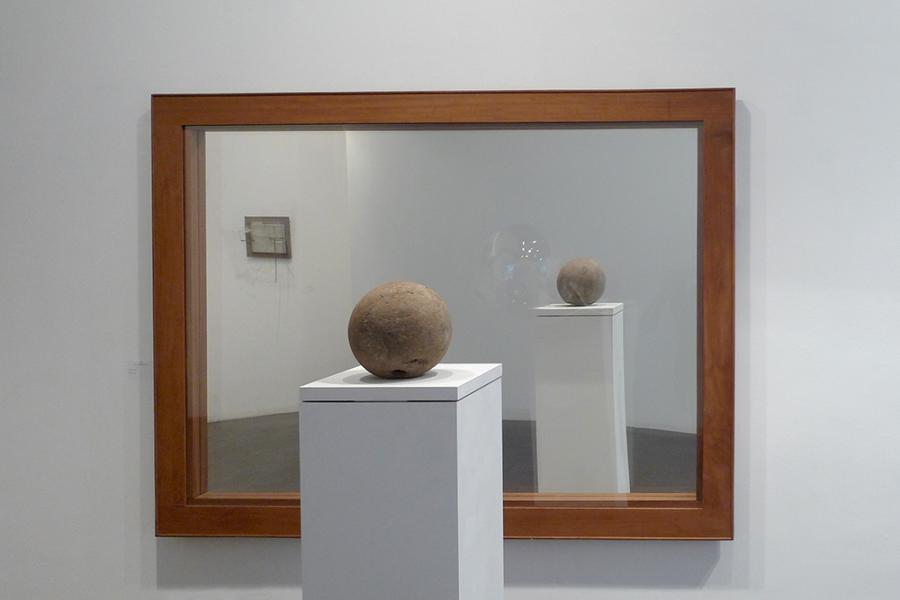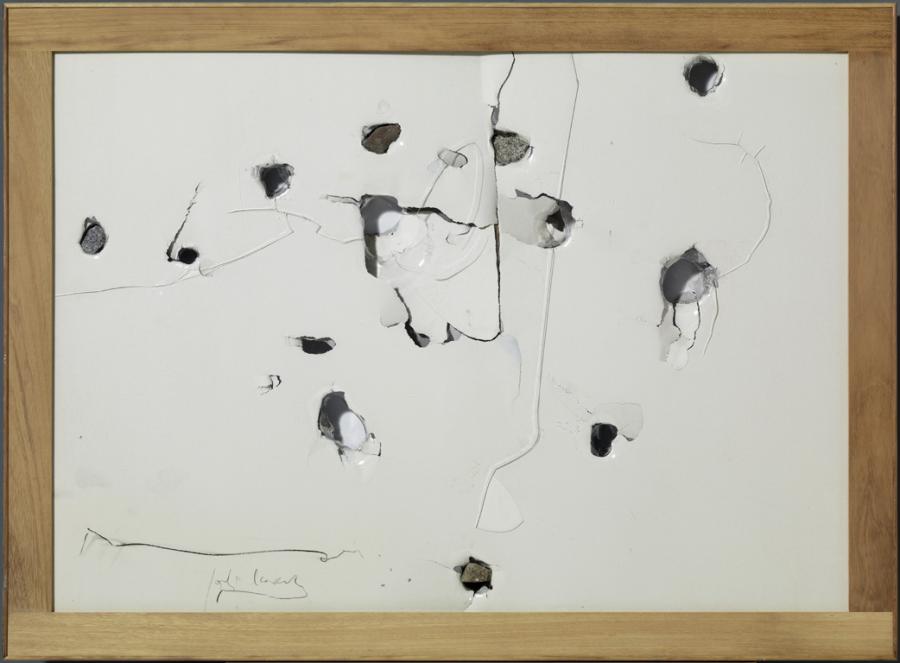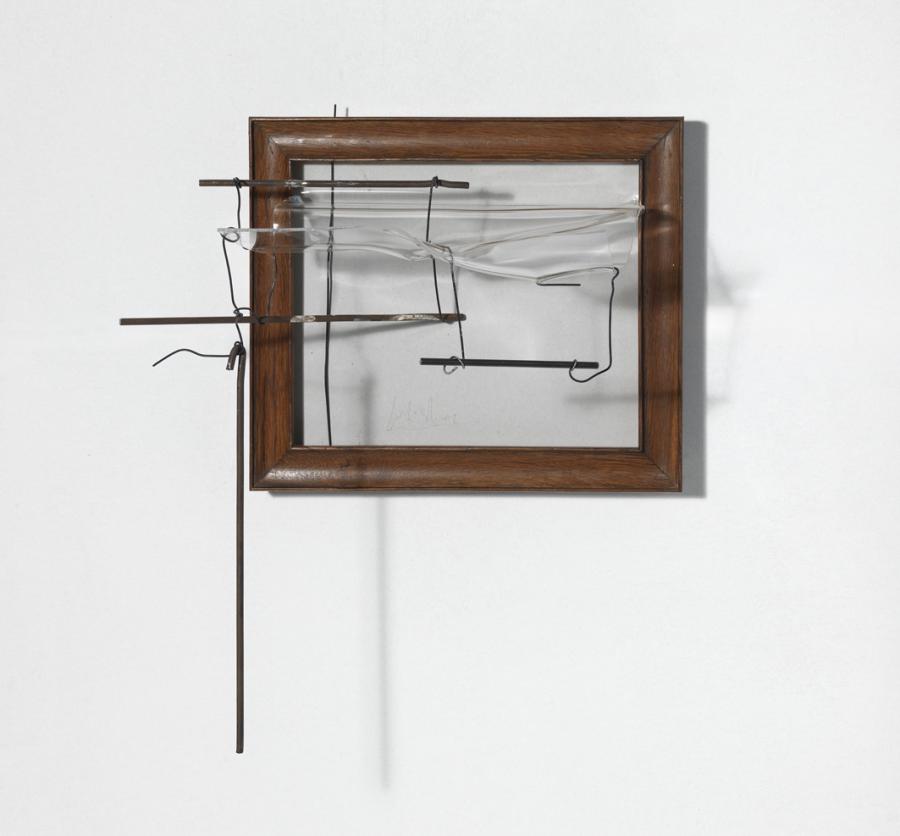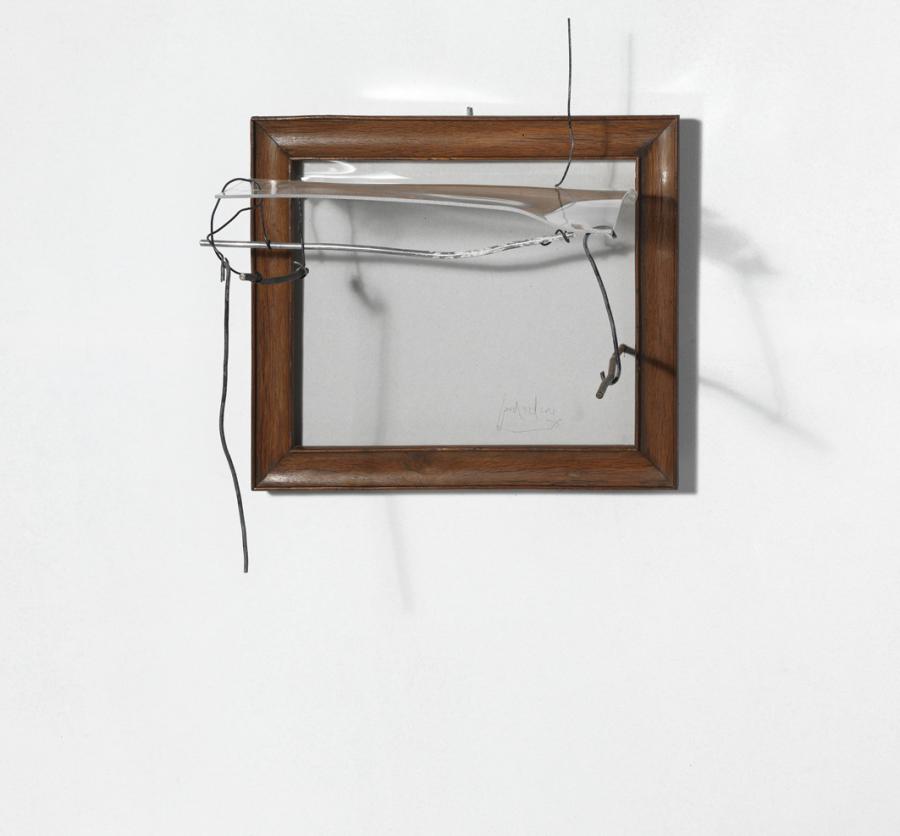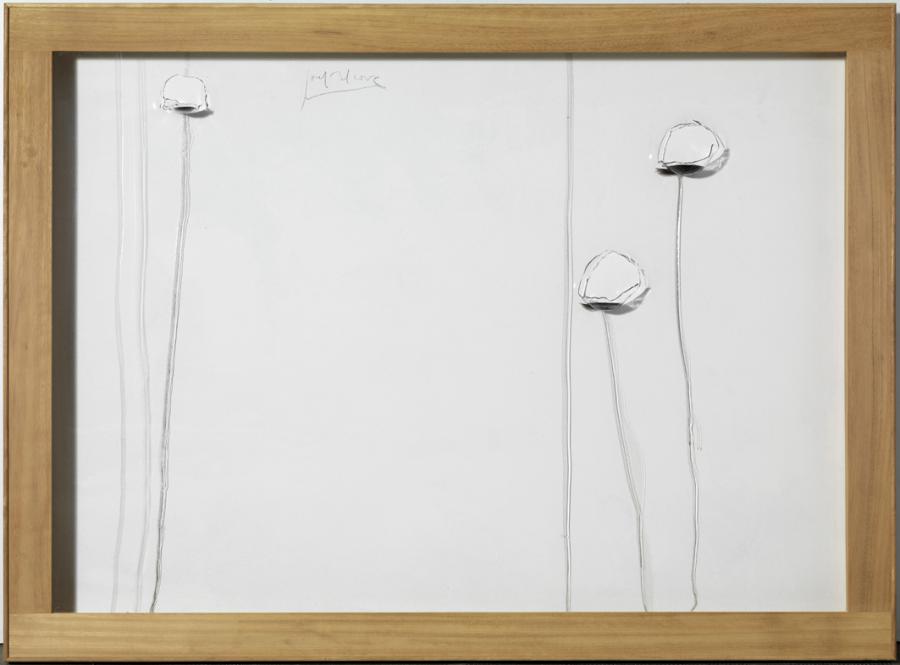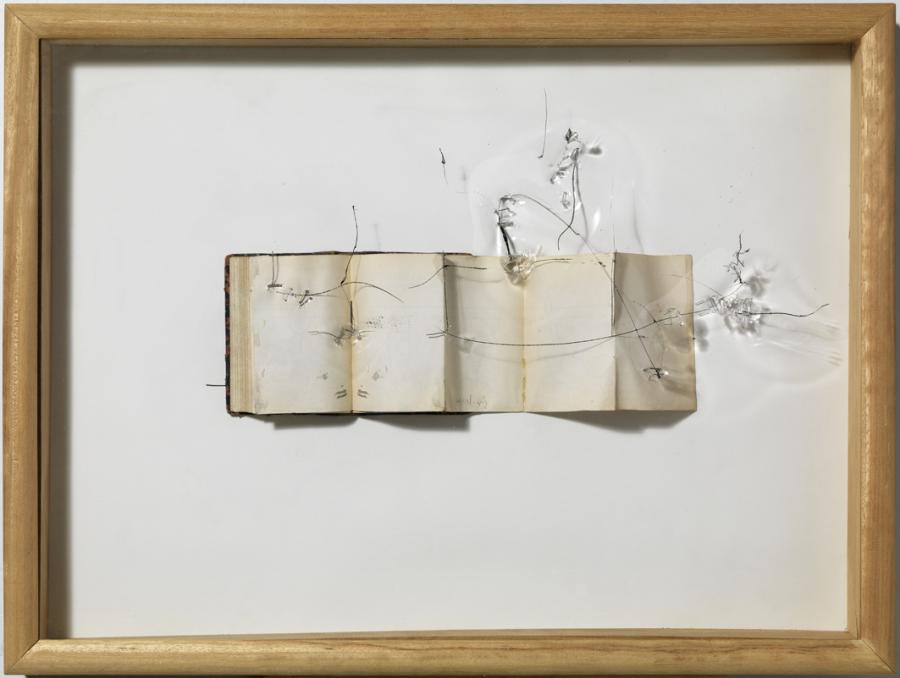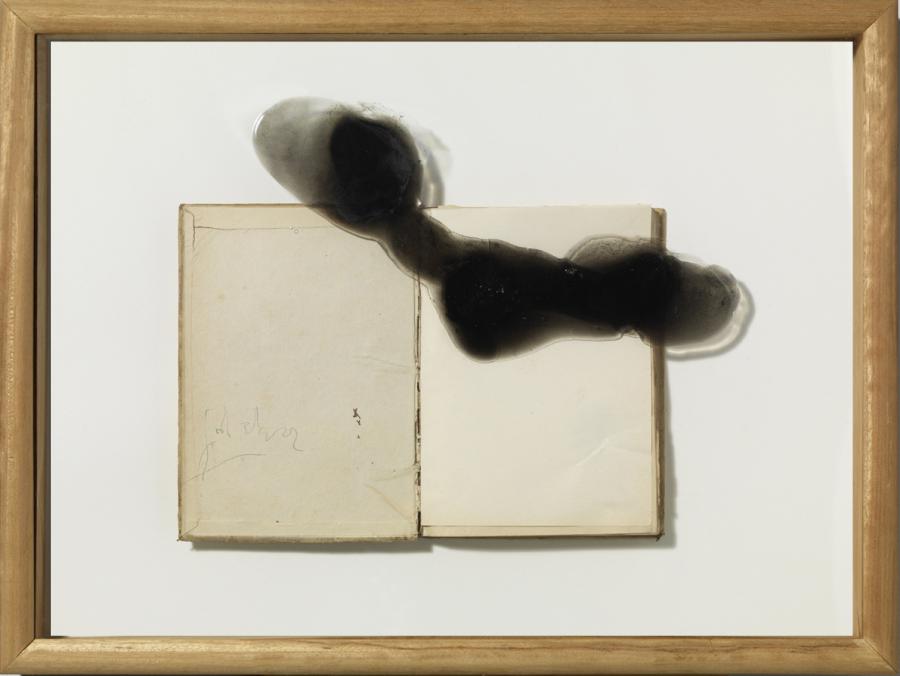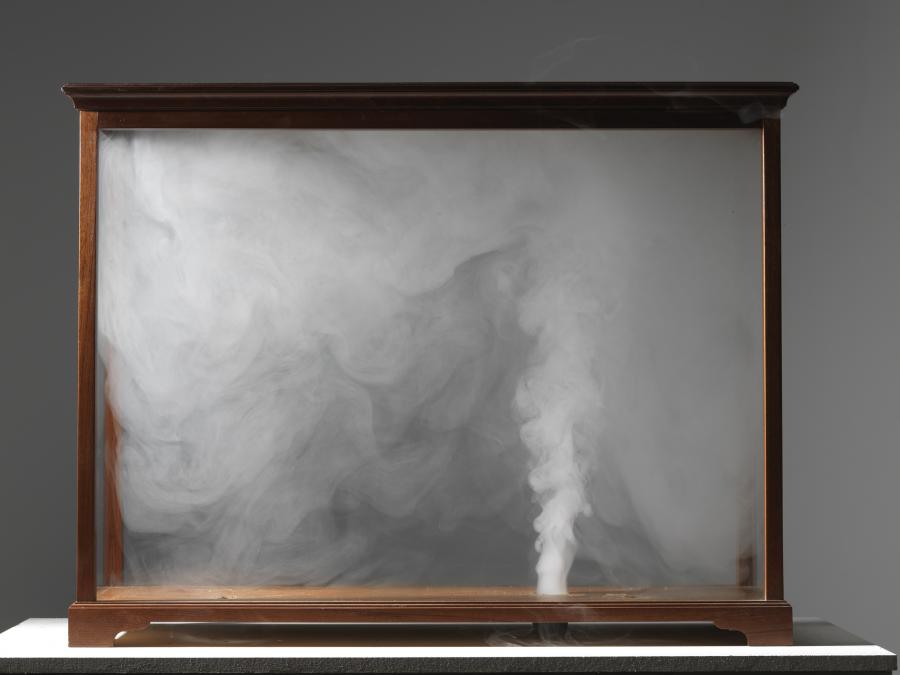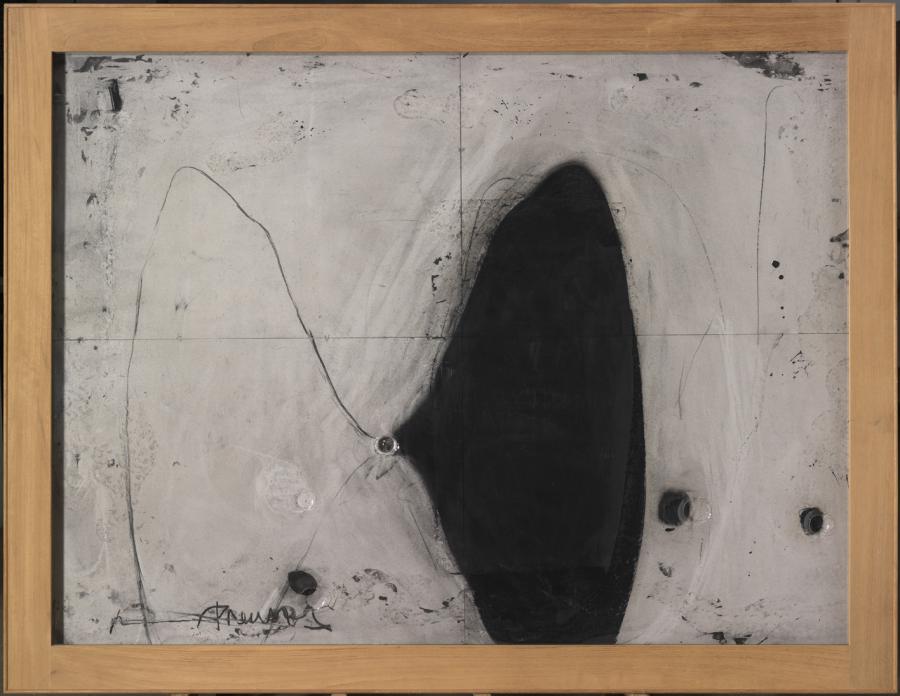 The discurse of Alcaraz starts from the classic tradition of painting and sculpture to get to reflect about volumen, language and time through the use of materials like water, glass, mirrors, reflections and books. In his artistic language predominates the visual transgression, the game of different sights and the play between transparencies and holes that allow seeing hidden spaces, magic places?
In this way, Jordi Alcaraz establishes, through his works, an inedited and metaphoric relationship with the world.
Sculptures, paintings and drawings, always through his personal language, his way of play with the materials, and his poetic titles.
Always obsessed with the trade of the artist, in his recent works Jordi Alcaraz explores, obsessively what means being a painter, and sculptor, focusing each time more in the exercise of producing a work of art more than in the work itself.
As a result, works in which the absence is more important than the evidence. The absence of mostly everything, and the prominence of the disappearance of the work, is the main character of these new pieces, within the permanence of the action. What matters is the sensation of drawing, what exists is the precise moment of beginning to draw, and the impression of finishing something, but not the work itself, not the drawing as a result.
There is no image or reference, no idea. The artist draws but there is no drawing left. We can see the space, the trace of the material utilized, but the absence is almost absolute. And sometimes we don't even see the material, but only the reflection, the hole, and sometimes only smoke, or the essence of something as fragile as a cloud.
Artists /
Jordi Alcaraz