Jose Luis Landet. Estar siendo. Bajo una bandera ajena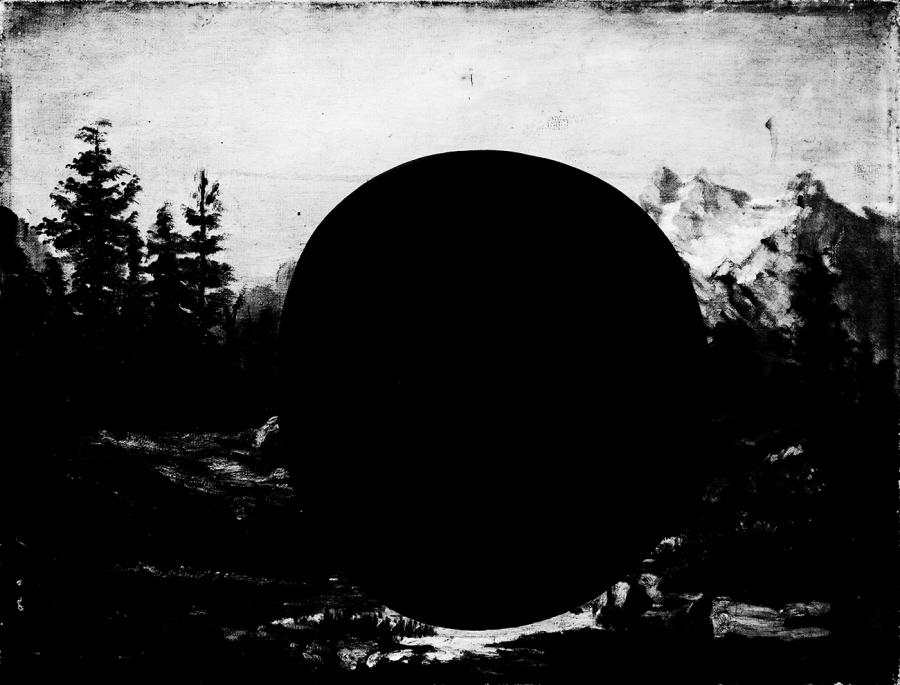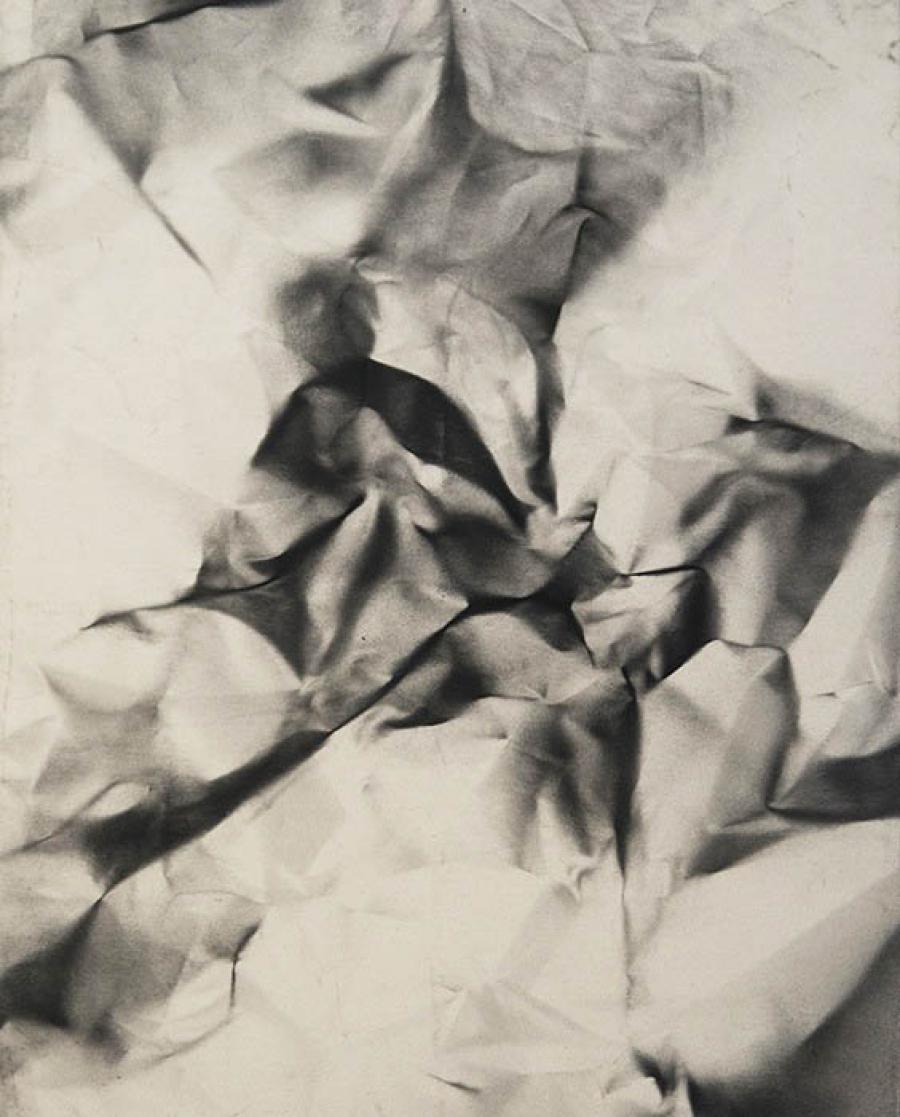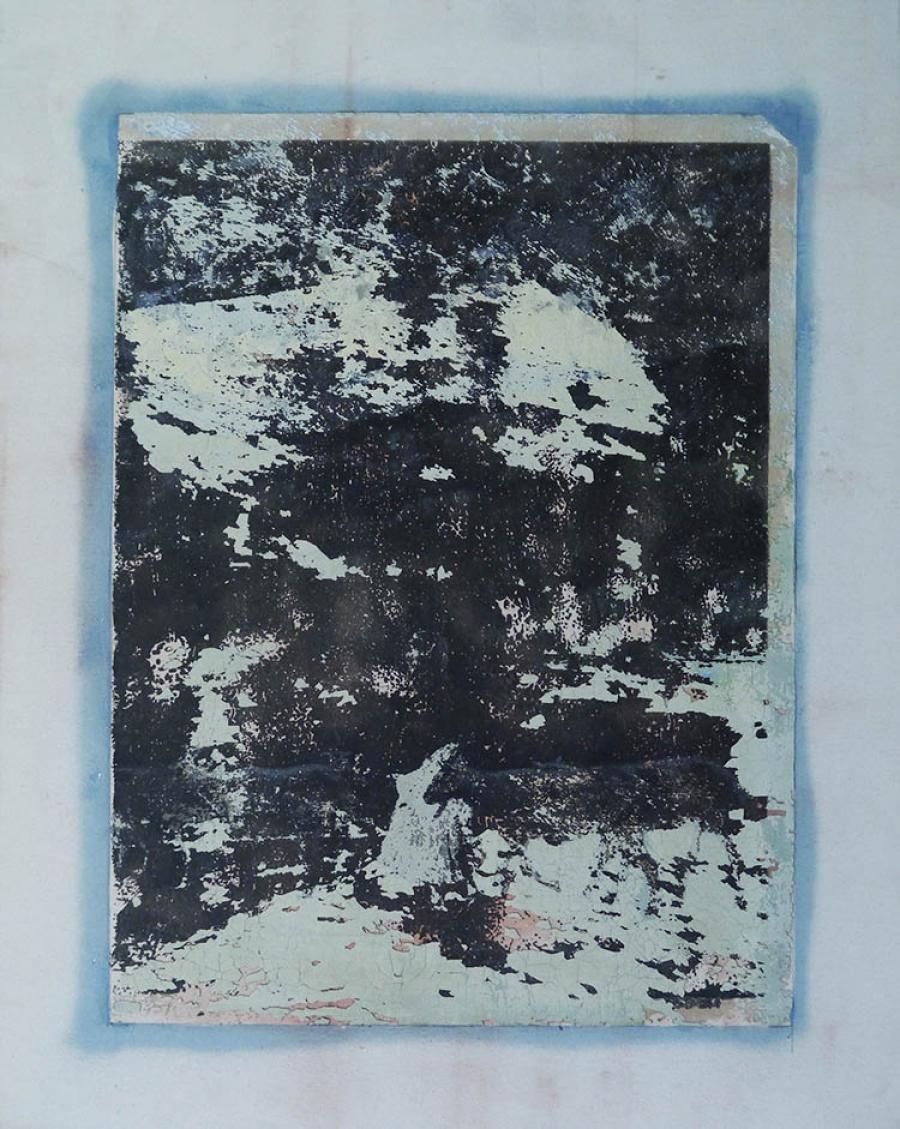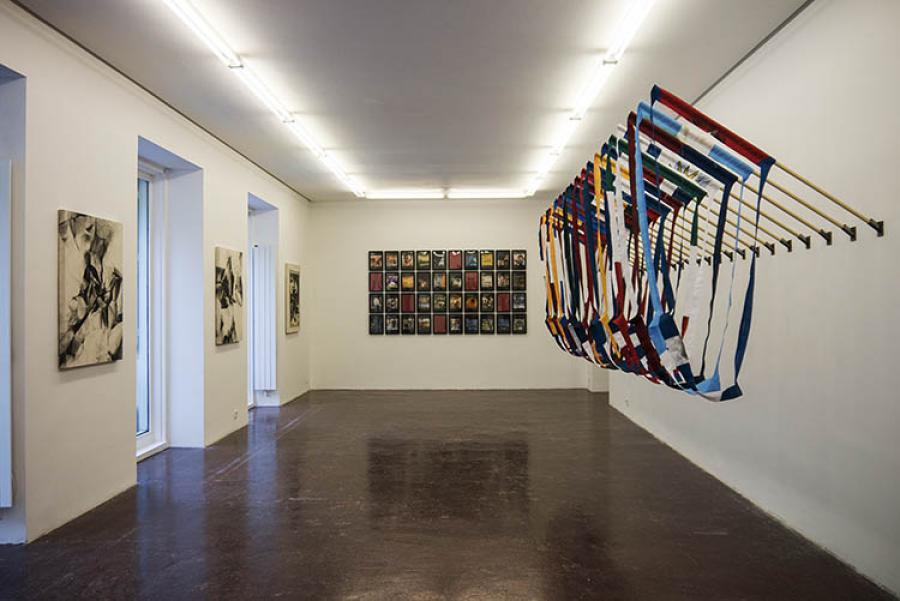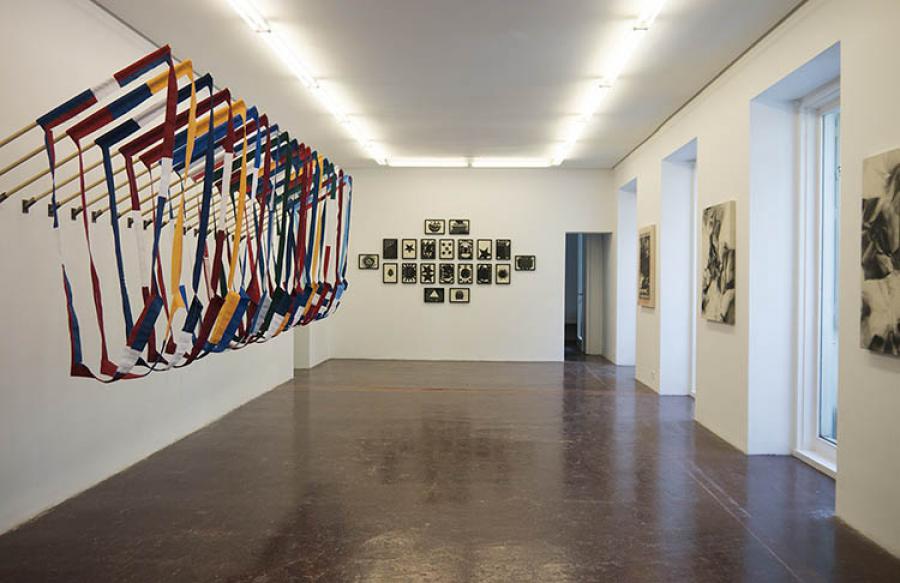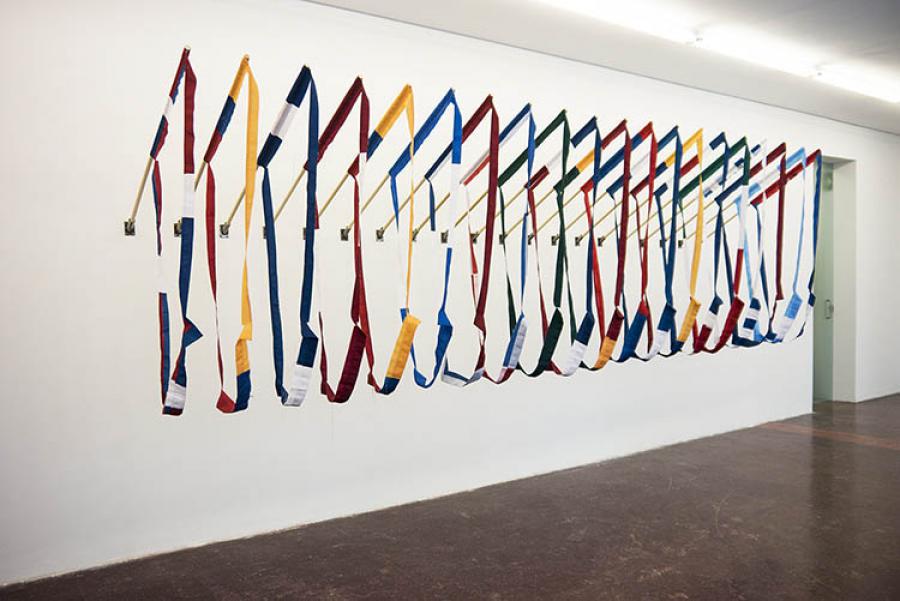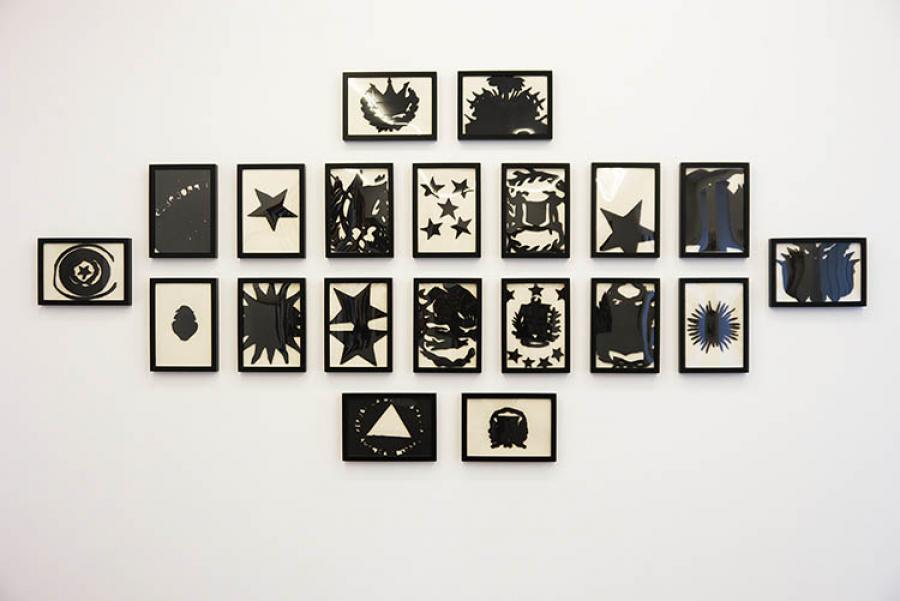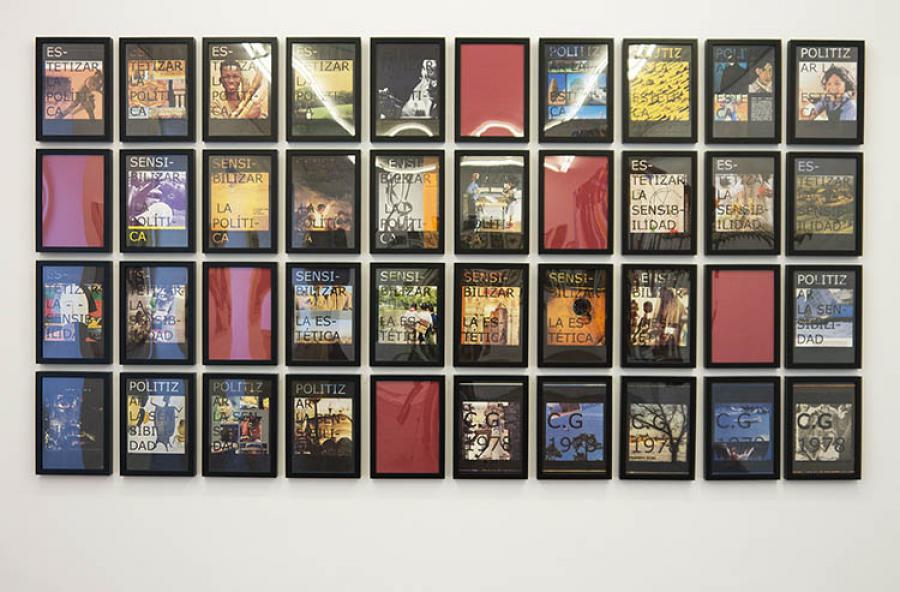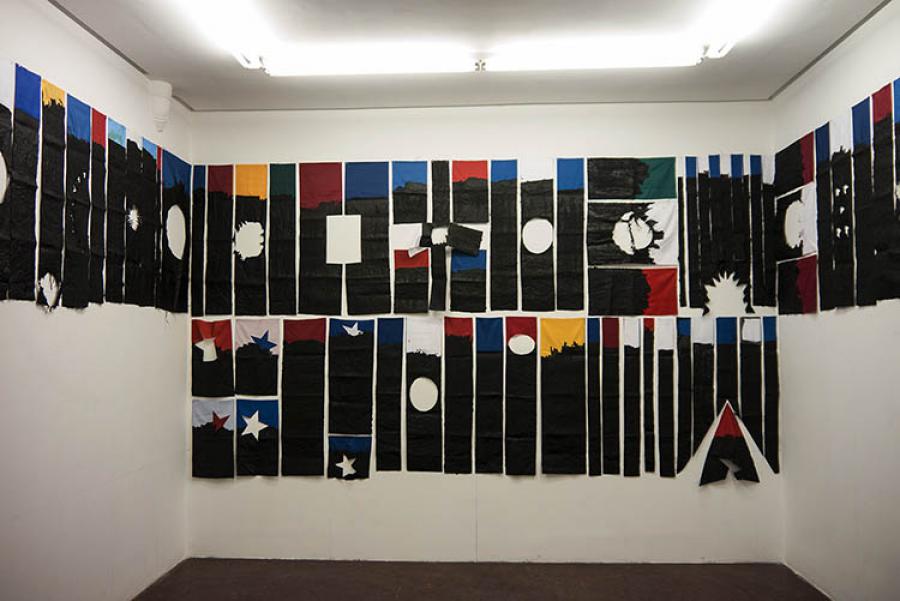 JOSÉ LUIS LANDET (Argentina, 1977)
José Luis Landet's work is conceived as a space where several modes of operating and assimilating cultural processes occur, crossed by social, political and ideological actions. His interest is centered on investigating sociocultural remains and wastes, as it could be seen through the retrieval of romantic and bucolic oil paintings from the 1940's to the 1970's, commonly made by amateur painters, the so called "Sunday painters". In this sense, Landet's work looks for a certain notion of paradise, recreating apocryphal.
The different materials that compose his works may be these pictoric representations, as well as other simbolic elements such as daily objetcts, photographies, letters, postcards, transparencies, writings, magazines and books, generating material and conceptual deconstructions.
The work of José Luis Landet reveals not only the materiality of its elements, but also its burden of memory, time and use. Likewise, each artistic project is embedded of especificities and, therefore, require a complex creative action from the artist, beginning at classification up until archiving, through cutting, breaking, covering, forging, soaking, fragmenting and simulating.
In this sense, the metaphorical-poetic actions of José Luis Landet are expressed in fronteer zones, between public and private, utopian past and distopian present, silence and communication and, even, a universalizing history and gestures for the historiagraphic reframing from a local context.
Artists /
José Luis Landet
> DOSSIER (PDF)