Mauro Giaconi. Tiene un destino de nube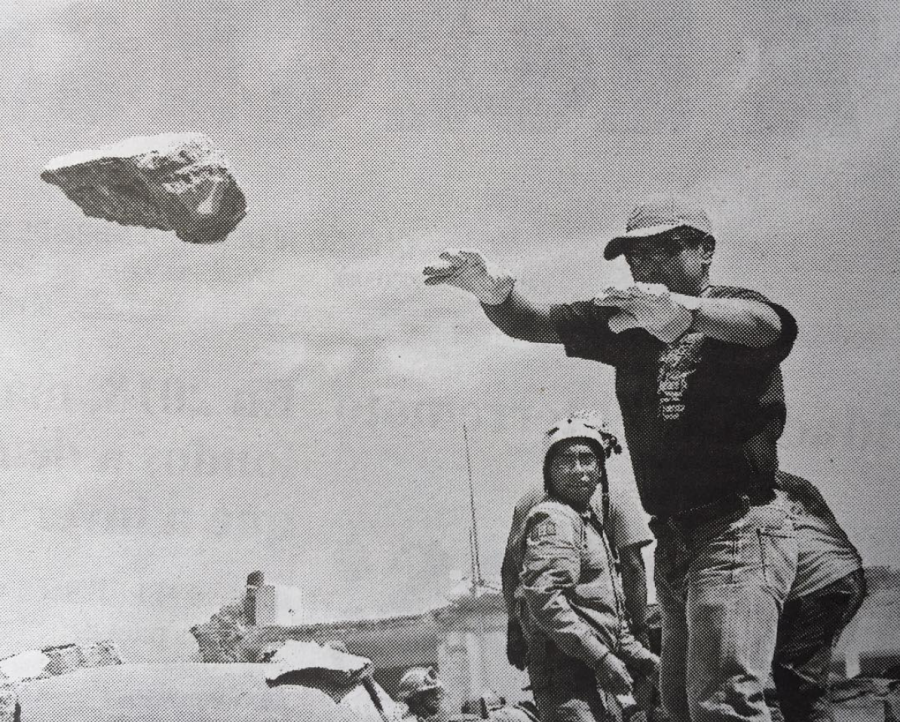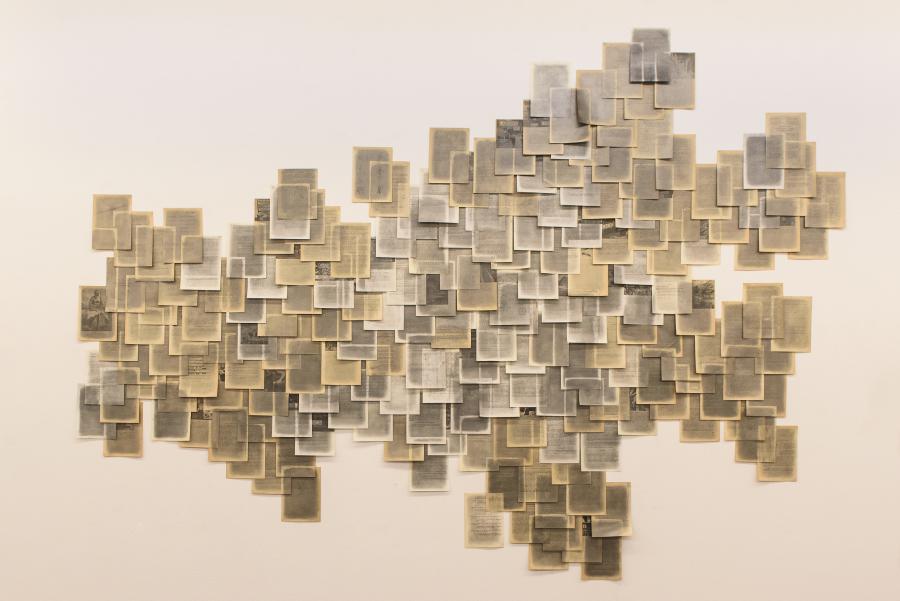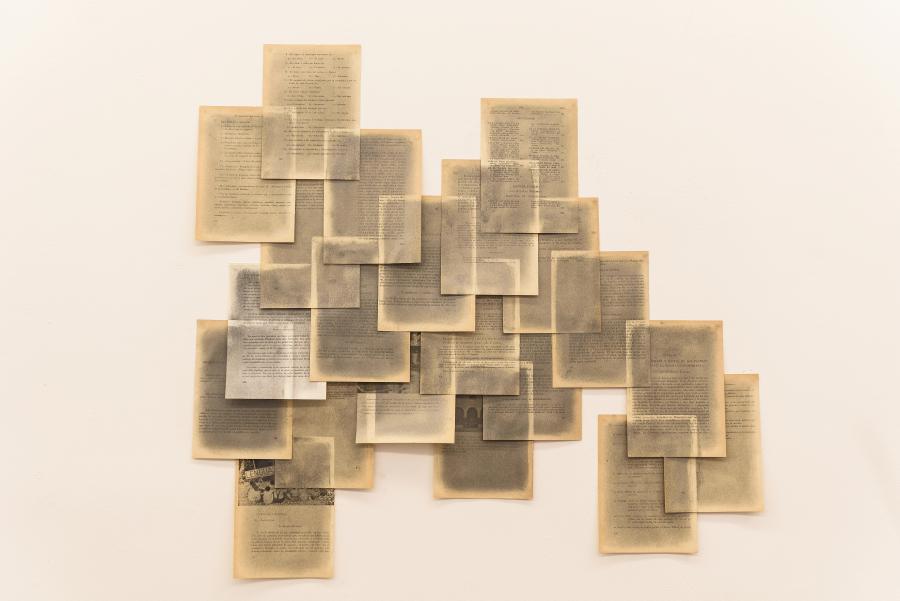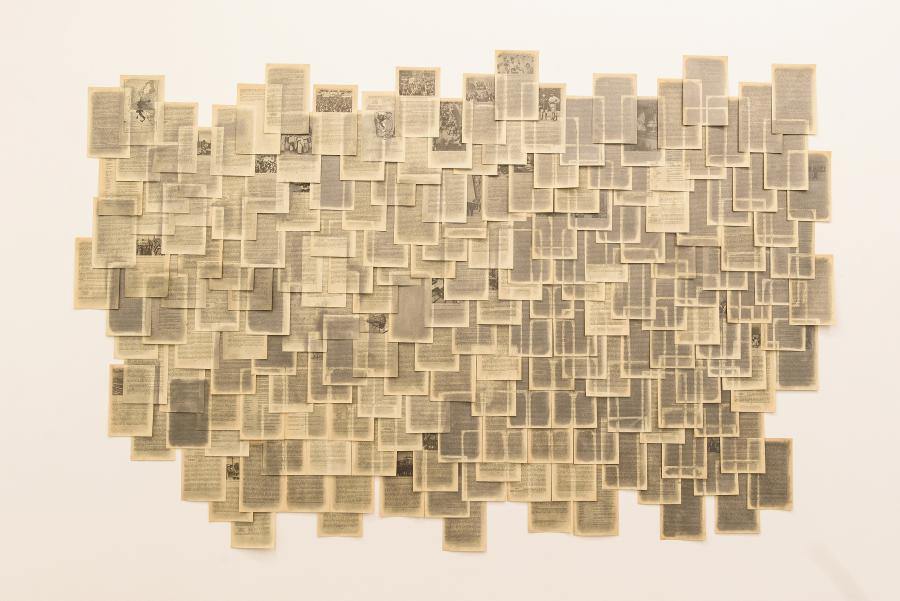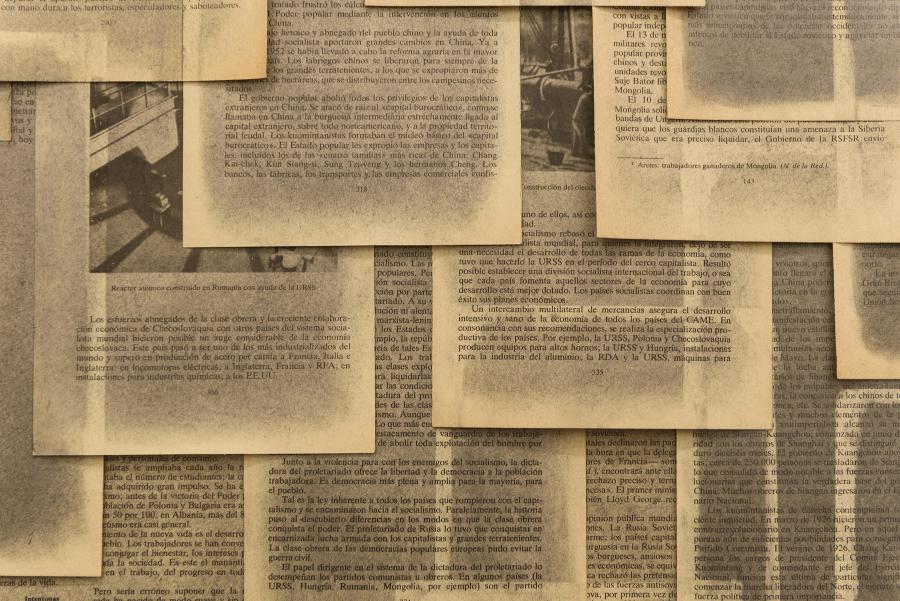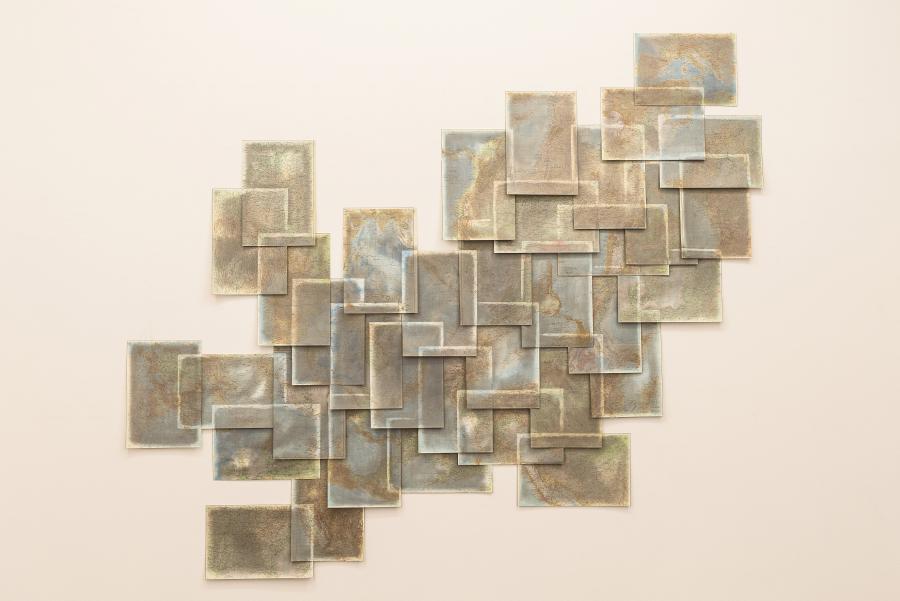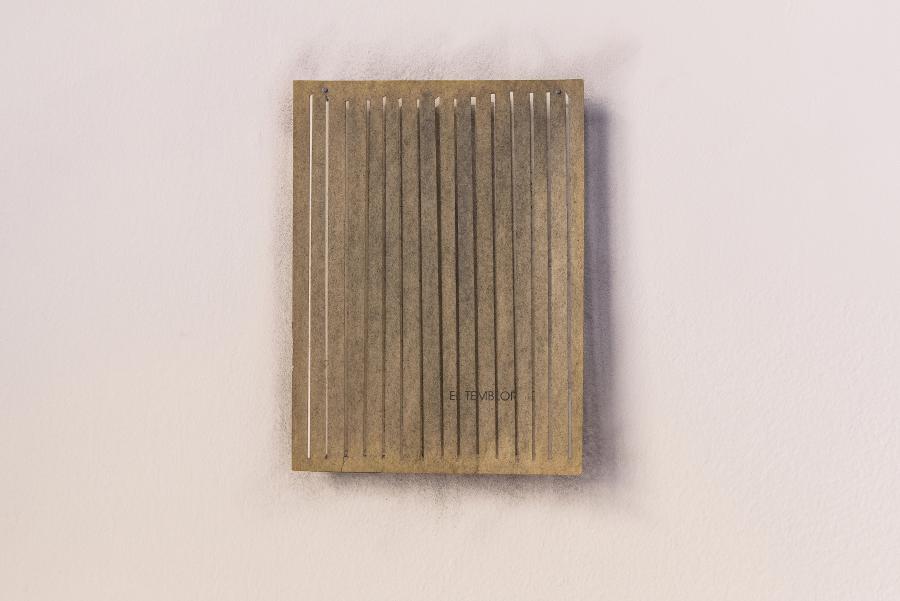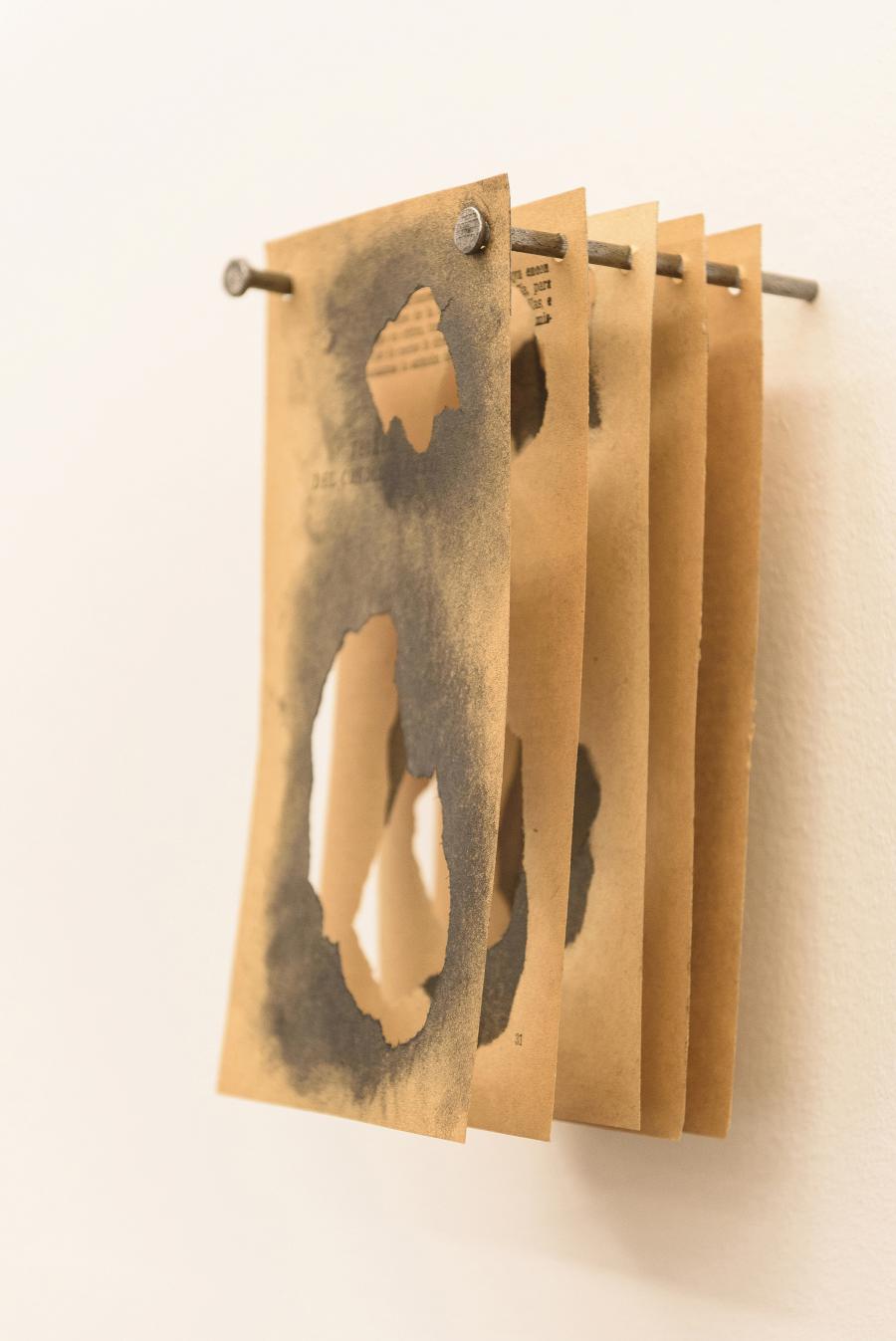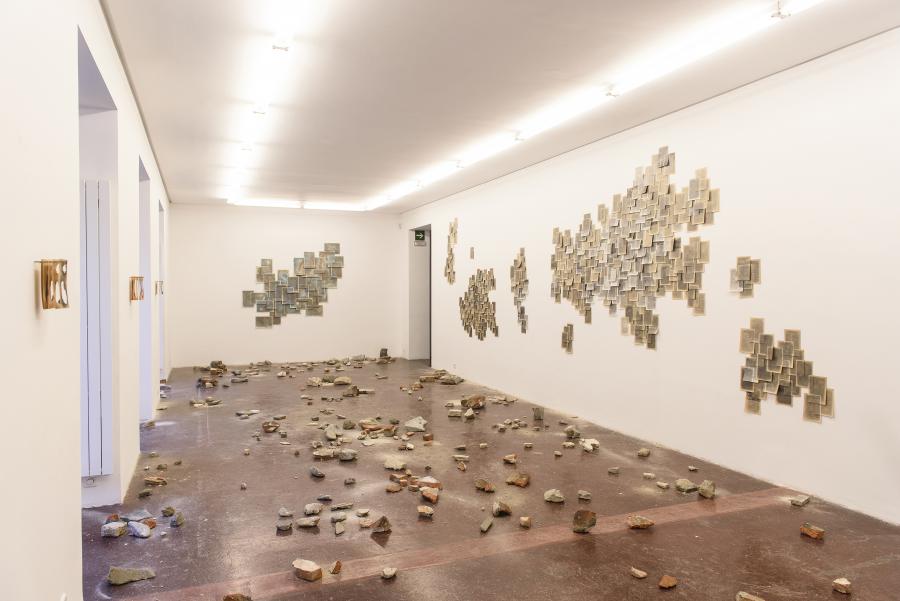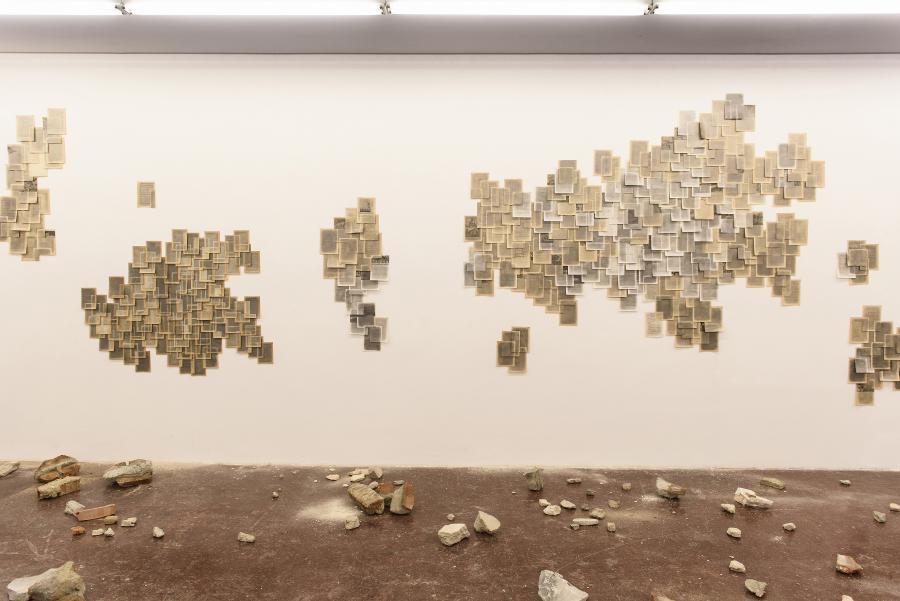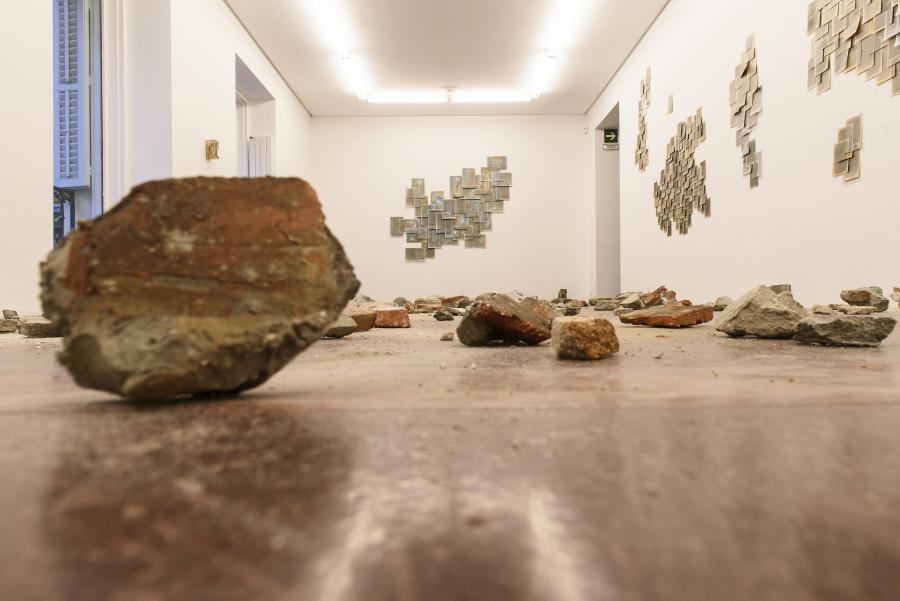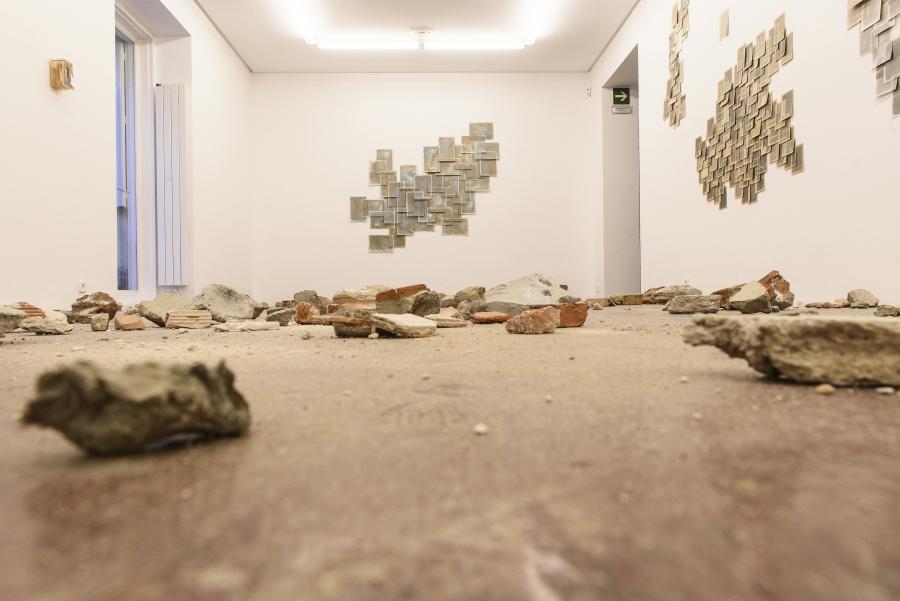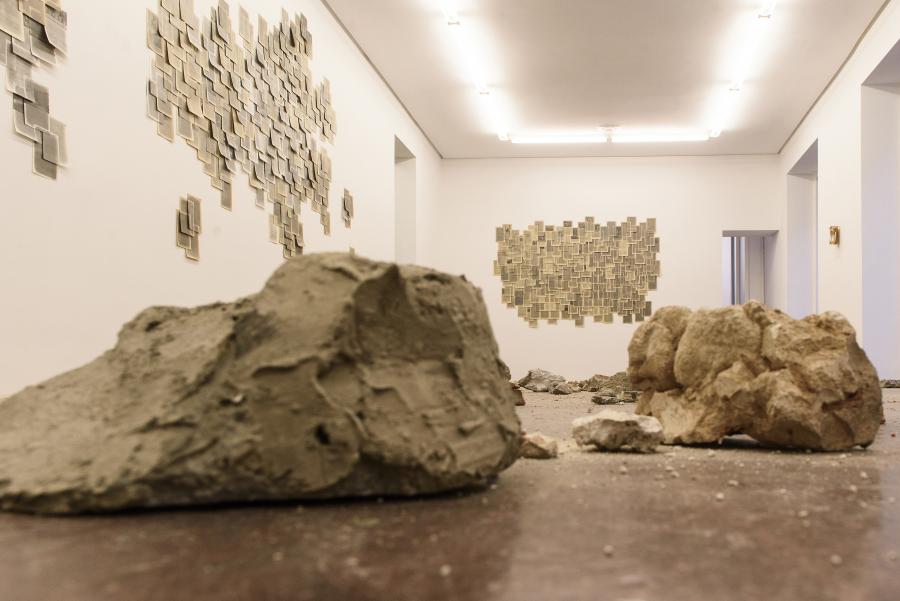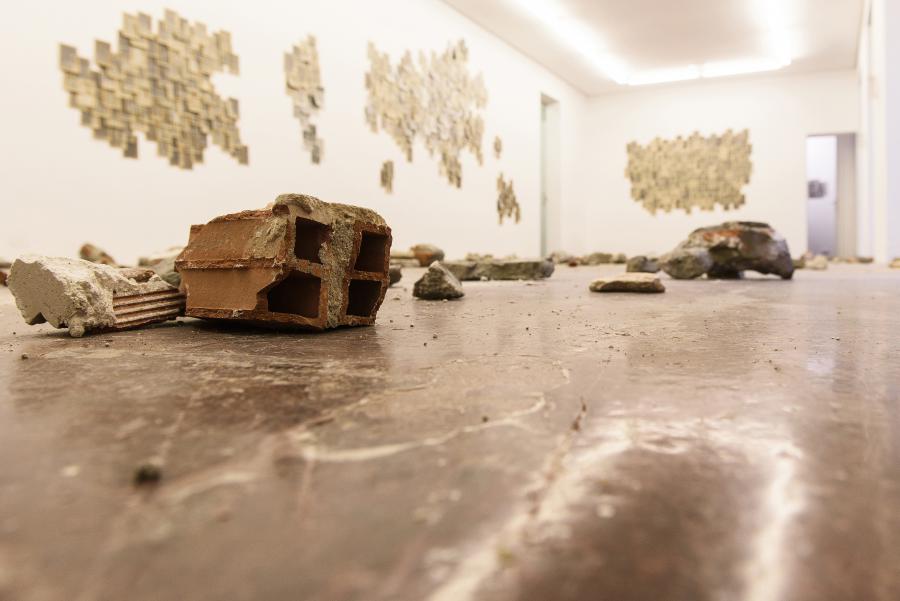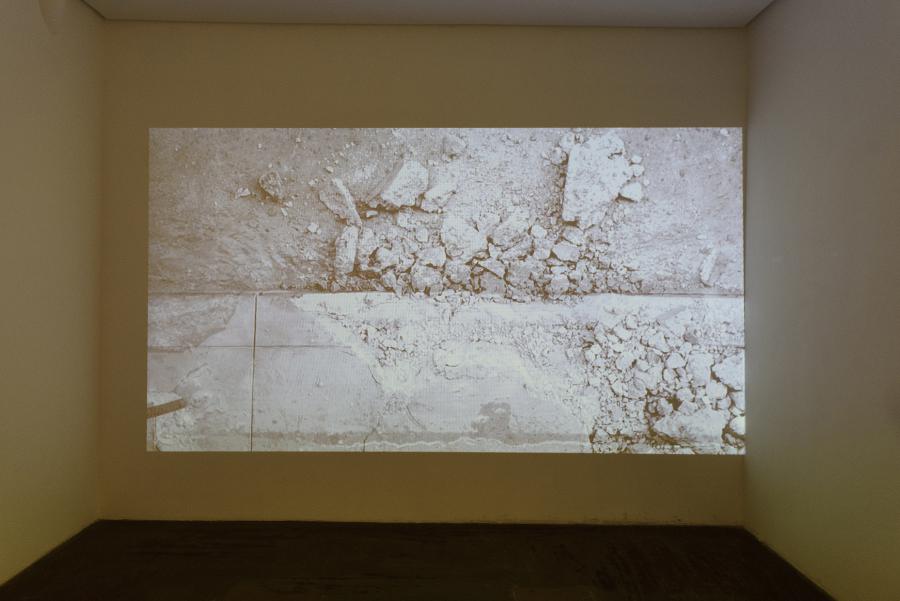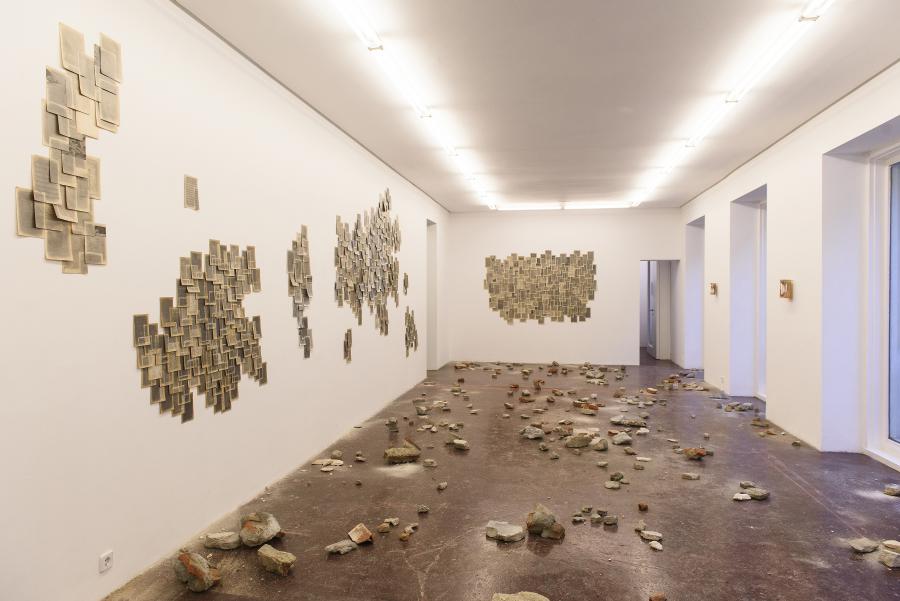 MAURO GIACONI (Argentina, 1977)
NF/ NIEVES FERNÁNDEZ presents Mauro Giaconi's, (Argentina, 1977, lives and works in Mexico) first solo exhibition in Spain.
'Tiene un destino de nube' [Has the fate of a cloud], whose title detaches from a song by the Uruguayan singer-songwriter Alfredo Zitarrosa, 'El corazón de mi pueblo' [My people's heart], is an exhibition that explores Giaconi's most recent works, a production that includes an extensive series of drawings on second-hand book pages, and an installation made with the rests of a building located at a corner of Chimalpopoca and Bolivar's streets in Mexico City, one block away from the artist's studio, prior to the latest earthquake that shook the city on September 19th, 2017.
In this exhibition, the works of Giaconi explore and reflect on the tensions between memory, deceit, territory, fragility, and appearance, manipulating and transforming objects in an effort to multiply their meanings and generate polysemic images. These images, in turn, are to be completed by the public, through their bodies, their experiences and their own decisions. In this sense, the audience will have the opportunity to transform, by chance or fate, the experiences and landscapes of the exhibition.
The ruins of the building that collapsed during the earthquake are a starting point for Giaconi, who intervenes this rubble and mixes it with other debris found in Madrid. This action proposes a confusion between reality and fiction, and memory and deceit. The rubble with no historical burden is ordinary, recovered from random constructions, whereas the one intervened by the artist has a powerful narrative related to the natural disaster and the negligence of a corrupt system that, ultimately, culminated in the death of dozens of migrant women who previously lived there, undocumented and exploited by trafficking.
In another dual operation, Giaconi presents artworks in which he decomposes books sold by their weight, rather than their contents. These books are no longer information container, but recycling or decoration material. The artist dismantles these objects, subverts their contents, rearranges them without hierarchy and intervenes them using graphite, pigments and eraser. The result of this creative process is a formal cloud that plays with the margins of the book pages and alters the perception of theses ordinary objects.
Mauro Giaconi has had solo exhibitions at BMocA (Boulder Museum of Contemporary Art), MAMBA (Museo de Arte Moderno de Buenos Aires), Museo Universitario del Chopo, and group shows at the Gregory Allicar Museum of Art, Centro Cultural Recoleta and Museo del Palacio de Bellas Artes in Mexico City. His works are included among collections such as: SPACE Collection, OMI International School of Art, Bemis Center for Contemporary Art, in the USA, and Colección Jumex, in Mexico. Furthermore, Giaconi has been awarded with several prizes, such as: Phillips Prize for Young Talents, within the Argentina and Latin America's rounds, Painting Salon UADE, Argentina's National Drawing Salon, and ArteBA–Petrobrás Prize in Argentina.
Artists /
Mauro Giaconi
> DOSSIER (PDF)
> Press (PDF)