Rafael Grassi PRESENCIAS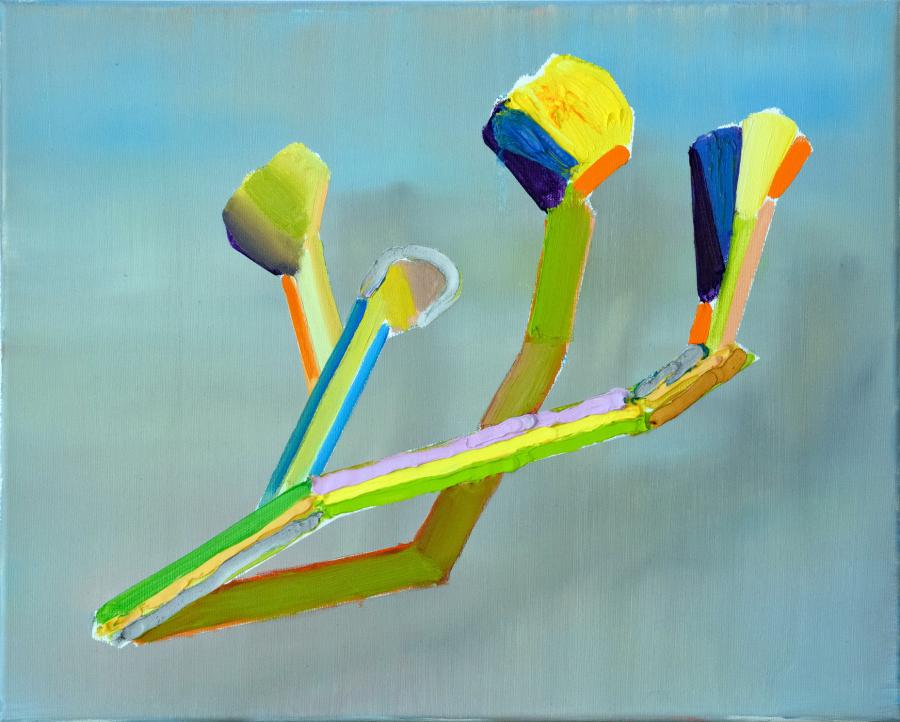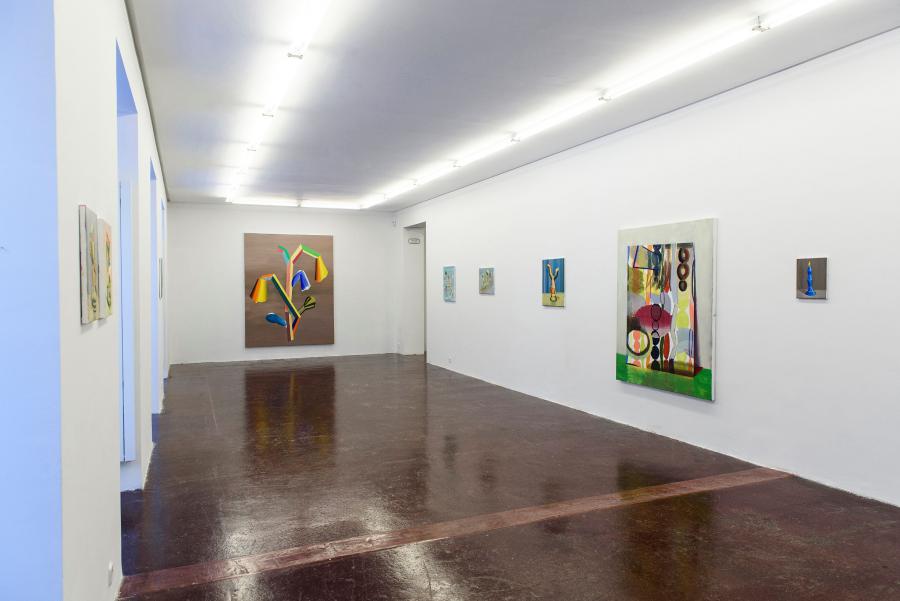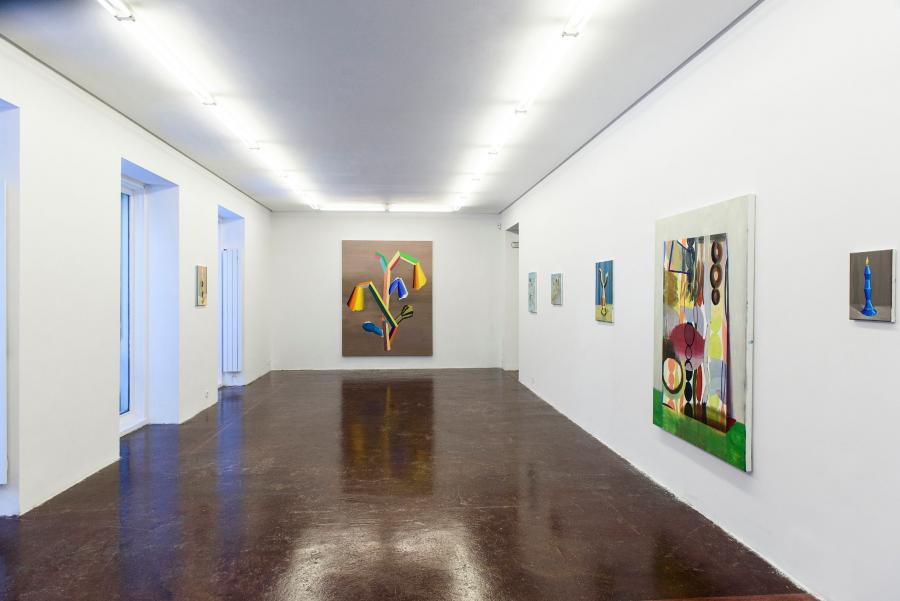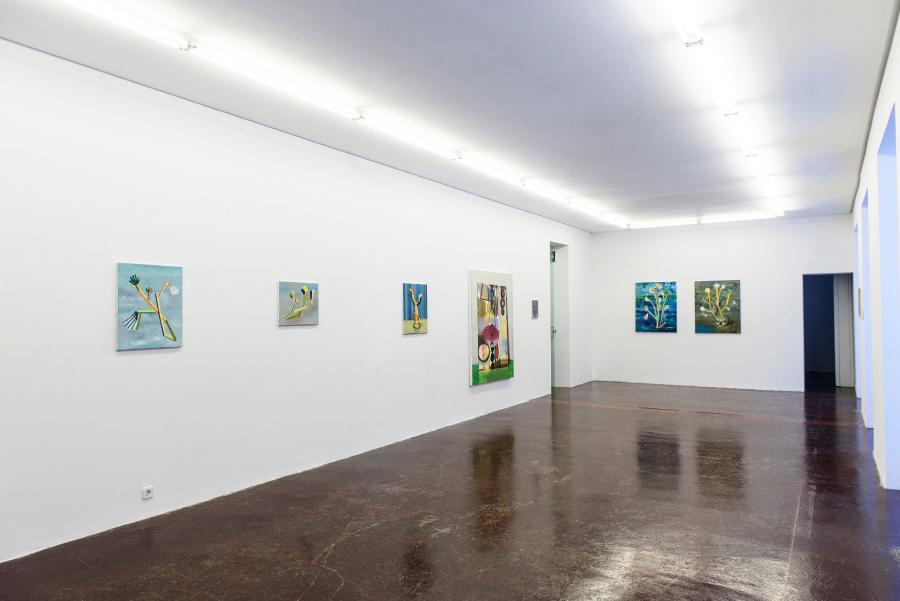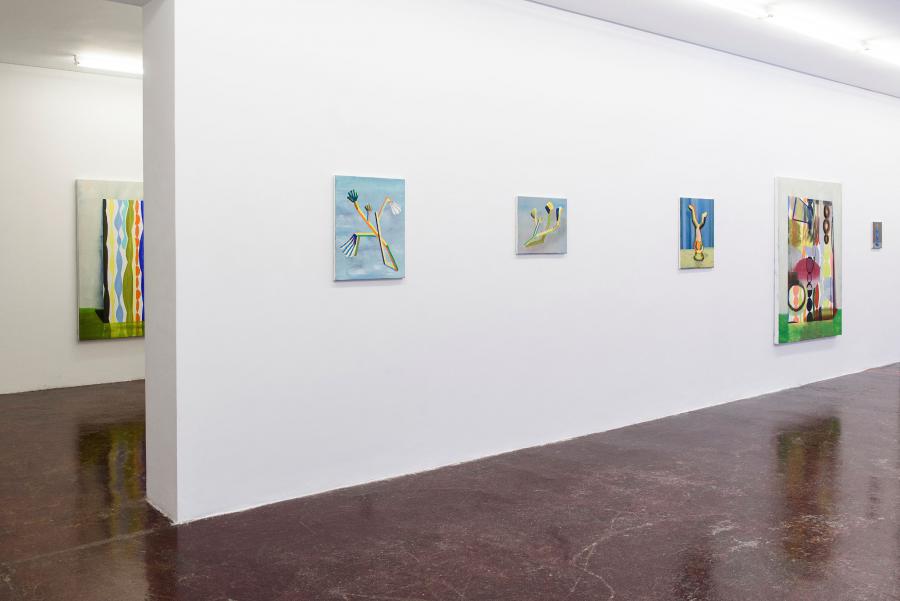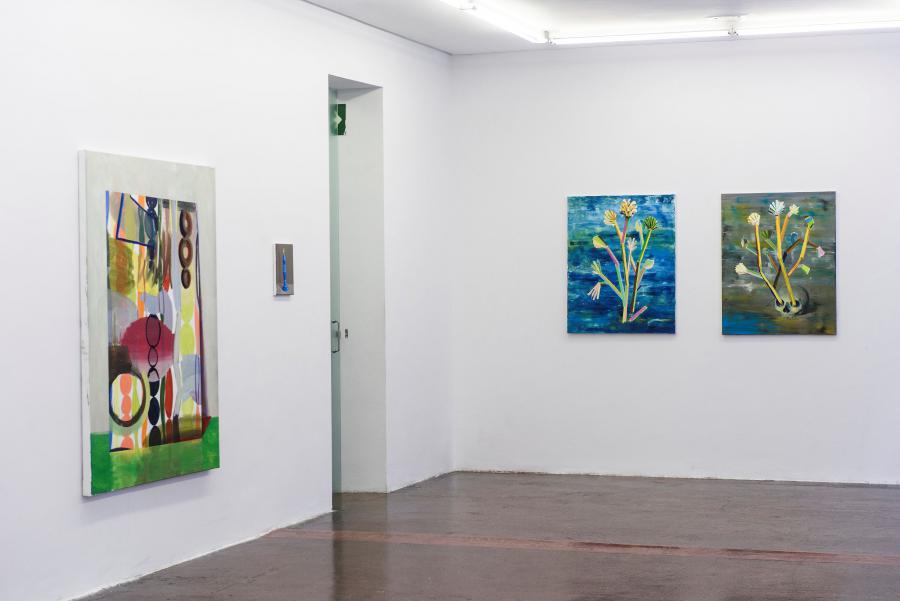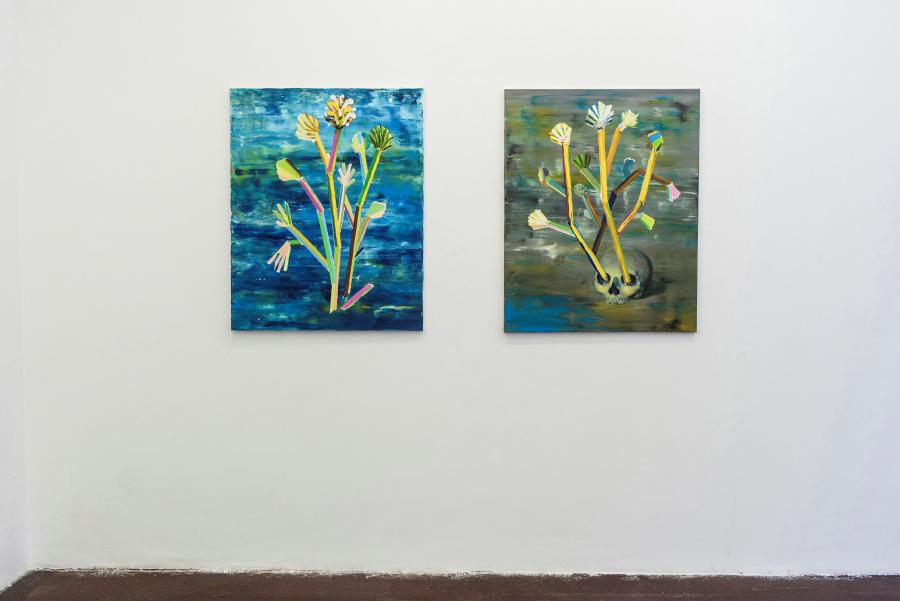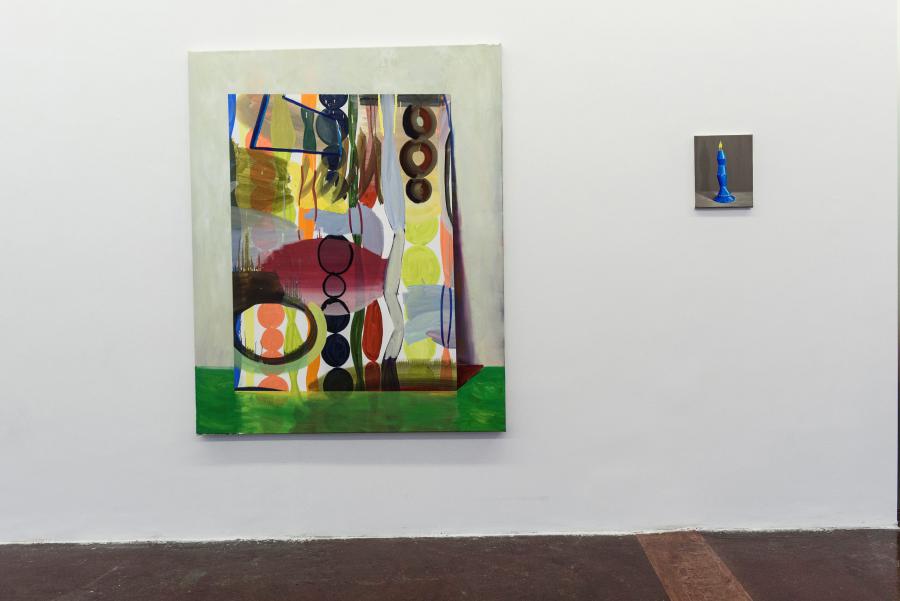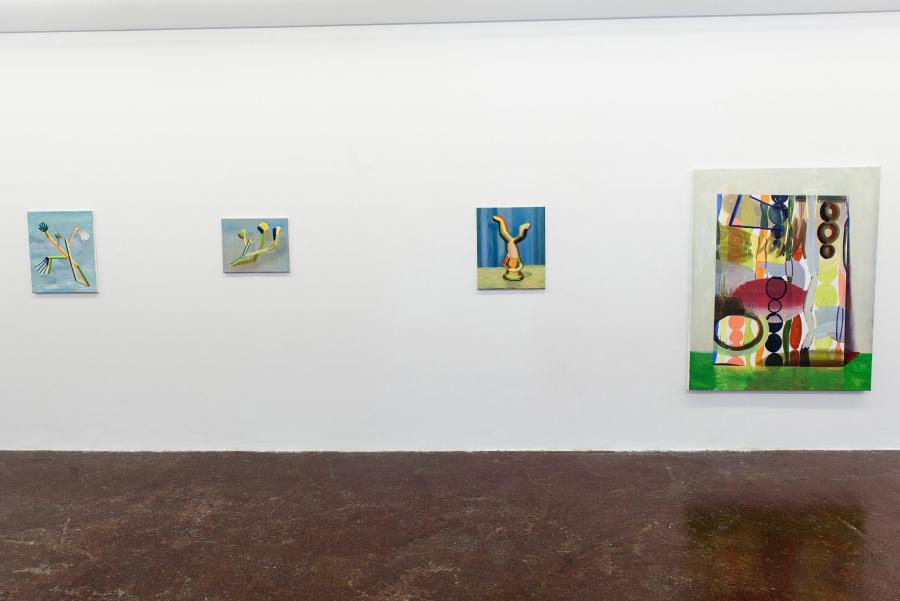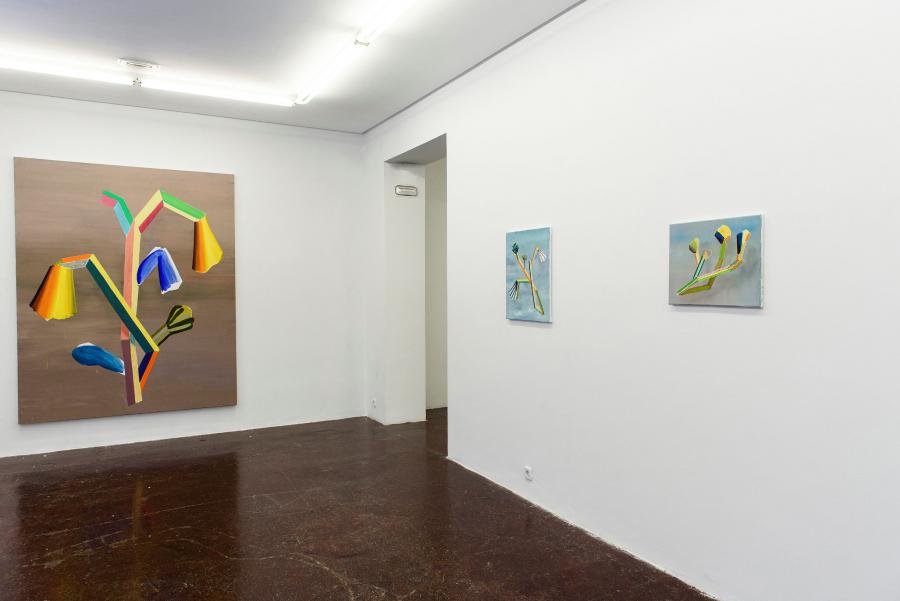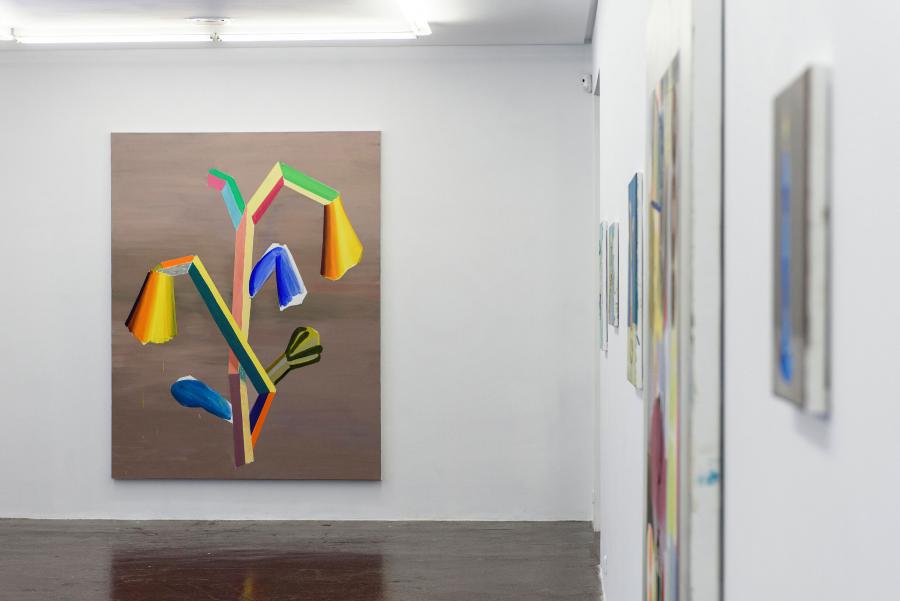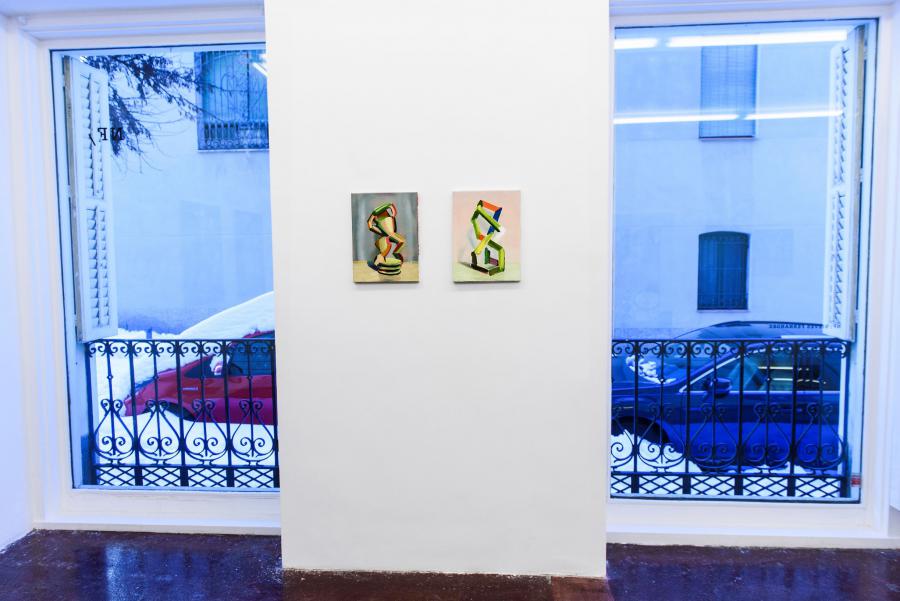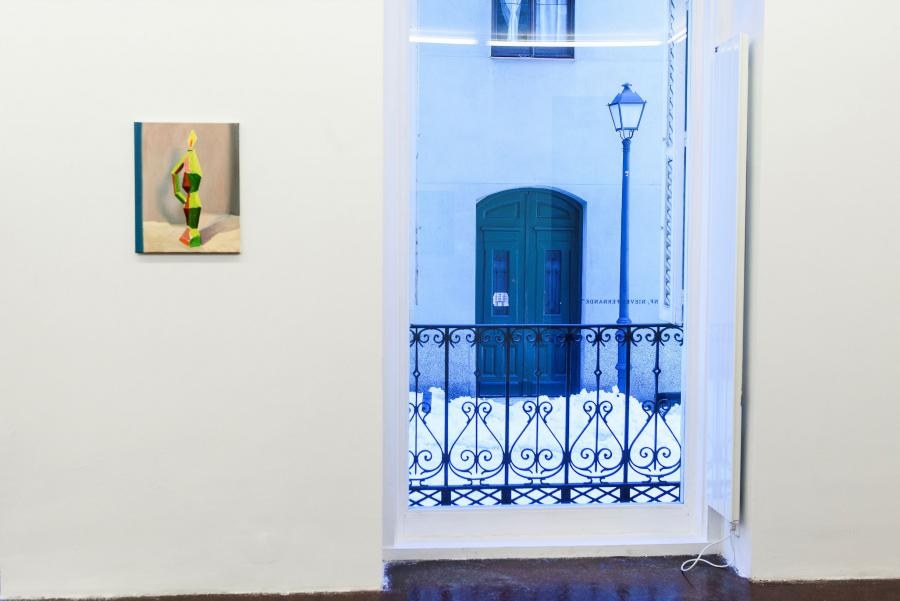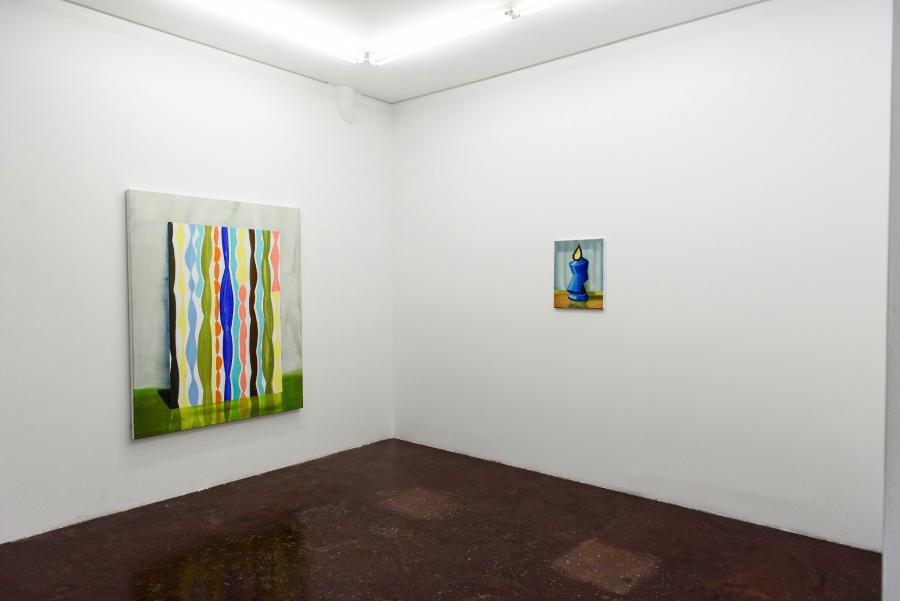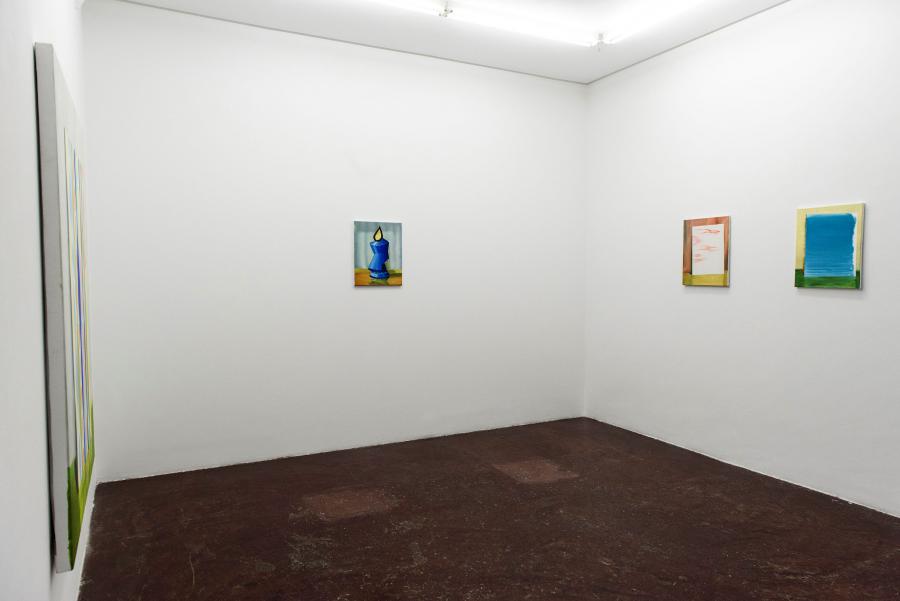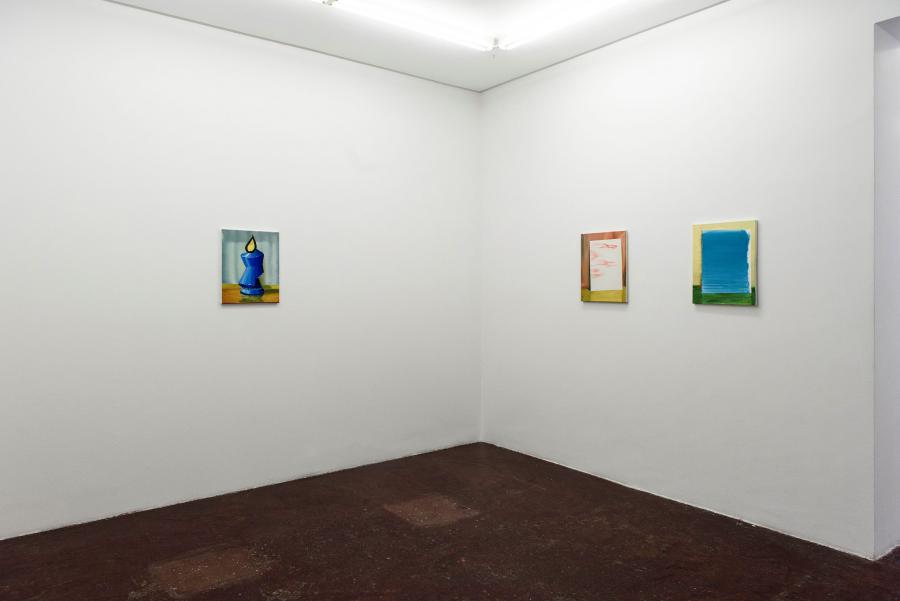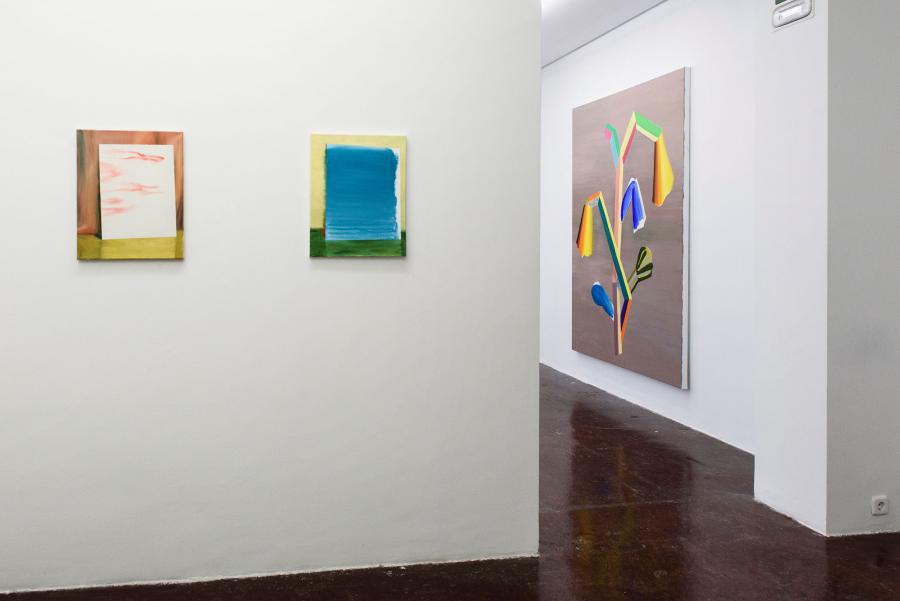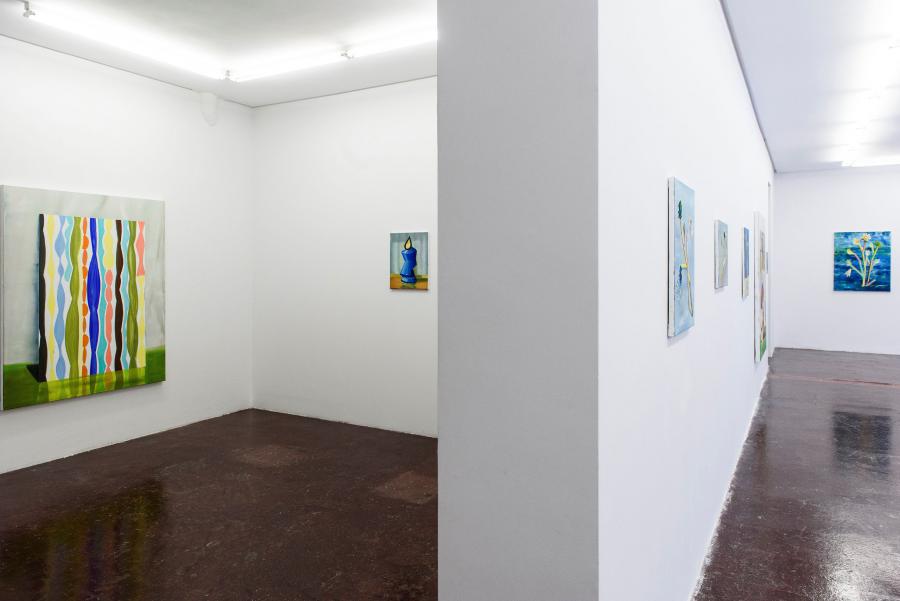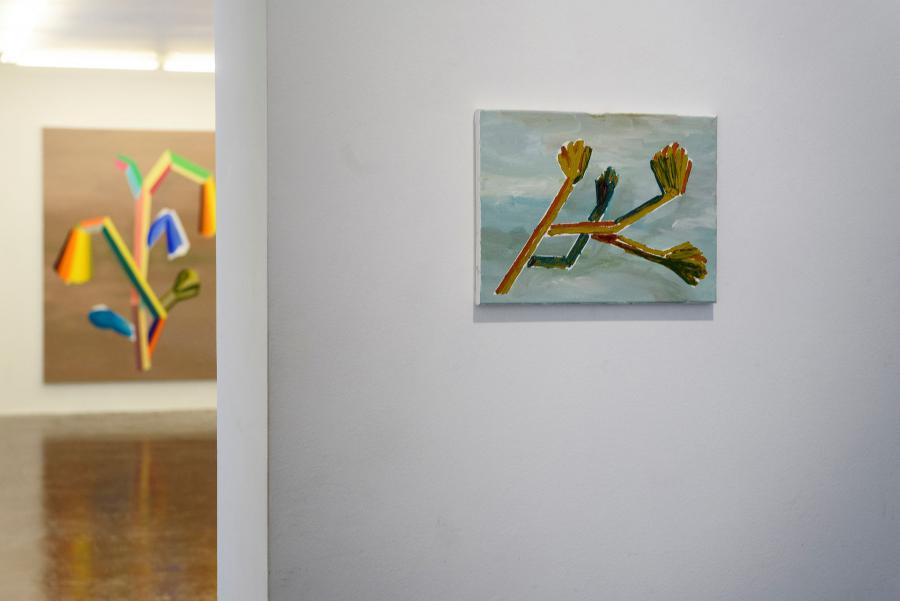 In his works, Rafael Grassi reconciles the attachment for the pictorial matter and the intention to create an illusion of perspective, a deceitful figurative image. Figures are the starting point that gradually dissolves, getting free from pre-conceived meanings, and generating a pictorial surface full of paradoxes and chromatic diversity.
Formal analogies and linguistic pollutions are some of the ideas drafted in his work, some of the strategies used by the artist to prove the nature, possibilities and boundaries of the physic and conceptual materials he uses. Drawing, photography and painting are mixed in a creative process in which the working methodologies of each of them are exchanged in a game of roles and breaking ups. The elements conquer now an autonomy free of any concrete meaning.
EXHIBITION VISIT:
Presencias. Rafael Grassi, at NF/ NIEVES FERNÁNDEZ
Artists /
Rafael Grassi
> DOSSIER (PDF)
> Press (PDF)