Ângela Ferreira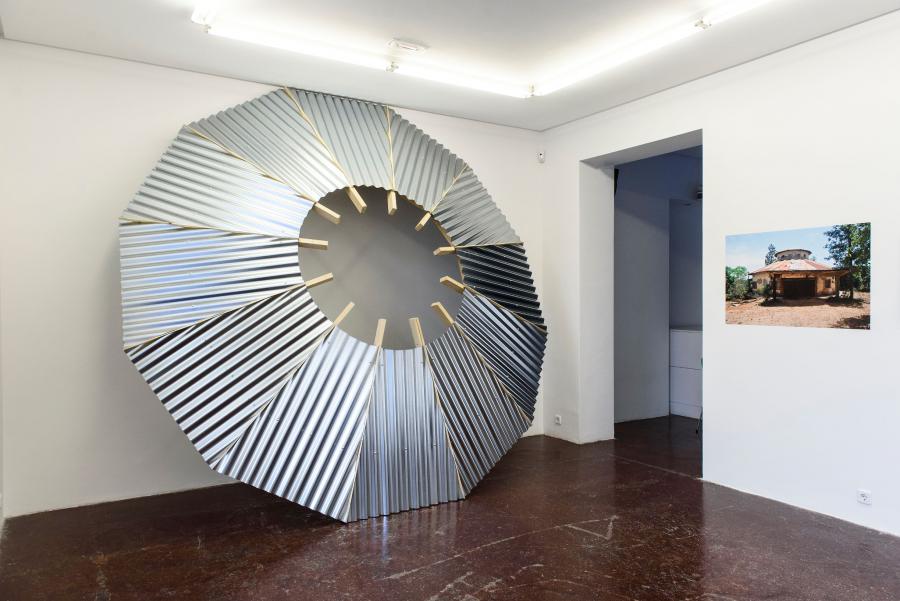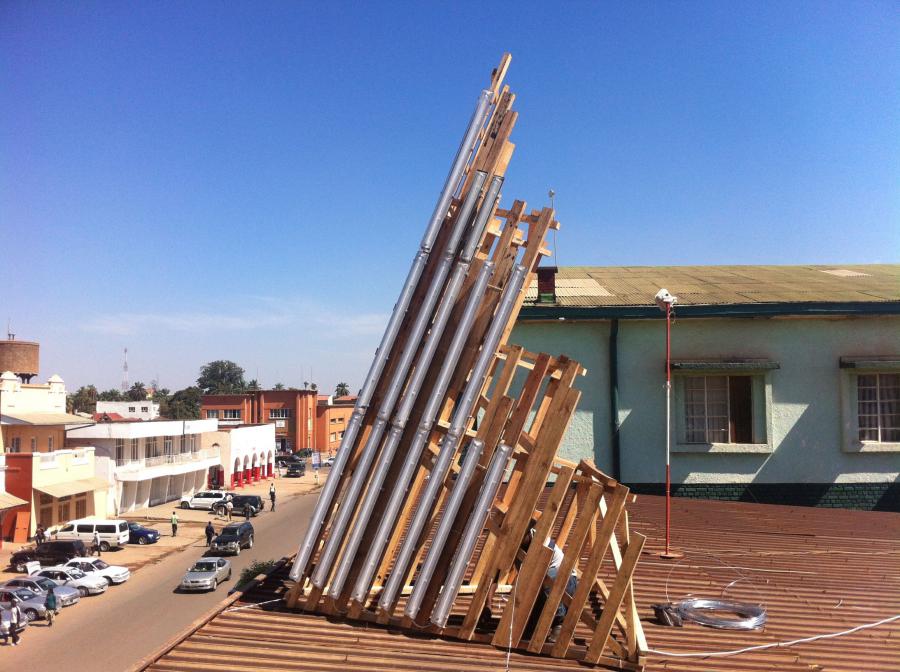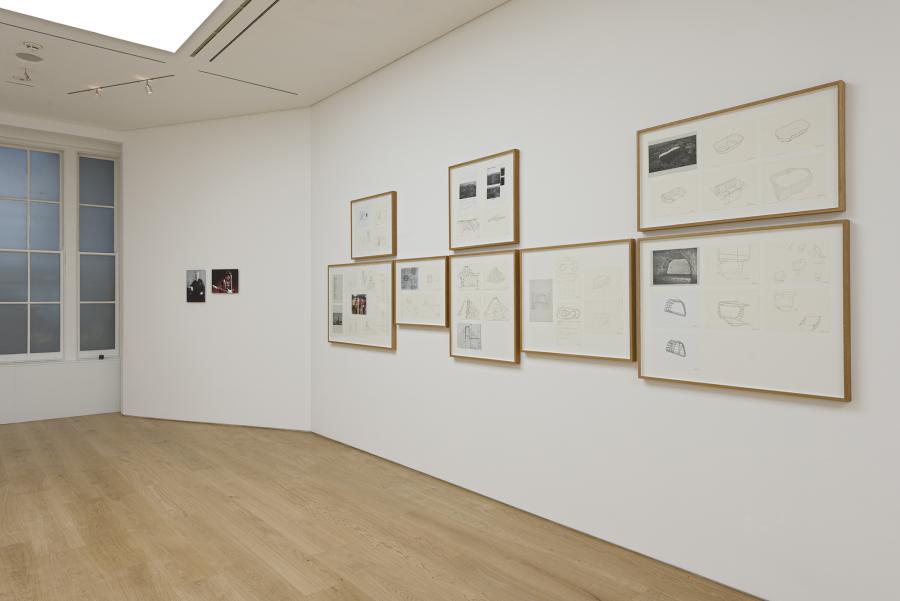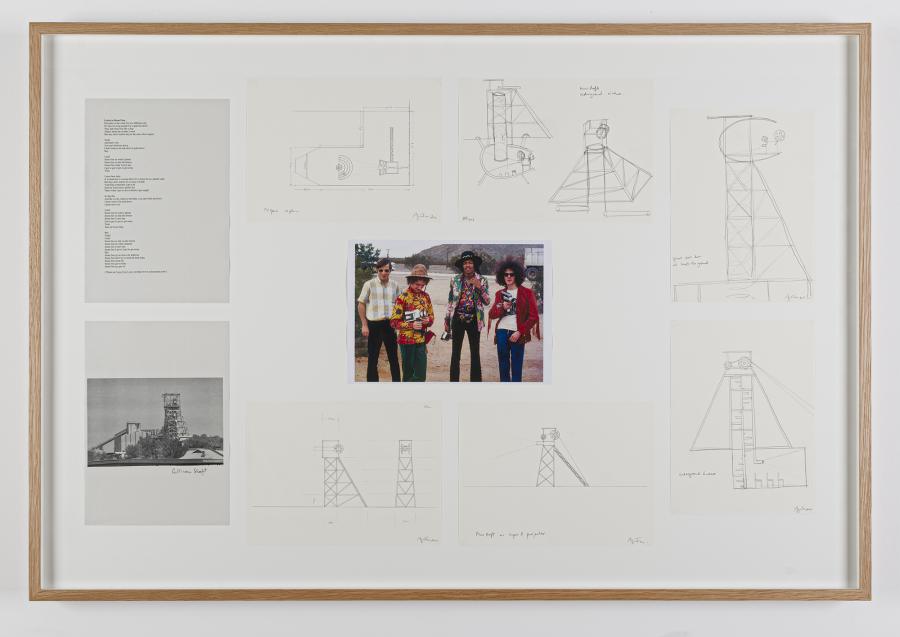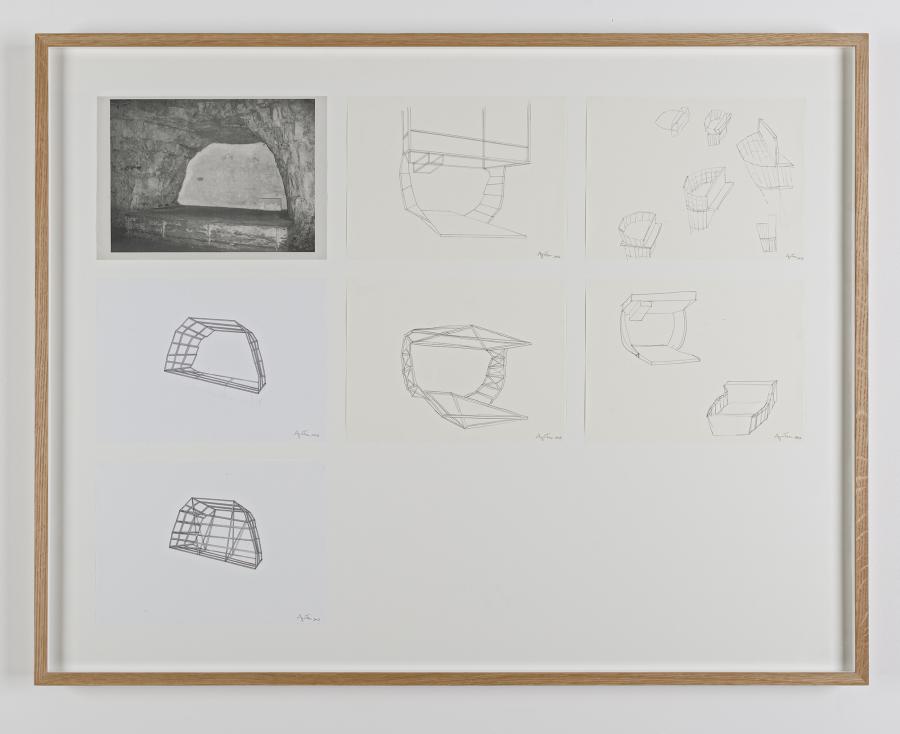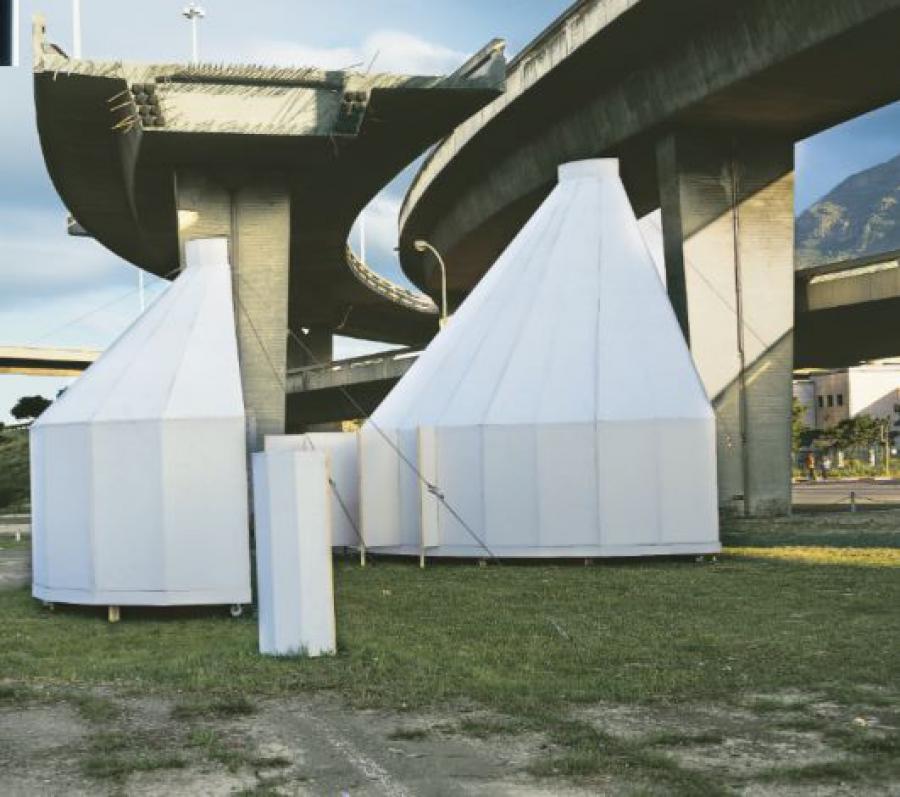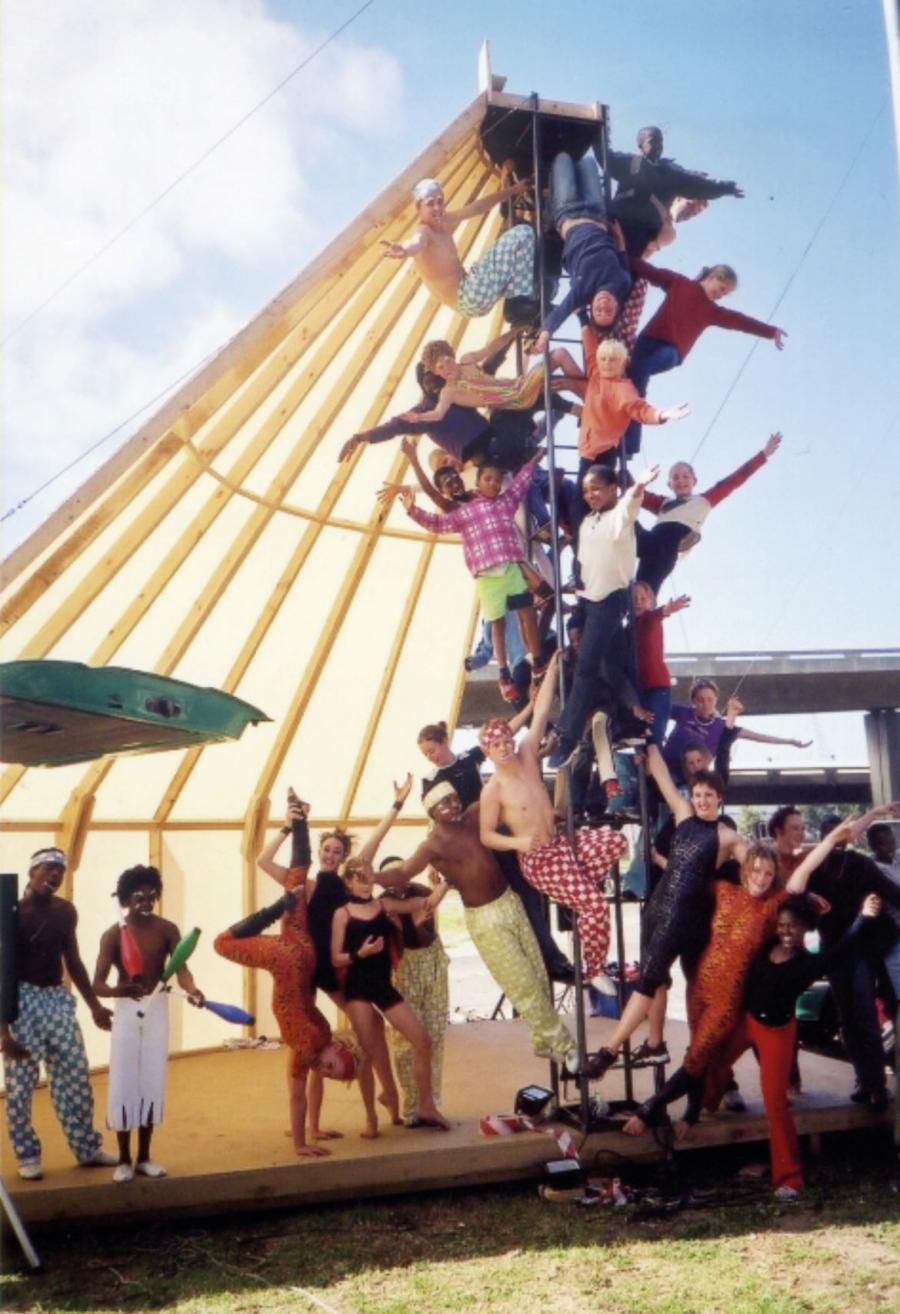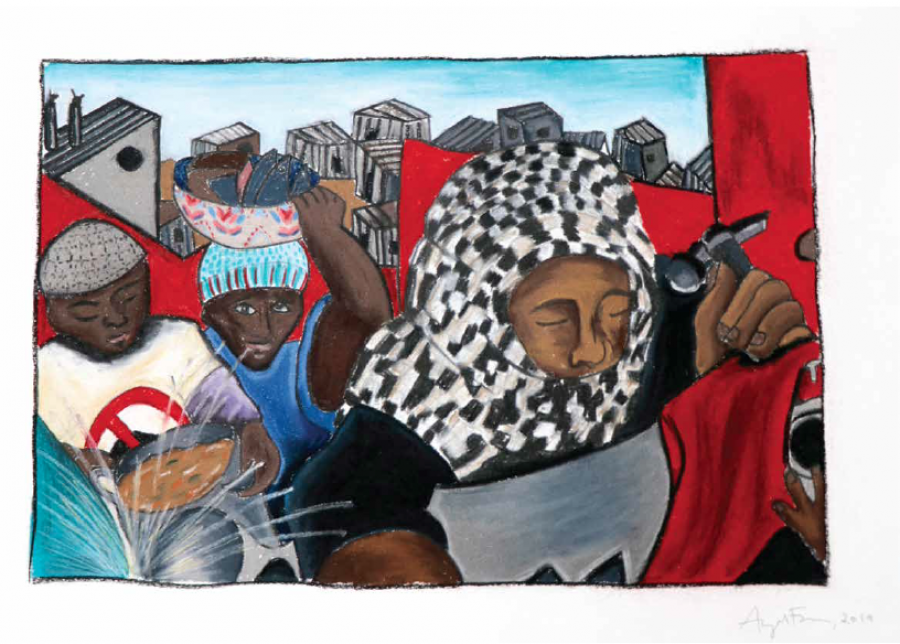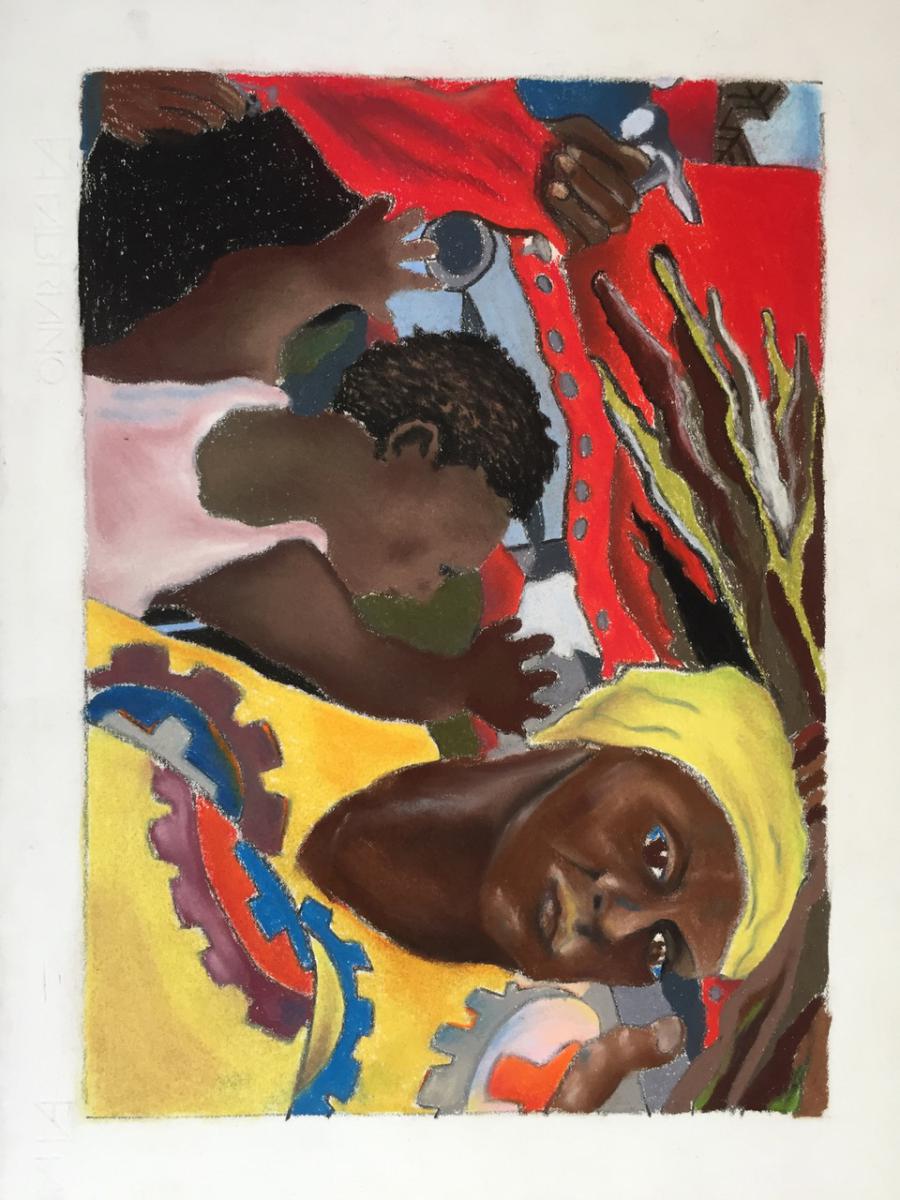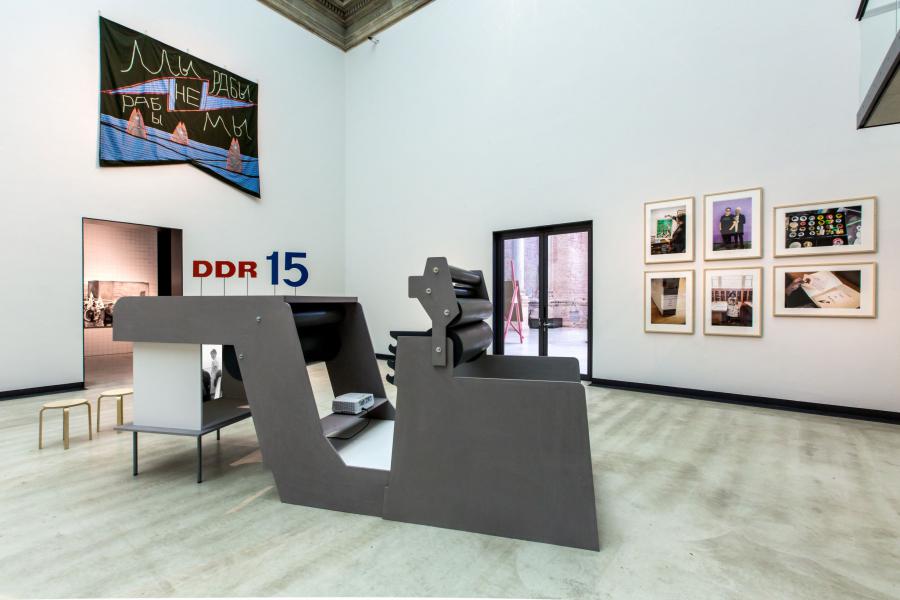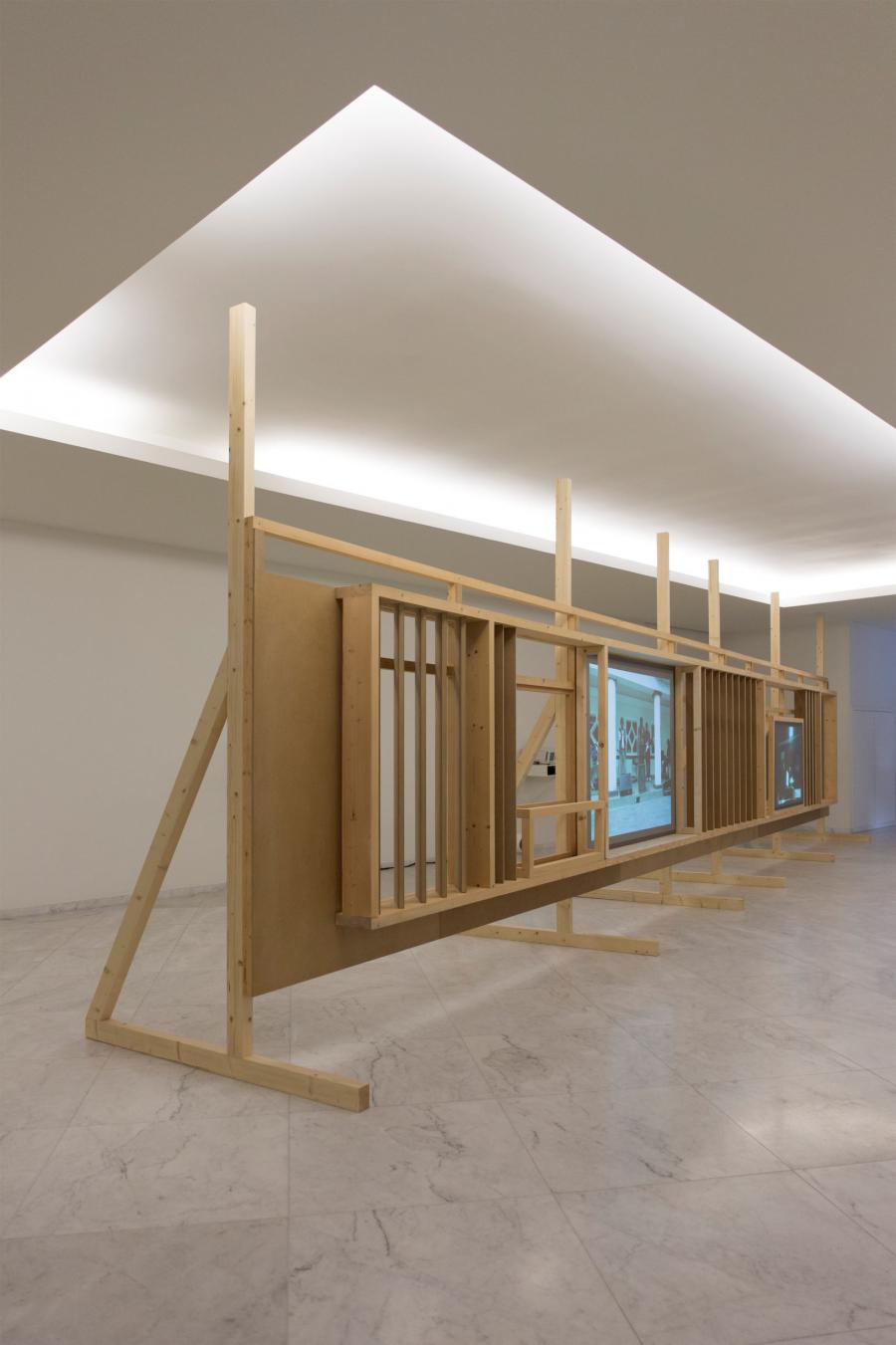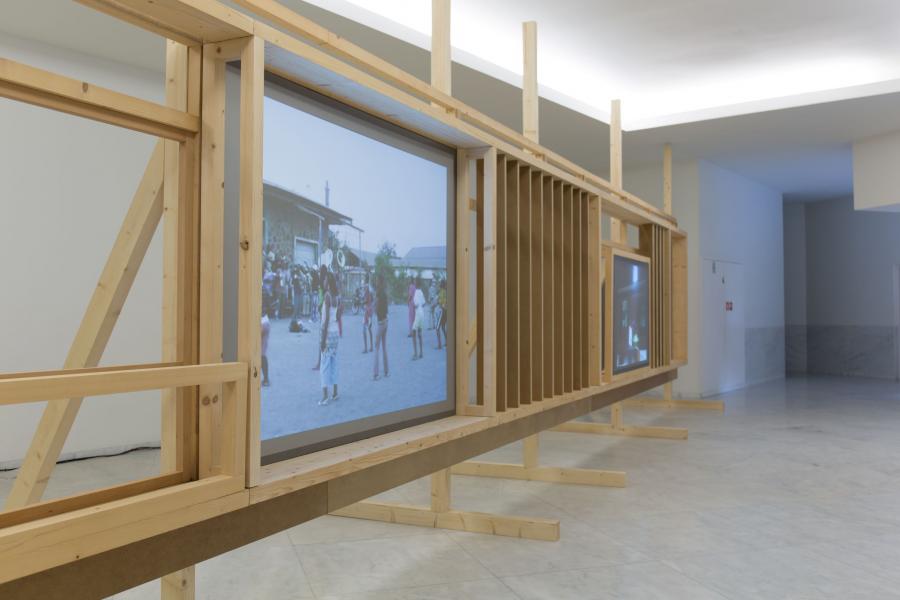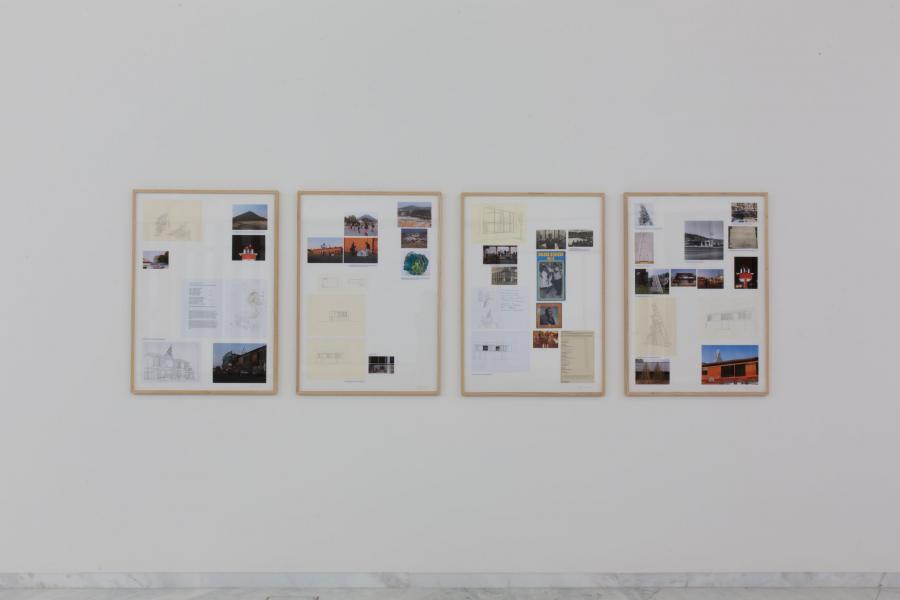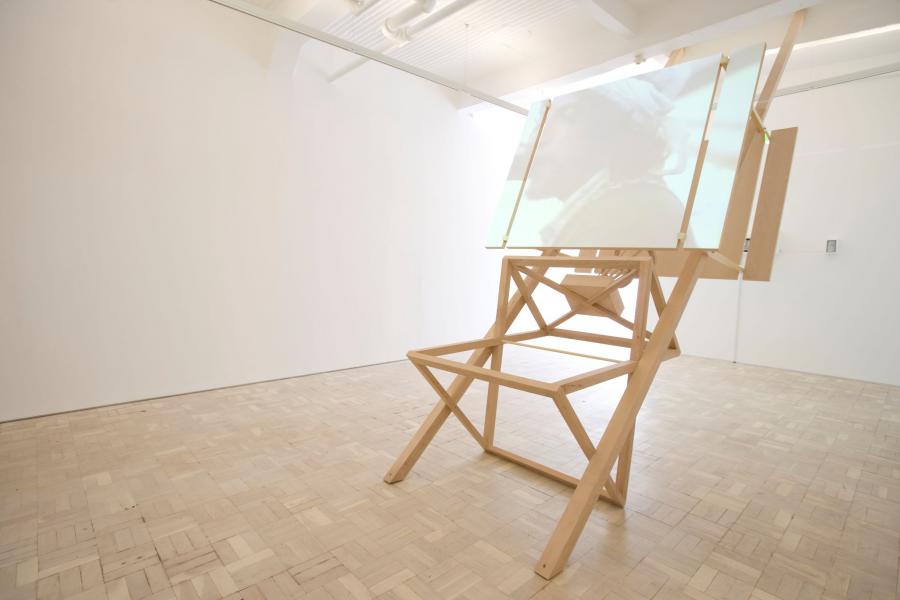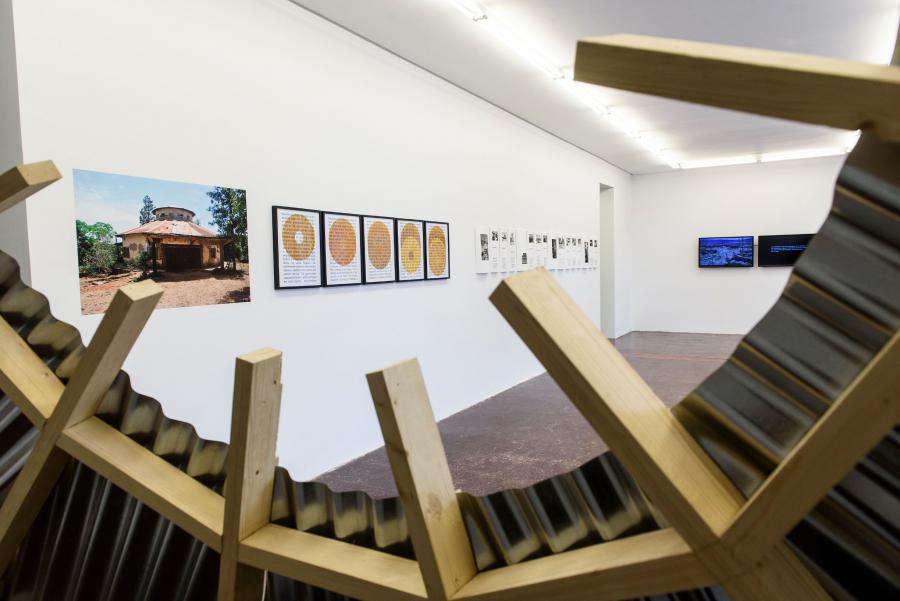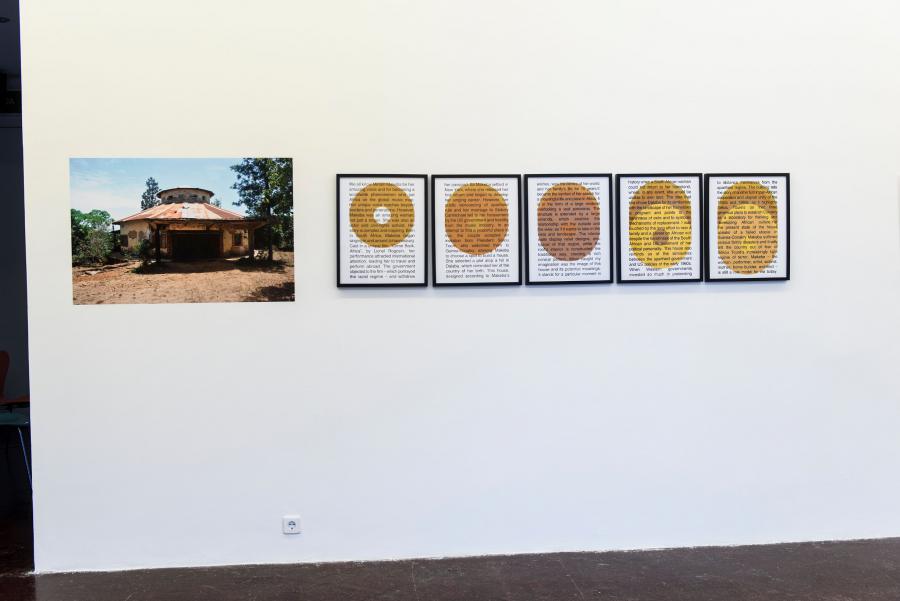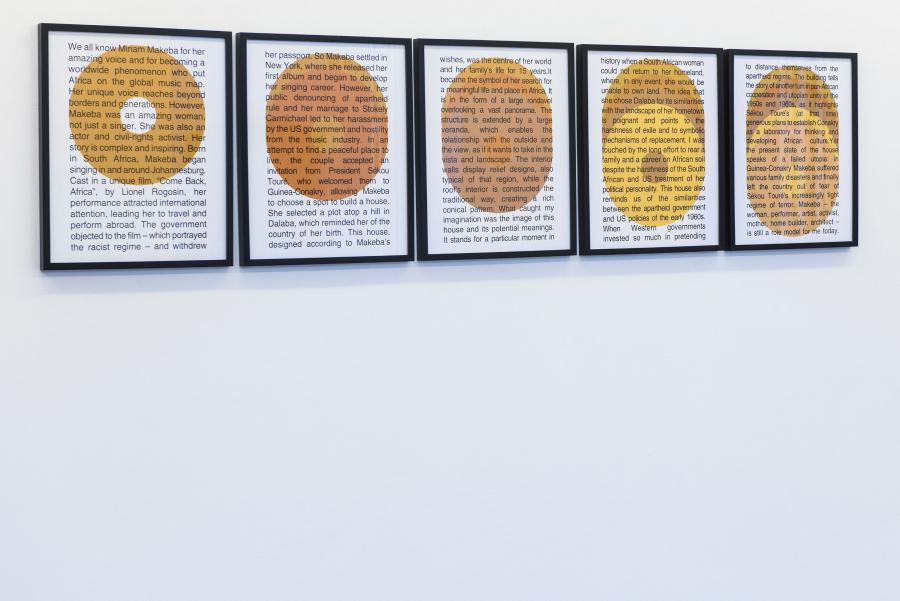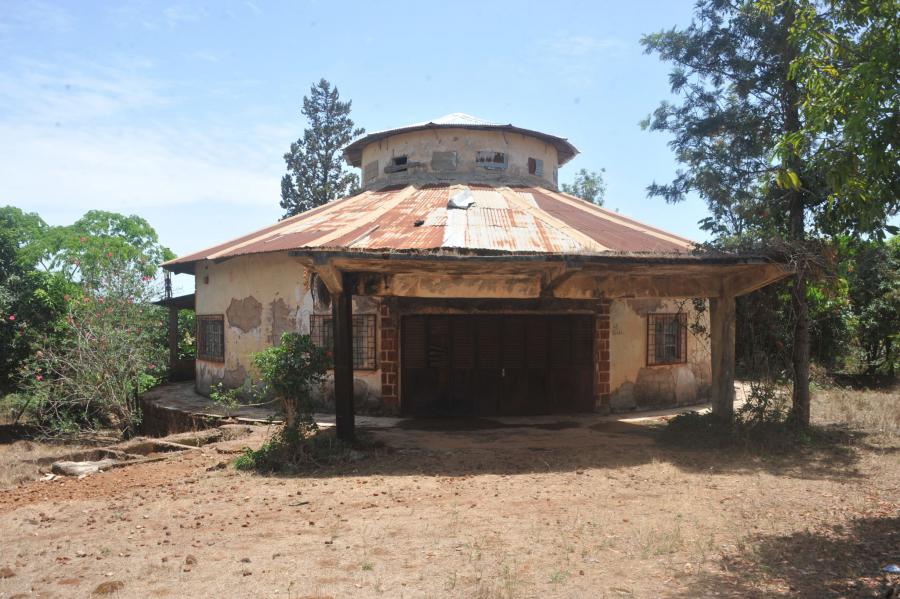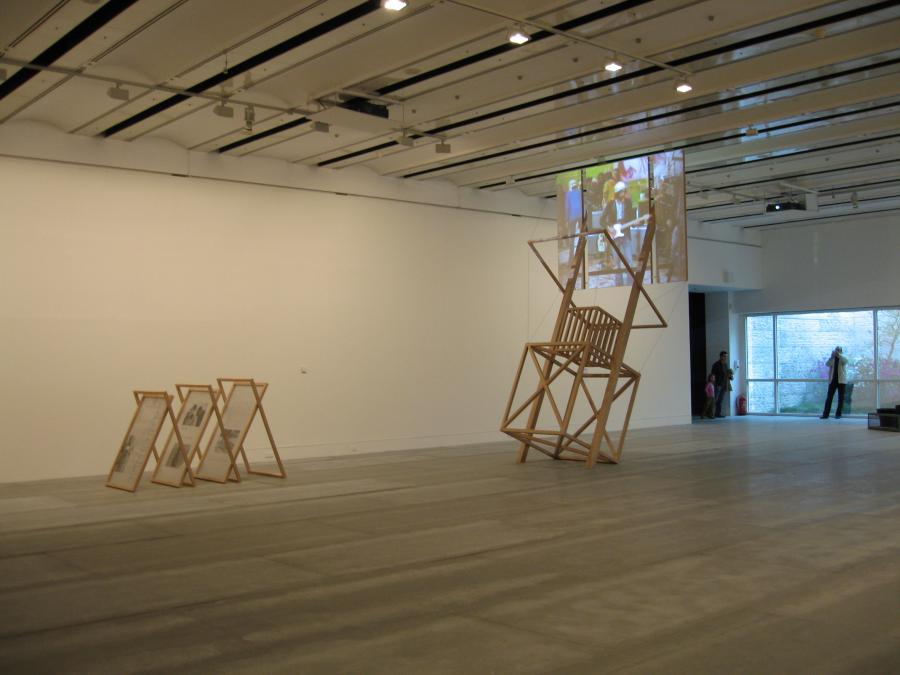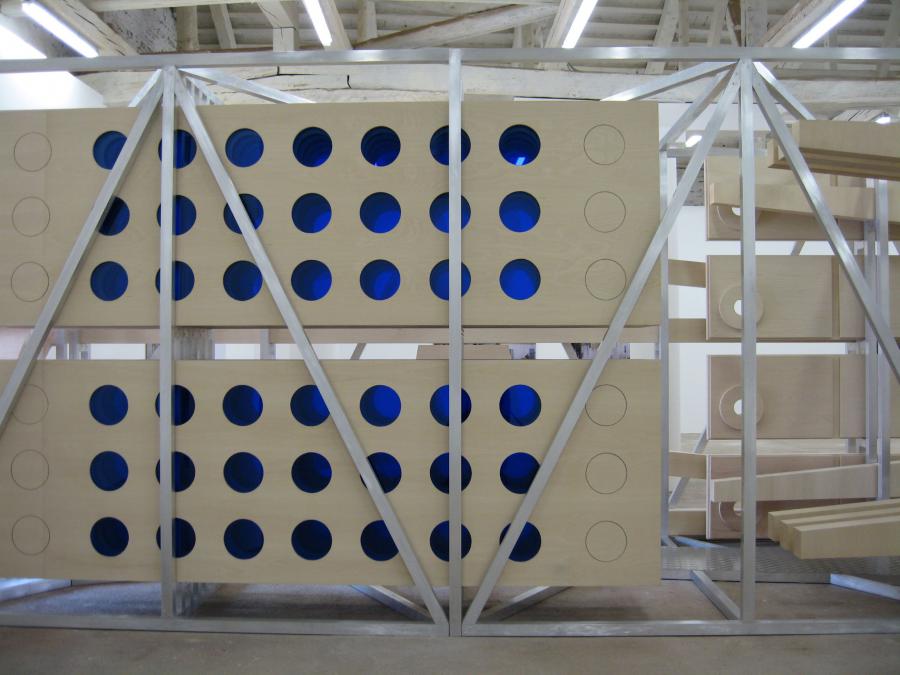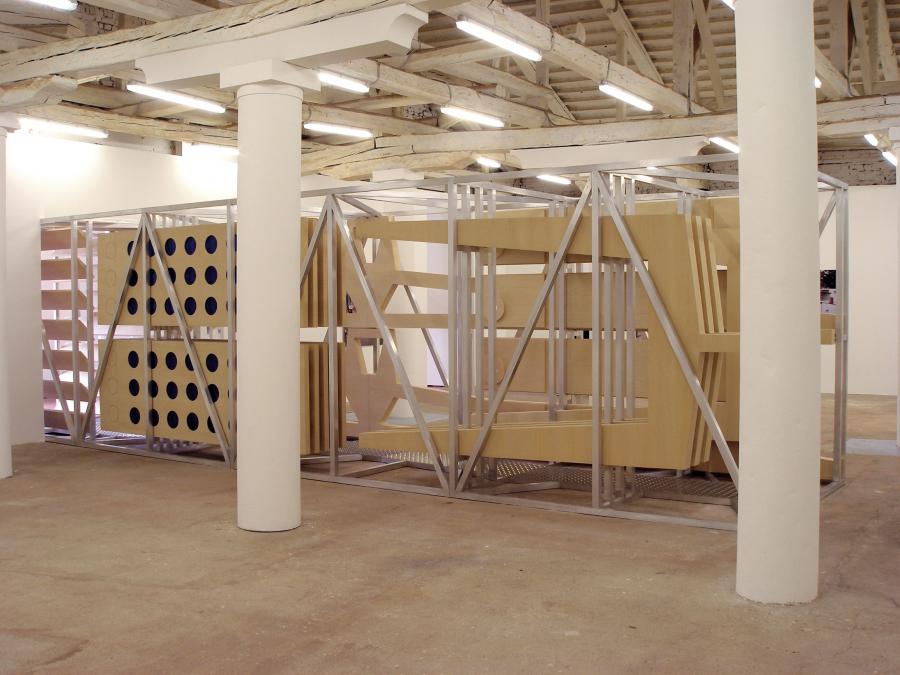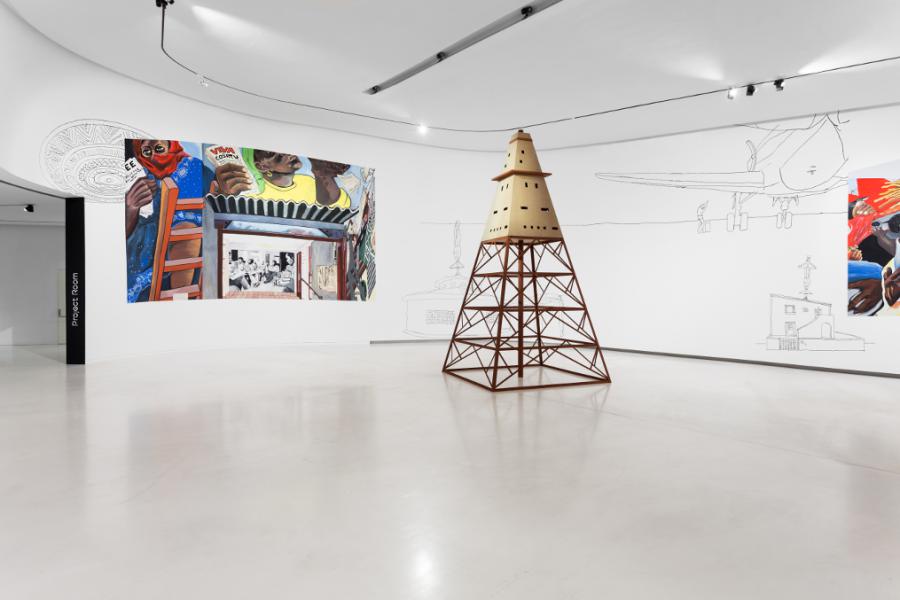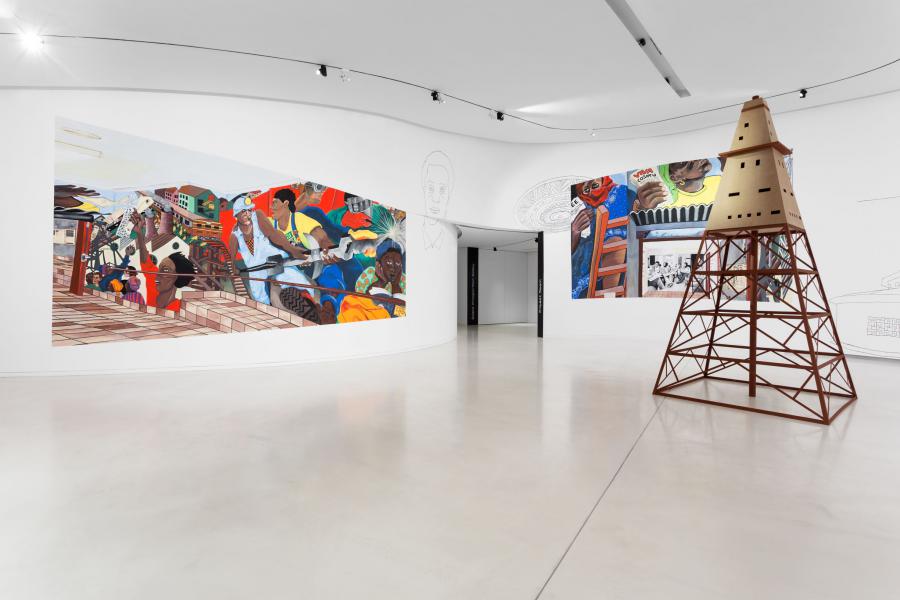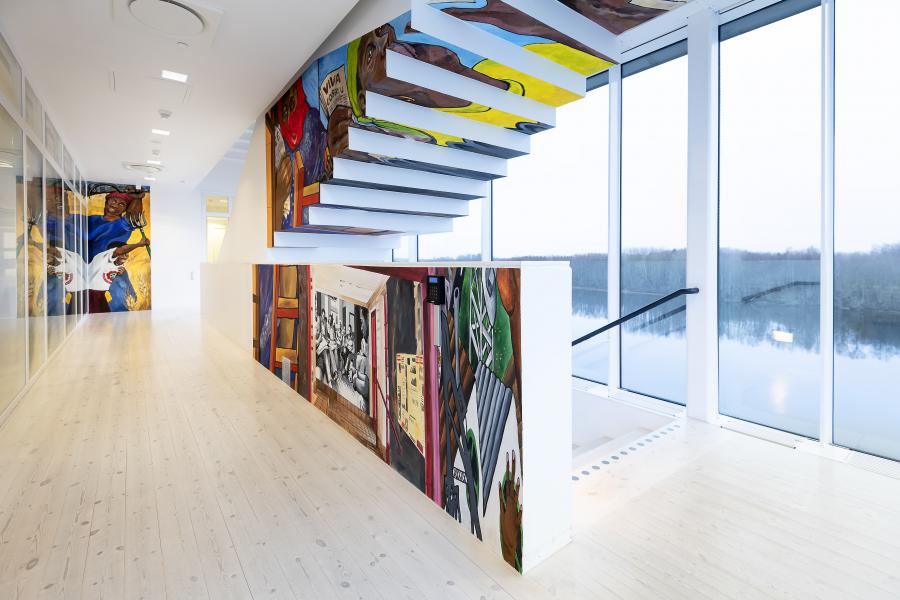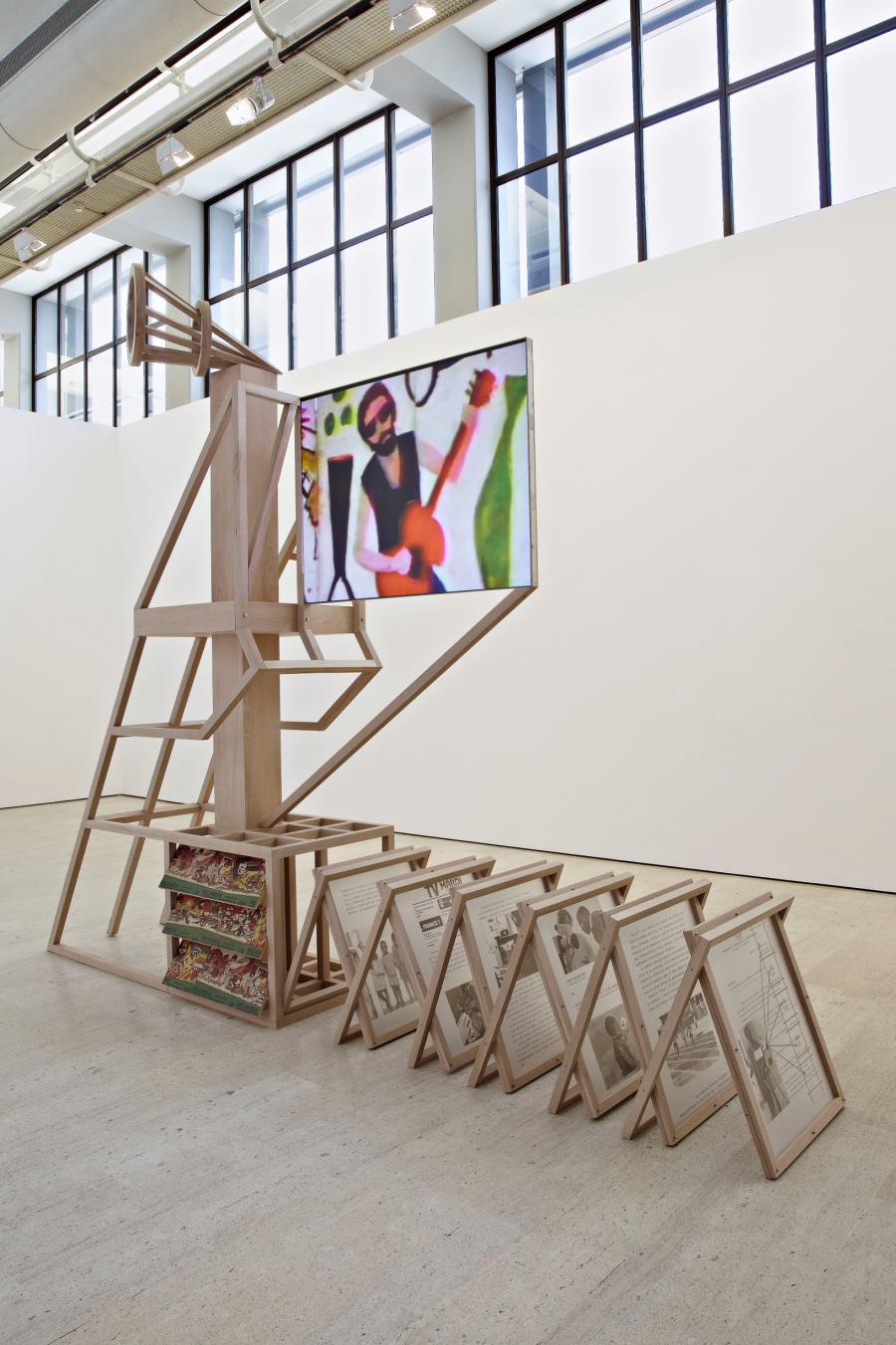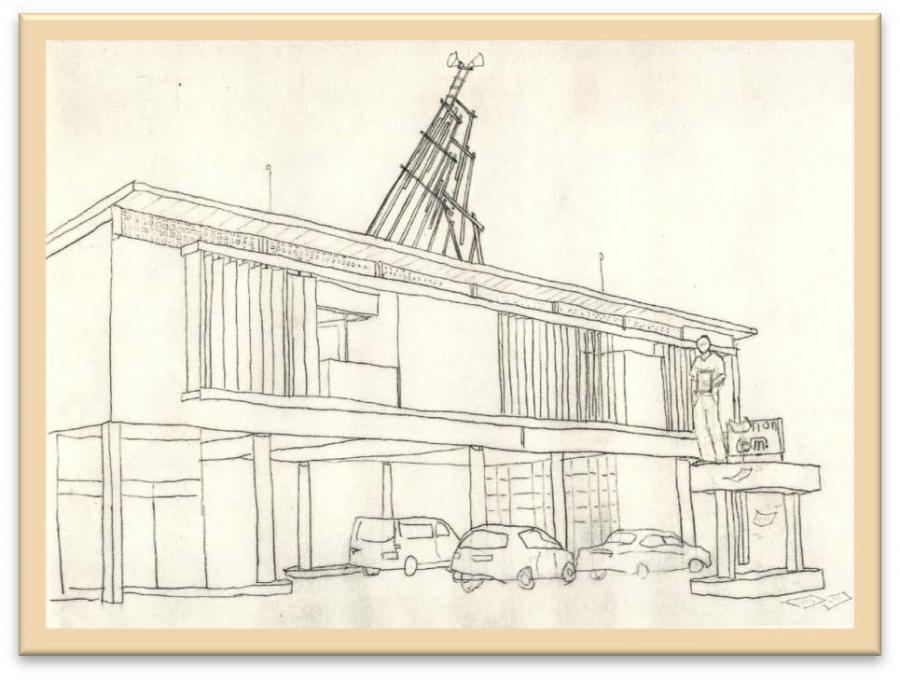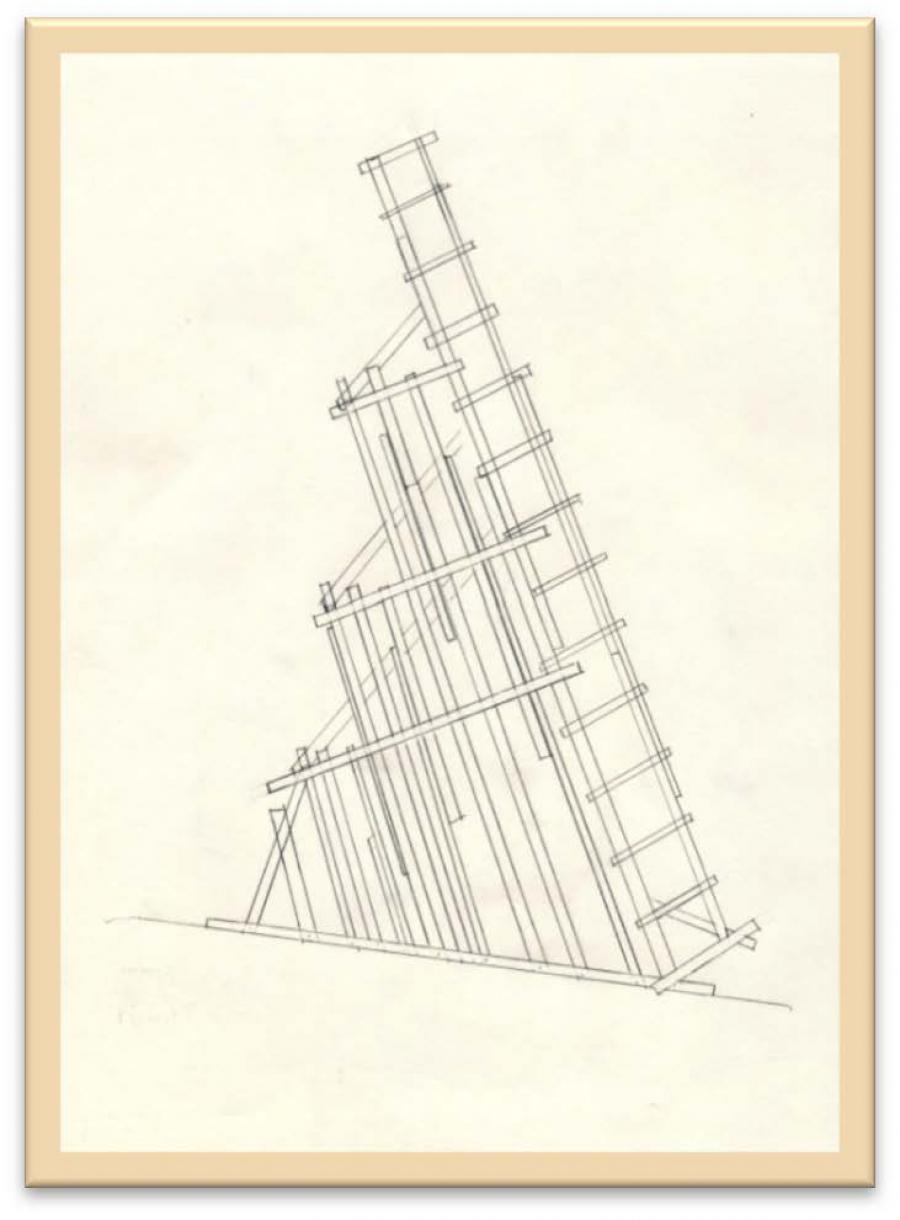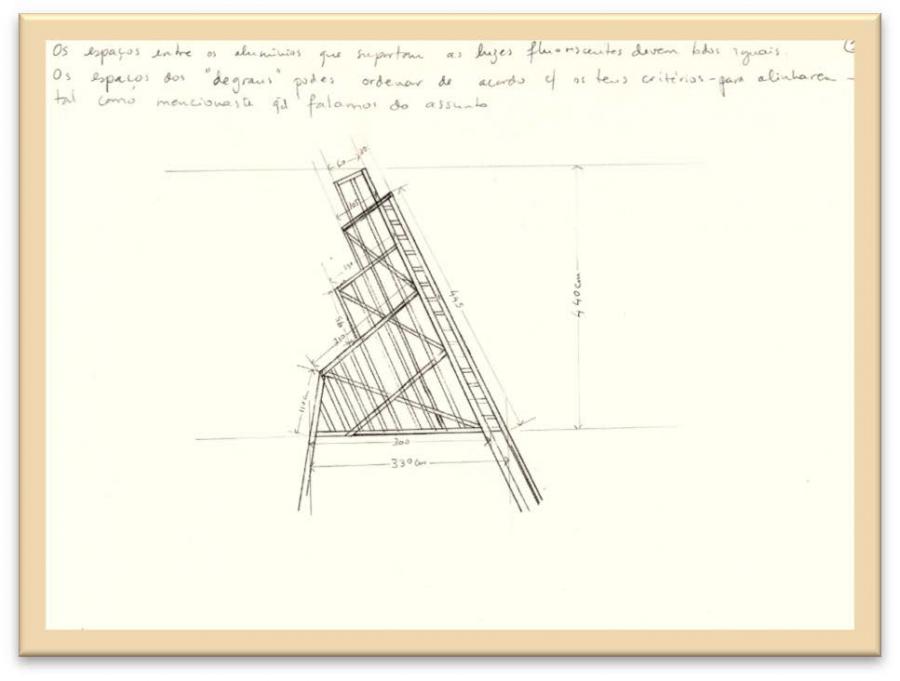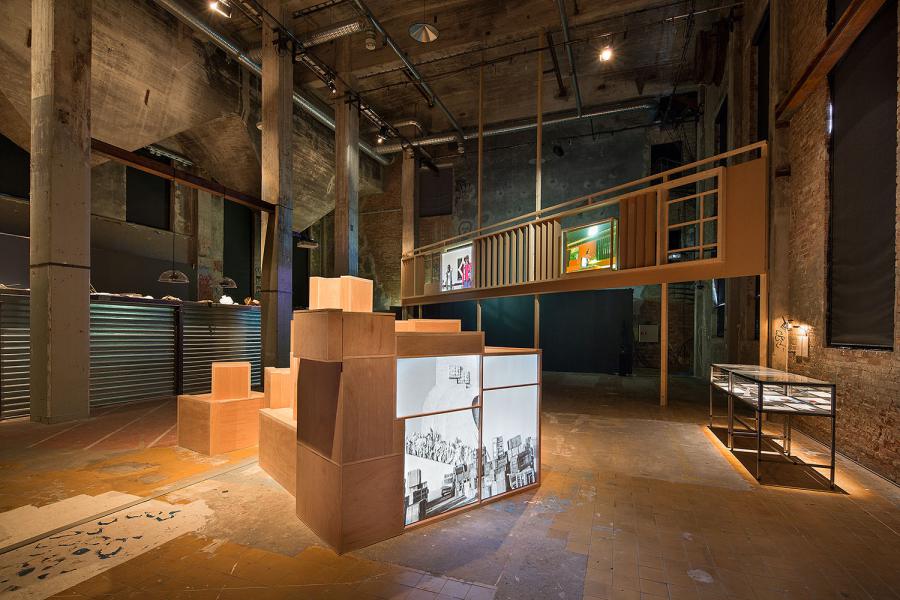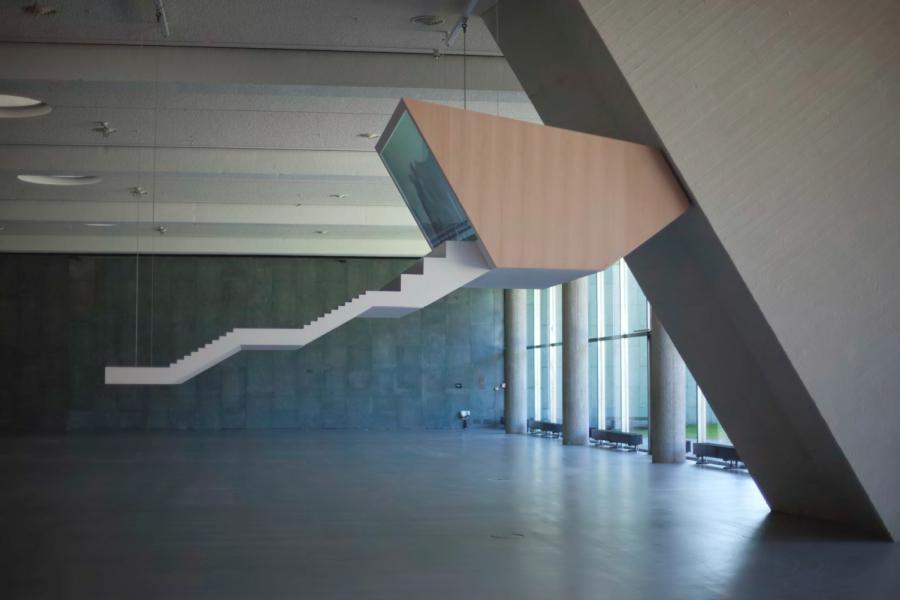 Ângela Ferreira, was born in Maputo, Mozambique, grew up in South Africa and earned her Master of Fine Arts from the Michaelis School of Fine Arts at the University of Cape Town.
Ferreira's work is concerned with the continuing impact of colonialism and postcolonialism in contemporary society, an investigation that she carries out in depth with the materialization of ideas in a concise and resonant formalization.
She represented Portugal at the 52nd Venice Biennale in 2007 with a continuation of her research on the mechanisms through which European modernism has tried to adapt, failing on numerous occasions, to the realities of the African continent, with a project that was conceived stemming from the story of the "Maison Tropicale" by Jean Prouvé.
The architecture also serves as a starting point to delve into her long investigation of the erasure of colonial memory and the rejection of repair. On the other hand, her sculptural, sound and video tributes make constant reference to the economic, political and cultural history of the African continent, while recovering the work and the image of unexpected figures such as Peter Blum, Carlos Cardoso, Ingrid Jonker, Jimi Hendrix, Jorge Ben Jor, Jorge dos Santos, Diego Rivera or Miriam Makeba.
> DOSSIER (PDF)
> CV (PDF)
Exhibitions /
Publications /
Press /
Videos /