Pipo Hernández Rivero. Lounge
Opening on Sept. 13, 2018, from 5 to 10 PM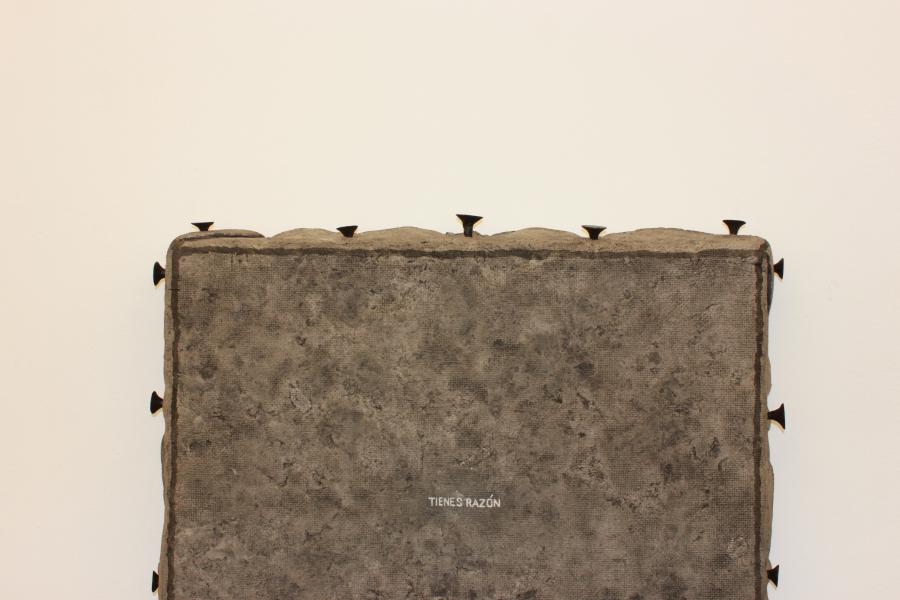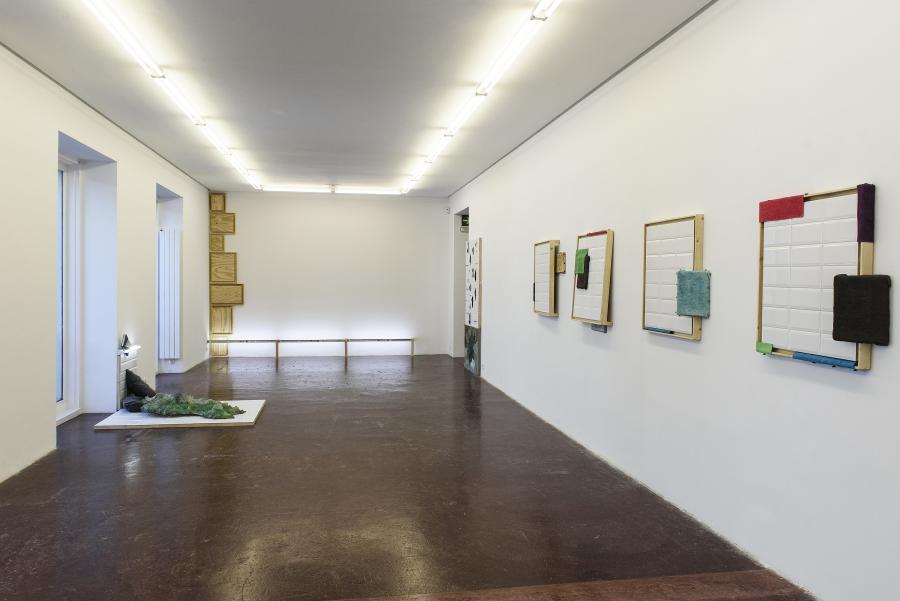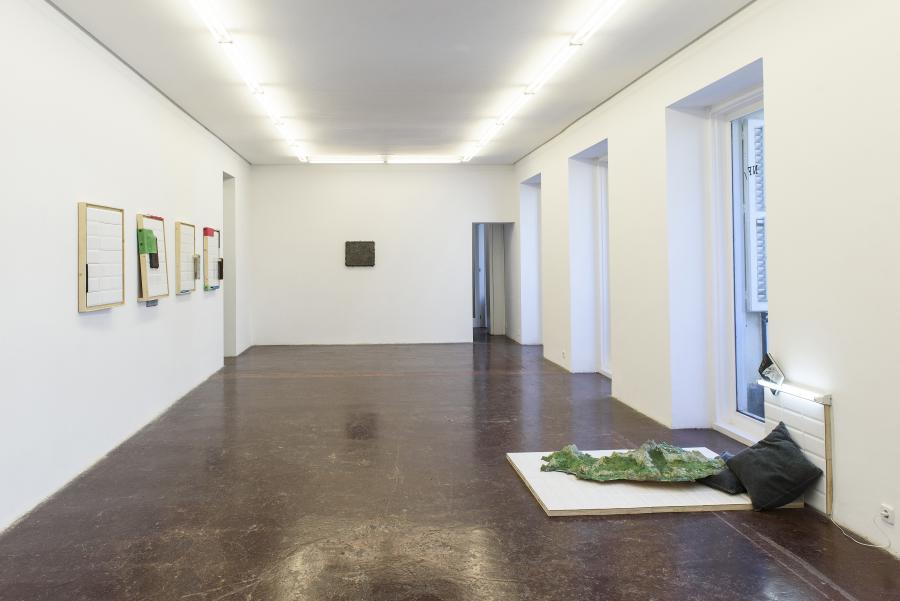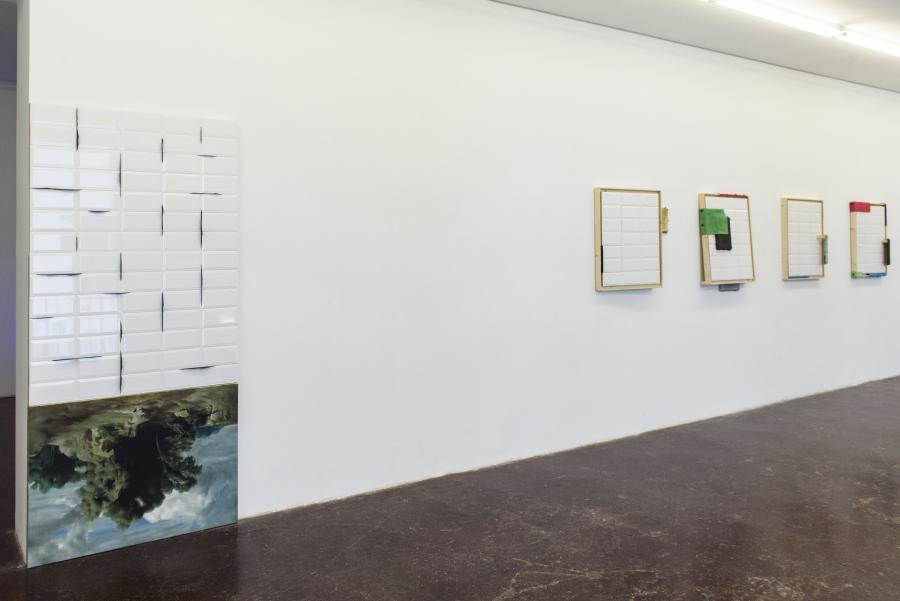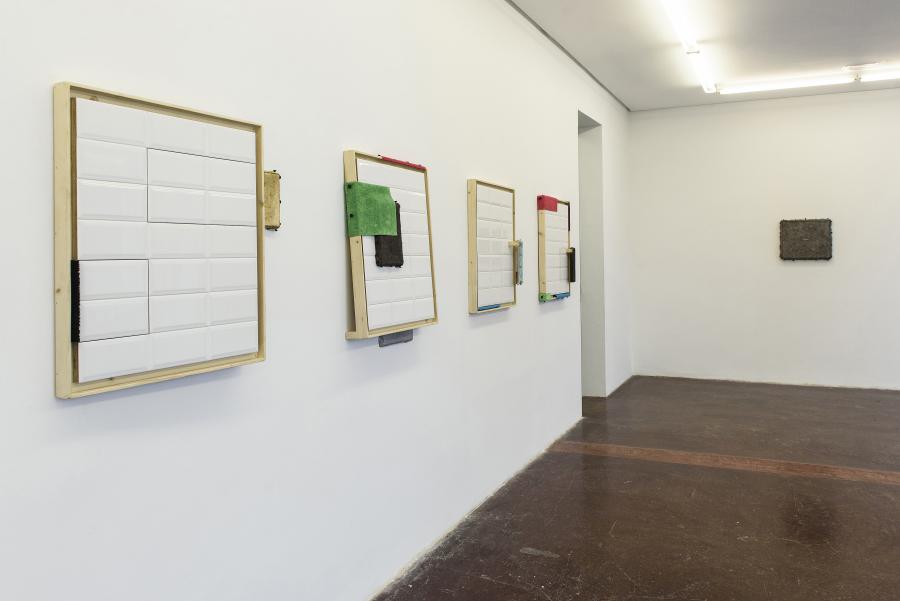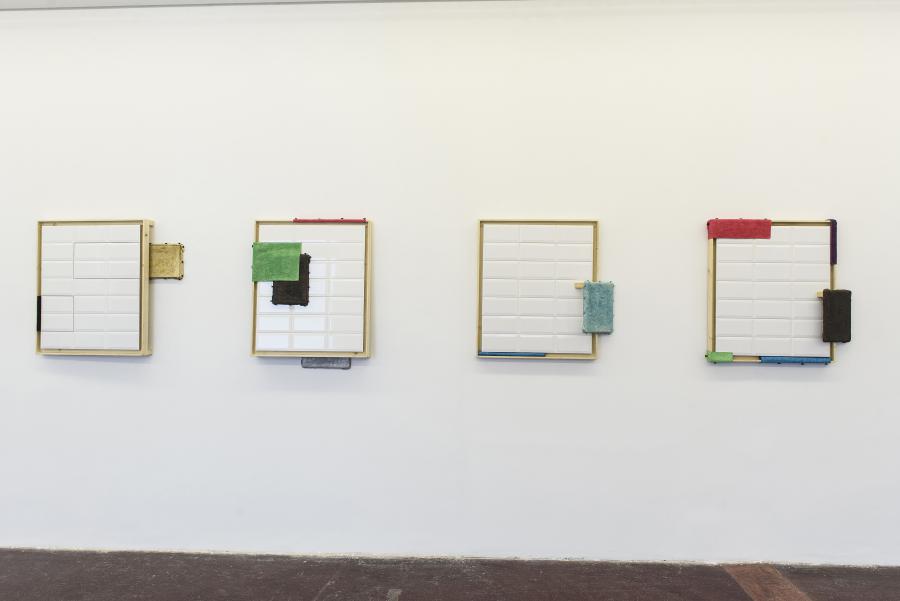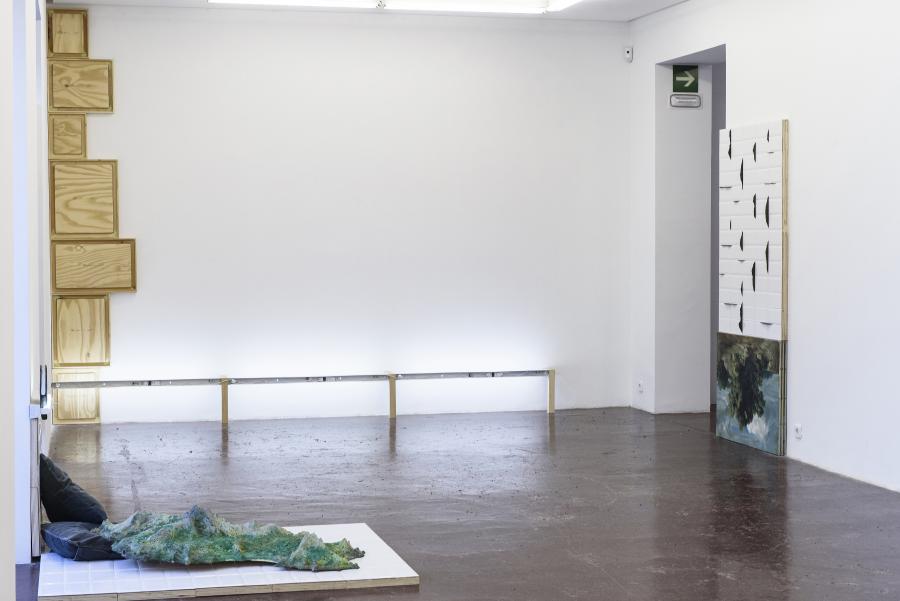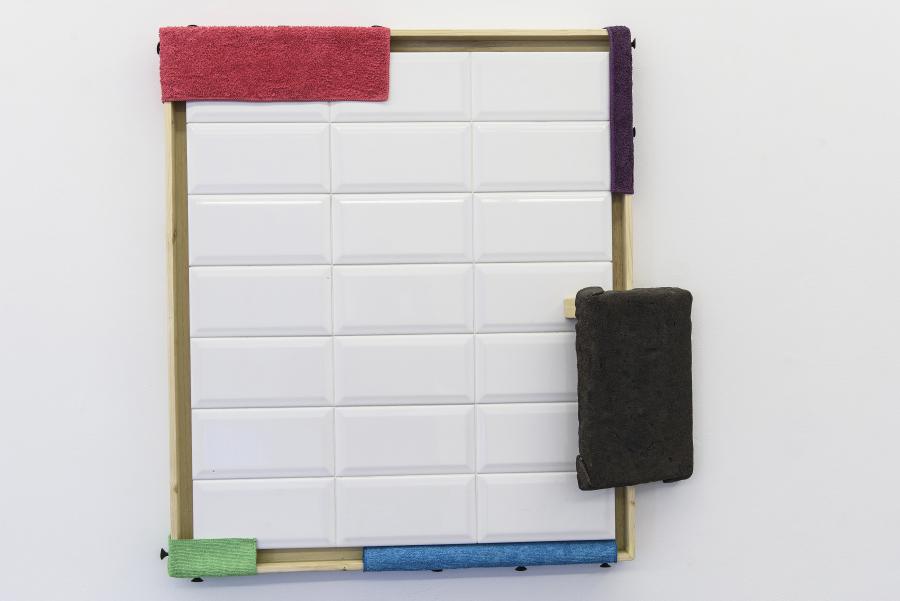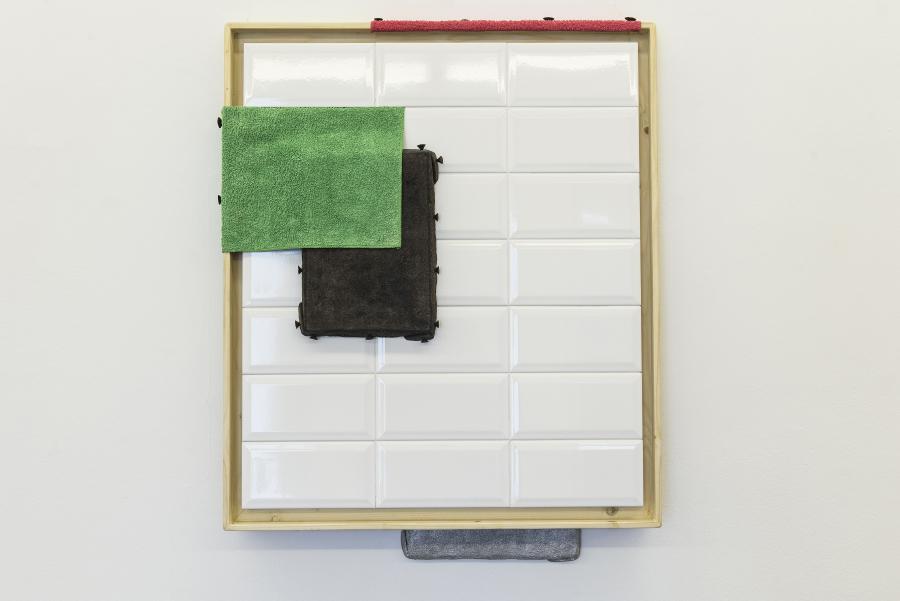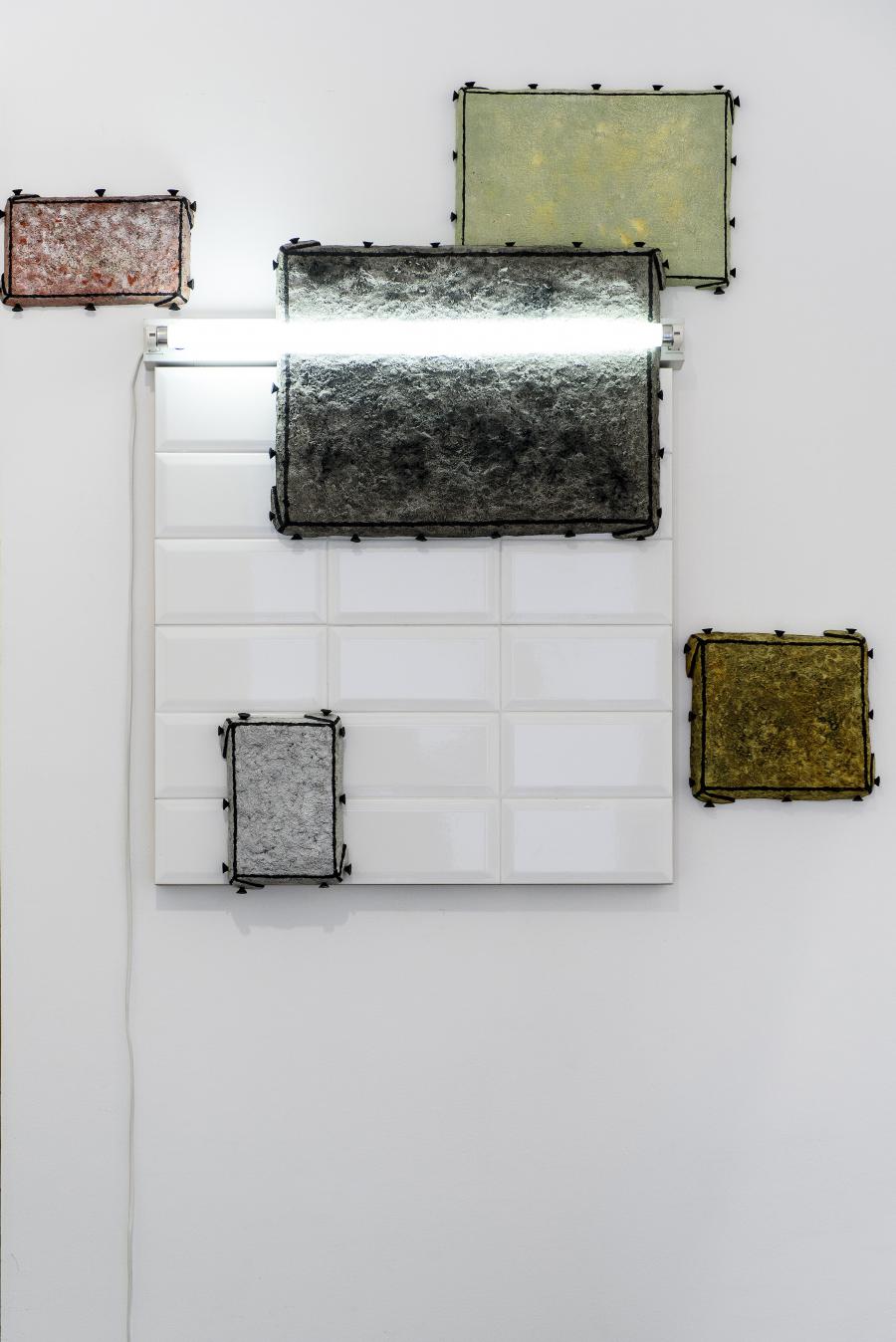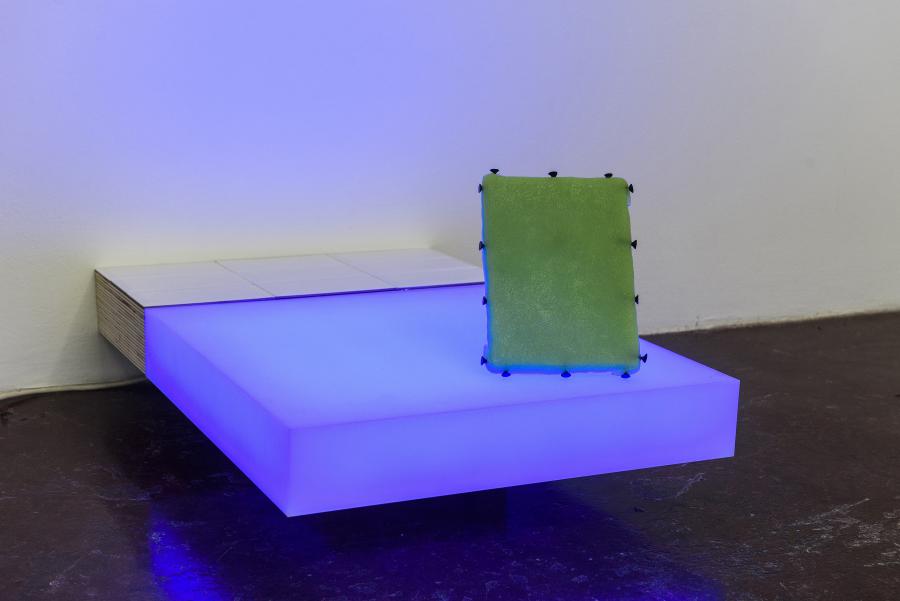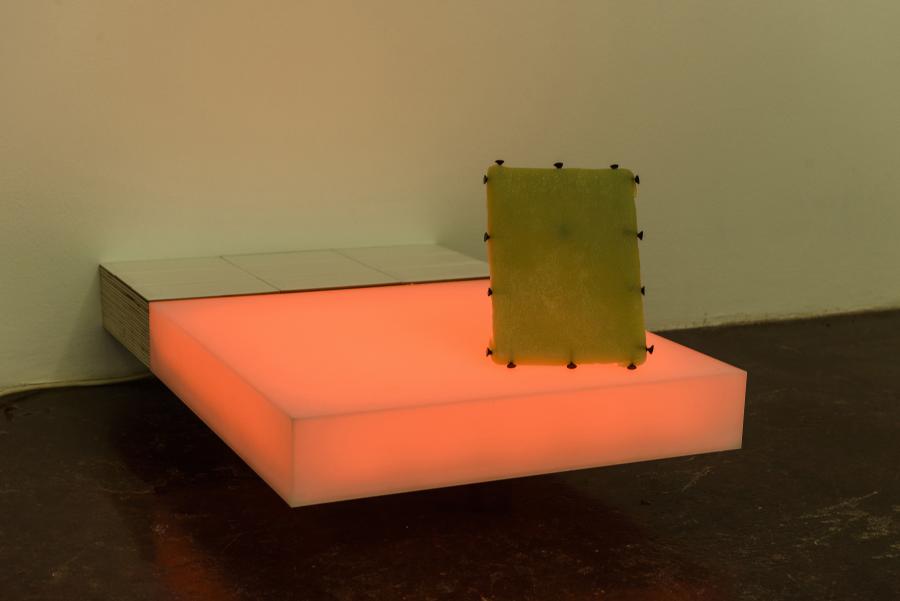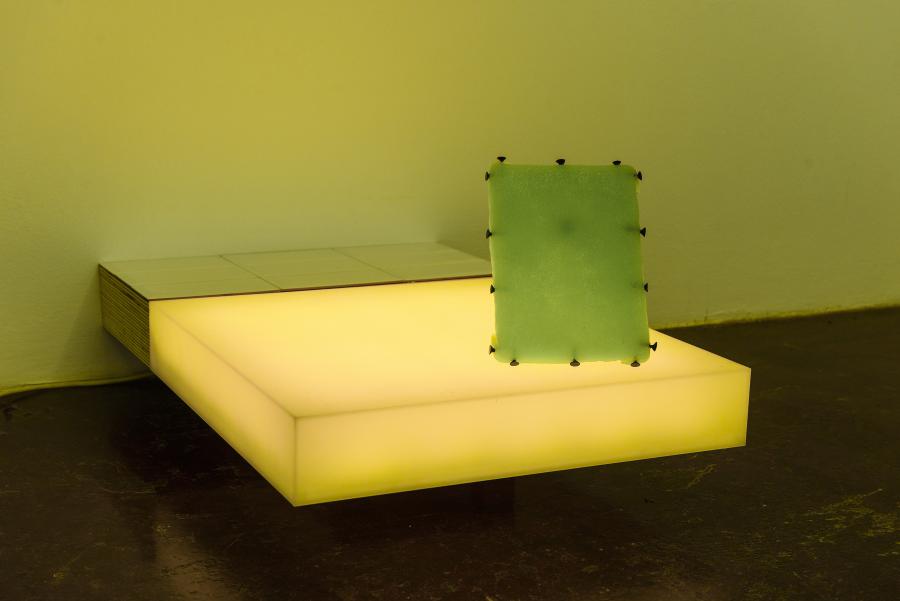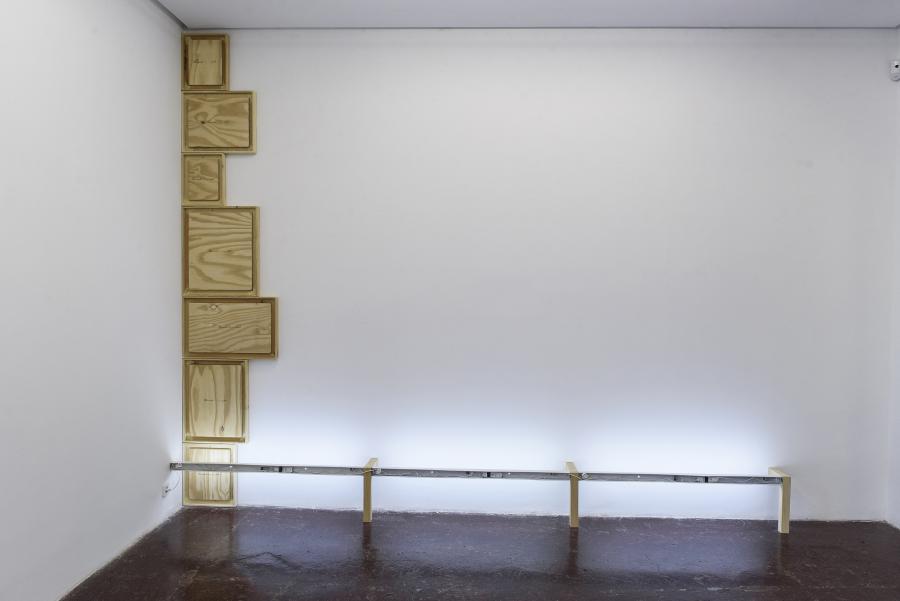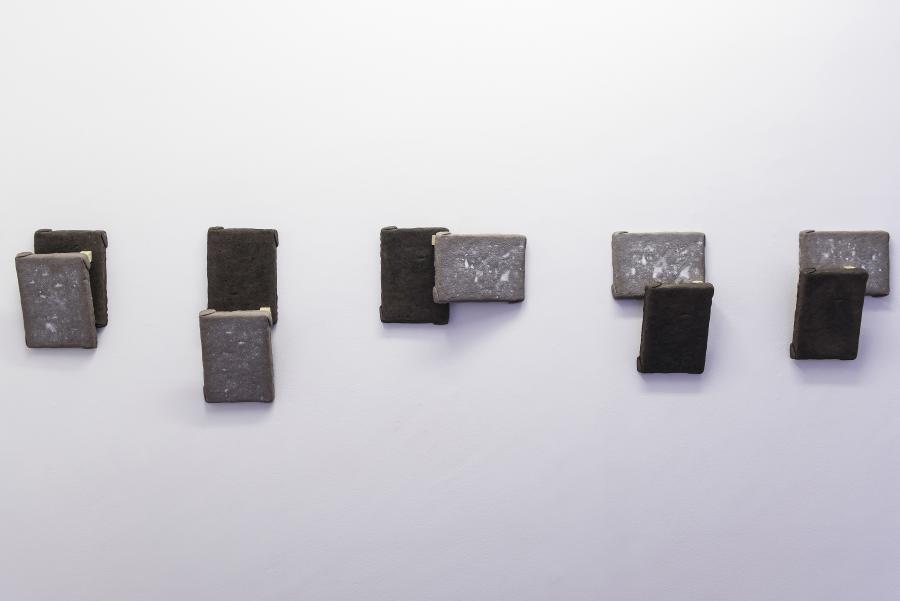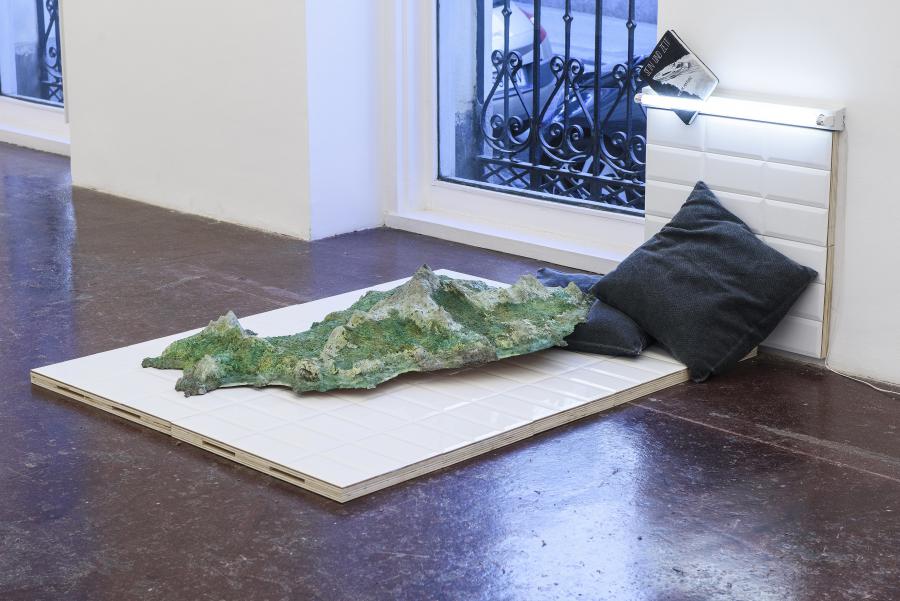 PIPO HERNÁNDEZ RIVERO (Telde, Gran Canaria, 1966)
The works of Pipo Hernández Rivero pose questions on all kinds of cultural convictions. Pointing out the complexity of the different possibilities of 21st century painting, challenging the borders of pictorial expression and the perception of value for the artistic object, as well as, pushing its traditional notions, his work reframes the pictorial means from formal and conceptual structures under which underlay references to the failure of cultural avant-gardes.
Lounge, his second solo exhibition at NF/ NIEVES FERNÁNDEZ, plays with shifting the presumed roles for the artwork itself and, most especially for painting, within the household environment. Pipo Hernández Rivero hijacks several elements from Art History until traditional components of the domestic setting, aiming ultimately to disturb the cognitive order established for works of art. In this sense, through a set of meaning alterations, the works displayed transport the observer to a domestic scene, where the artworks inhabits a space of intimacy, subverting its own public and exhibitive nature.
Lounge gathers works that bring closer the social dimension of art and the domus environment, in which familiarity translates into sheltering to the audience and, at the same time, into a problem to the art. The materials applied refer to these privacy dynamics, such as the typical kitchen or bathroom tiles or even the books mainly used for fulfilling living room shelves, which fundamentally establishes links to a comfort zone misplaced from its usual territory.
Therefore, Lounge transforms the exhibition space and bursts it, providing another aspect as an accepted leisure space in which prevail adjectives such as pleasant, smooth and cozy.
This exhibition is part of Apertura Madrid Gallery Weekend. For further information on its general program, click here.
Artists /
Pipo Hernández Rivero
> DOSSIER (PDF)