Tamara Arroyo. Pura calle.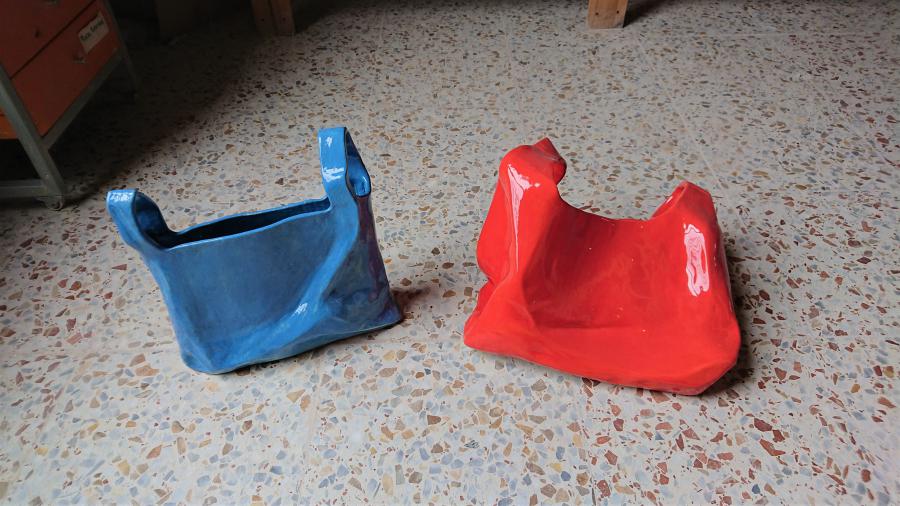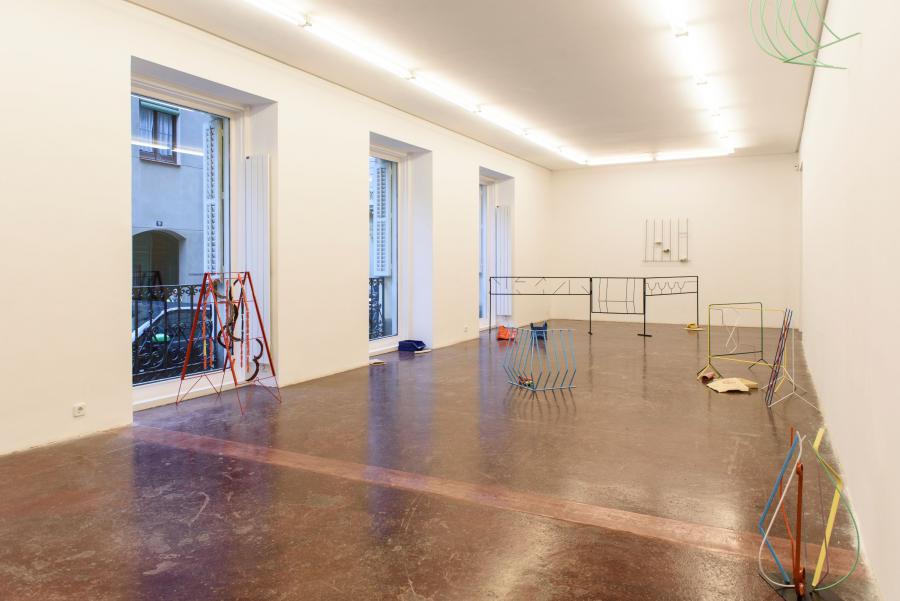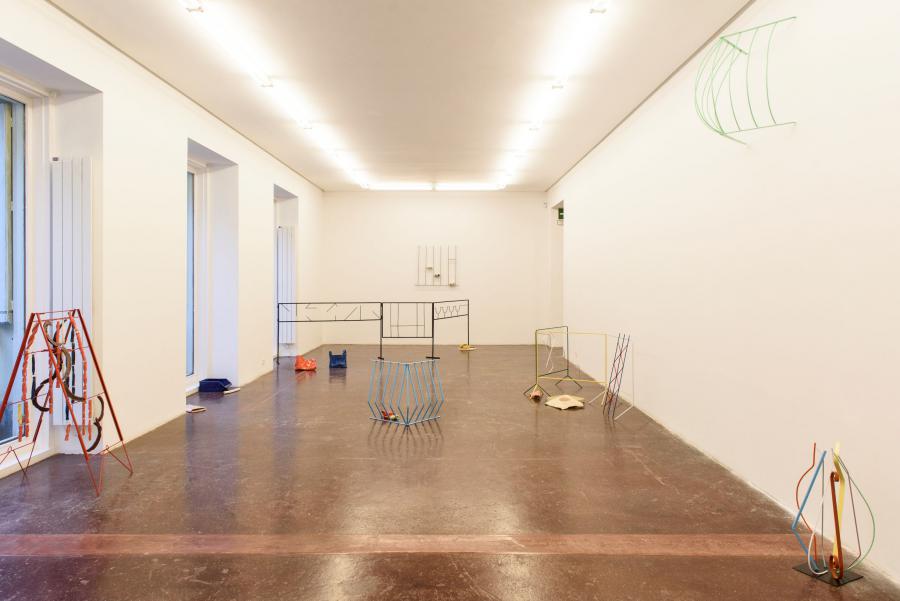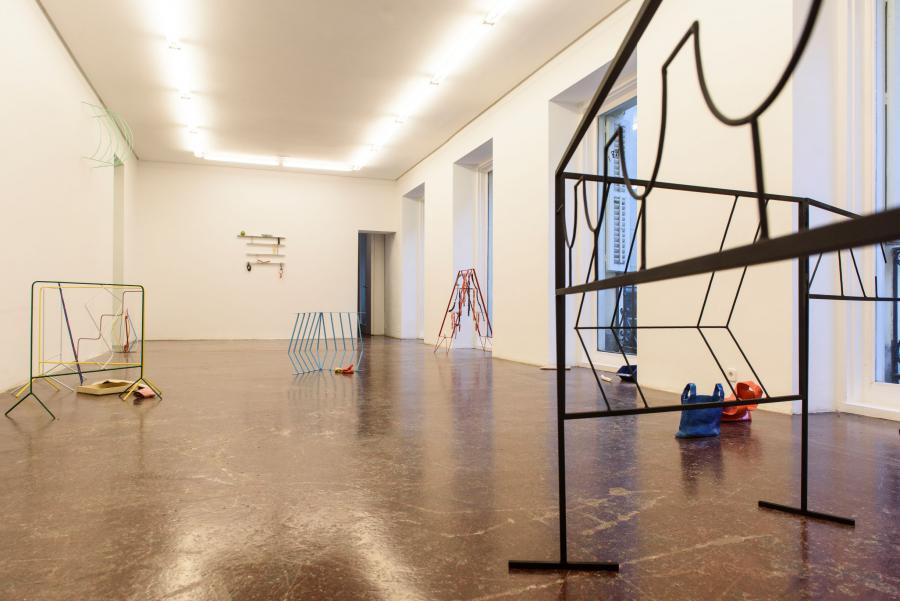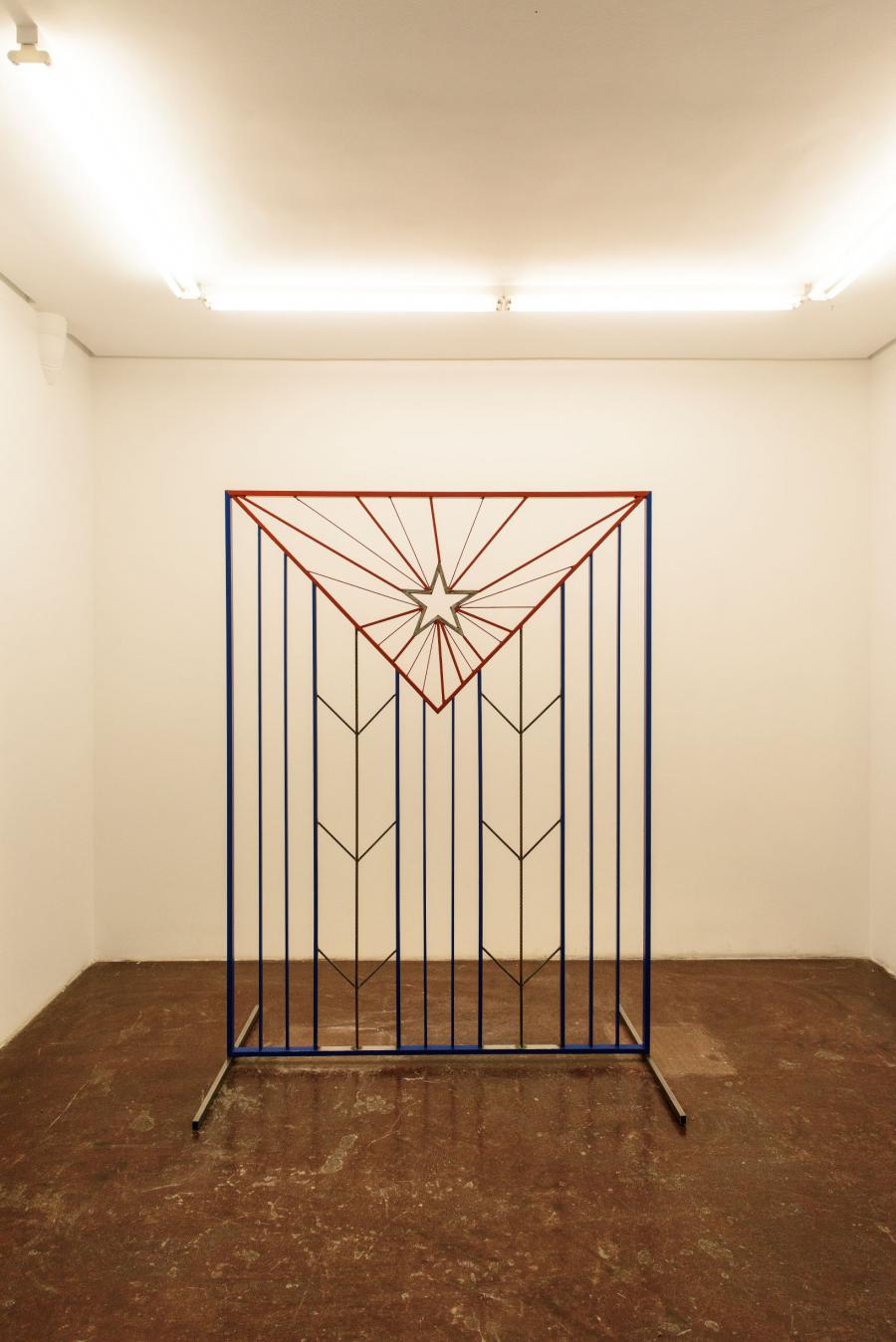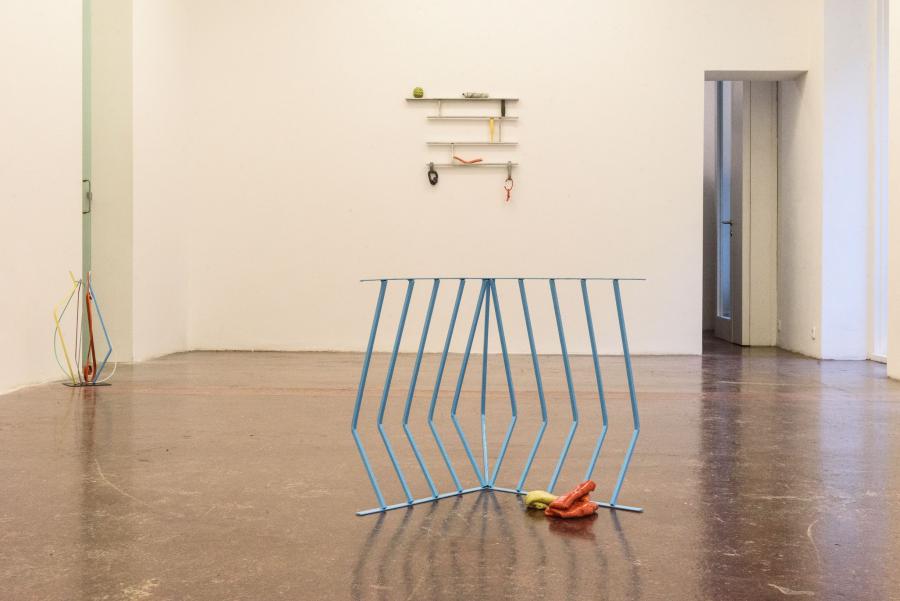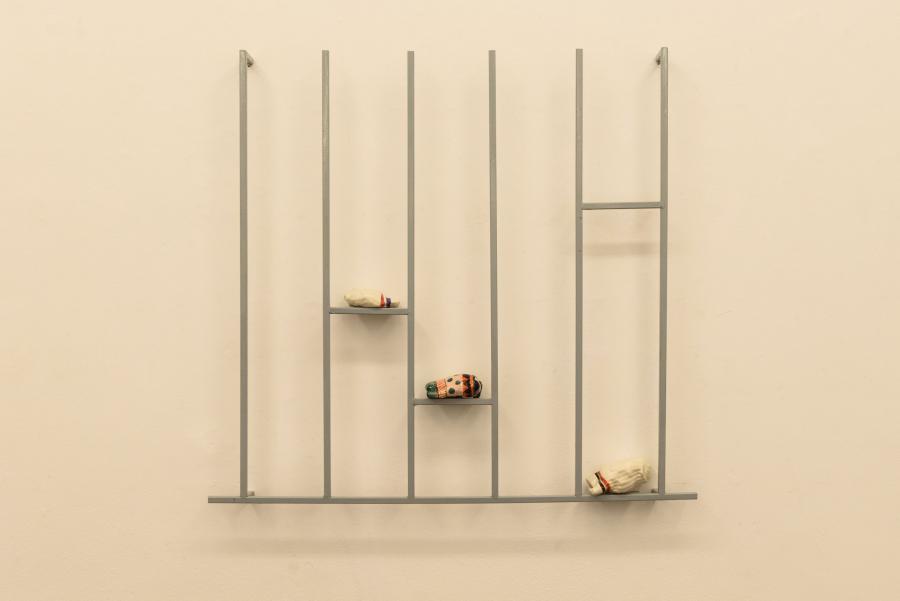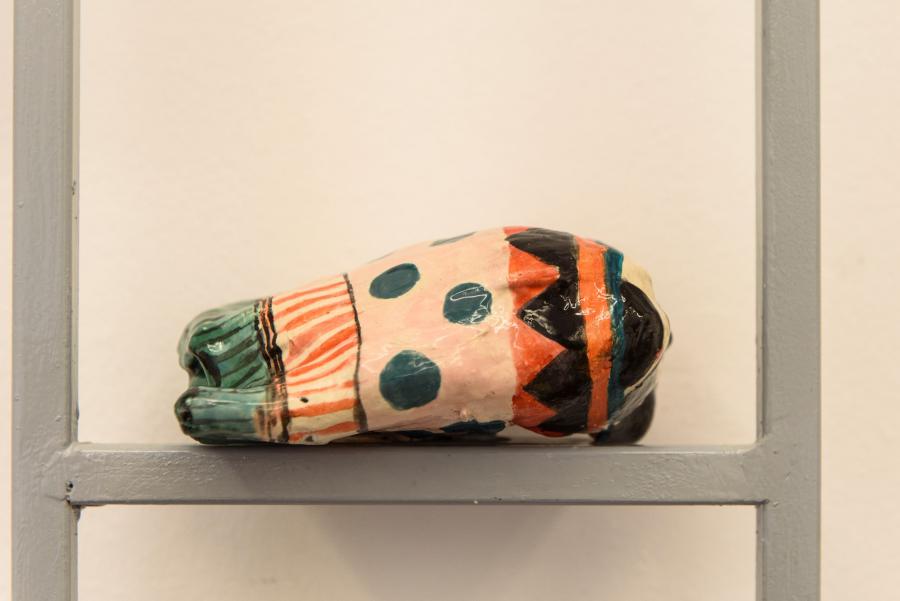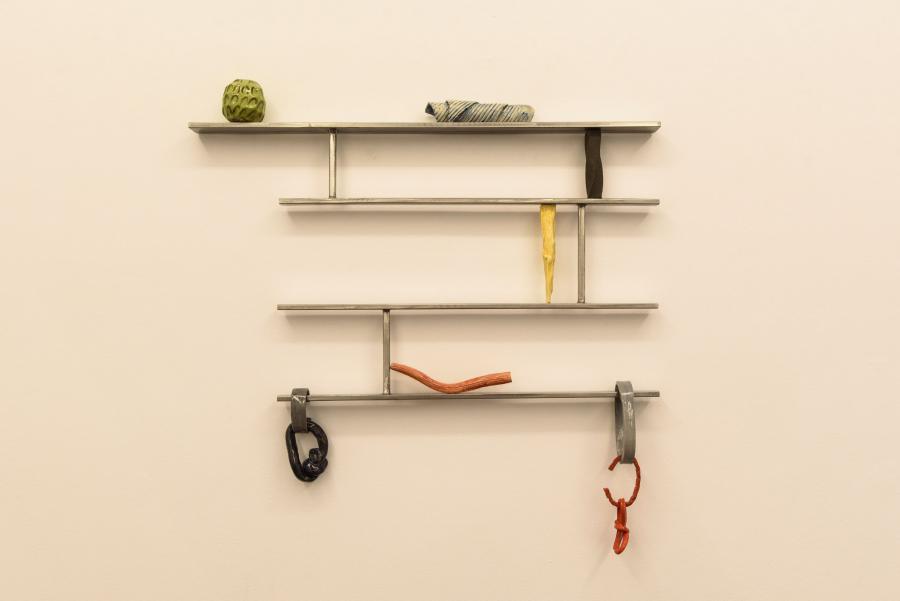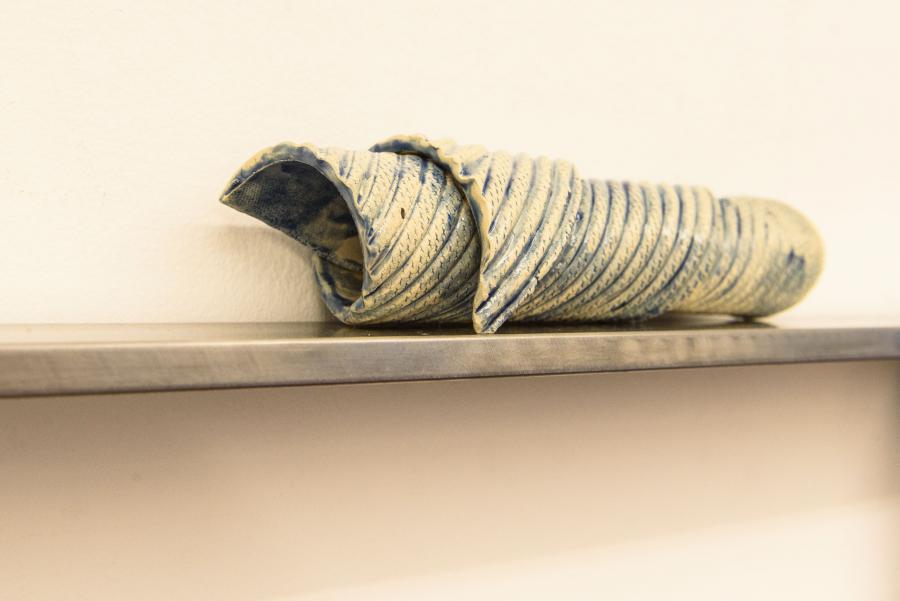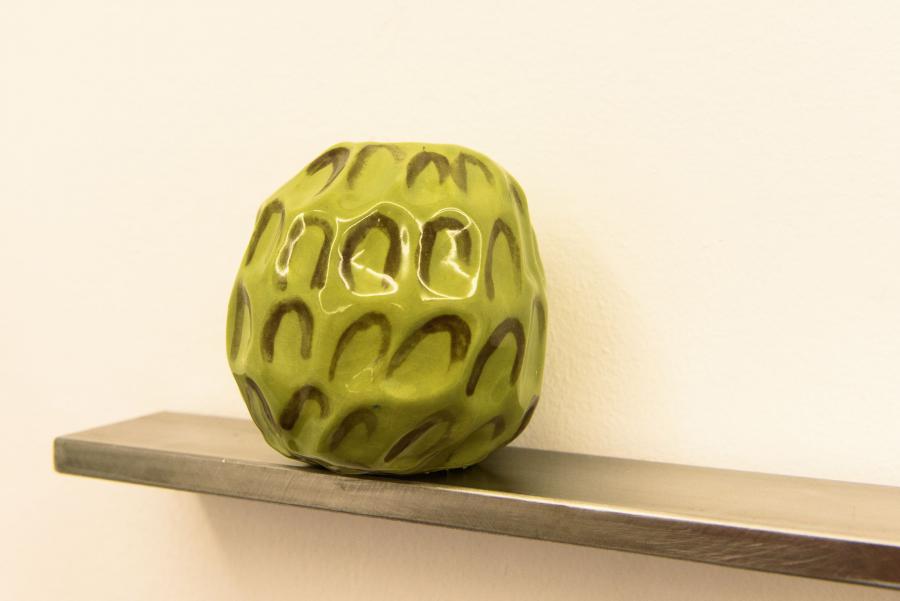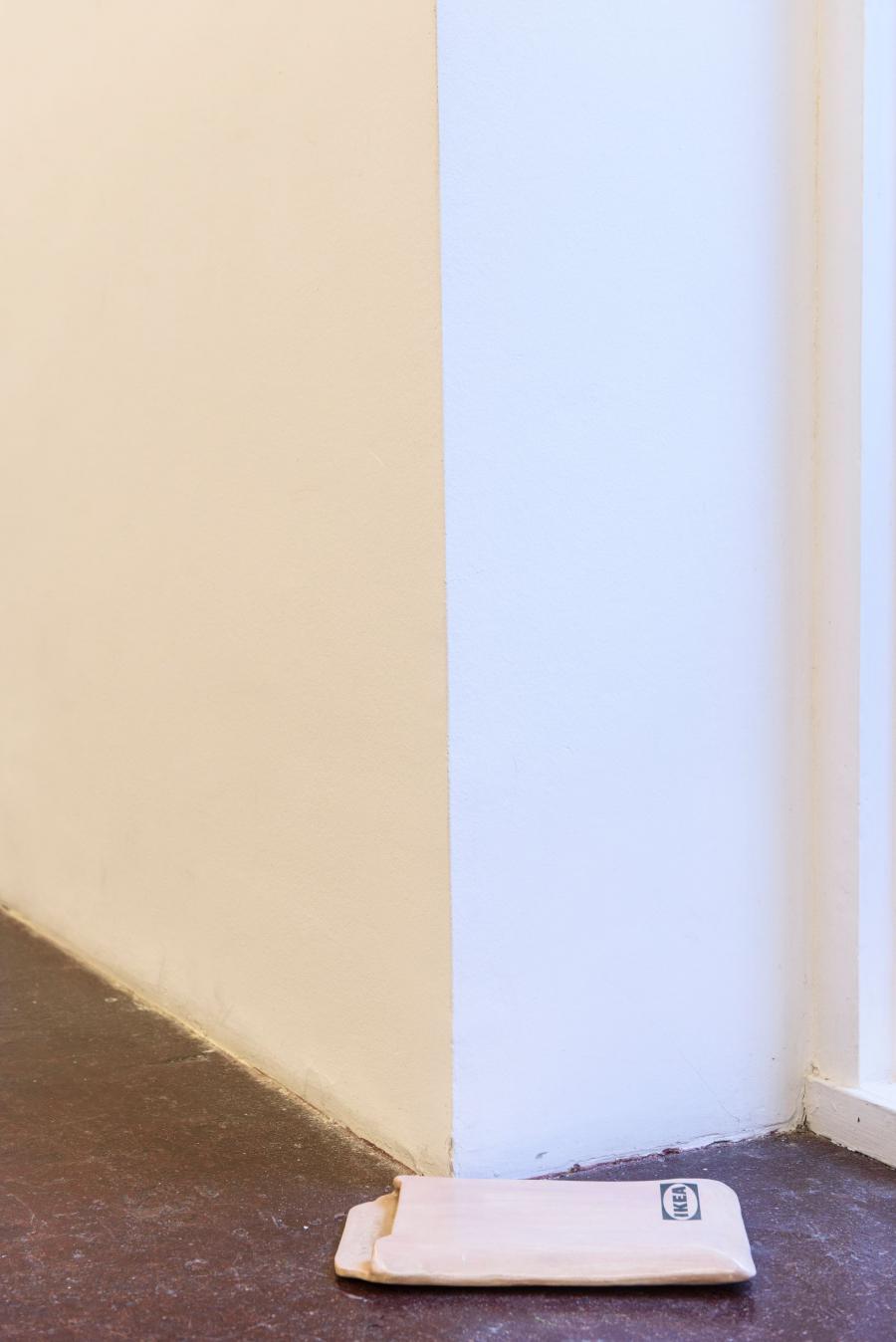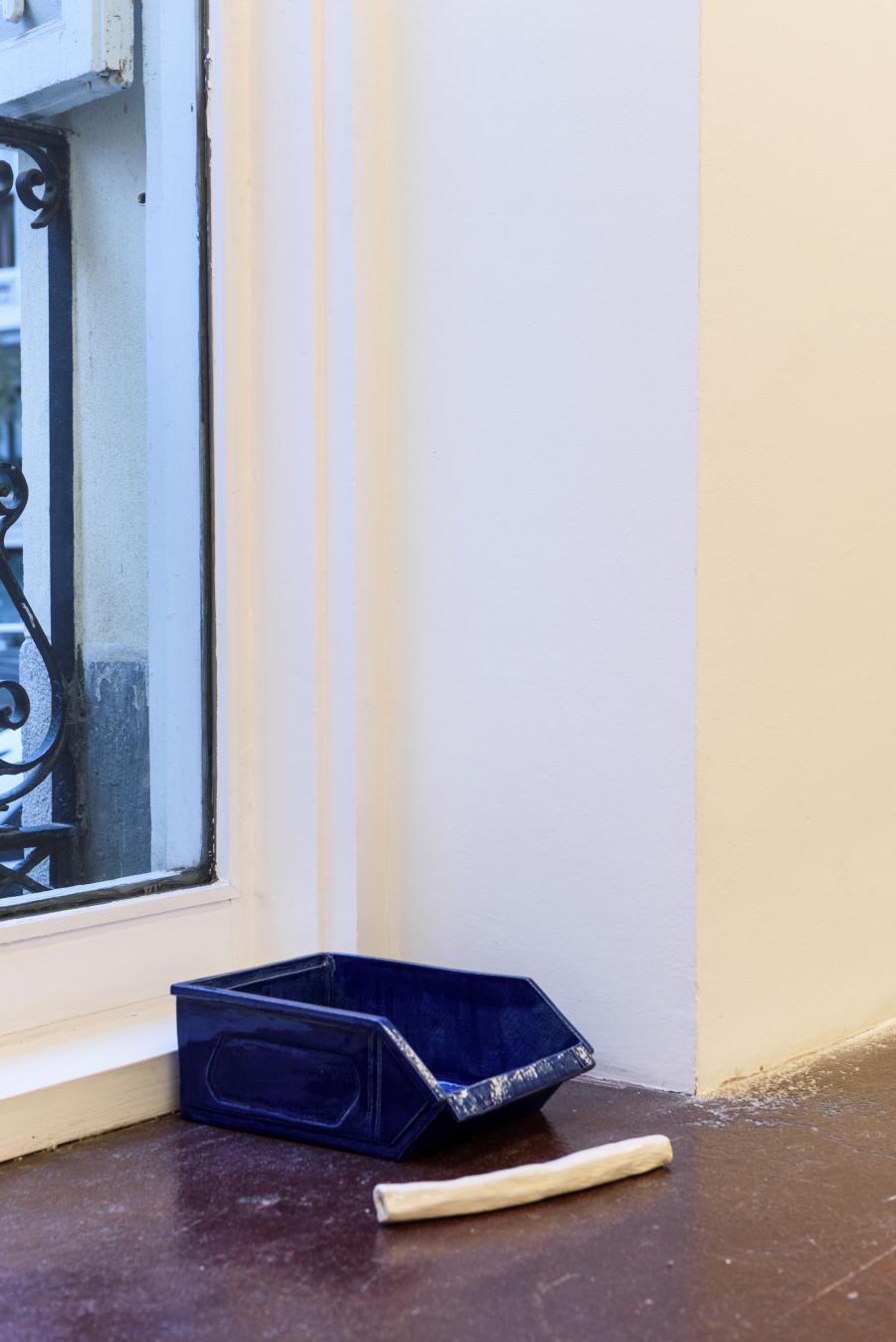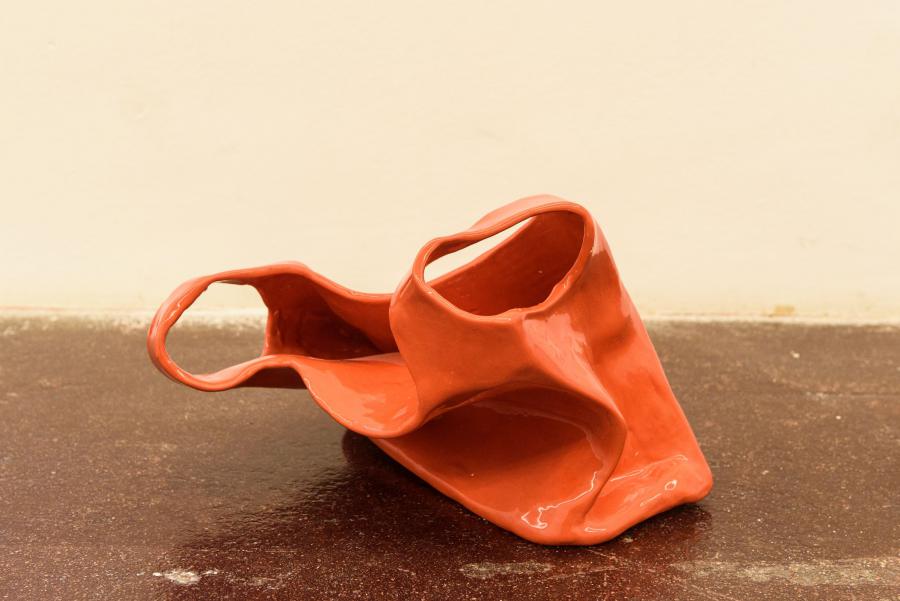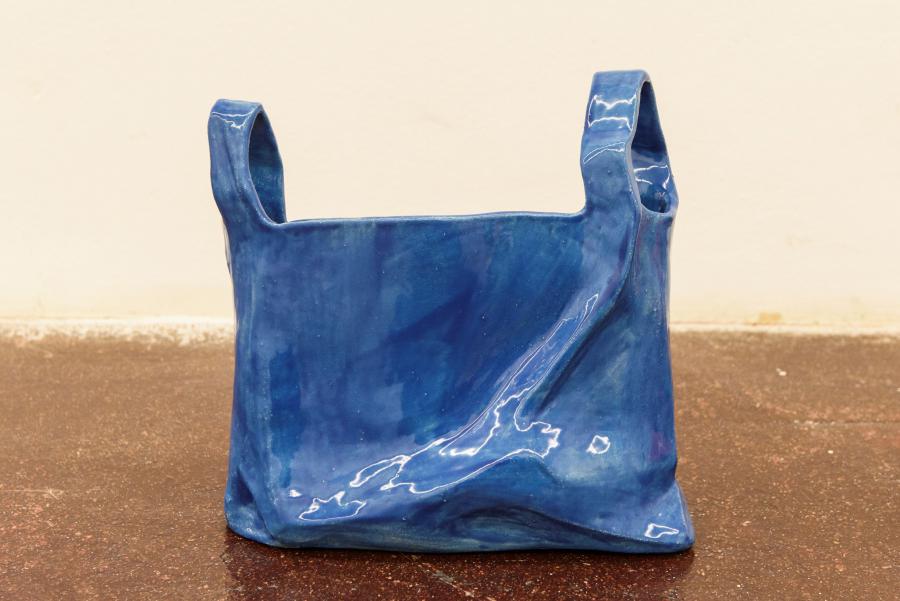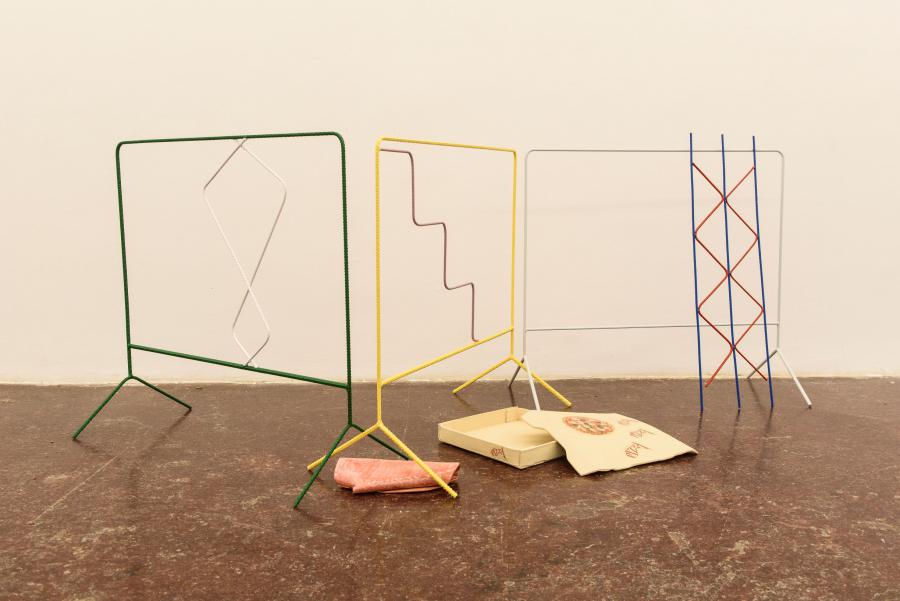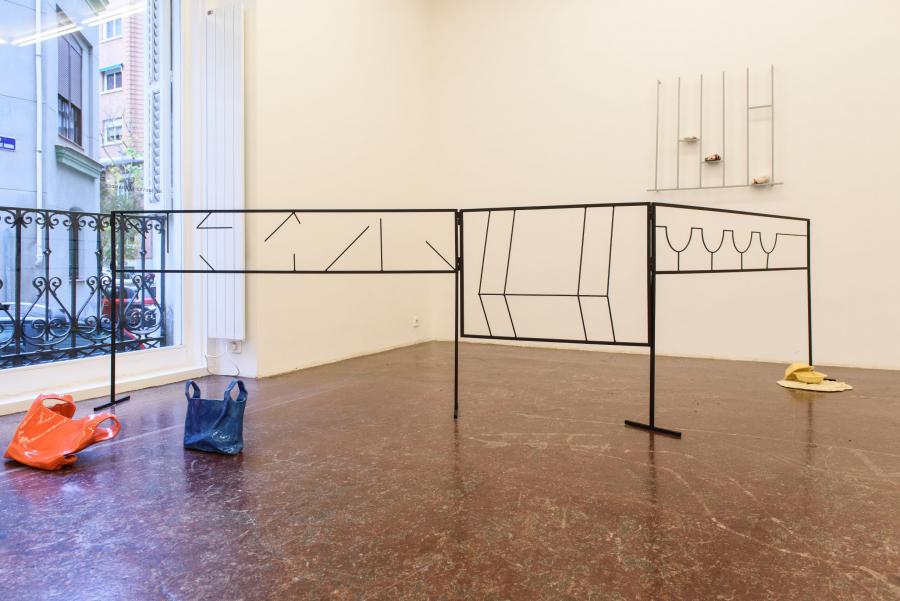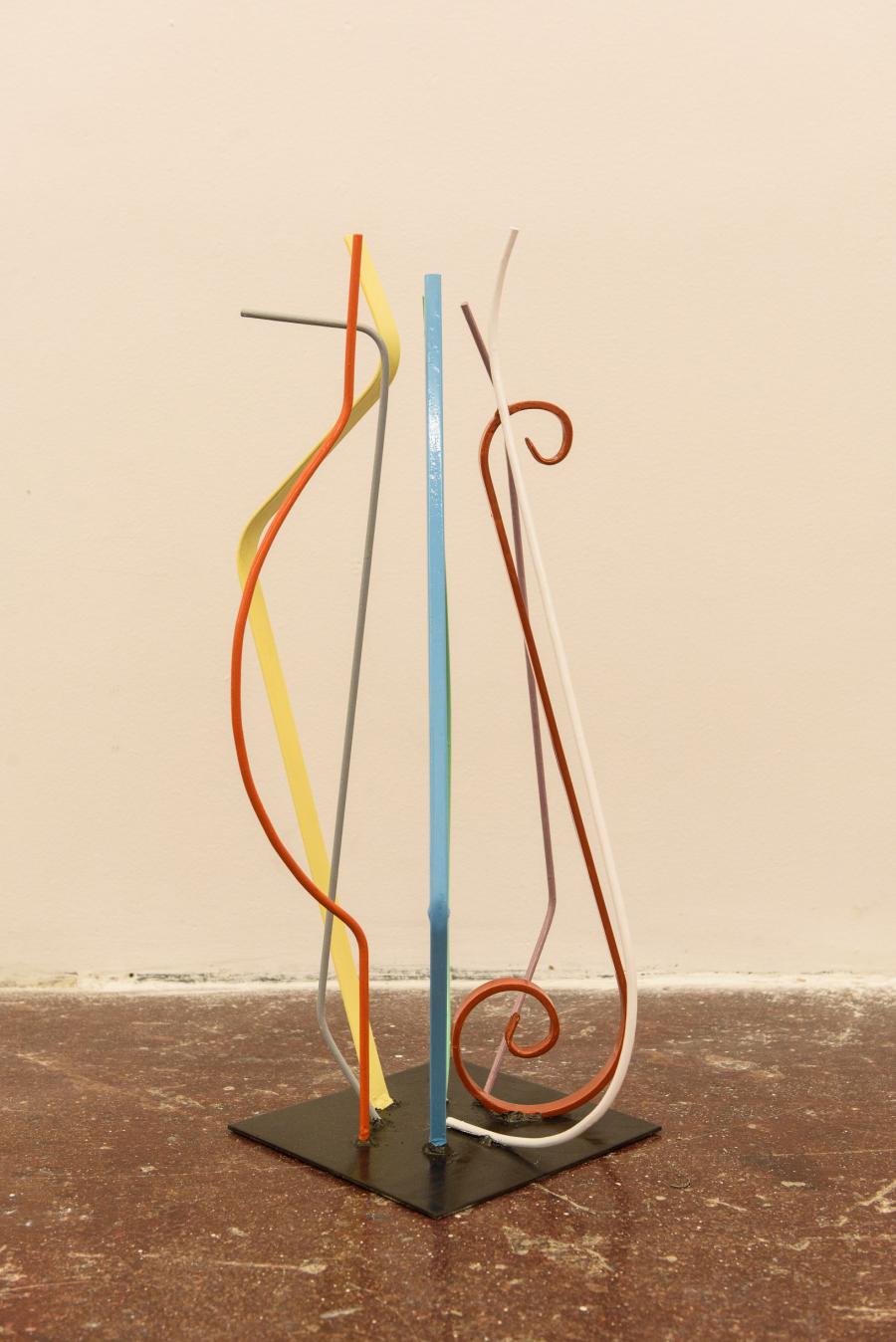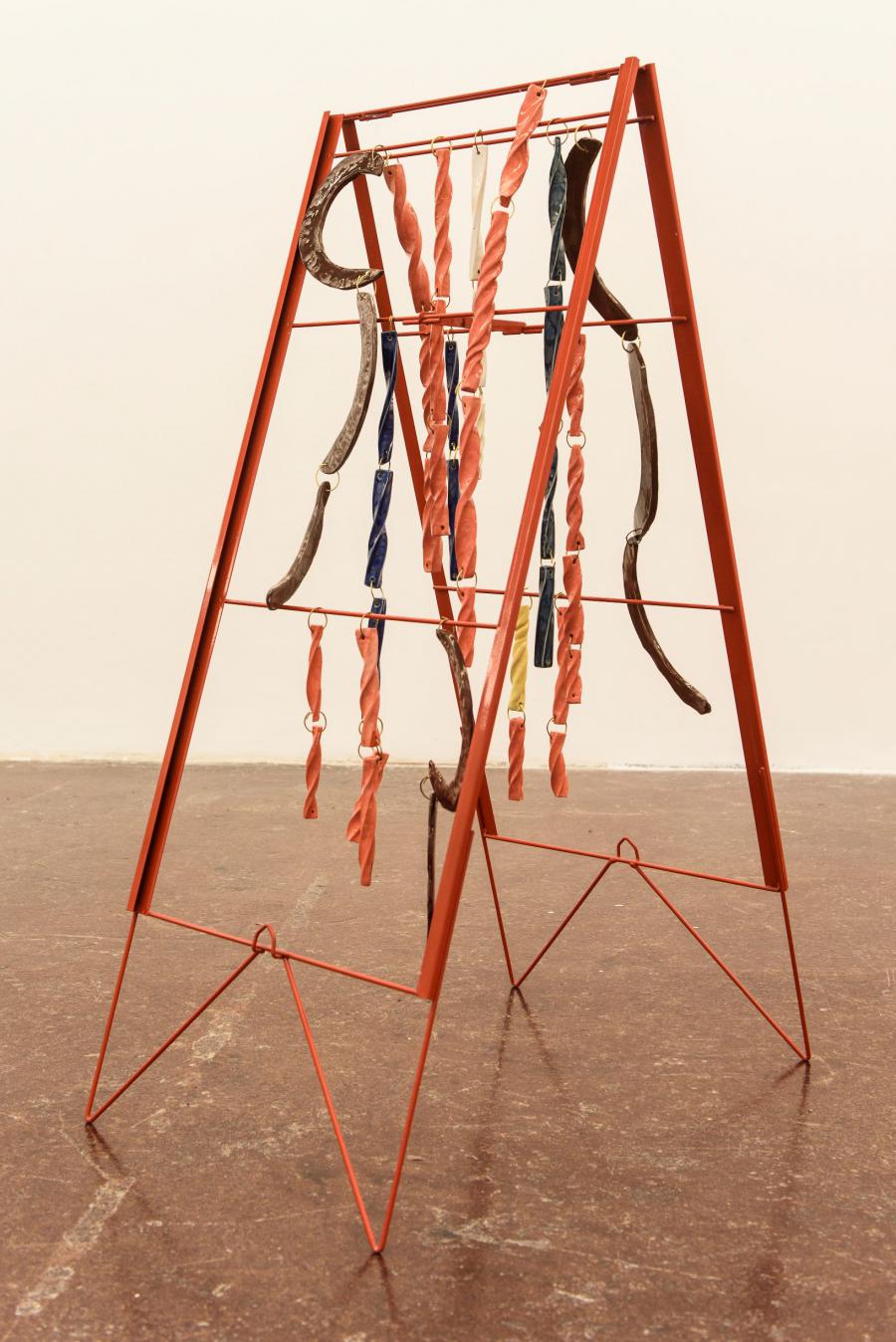 Pura calle is Tamara Arroyo's first exhibition at NF/ NIEVES FERNÁNDEZ and gathers brand new artworks with a set of previous pieces that represent her body of work throughout the last years.
This selection dialogues with the different matters approached by the artist in her work – using her life experiences as a starting point – such as her daily strolls through the city, in which she finds wastes of the processes of 'domestication' of the modern citizen.
In this sense, the group of selected artworks questions the consumption mechanisms of certain formalizations and objects within contemporary households, articulated by a few of the artist's autobiographical references that, ultimately, establish a discourse on collective and individual memories.
The urban locus from where these works emerge is the landmark used by Tamara Arroyo to observe the architectural processes resulting from the social constraints in the construction of space.
The public realm, as a privileged space for everyday life, is a reservoir of identity signs and creative potential. Tamara Arroyo, hence, frictions the capabilities that both the context and the architecture have to influence their inhabitants and, through diverse formalizations, her artworks evoke these issues, distinguishing between spaces whether lived, experiential or existential, that operates unconsciously and the physical and geometrical space.
Her work emphasizes on the mental states that derive from relations with our immediate surrounding, such as belonging, integration and critique, in an effort to foster in the audience other sensations, views and interactions.
Artists /
Tamara Arroyo
> DOSSIER (PDF)